What Drives Us
Mission & vision
Our mission is to link surplus with needs.  We develop and implement large scale recycled material programs and promote naturally abundant renewable resources. Locally, we run our planet-friendly Eco-Industrial Hub with Flagship Model Factory, and our showcase Eco-Home with Urban Edible Garden. With these sites and our global satellite partners, we provide inspirational, educational and optimistic exhibits that celebrate ecology (the study of life in environments).
We envision humanity harmonizing with Earth. 
Mother Nature is a catalyst and always in balance
Did you know?

LINKING surplus with needs also diverts useful items and materials from the waste stream, plus creates jobs in logistics & repairs.

You shampoo because HAIR collects oil.  Help us recycle hair, fur, and fleece clippings which we felt into oil spill mats.

Adding COMPOST to grazed rangelands replenishes soil and boosts photosynthesis, pulling more carbon out of the air.
Our working model factory, showcase eco-home, and edible urban garden, all promote convenient, climate-friendly choices for the general public. We provide green career initiatives in recycling, reuse, and renewables.  In order to support practical opportunities for implementation, we invite sectors to consolidate information on environmental challenges and successes. Together with our many partners, we orchestrate small and large-scale projects through our immersive physical spaces and online platform.
Programs that are Trending
Daily, we see so many people working together towards a harmonious  future. We created The Hum Sum – Humanity Adding Solutions for nonprofits, businesses, governments, schools, households, and curious individuals… Everyone is welcome to join this environmental network and post questions, answers, events, commitments, free stuff, wishes and more!  TheHumSum.net
Trending
DONATE HAIR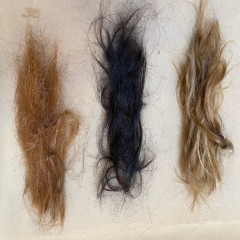 Donated by: Dedemoreno760
Found in: ExcessAccess.org
Nov 26, 2020
Temecula, 92596, USA
DONATE FUR, WOOL...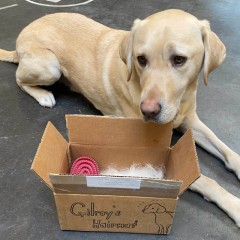 Donated by: carie
Found in: ExcessAccess.org
Nov 26, 2020
Ogden, 84404, USA
More info on Waste Fiber Program
Donated by: Rudy
Found in: ExcessAccess.org
Nov 26, 2020
San Francisco, 94103, USA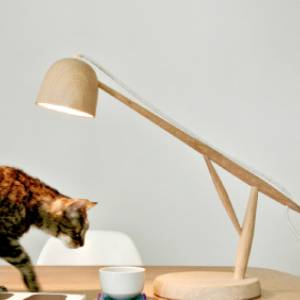 Wished by: Tiredstudent
Found in: ExcessAccess.org
Nov 26, 2020
NY, NY, USA
More info on Free Exchange
Check out this extensive and growing library full of inspirational eco-news stories on innovations. Also, we open-source our in-house research, educational tools and lesson plans. Focusing on green inventions and pollution reduction, we incorporate perspectives and incentives from everywhere possible. Global to local, multi-sector, up and down the ladder, mailroom to boardroom, youth to senior… enjoy discovering how caring and adaptable humanity is!