Eco-Industrial Hub (Eco-Hub)
Our Eco-Industrial Hub (Eco-Hub) is a working model factory and an exhibit hall with a hair salon, pop-up pet groomers, rooftop garden,
and more. This lovely warehouse showcases our eco-educational walls representing the macrocosms of Clean Air, Clean Water, Clean Energy, Ideal Materials, and Eco-Industry.
Open to visitors of all ages, we welcome tourists, students, corporate off-sites, walk-ins, retreats, field trips, volunteers, interns, and more.
Fun tours with interactive and productive activities are available and allow each person to connect on how their choices matter to the world.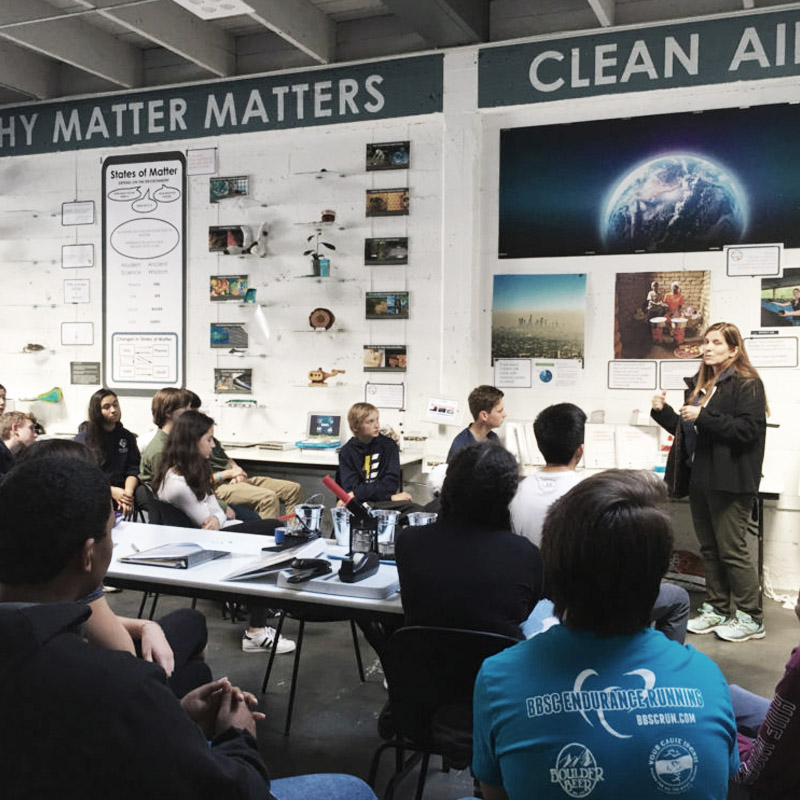 Lisa Gautier talks about the Eco-Hub's various exhibitions for a group of visiting students.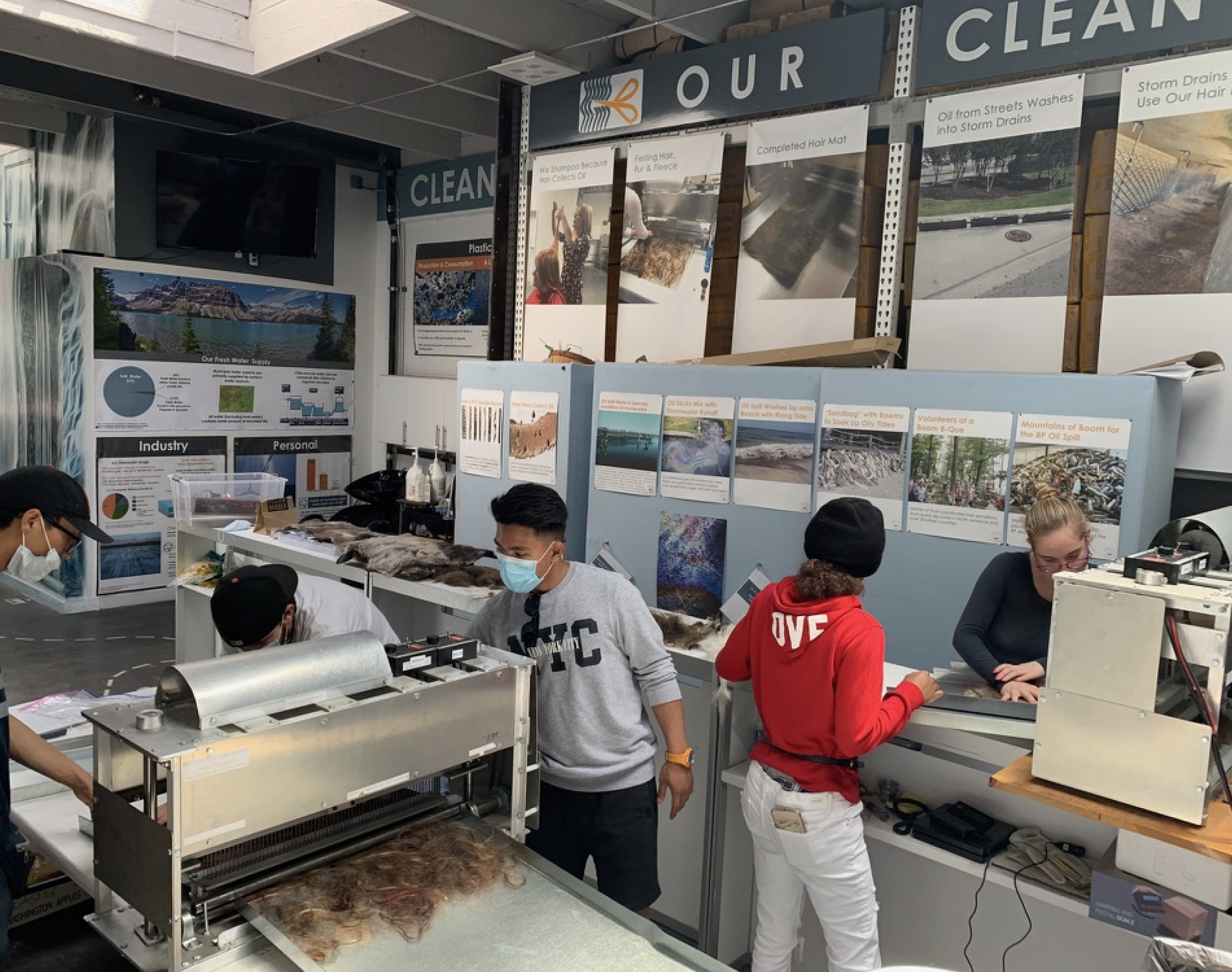 Matter of Trust volunteers and staff felt hair mats in our model hair mat model factory, inside the Eco-Hub.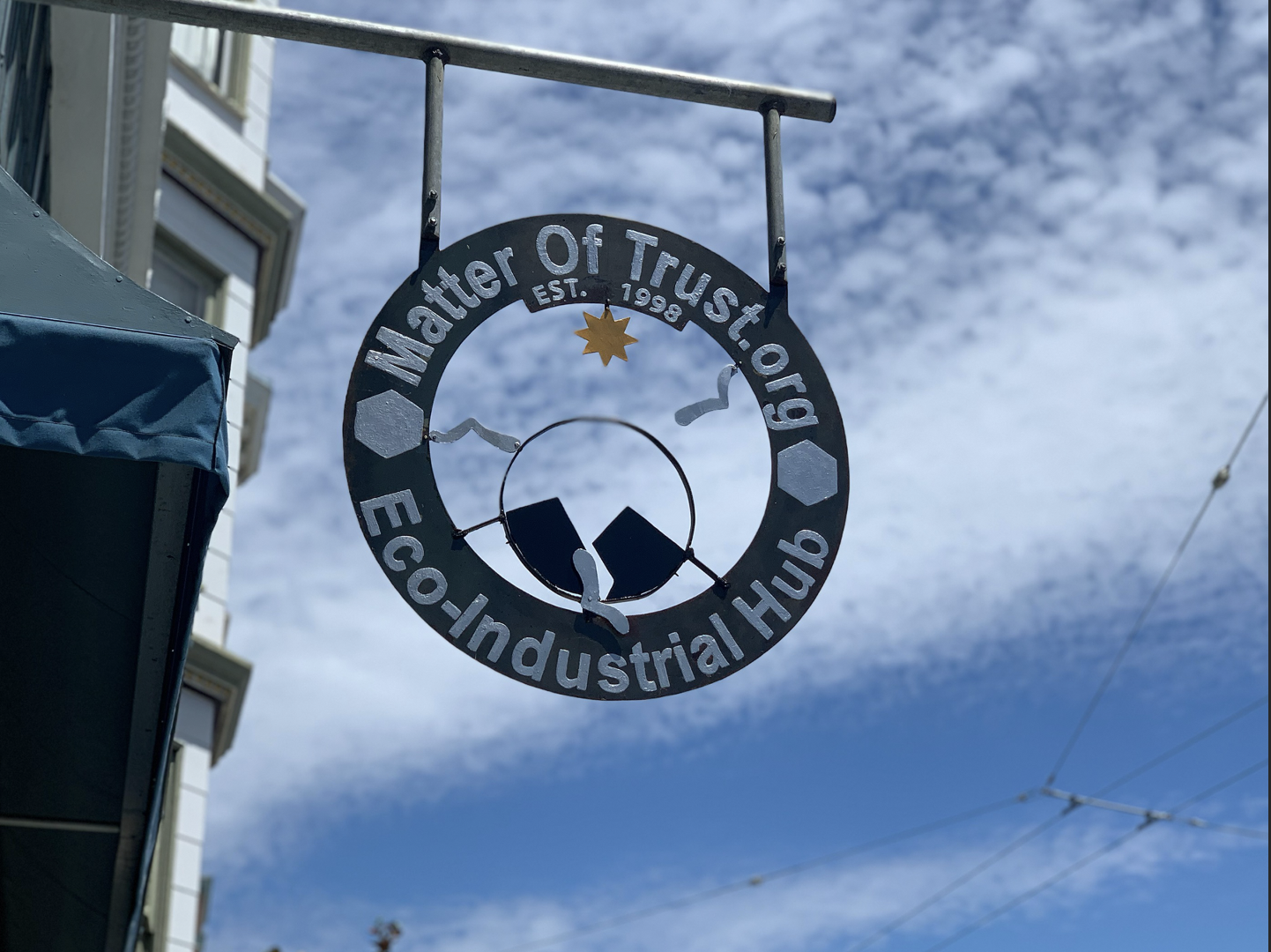 Sign at the front exterior of the Eco-Hub, located in SOMA.
This place is designed to encourage the perspectives and incentives of all who enter. Looking at successes and barriers, sector by sector, the goal is to make real progress in the greening industry and improving overall quality of life.
We have seen sectors like the textile trade dwindle in the US before our very eyes. We know there are great benefits to keeping such industries alive so we encourage adopting the competitive edge through sustainable practices.
The US is not currently a leader in manufacturing but it can still be a trailblazer in the fair trade and buy local movements.
We are proposing an Eco-Industrial Revolution where local production, manufacturing, design, and creativity make a comeback in the US. Providing safe, healthy, and accessible apprenticeships to those looking for career guidance is the Eco-Hub's mission.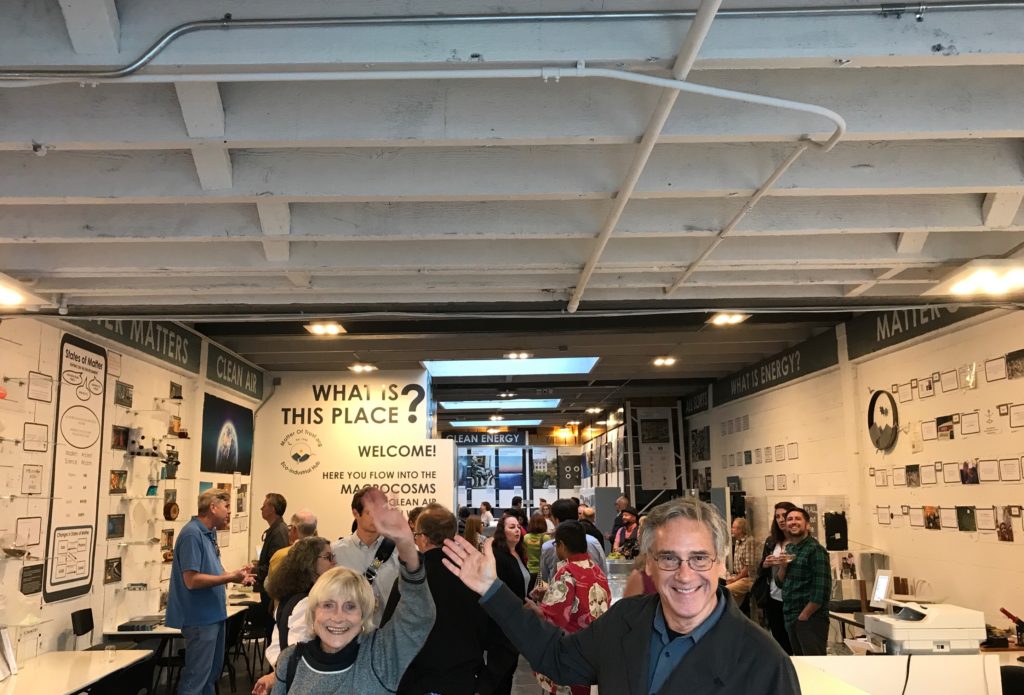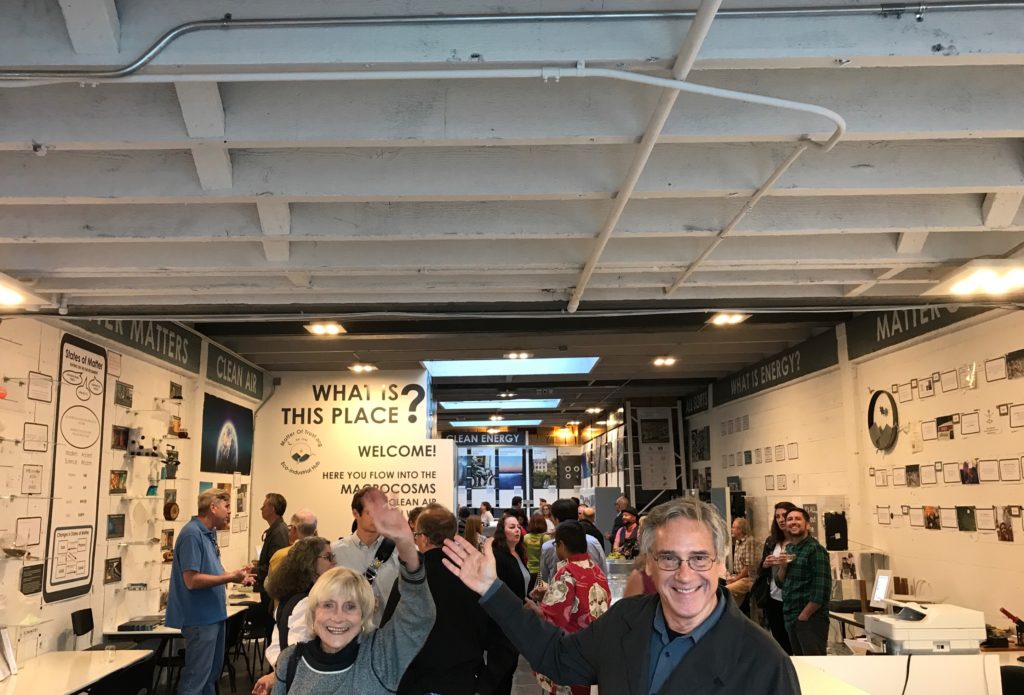 The Eco-Hub's grand opening in 2017. The first time the San Francisco community was introduced to our exhibit hall and model hair mat making factory. The first of many successful, educational, and fun events!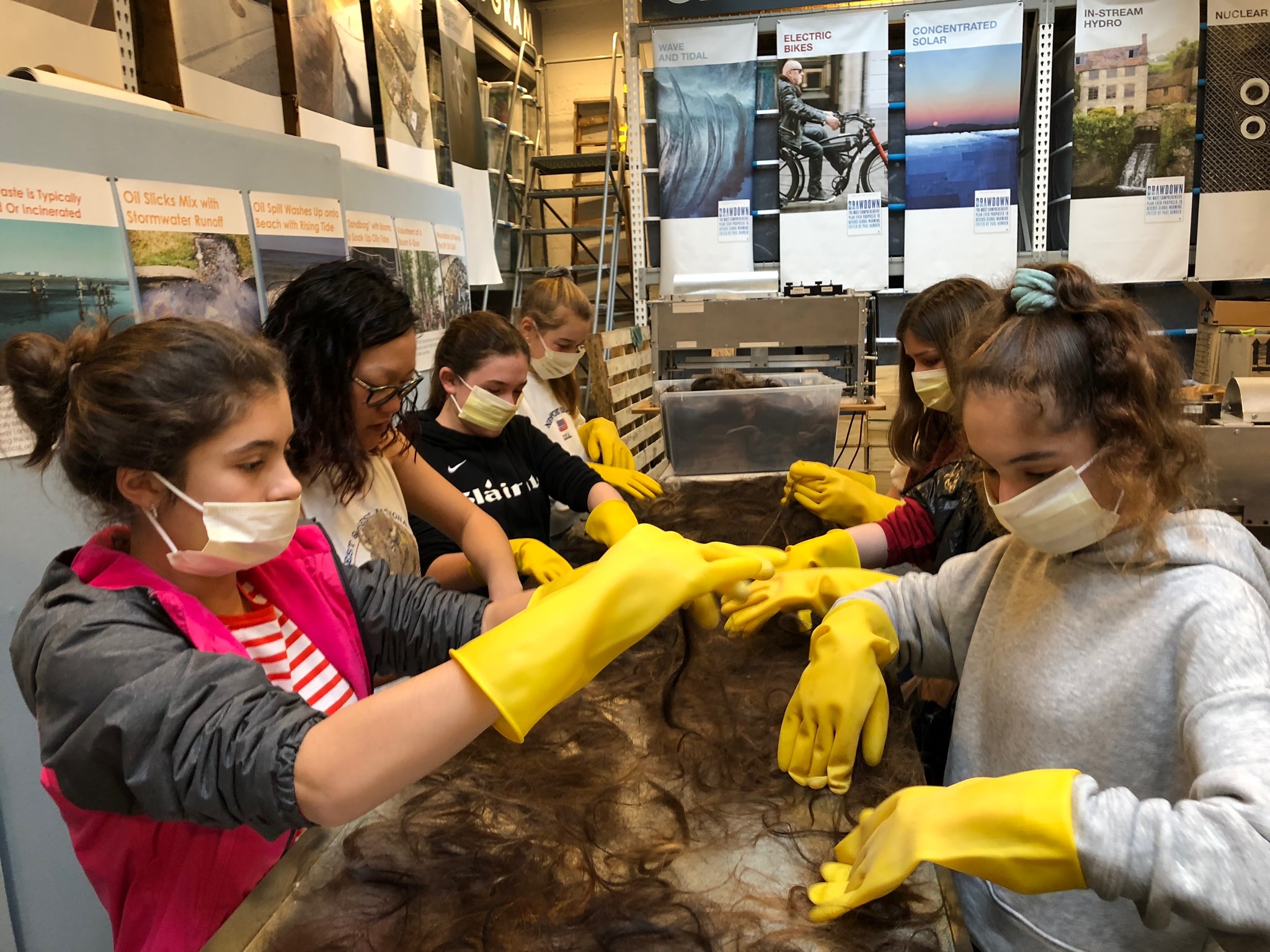 Students volunteer with Betty Cheng to work on hair mats, starting with separating hair fibers.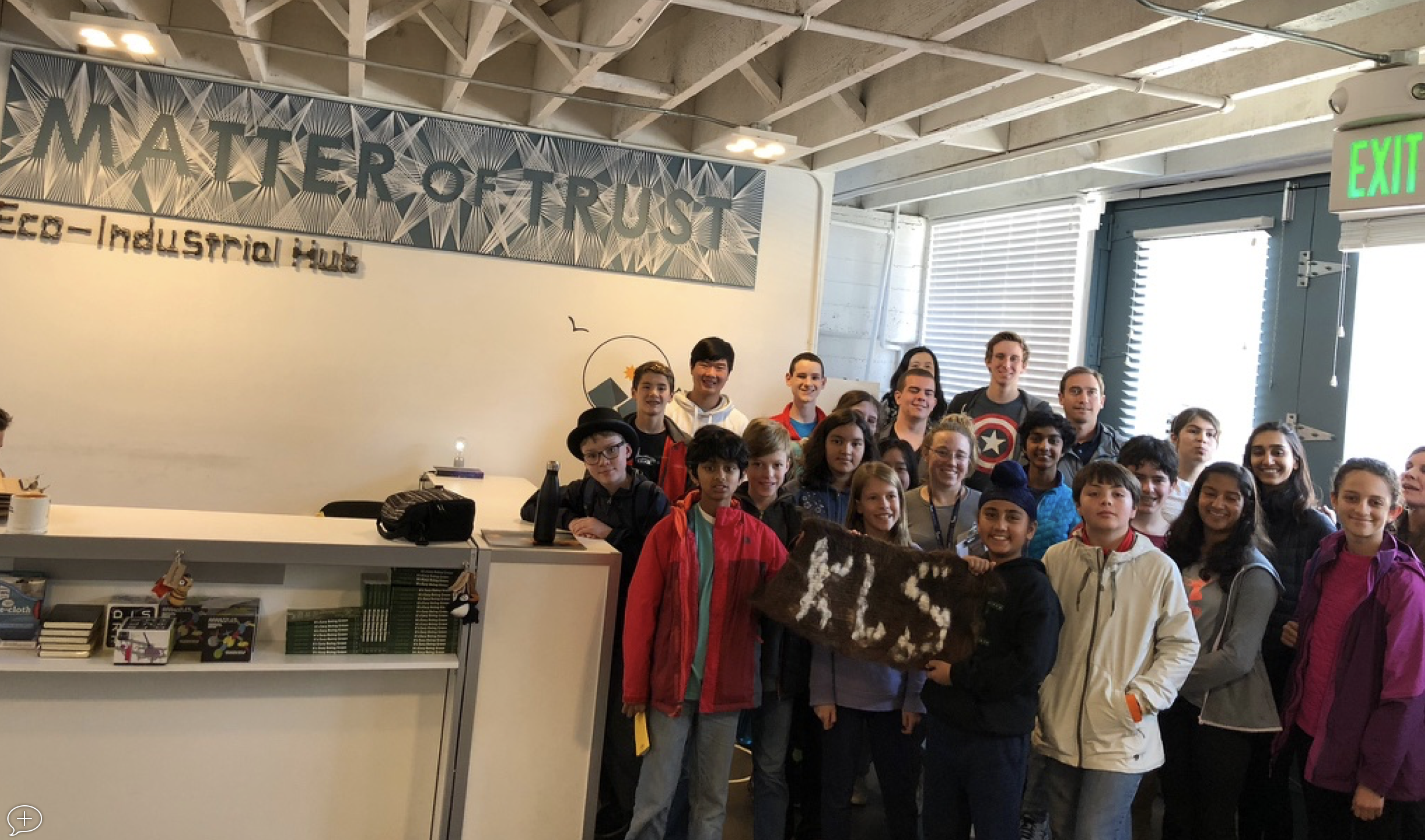 Students from KLS smile after their hair mat making volunteering!
We love having classes visit our Eco-Hub! We offer a variety of eco-educational opportunities that will work with your curriculum.
Potential curriculum options for your students…
1. Introduction: The Eco-Hub and its purpose.
2. Why Matter Matters: The latest eco-innovations in partnership with the Biomimicry Institute.
3. Clean Air: Our partnerships with Lawrence Berkeley National Laboratory and Inyenyeri.
4. Clean Water: Dive into freshwater and ocean plastic solutions.
5. Matter of Trust's Clean Wave Program: Discover what we can achieve for the environment with your hair!
6. Clean Energy: Comprehensive proposals to reverse global warming.
7. The Invisible Made Visible: What happens to all your trash?
8. All Sorts: Discuss the idea of universal recycling symbols.
9. What is Energy?: Science in action.
10. Matter of Trust: Explore our charity's timeline.
We are also happy to develop a customized field trip with you that suits your specific curricular needs.
Eco-Industry Apprenticeships and Internships
Matter of Trust is a strong advocate for youth training programs and recognizes the importance of exposing high schoolers to new and innovative career paths.
We want to ensure a future where large inner-city populations make leaping advances in green building, eco-packaging, smart urban farming, clean air and water, fair trade product manufacturing, waste-stream diversion, new energy sources, and storage…
Apprentices in our programs learn about materials collection, sorting, renewables, manufacturing, composting, high-tech and low-tech design and implementation, internet presence, exhibits and eco-education, perspectives, incentives, roundtables, sales, marketing, and research.
For more information see our pages for volunteers, interns, and apprentices.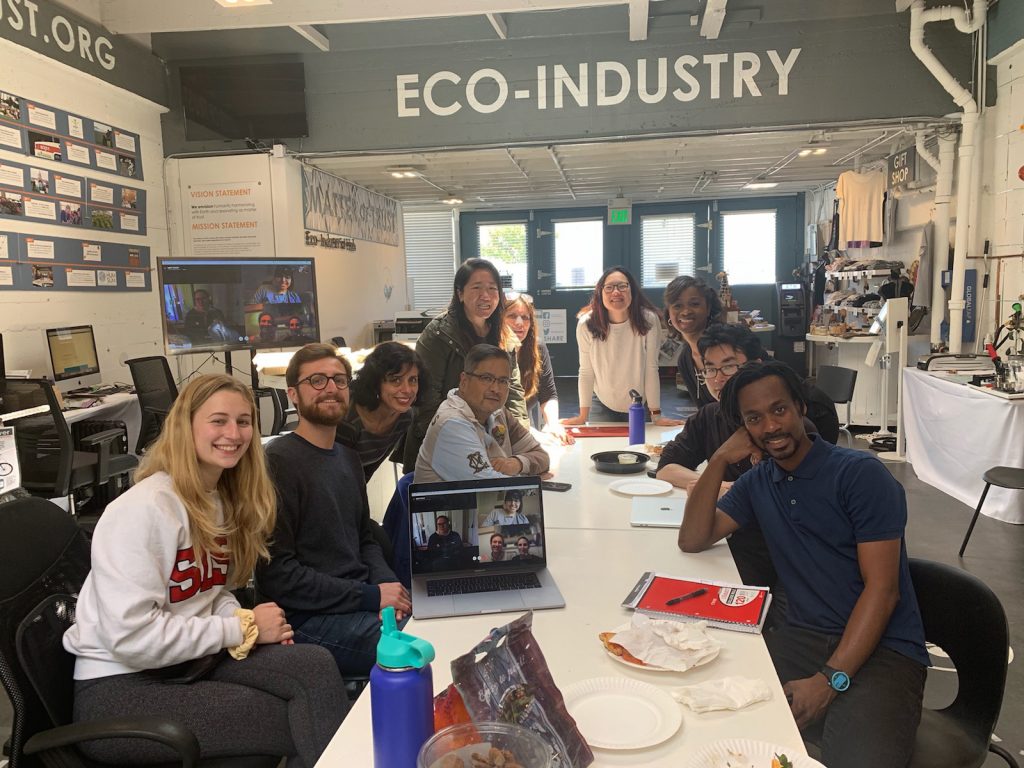 Matter of Trust staff at a staff meeting in the main area of the Eco-Hub. Come be a part of our team!
Experts' Workbench
The Experts' Workbench is a permanent, living exhibit at our Eco-Hub in San Francisco. We host artisans from many sectors to bring their daily work to our Experts' Workbench where they give demonstrations and hands-on instruction.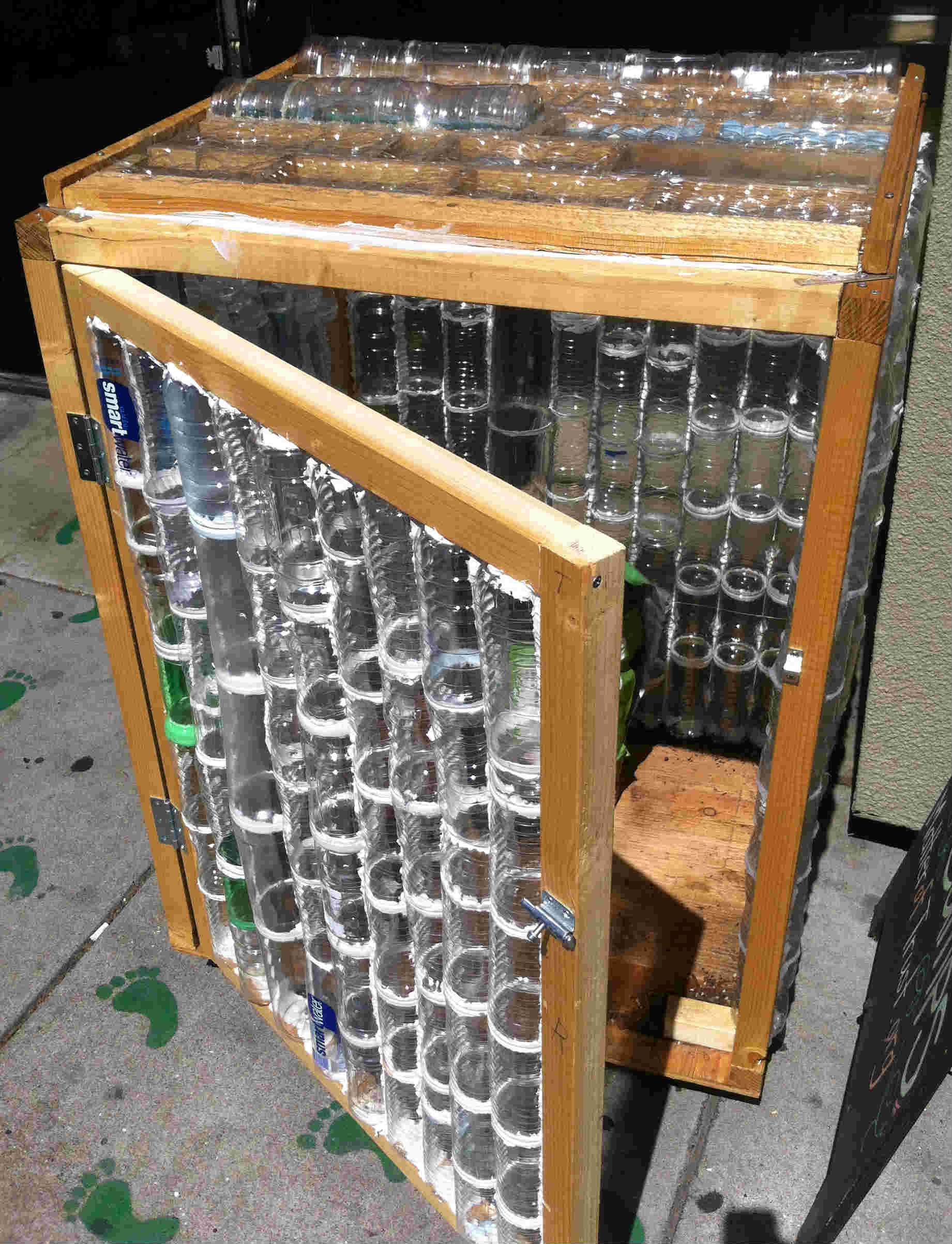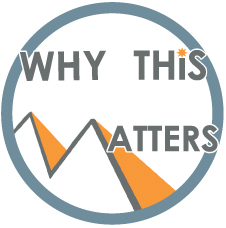 Why this matters?
Find out how to be part of the shift to sustainable eco-industry, productivity without waste and pollution, and more environmentally-conscious choices from our Eco-Industrial Hub.  
Get Involved
We are always evolving and welcome new ideas, partners, contributions and emails. We have a very optimistic view of the future and love meeting others who are very fond of this lovely planet!
Donate
We strongly believe that,
"When you give, you get back tenfold."
Now, that's a great exchange rate!
The HumSum
Join the Global Community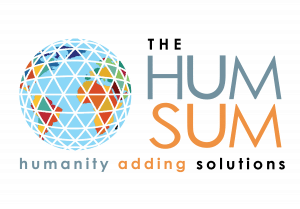 Humanity Adding Solutions. Community Platform.
Our planet is buzzing with activity and good ideas.
This site is dedicated to everyone who is tuning in and adding what humanity can do for a healthy and harmonious future!