Check out our full
Peace of Mind Kit PDF
.
Peace of Mind Kits is our ecological complement to a "Preparedness Kit." There are a lot of ways to reduce waste (batteries, plastic water bottles) including the expired conventional disaster relief components.
For example, canned foods are better than perishables but veggie gardens are even better for long-term benefits and food security.
This program researches fun, off-the-grid, low-stress lifestyle choices that provide well-being even in times of crisis.
We are also compiling positive outlook, outside-the-box lesson plans for teachers and schools that want to incorporate Peace of Mind kits into their curriculum and emergency response plans.
Peace of Mind kits can help provide comfort during an anxiety-filled event.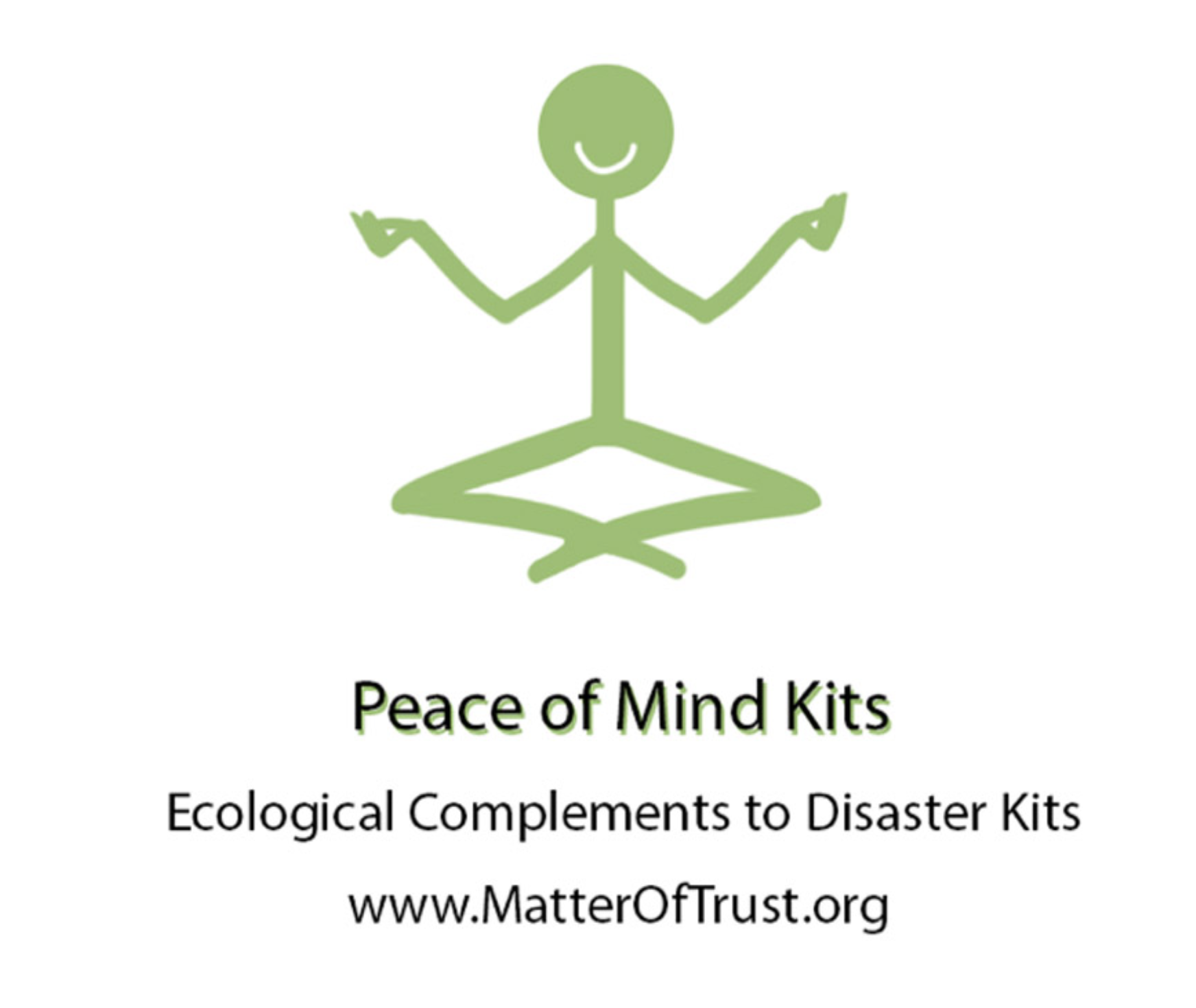 Here's a look at a few important items in our Peace of Mind Kits. Most recently curated in Summer 2020 by Anna S., they are meant to meet your every need for whatever circumstance, in a sustainable fashion.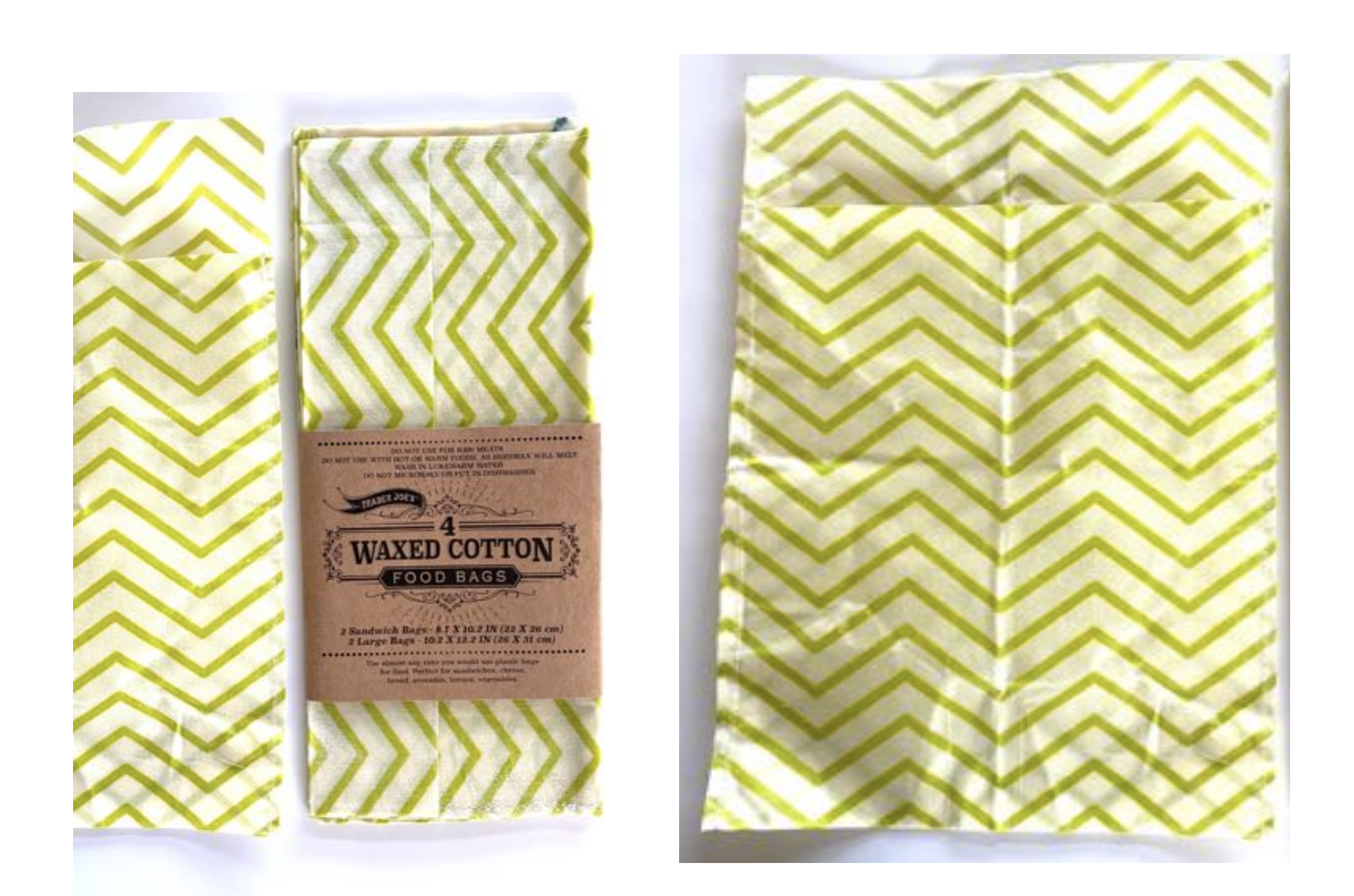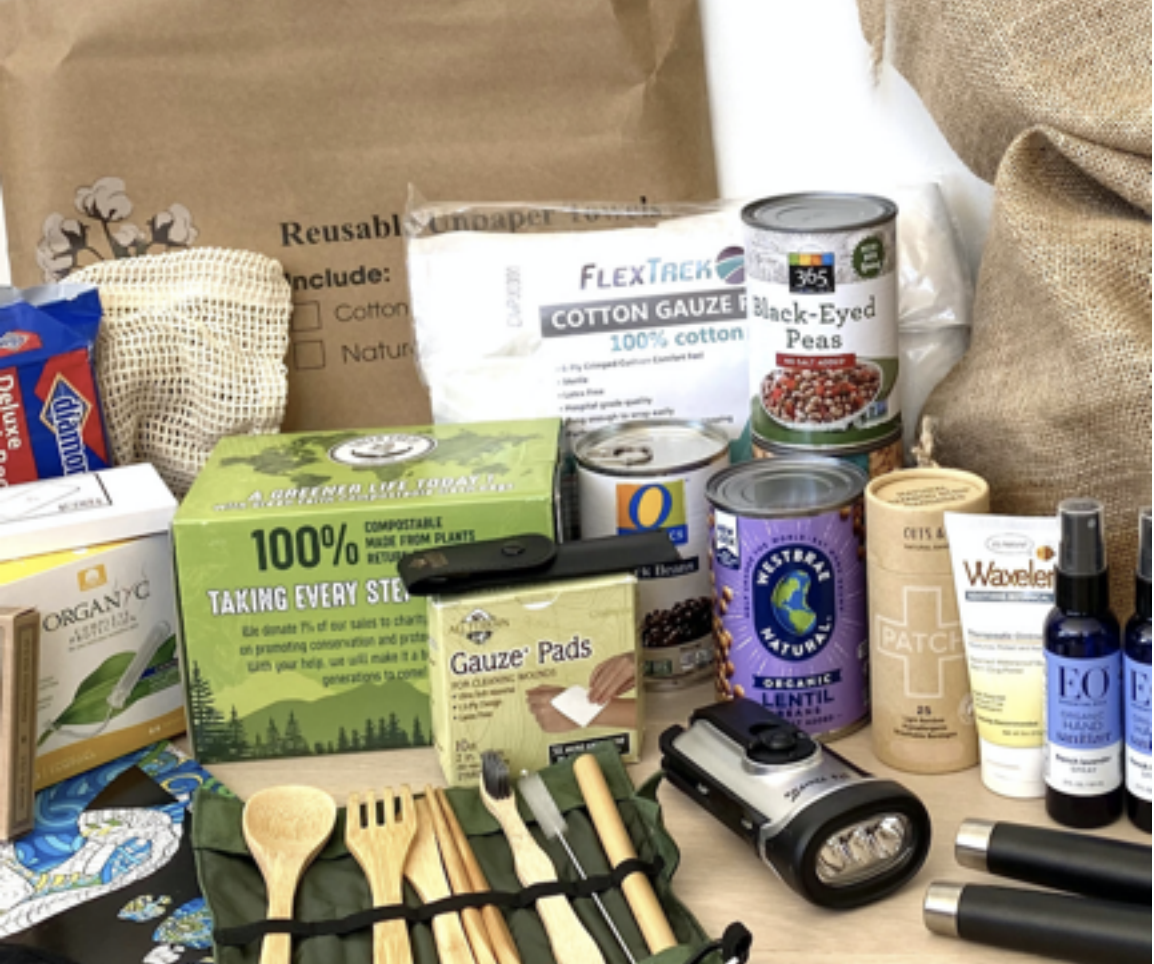 The full Peace of Mind kit.
Bio-degradable compost bags for food scraps, paper towels, etc.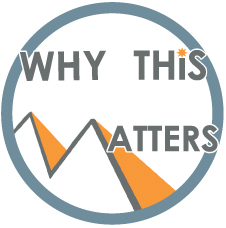 Why this matters?
Our goal is to help you be prepared for emergencies while staying in-line with environmentally positive choices. 
Get Involved
We are always evolving and welcome new ideas, partners, contributions and emails. We have a very optimistic view of the future. We are very fond of this lovely planet!
Donate
We strongly believe that,
"When you give, you get back tenfold."
Now, that's a great exchange rate!
The HumSum
Join the Global Community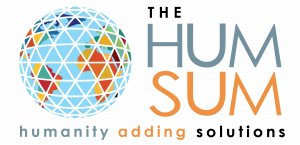 Humanity Adding Solutions. Community Platform.
Our planet is buzzing with activity and good ideas.
This site is dedicated to everyone who is tuning in and adding what humanity can do for a healthy and harmonious future!