programs List
Linking Surplus with Needs
You can also see our completed and archived programs here.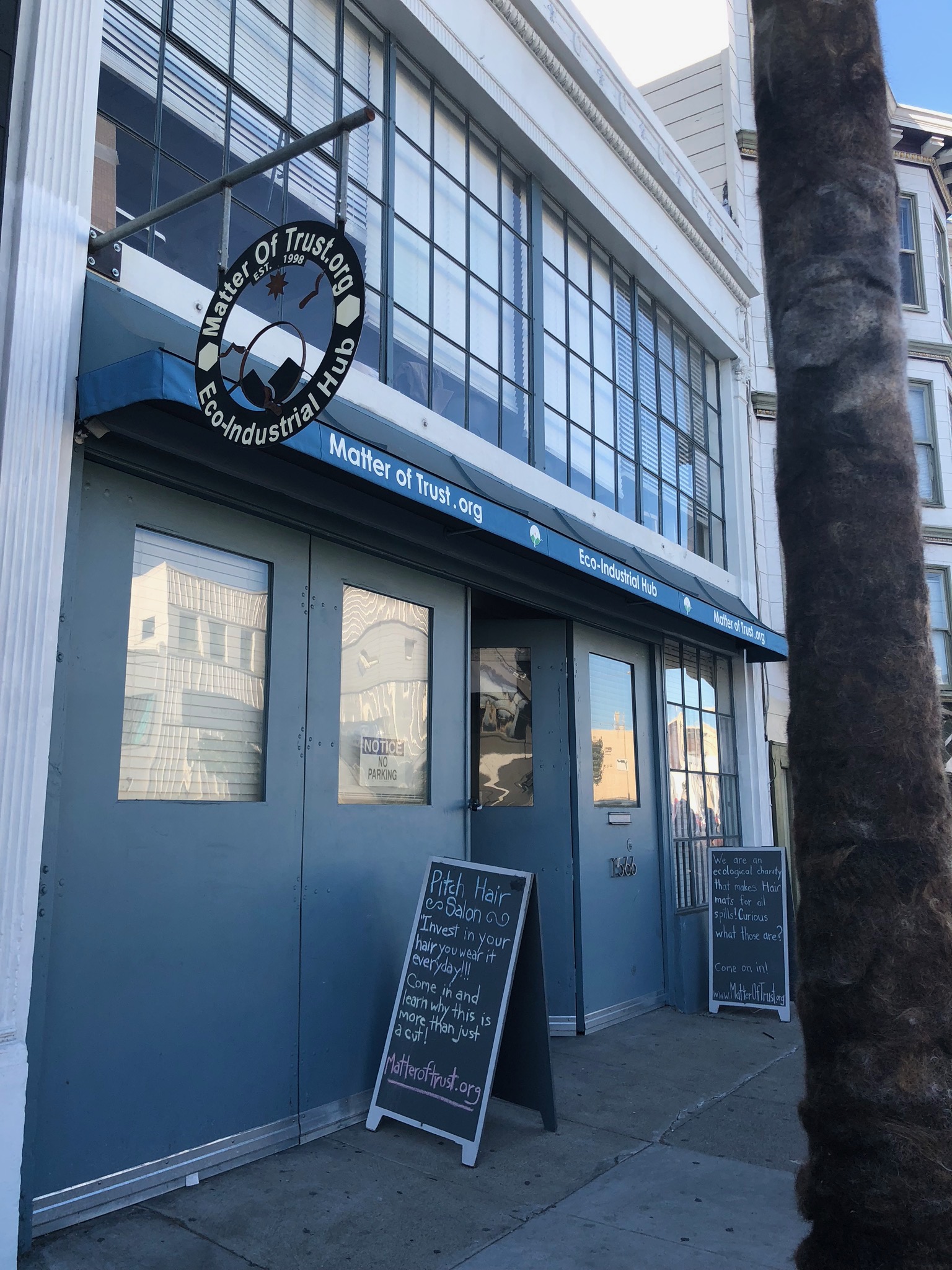 The Matter of Trust Eco-Hub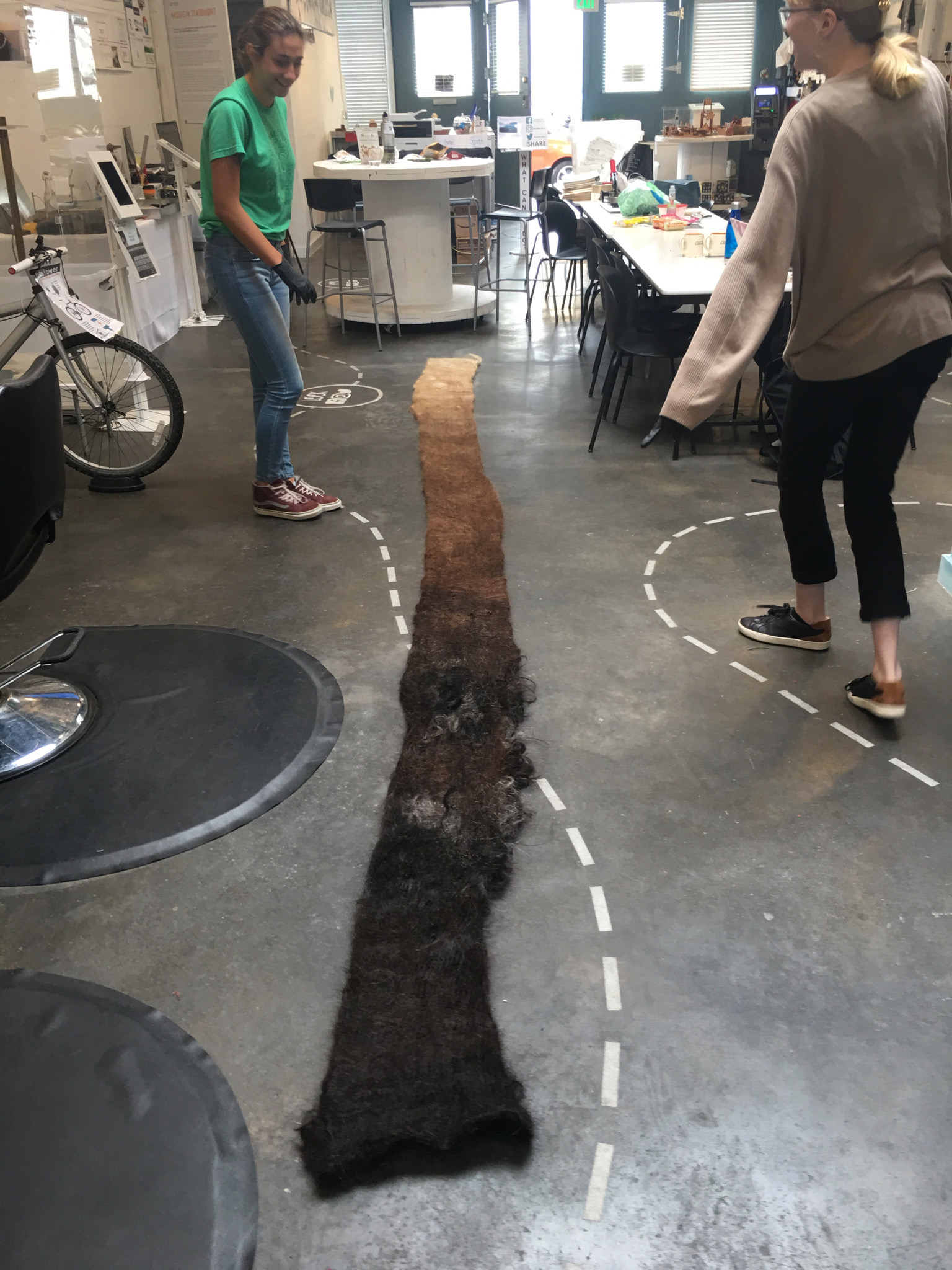 A hair mat from our Clean Wave Program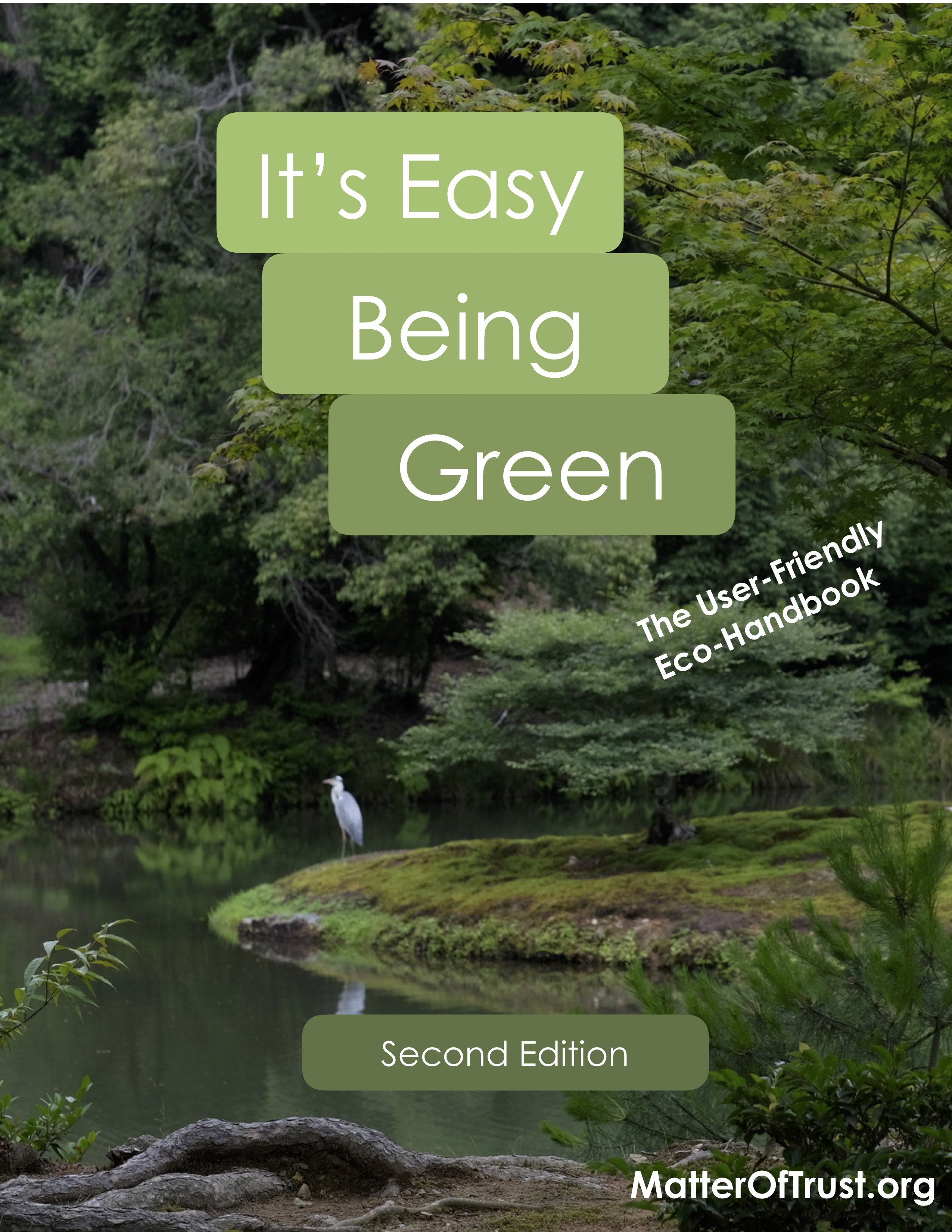 The Eco-Handbook, It's Easy Being Green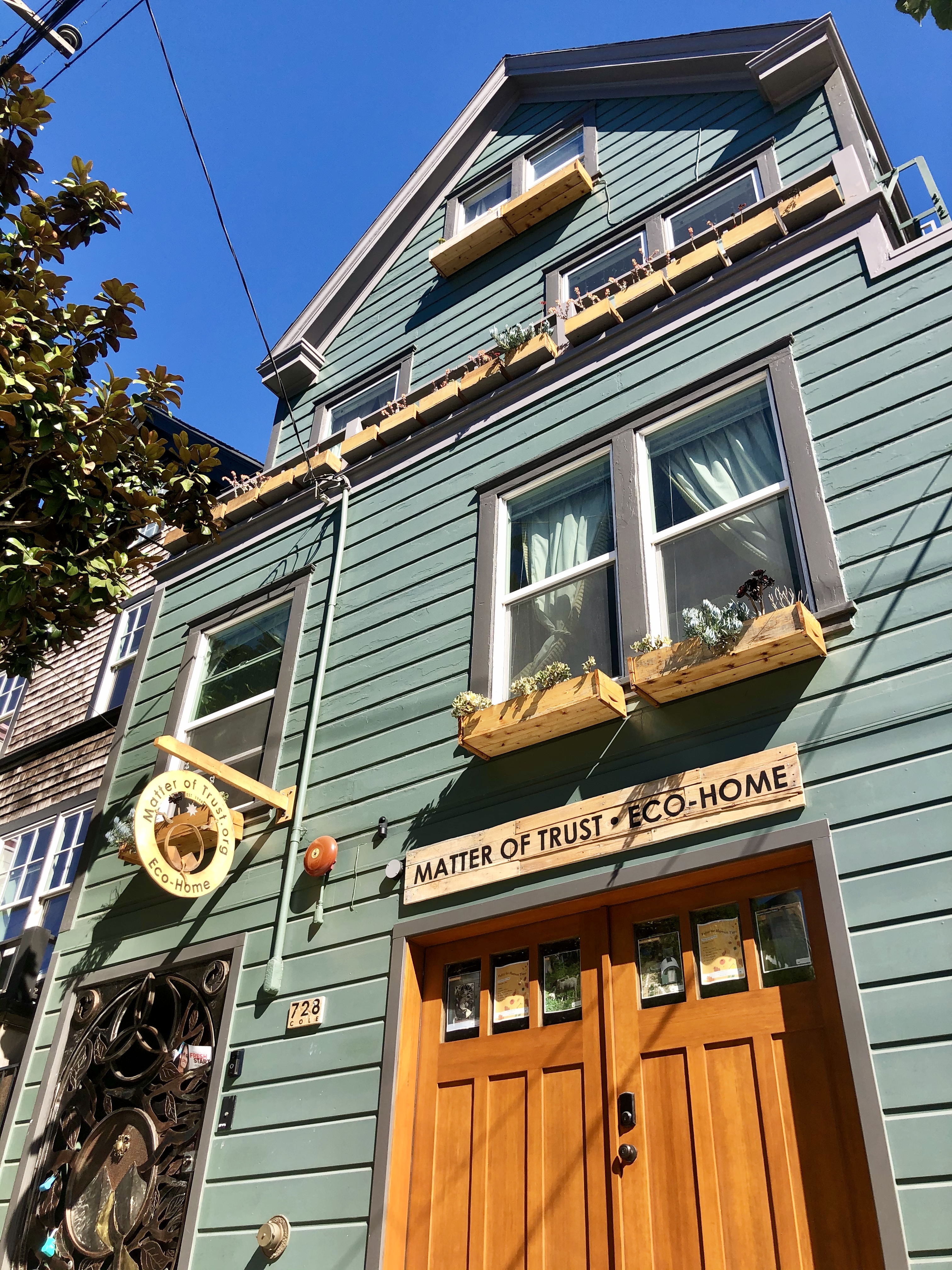 The Matter of Trust Eco-Home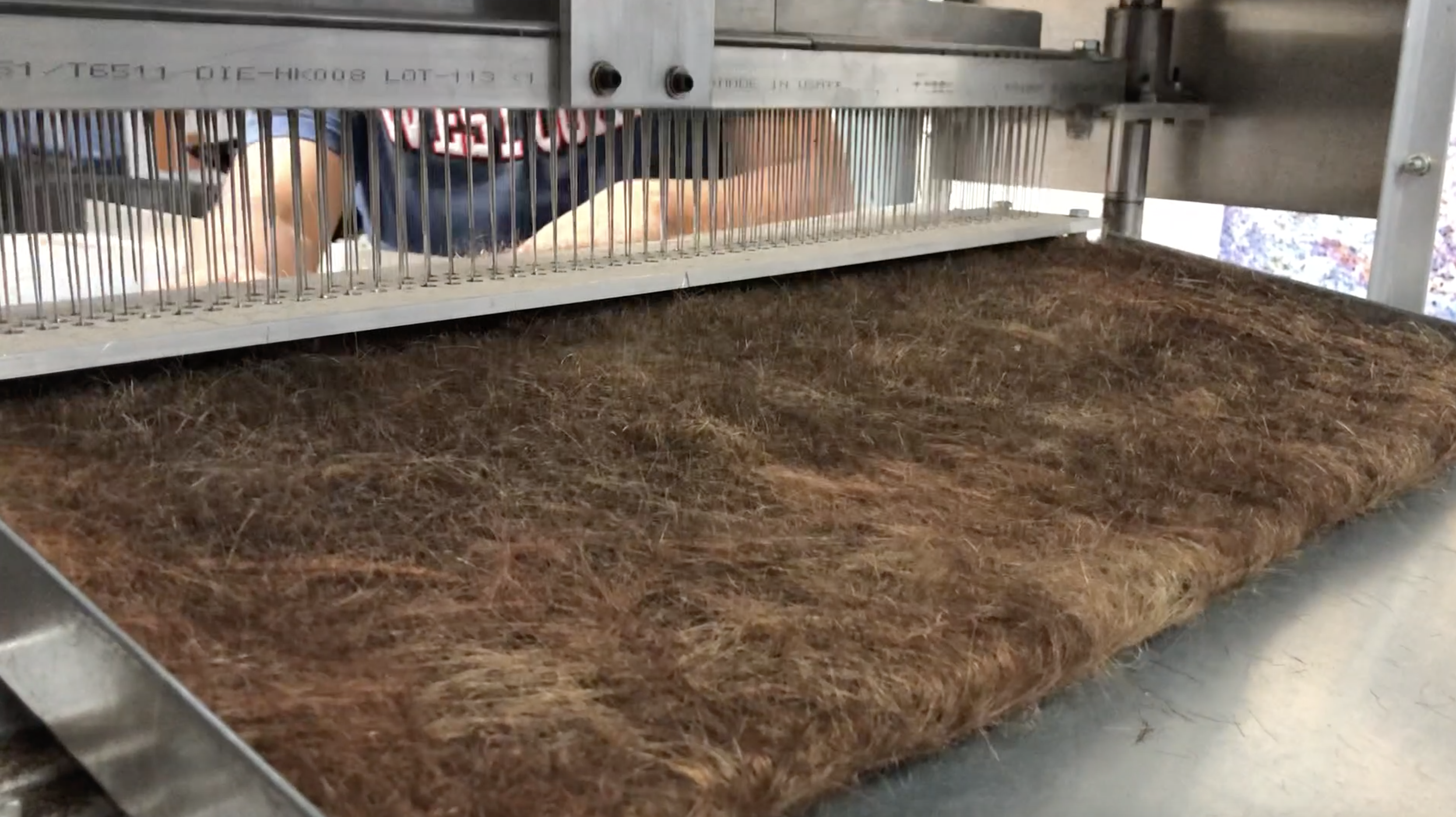 Our two locations in San Francisco, California, which focus on great planet-friendly ways to live and work.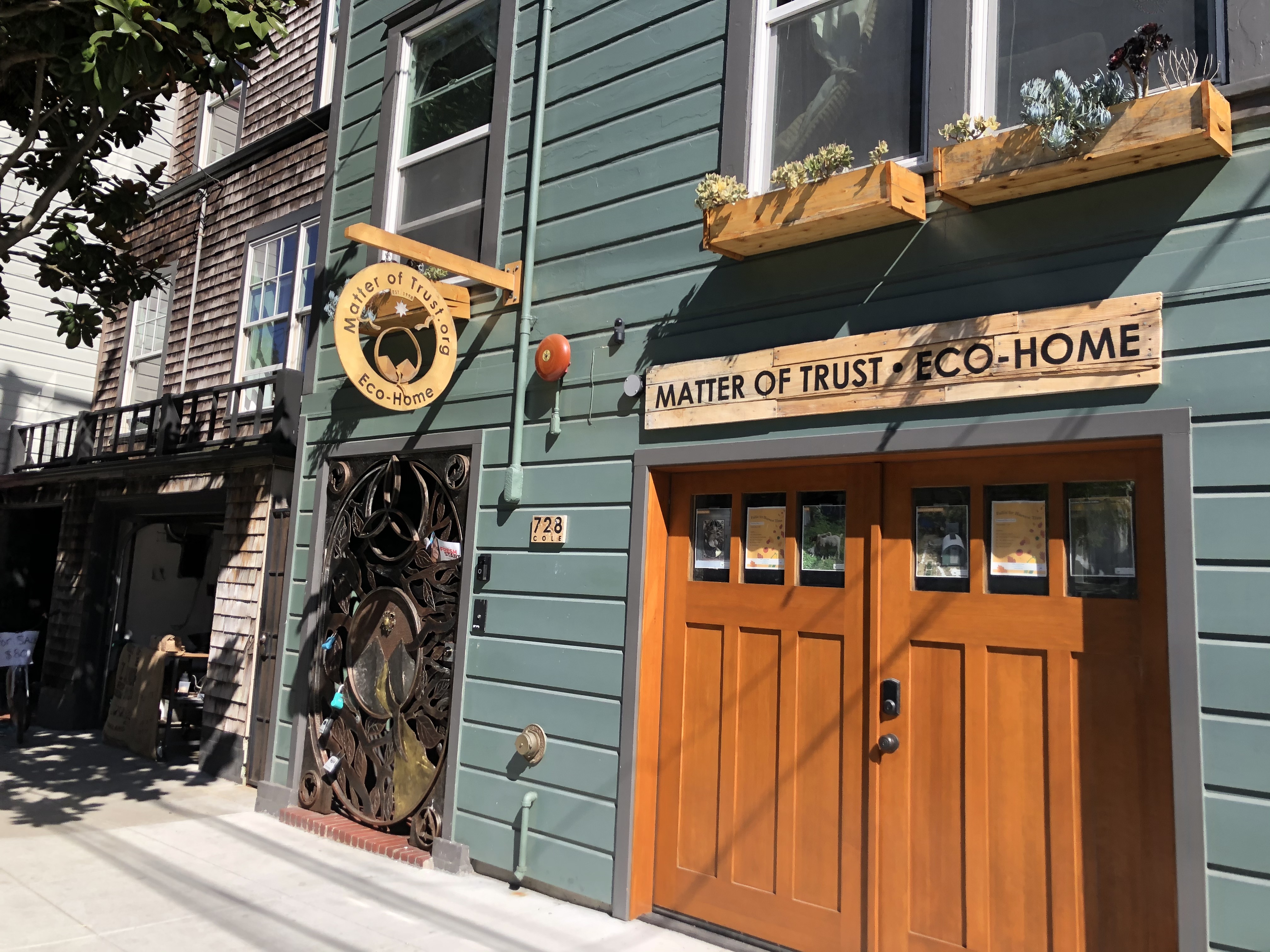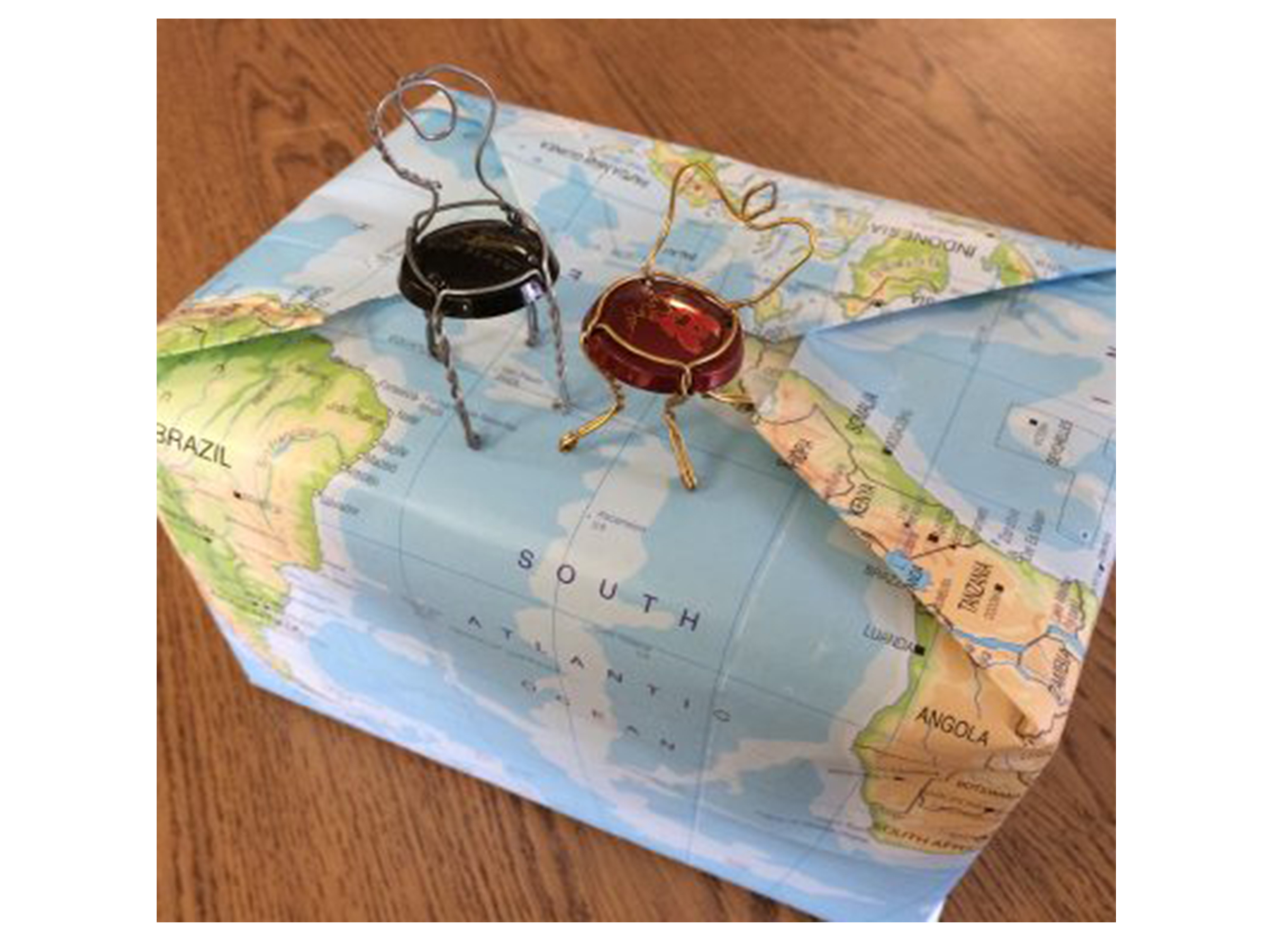 Be sure to check out our fiscal sponsorship partners and their important work in food security!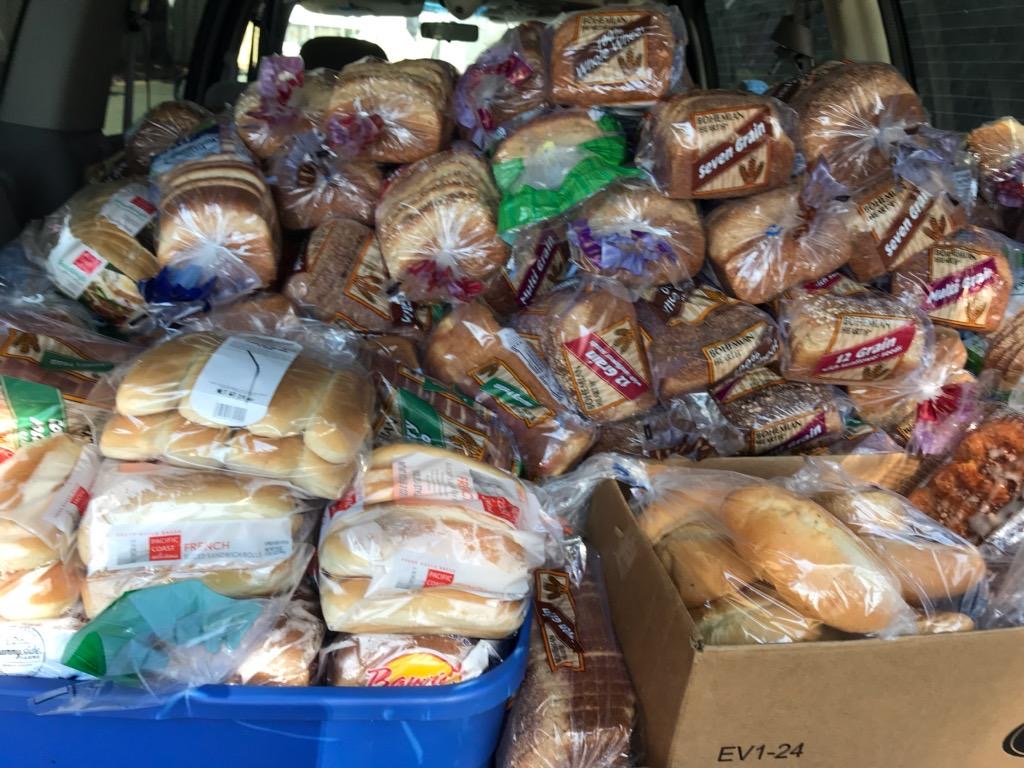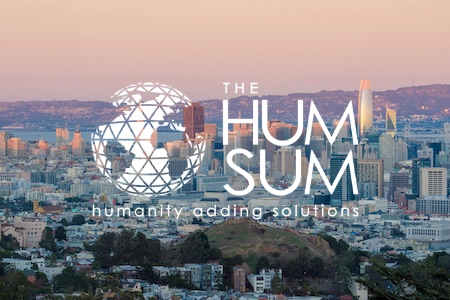 Matter of Trust created, launched and sponsors The Hum Sum – Humanity Adding Solutions as a platform dedicated to everyone who wants to offer ideas for helping with environmental challenges. 
Resources & Helpful Eco-Tips
We have created, collected and curated many eco-resources that inspire and delight!