Programs List
Linking Surplus with Needs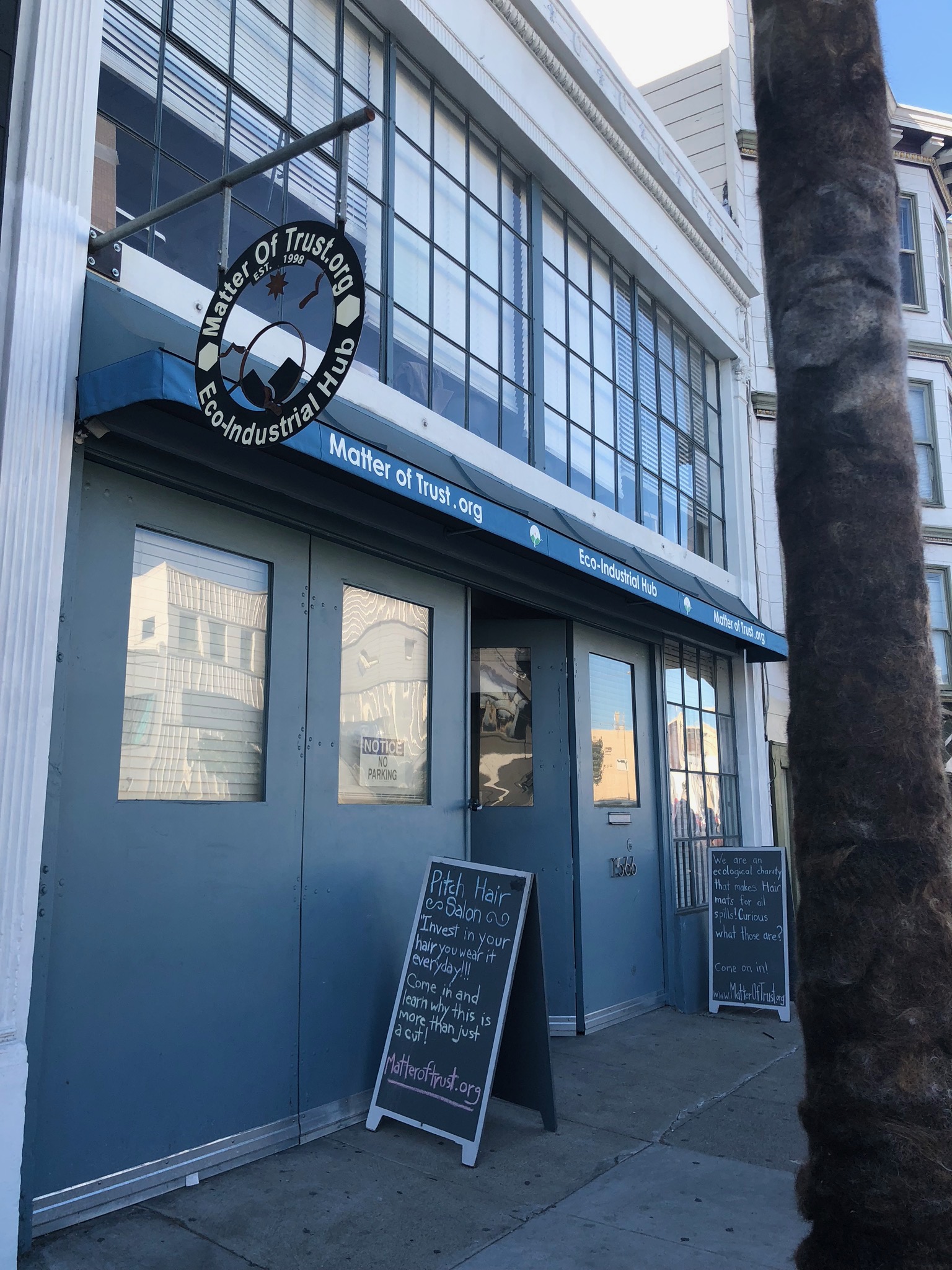 The Matter of Trust Eco-Hub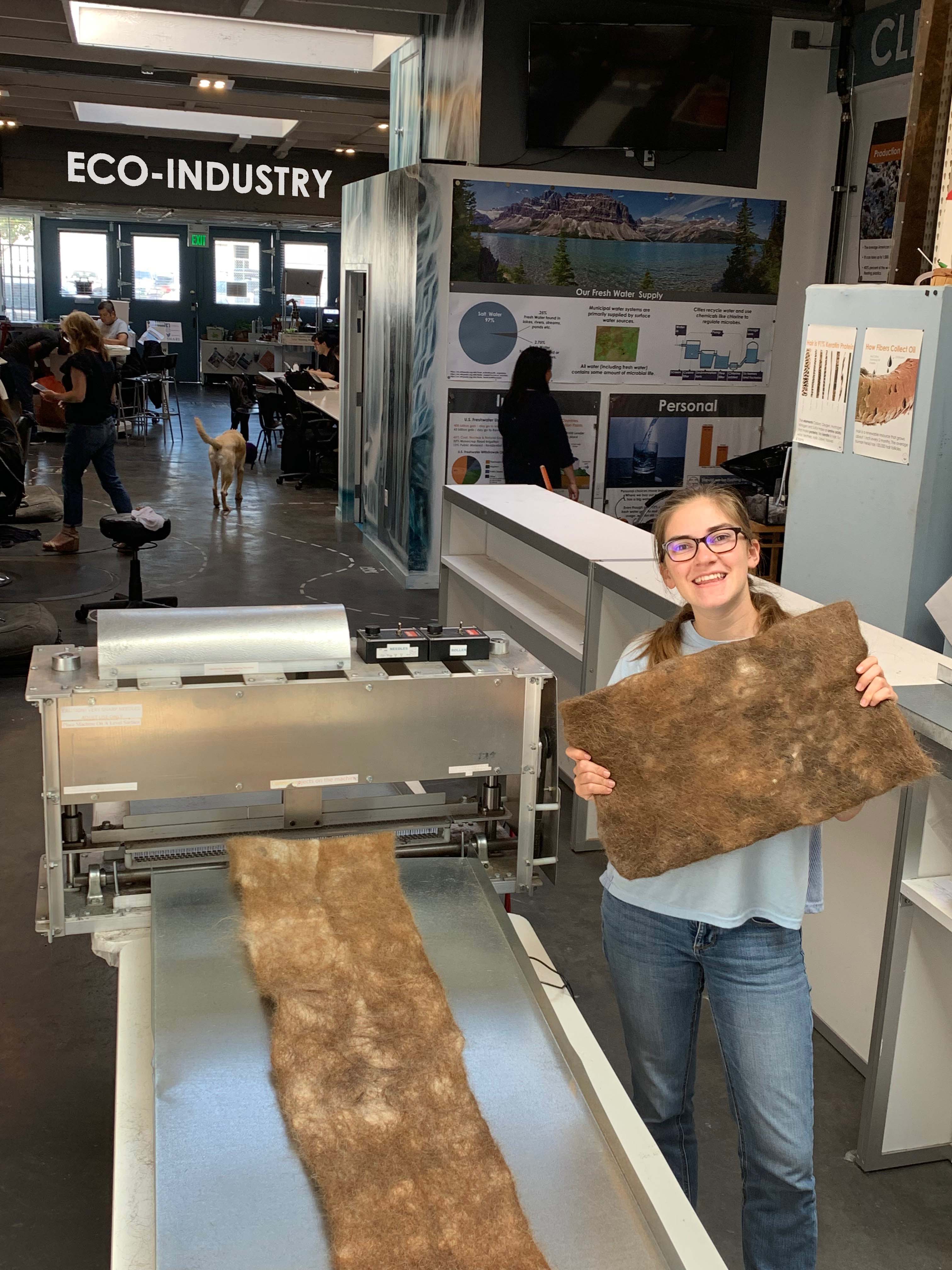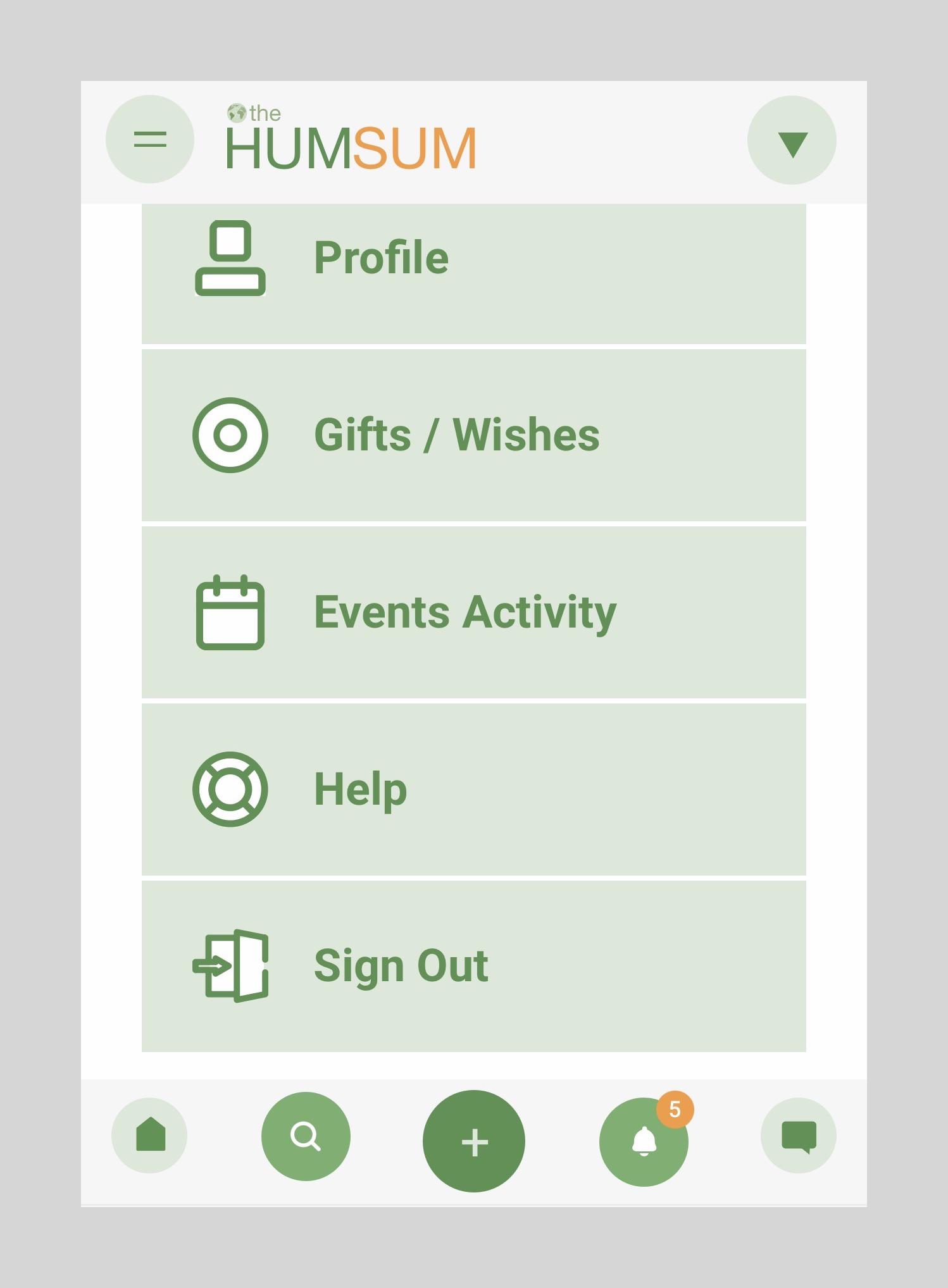 Our Eco-Social Media Platform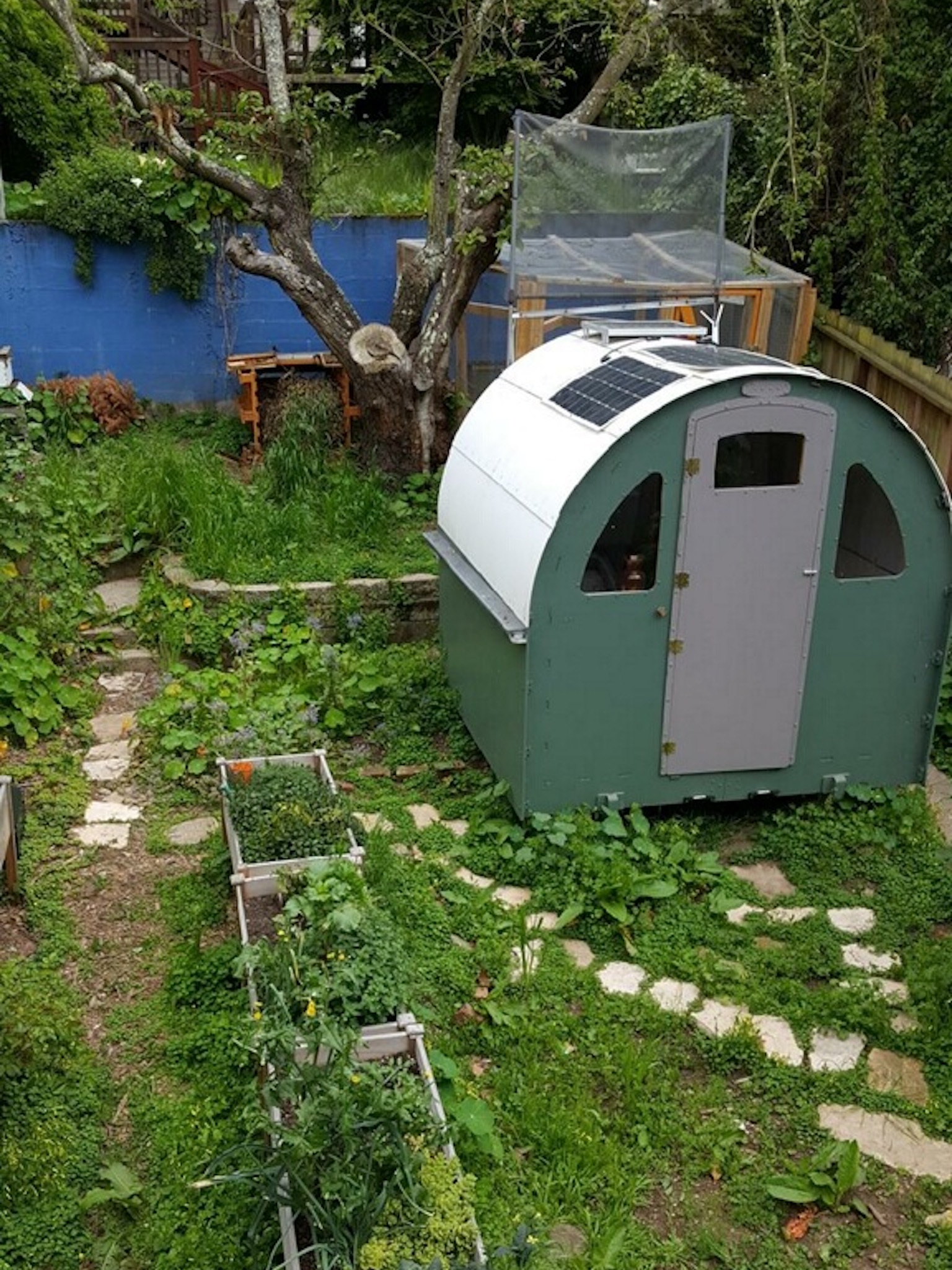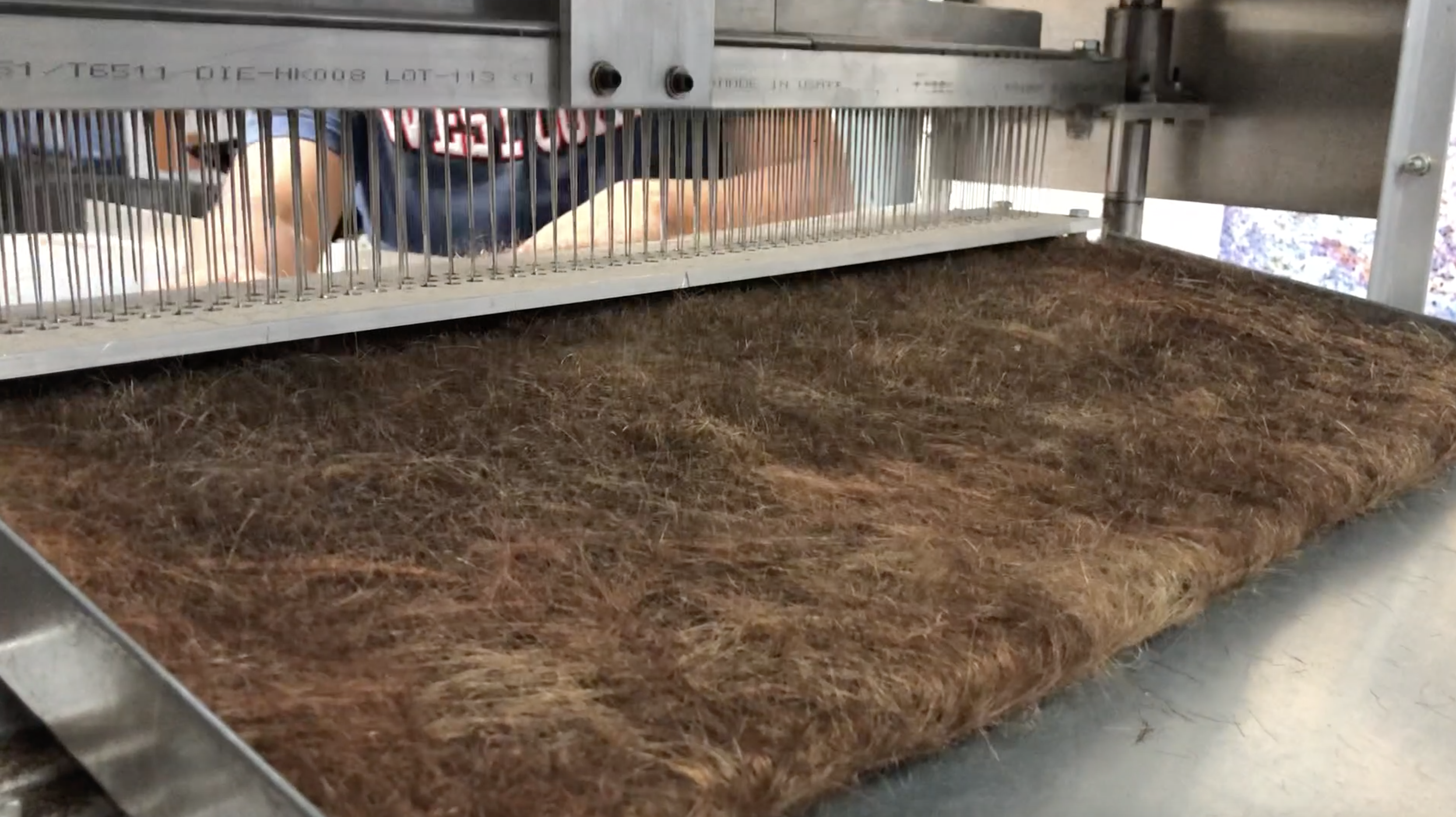 Our two locations in San Francisco, California, which focus on great planet-friendly ways to live and work.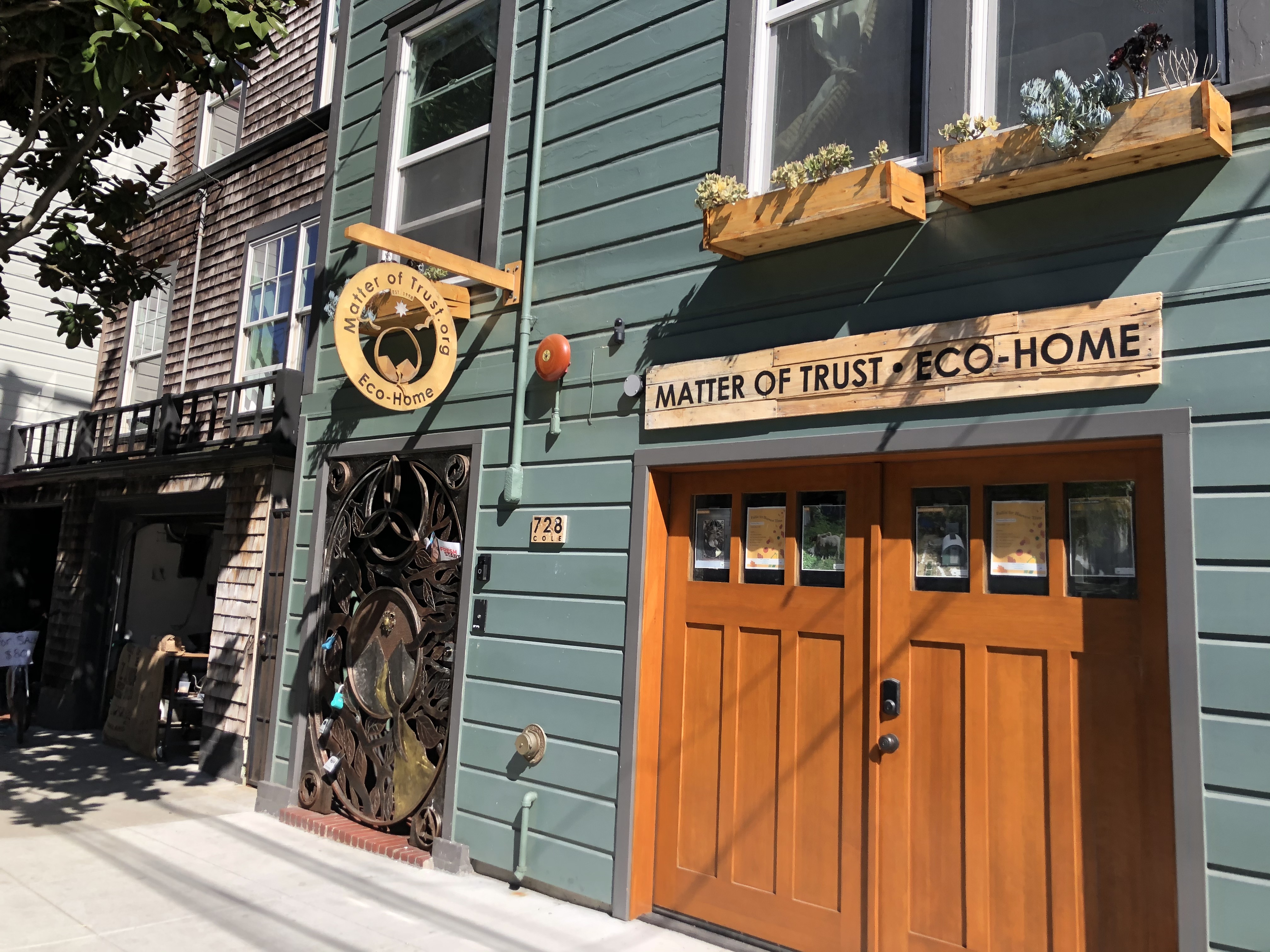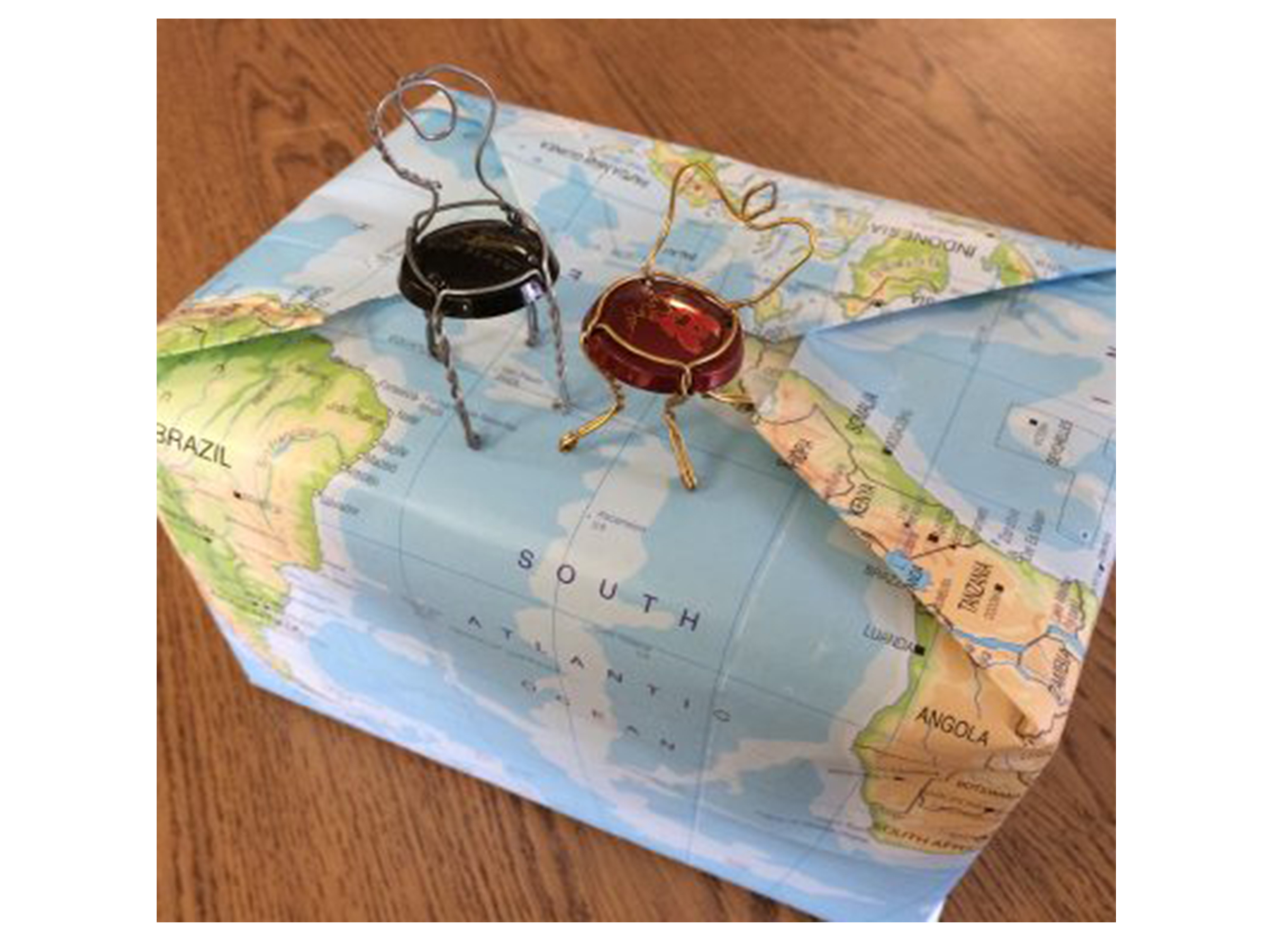 Be sure to check out our fiscal sponsorship partners and their important work in food security!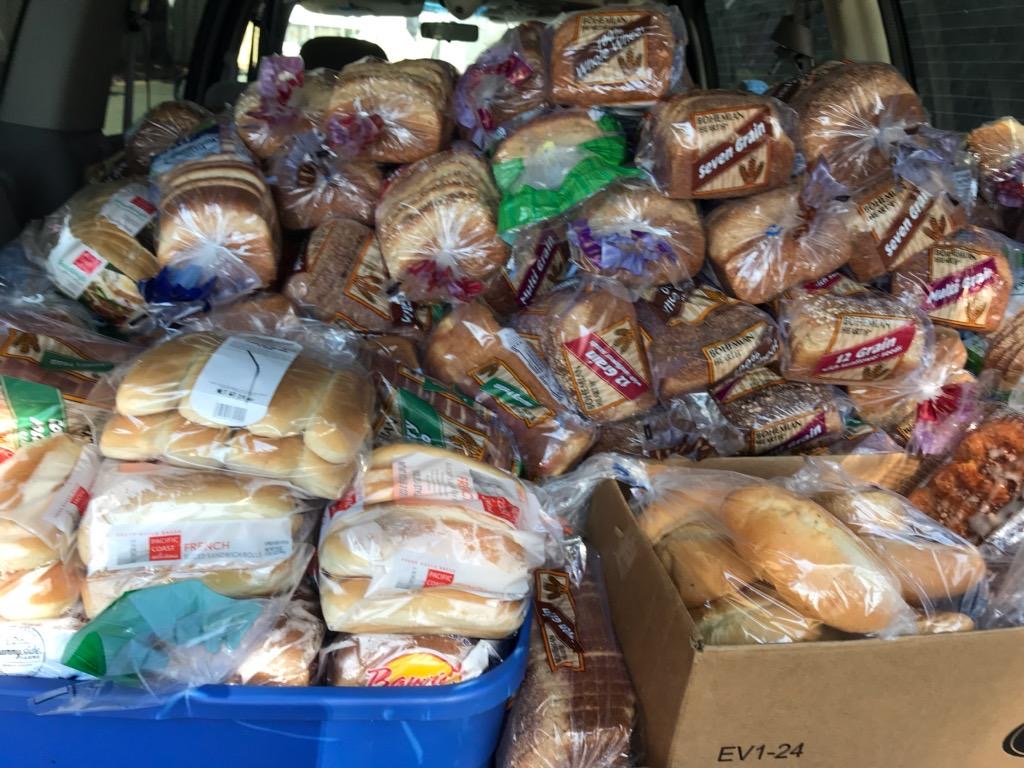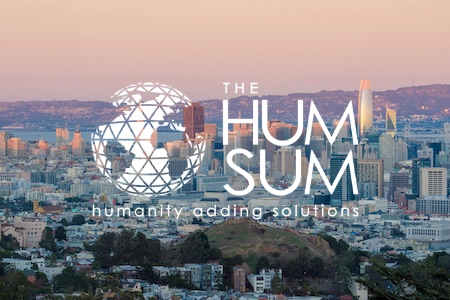 The Hum Sum – Humanity Adding Solutions
Matter of Trust founded, develops and financially sponsors TheHumSum.org – for Humanity Adding Solutions. It is an environmental social media platform dedicated to everyone who wants to offer and hear about planet-friendly ideas in an organized and practical way.  This site is transparent and evolving. It is spam-free, rant-free, bully-free, politics-free, troll-free and cost-free to the general public. We are not selling or sharing personal data. While respecting privacy, we are gathering general information in order to display, in delightful charts, reports and maps, just how much unnoticed ecological work is actually being done, daily, by masses of people all over the world. 
This all started from our Matter of Trust team creating what we needed for Clean Wave, our global hair mats for oil spills project.  We quickly found that it was turning into a comprehensive engagement platform for all of our programs. As we put more and more funding and effort into it, we decided that we might as well go all out and build it big enough for everyone else who might find it useful.  It has blossomed from input all over the world.
The Hum Sum is member and staff moderated. Everyone, all nonprofits, businesses, government departments, utilities, schools, researchers, media, pilot projects, households, and individuals… are welcome!  Join in to help make it as useful and great as it can possibly be!  
Resources, Lesson Plans & Helpful Eco-Tips
We have created, collected and curated many eco-resources that inspire and delight!