How can I donate hair / fur / fleece?
Calling all hairstylists, pet groomers, farmers, or novice hair cutters! Do you have extra hair with no place to go but the trash?
Through our charity, you can donate your excess hair, fur, and/or fleece to soak up major oil spills and help keep
stormdrains and waterways clean.
To donate hair, please see sign up info below on our quick, free, spam-free, private platform, The Hum Sum for humanity adding solutions.
Check out more videos in the Clean Wave Media Gallery.
To learn more, spread the word, and full hair donation instructions, please reference the informational flyers below or check out our FAQ page.
Matter of Trust's resident hair stylist, Lisa Pomo.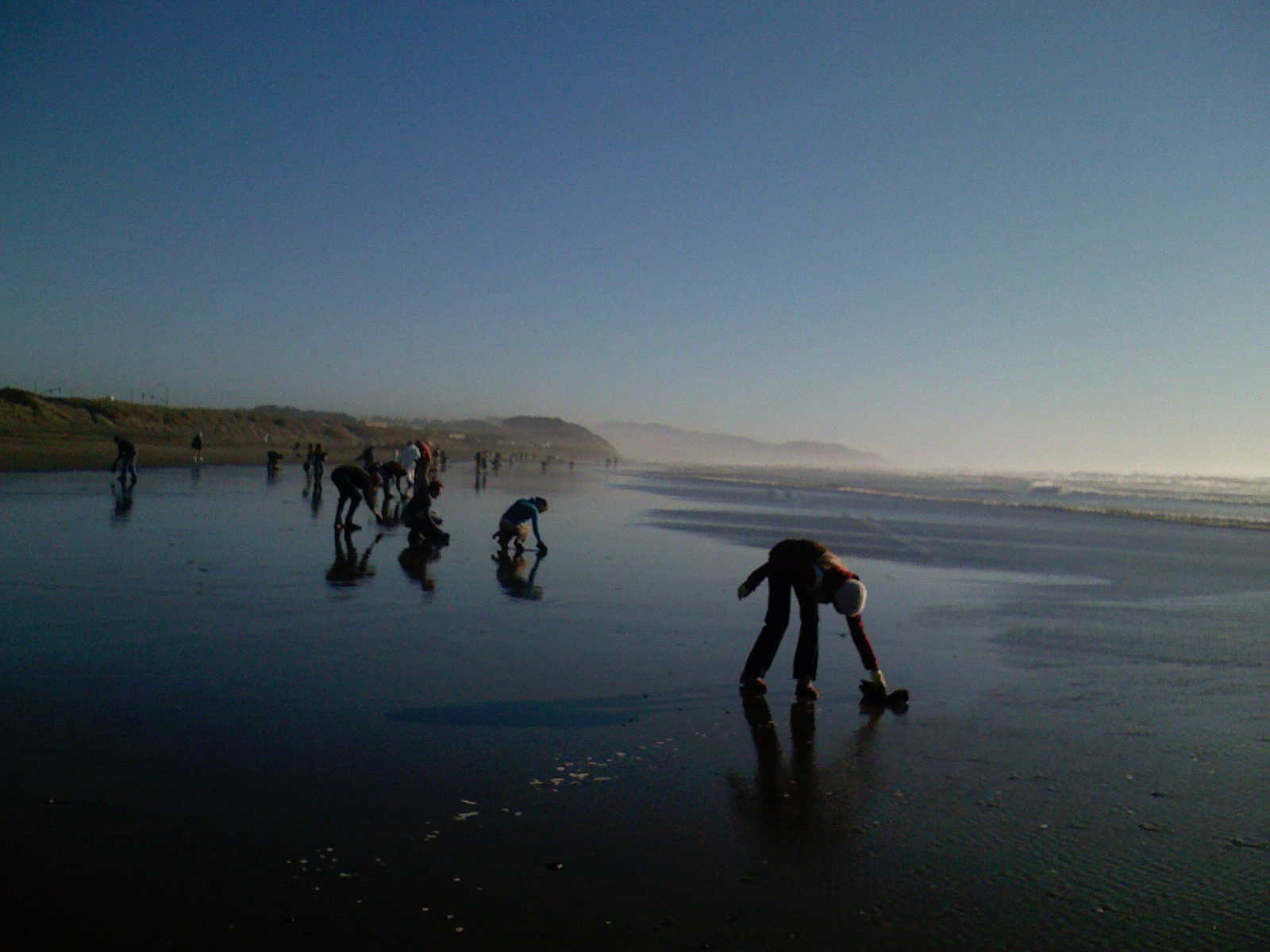 Volunteers use Matter of Trust hair mats to clean up Ocean Beach in San Francisco after the Cosco Busan oil spill of 2007. 
1) Log in or Sign up on our very fast, free, spam-free platform TheHumSum.org for Humanity Adding Solutions. We need your zip code to match you with the closest felter or oil spill. We also need to record all donations for funding purposes.
2) Click a "+" sign to Donate a Gift and post your hair donation. A photo is needed.
3) Check your email for requests from our felting hubs.
4) You will get a mailing address ASAP (usually within two business days), along with a thank you letter.
We direct donations to multiple addresses based on need, distance, and available space.
We are currently accepting fiber donations from everywhere. 100% debris-free (pure fiber, zero trash), at least 1 inch (3cm) long and there's always a need for ponytails that are 4 inches (10cm) or longer in a separate envelope or box.
We also have this database of donors so we can reach out during emergency oil spills (we never spam, sell or share this list – it's a Matter of Trust), so thank you for signing up!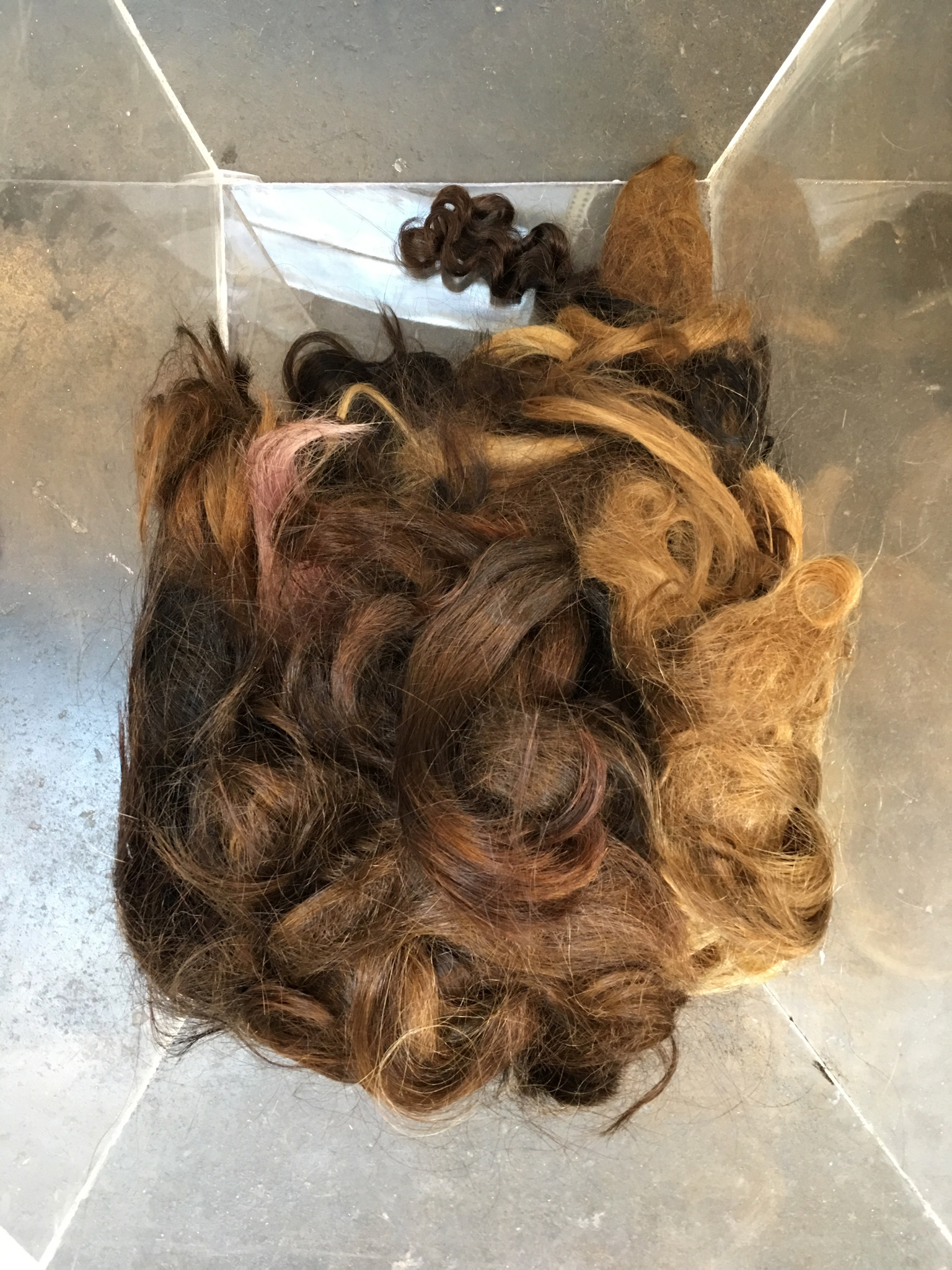 Having a clear high-profile box for long hair donations is great for your salon's PR.
Why do I have to sign up for the HUM SUM?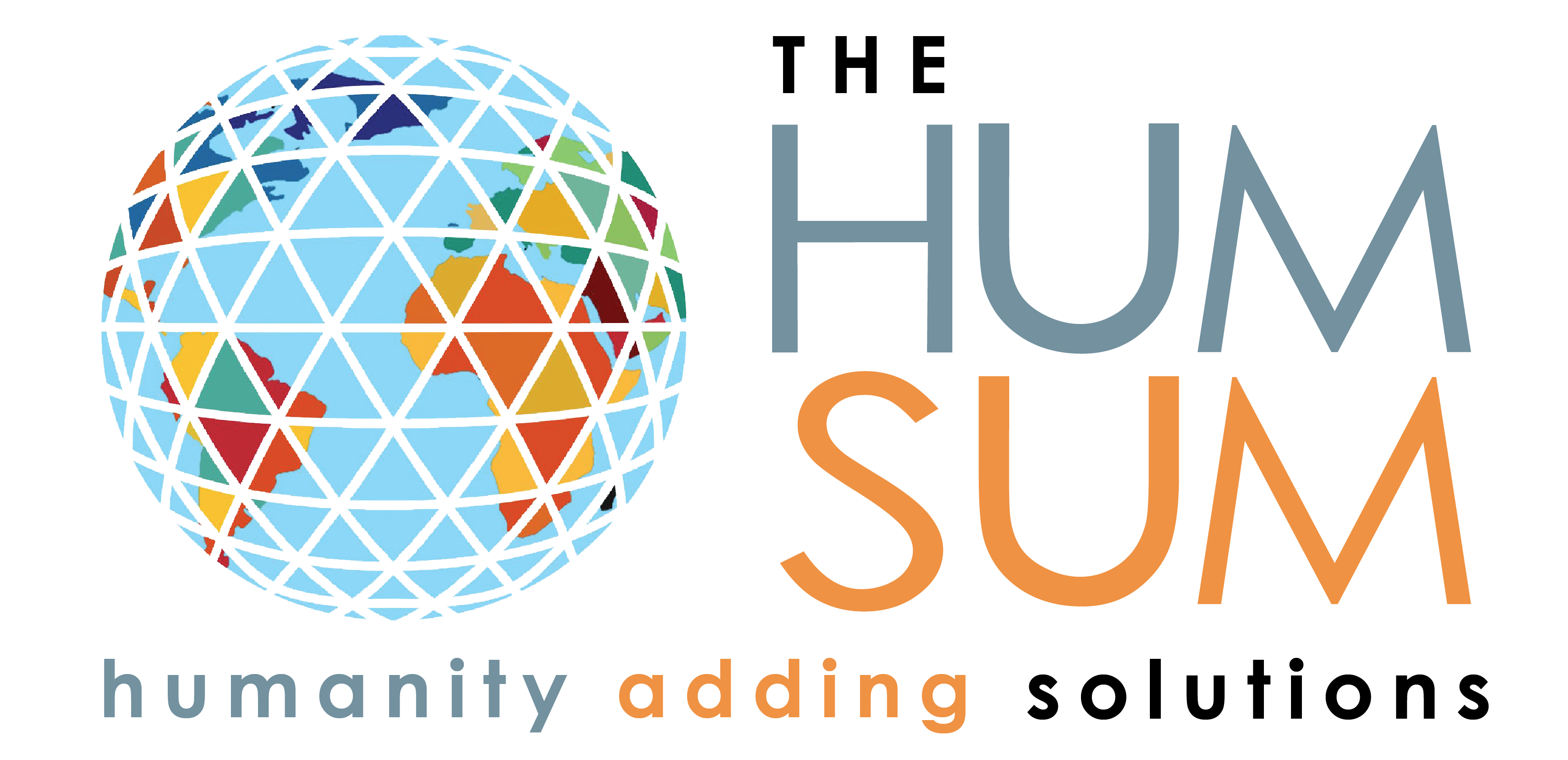 The Hum Sum! Not only our donation tracking system, but a platform where we explore other sustainable solutions!
Our organization receives a lot of hair, and each of our warehouses can house only so many donations. We try to always find the closest warehouse to you that has available space. This helps us limit the donation process's carbon footprint.
For further inquiries, feel free to email us at claire@matteroftrust.org with your Hum Sum login email.
Why do we collect hair, fur, and fleece?
You shampoo because hair collects oil.
Hair is proven to be both an effective and sustainable way to soak up major oil spills and help keep storm drains and waterways clean. In recent years, we have discovered our hair mats are good for more than just the water – they also help with soil erosion and protect natural habitats.
To learn more about the countless ways your hair is beneficial to the natural world, check out our Research + Resources page.
Media reporters please feel free to use any images or video. Please credit Matteroftrust.org or if you see another name to credit that we have put on the image, kindly use that.
We are very grateful to you heroes for sending this message out far and wide.  We know you are the captive audience of your stylist when you're getting your hair done. If they have a great story to tell, you can hear it and spread it!
Press contact: +1-415-235-2403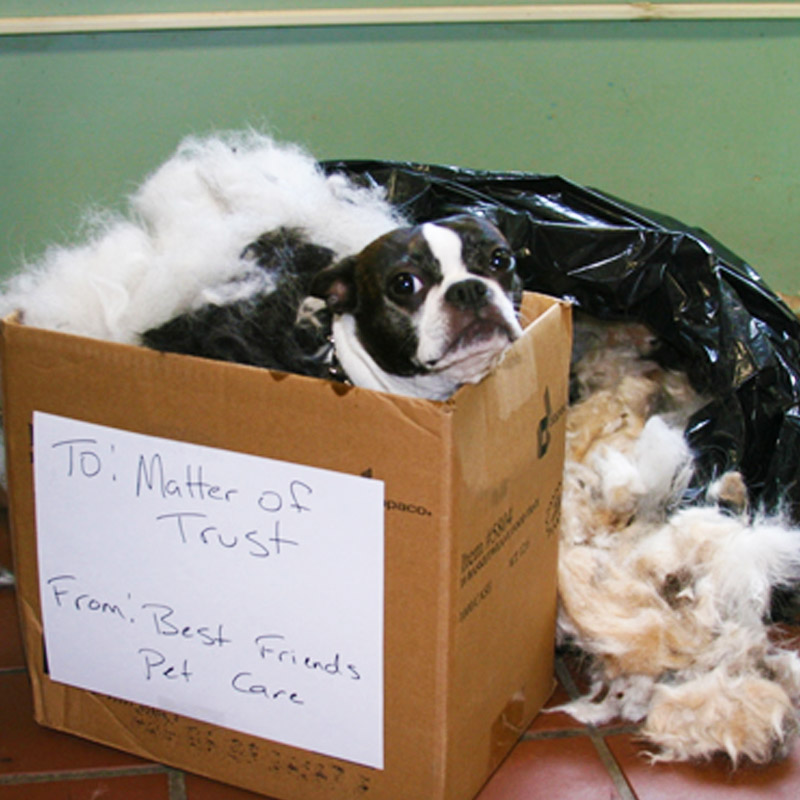 Fresh box of fur donations!