Filtering our waterways with diverted waste fibers through our Clean Wave Program!
How can you donate hair?
Through our charity, you can donate hair, fur and fleece clippings to soak up major oil spills and help keep storm drains and waterways clean. Click on 'Show More' to learn more about how you can donate hair…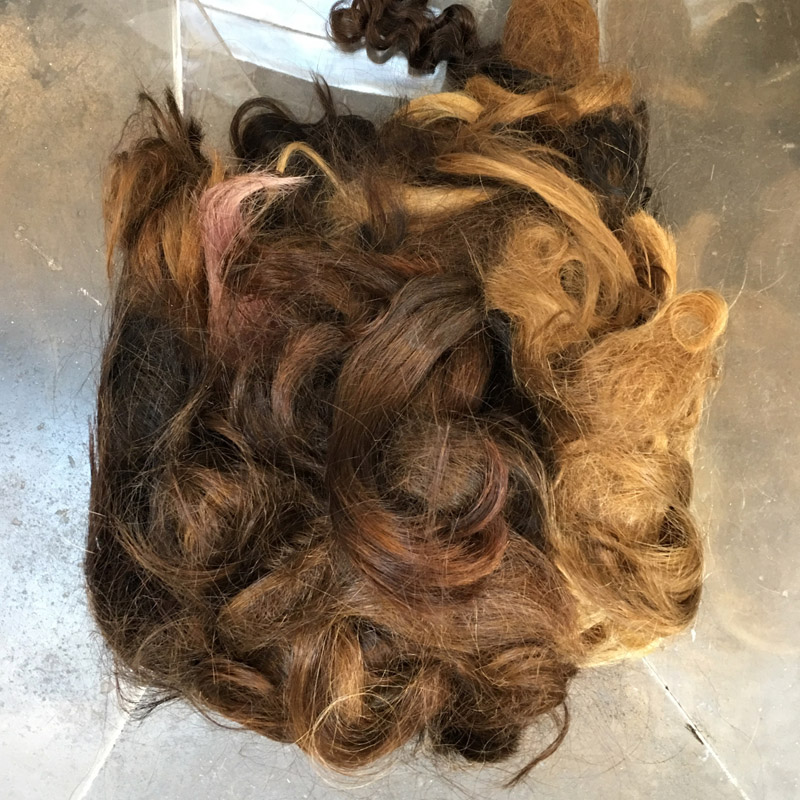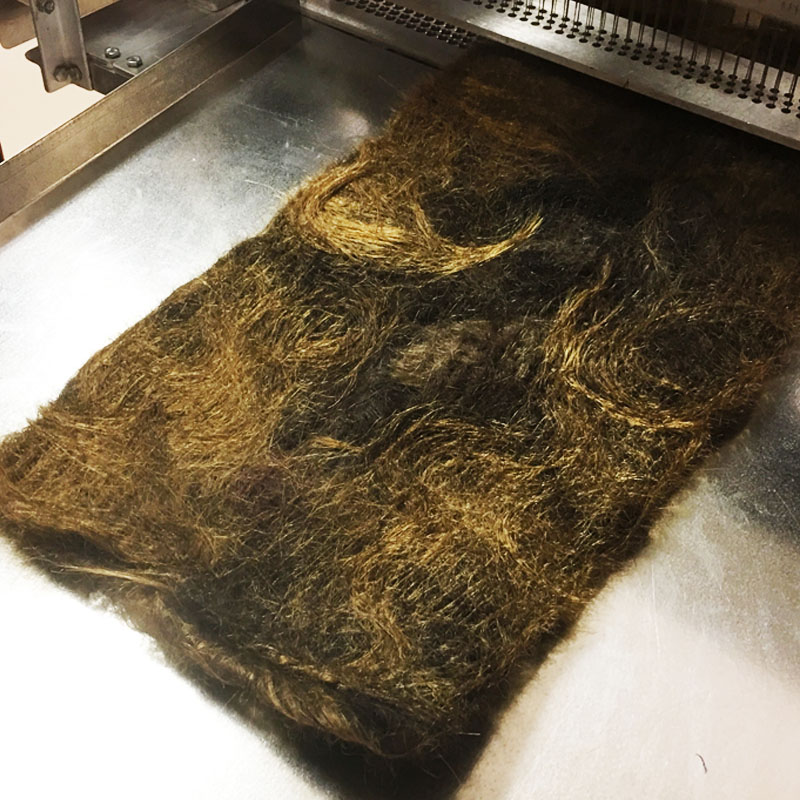 Do you want to make hair mats?
In 2010, Matter of Trust initiated a huge mobilization to gather waste fibers and make hair booms for the BP Deepwater Horizon Gulf Coast Spill. Nineteen warehouses – spread from Florida through Texas – received hair, fur, fleece, and nylons from donors of every zip code in North America…
How do hair mats clean up oil spills?
We've used hair mats locally on street drains in a recent ground oil spill in San Francisco. The US Air Force is using fibers to aid in disposing of their fire retardant waste. Ski resorts over on the East Coast are using them directly under snow equipment to catch oil for easy disposal…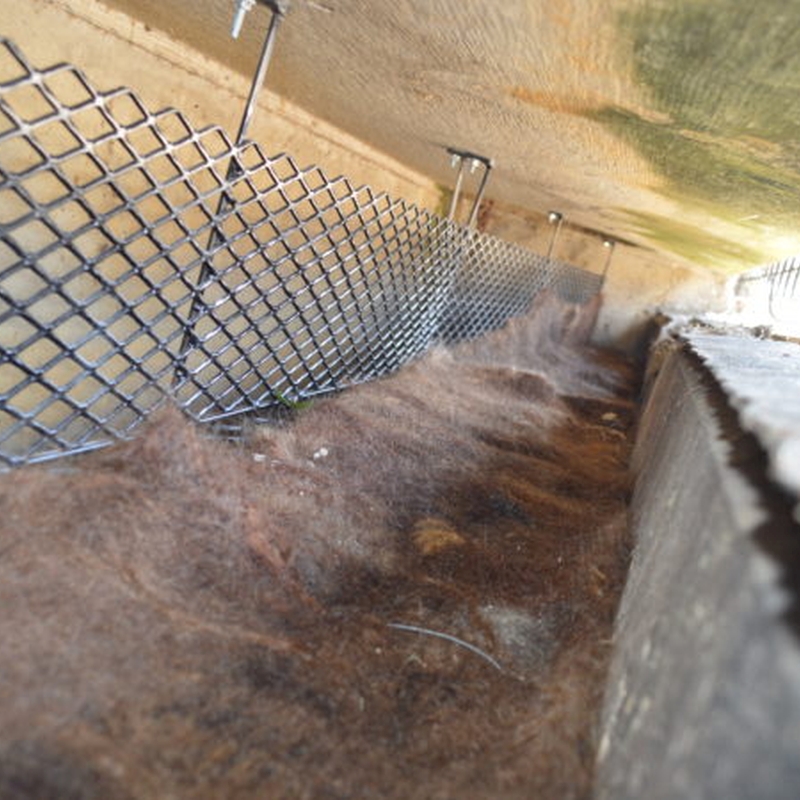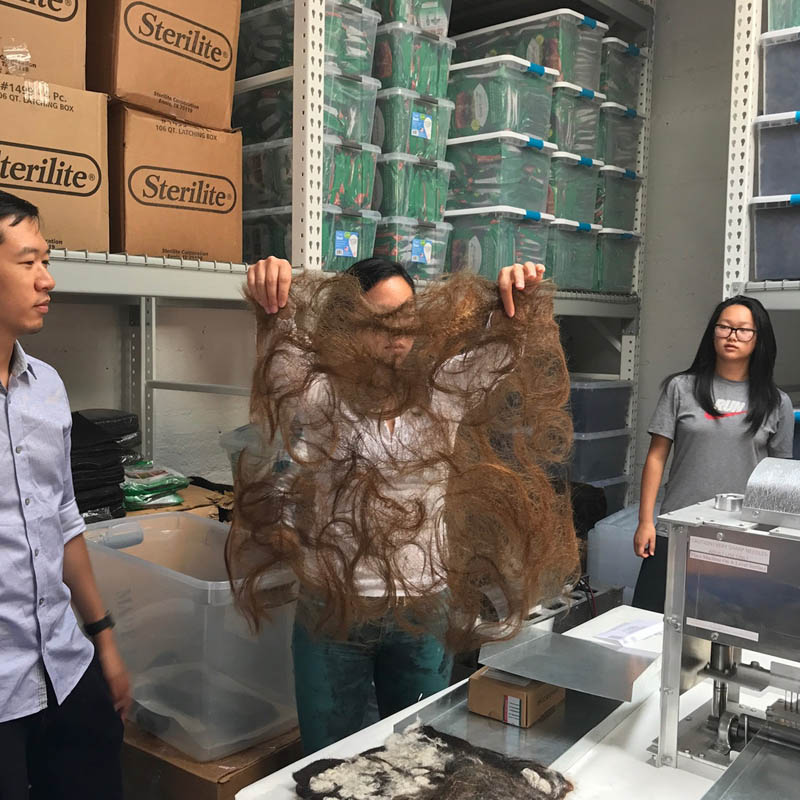 Our history and research documents
In 1999, Lisa Gautier, Matter of Trust founder and President, began a partnership with Phil McCrory, a hair stylist and inventor from Alabama. Years earlier, Phil had been washing an oily head of hair while watching CNN coverage of otters covered in petrol during the famous Exxon Valdez accident in Alaska. It occurred to him that he was cutting fiber that could be used to soak up oil spills...