Welcome! We accept donations of hair, fur, and fleece clippings from individuals, salons, groomers and ranchers… We felt these natural fibers into mats that are used to soak up oil spills and other petrochemical pollutants.
How do I donate hair / fur / fleece?
We are accepting donations from everywhere at this time.
1st step:  Because of the volume of donations, we ask everyone to sign up (it's fast, free and spam free). We get so many wonderful donations and we don't want any to go to an old depot and get returned. We have various felters that can accept them at different times of year depending upon spills and available space.
2nd step: Please see our quick instructions on how to best send us the fiber.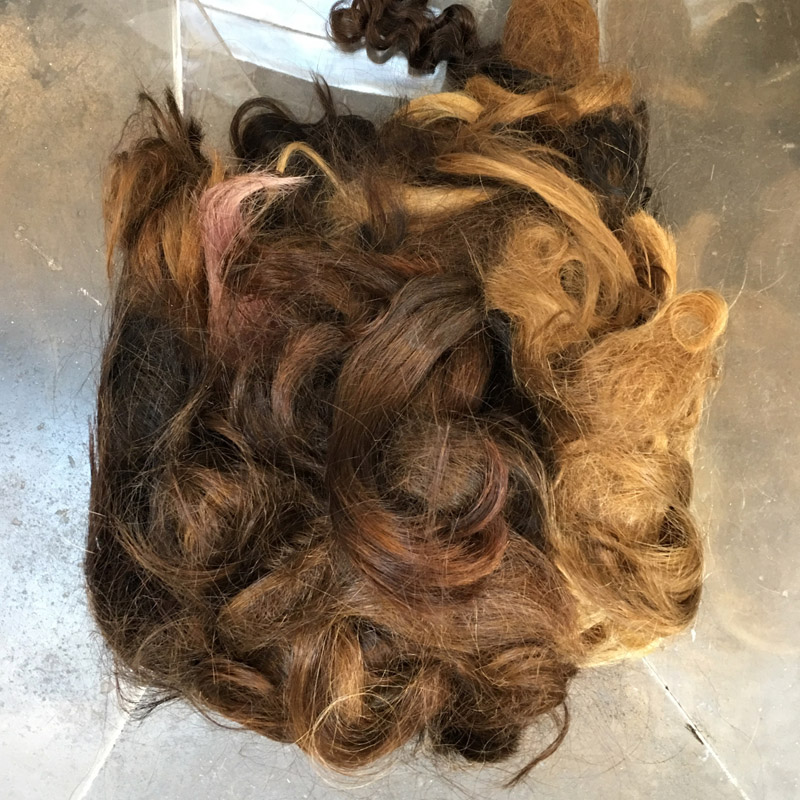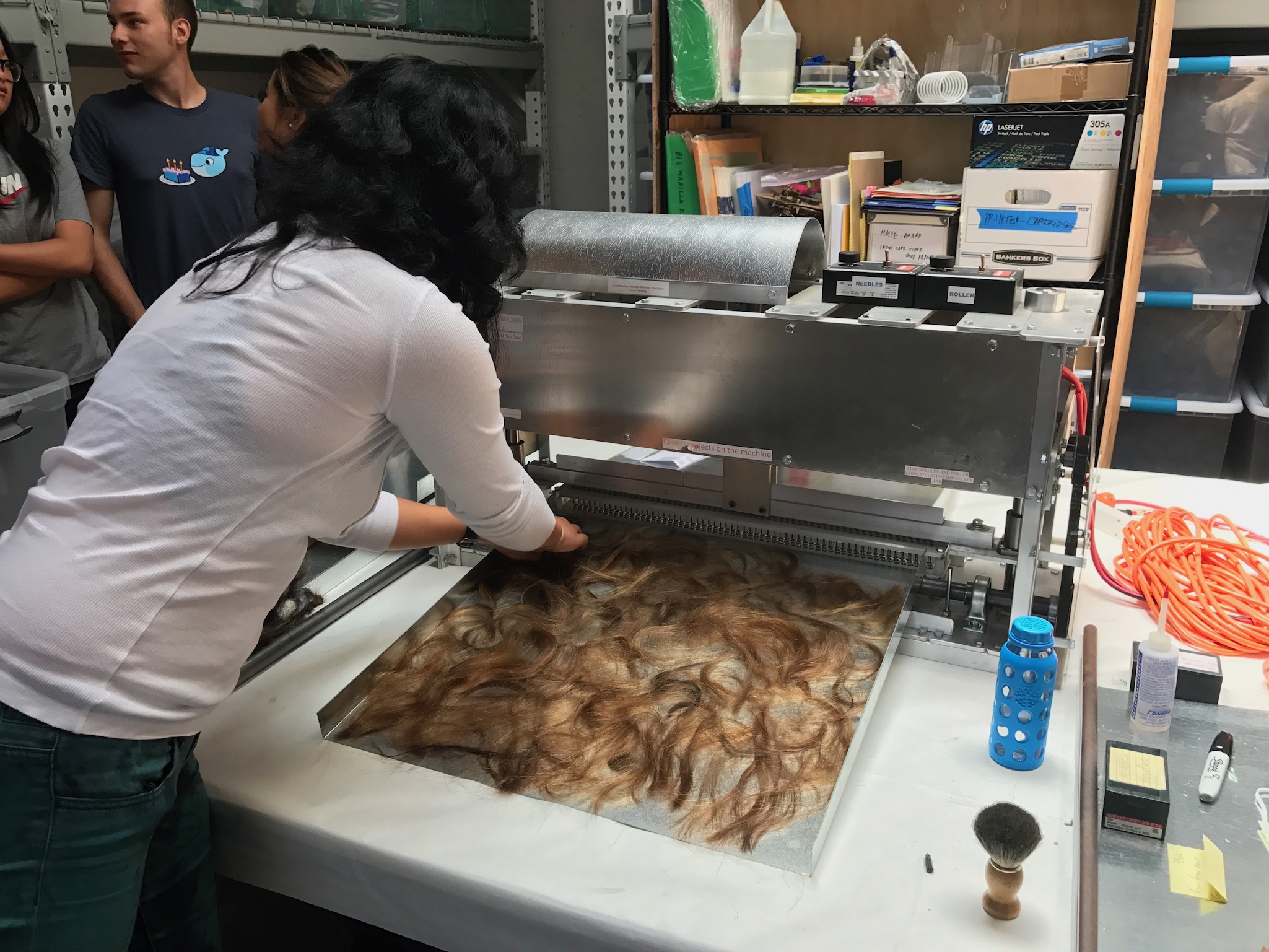 Do you want to make hair mats?
If you are interested in working with our Clean Wave program, we are seeking 300 satellite partners around the world and we have a starter kit fund.
You need a free space such as: garage, warehouse, farm shed, workshop… away from your living area as this work can create a hairy situation!
Do you need hair mats?
Oil gets into our waterways from spills, leaky vehicles, chemicals dumped into storm drains, accidents, etc.
If your business, harbor, city, air port… wants to purchase hair mats to support our program or be part of a pilot study, please let us know.
These mats are very sturdy and can be driven over by trucks and ski equipment. They can survive the elements and are hydrophobic.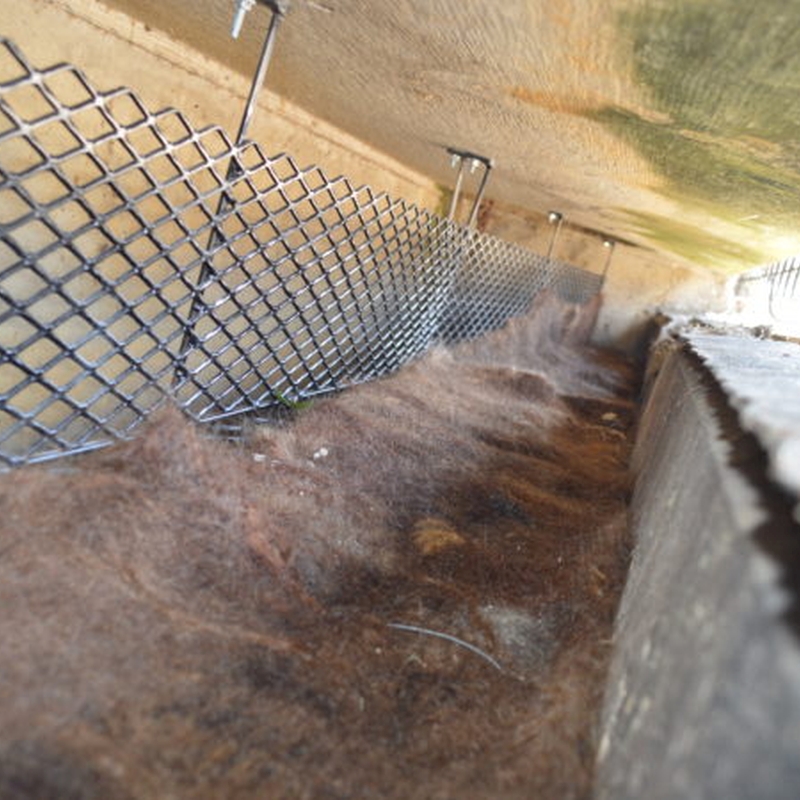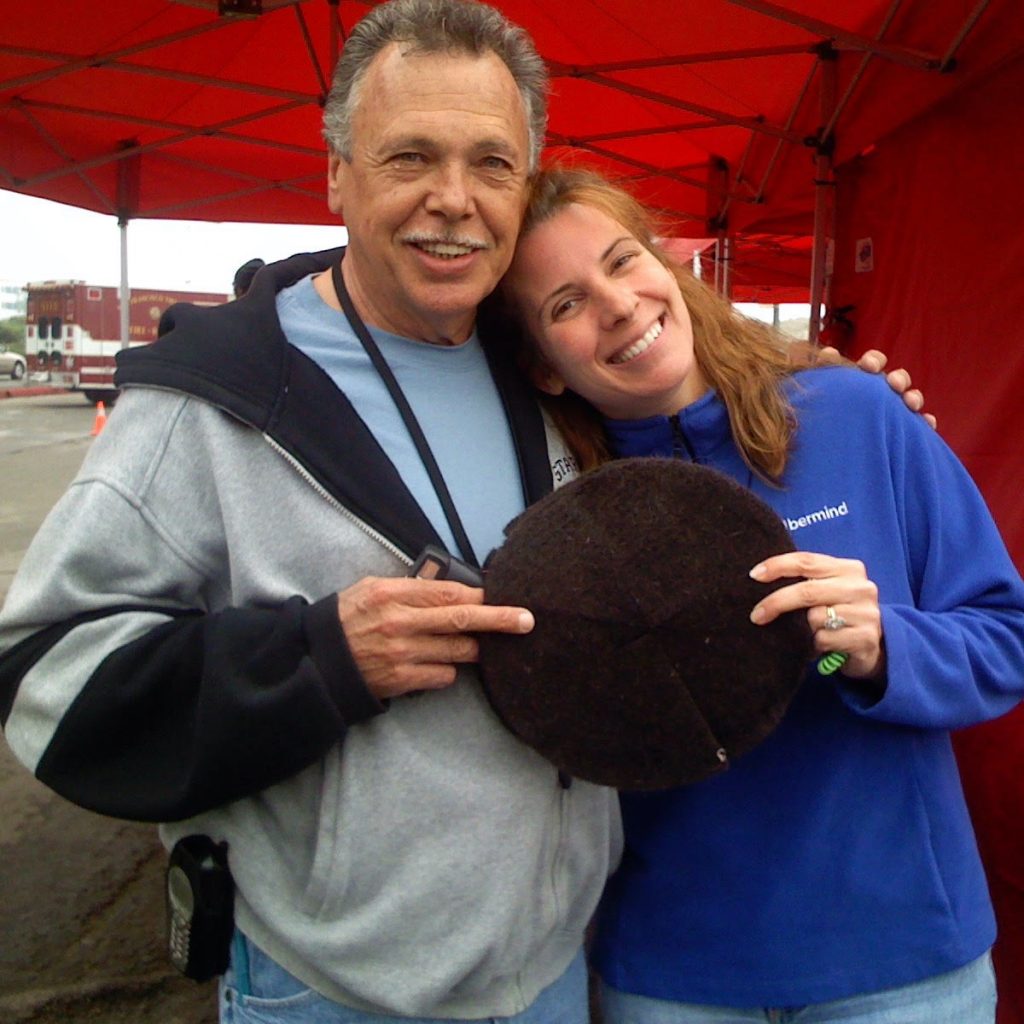 Our History & Our Partners
In 1999, Lisa Gautier, Matter of Trust founder and President, began a partnership with Phil McCrory, a hair stylist and inventor from Alabama. Years earlier, Phil had been washing an oily head of hair while watching CNN coverage of otters covered in petrol during the famous Exxon Valdez accident in Alaska. It occurred to him that he was cutting fiber that could be used to soak up oil spills...
Clean Wave Media Gallery
Journalists are our heroes! All of our outreach has come from press and word of mouth. Feel free to contact us. If you are from the media and need any of our photos or videos, please cite matteroftrust.org or if the image has been donated to us, cite the name noted in lower right corner.  Thank you!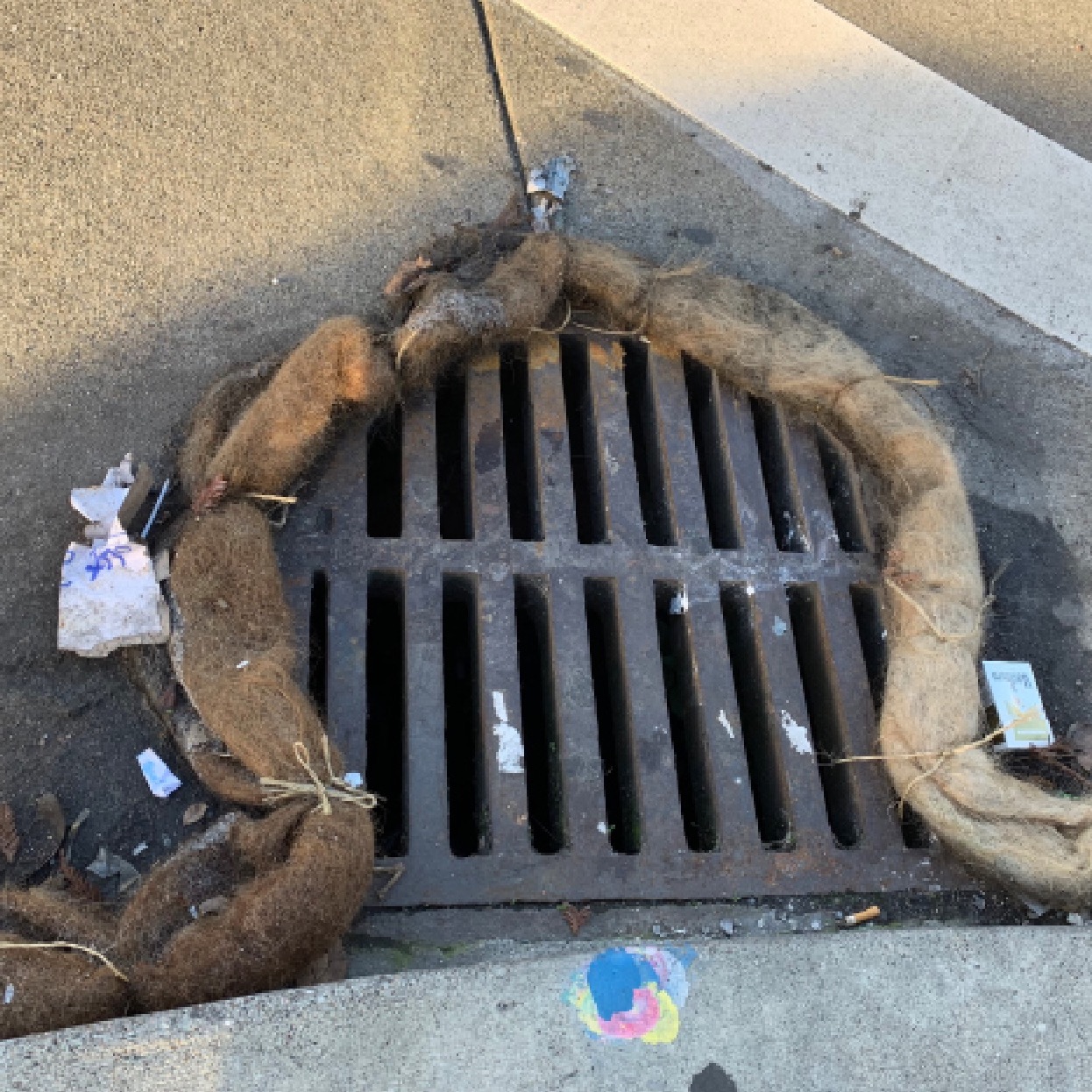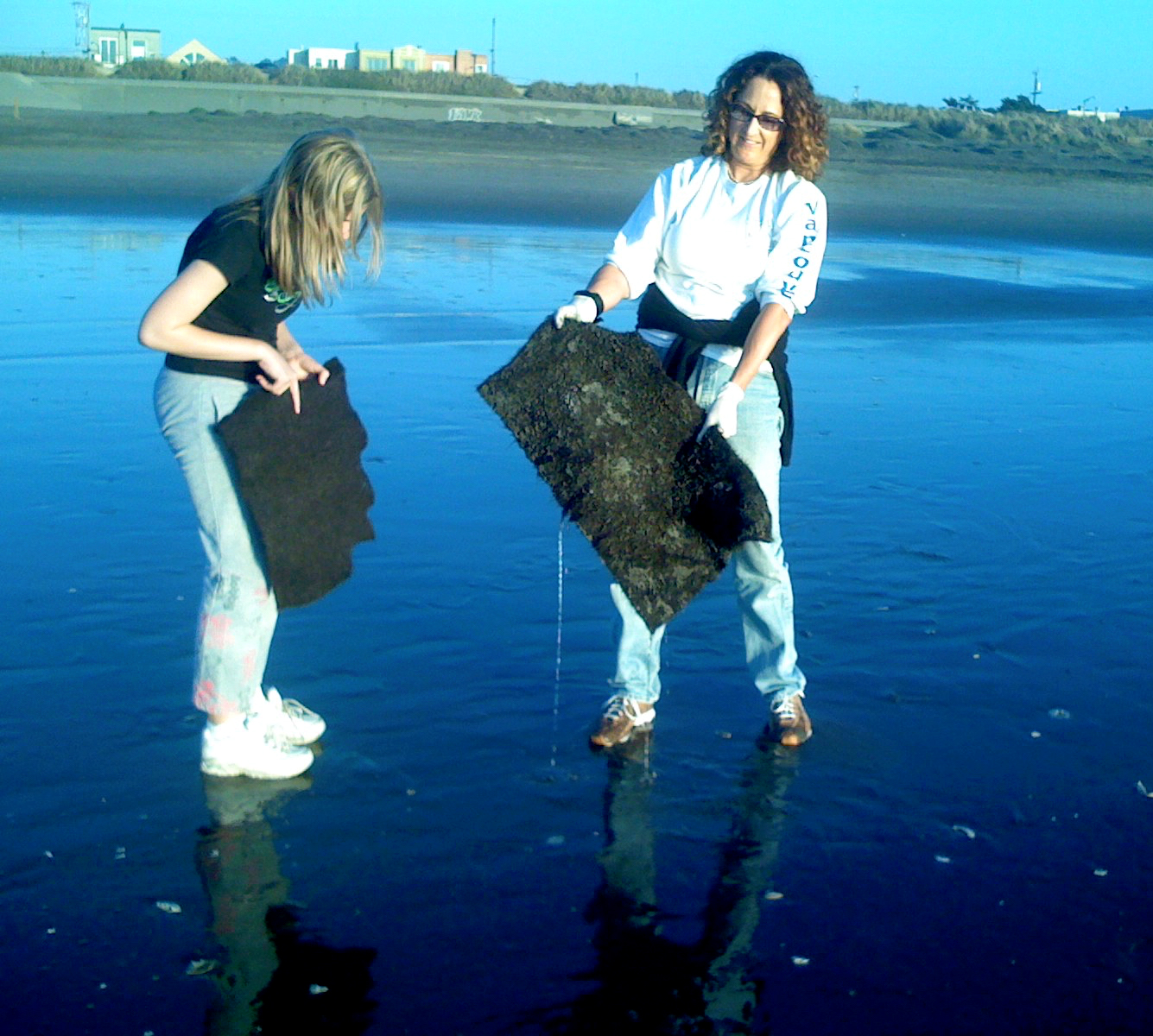 Research & Resources
Here you will find lab results, university research papers, lesson plans, demonstration videos, FAQs, useful flyers and more!
The HumSum
Join the Global Community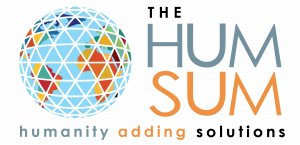 Humanity Adding Solutions – Our Community Platform
Donate hair through our Hum Sum Free Exchange.
Our planet is buzzing with activity and good ideas.
This site is dedicated to everyone who is tuning in and adding what humanity can do for a healthy and harmonious future!
Get Involved
We are always evolving and welcome new ideas, partners, contributions and emails. We have a very optimistic view of the future. We are very fond of this lovely planet!
Donate
We strongly believe that,
"When you give, you get back tenfold."
Now, that's a great exchange rate!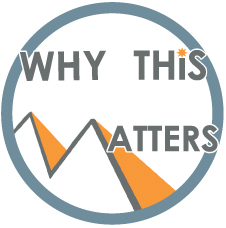 Why this matters?
Our goal is to divert fibers from the waste stream, sort them into useful stockpiles, create replicable, sustainable green jobs, and manufacture renewable material products that clean our waterways.