Clean Wave Global Hub Partners
Welcome! This page showcases Matter of Trust's many Clean Wave program partners around the world.
Huge thanks to all of these wonderful Eco-Heroes!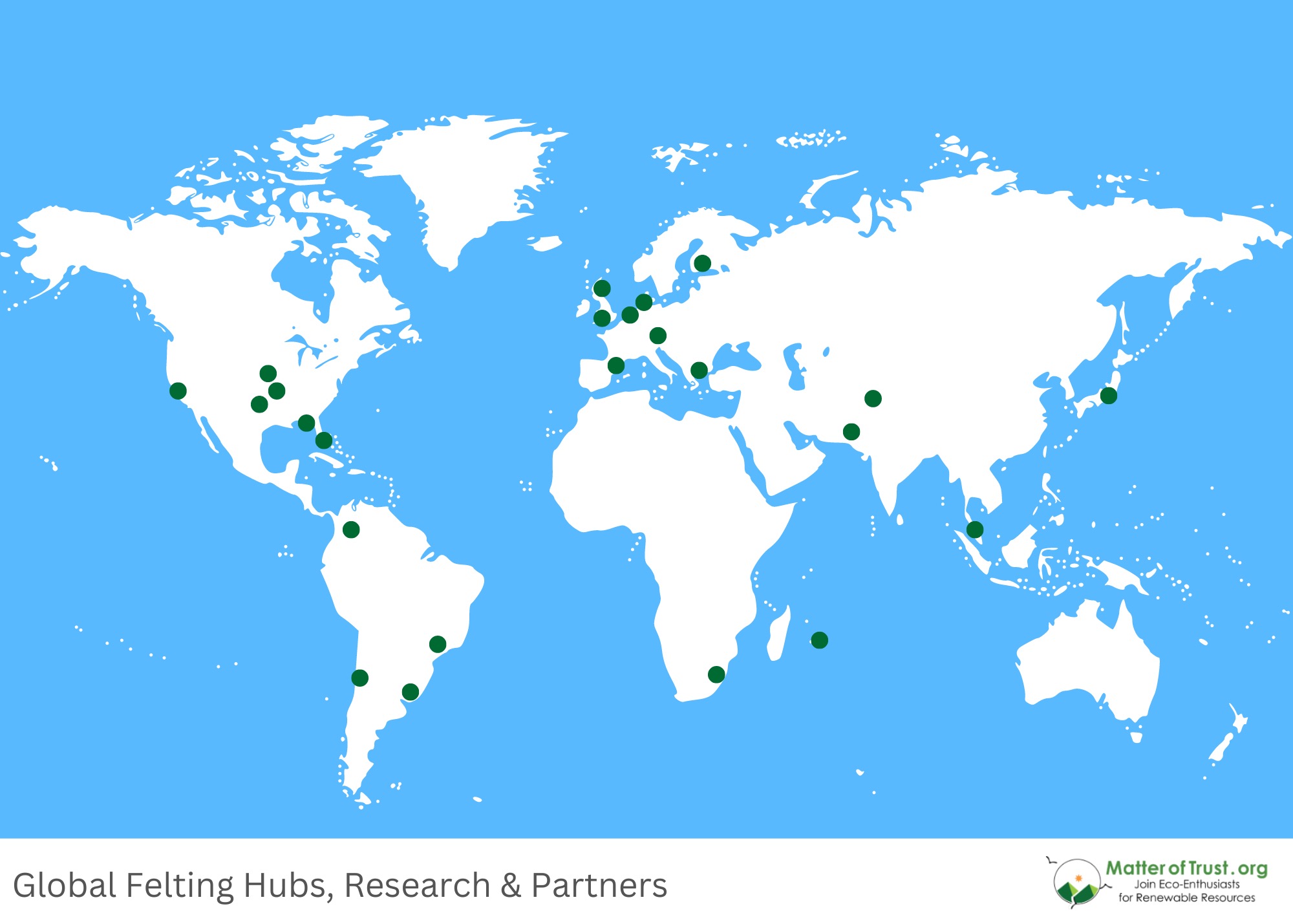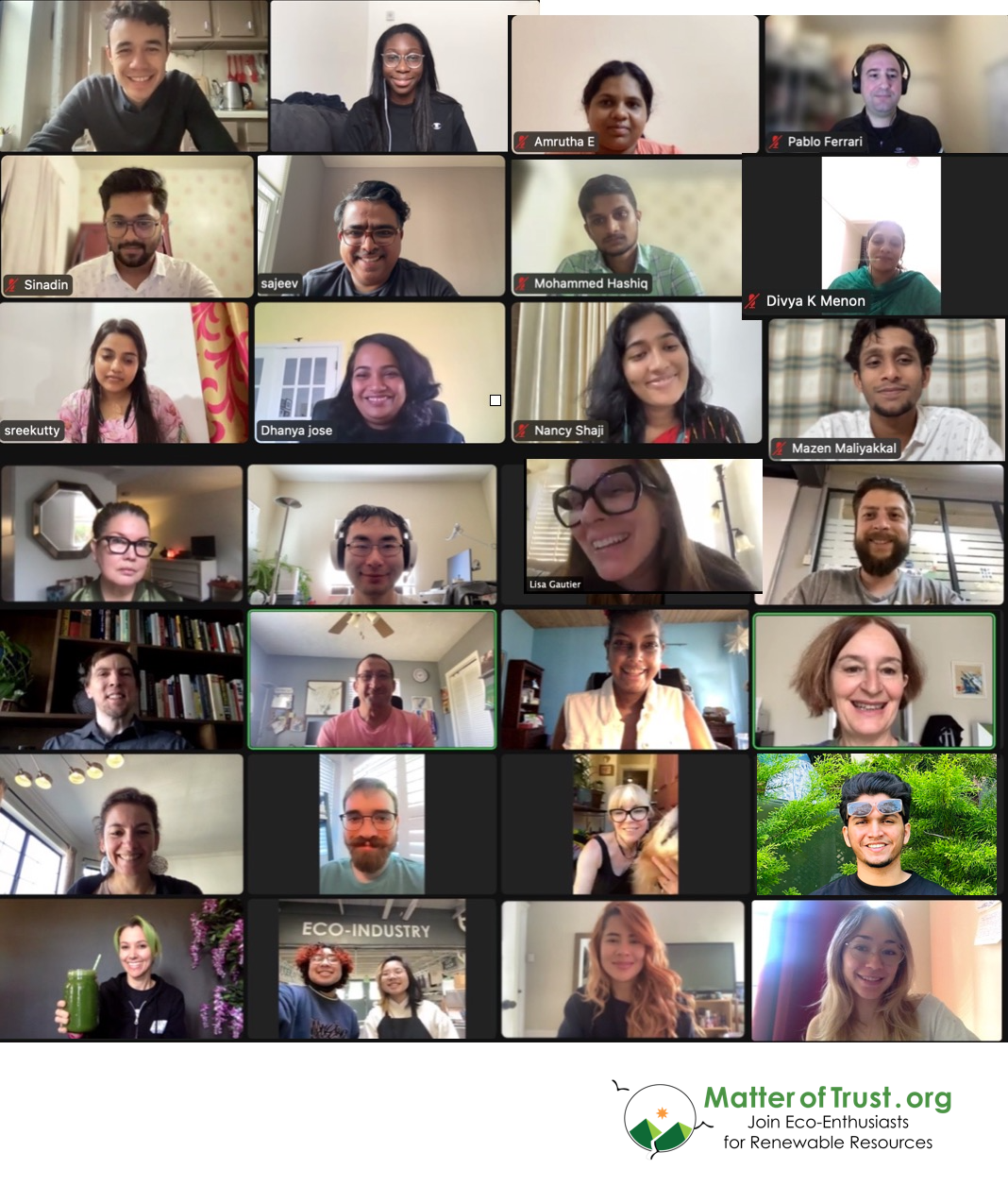 Matter of Trust's team over Zoom.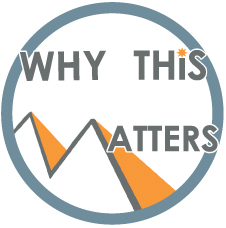 Satellite factories greatly decrease the process's carbon footprint and create new sustainable jobs. There are so many benefits to making hair mats – through your own operation or volunteering at an existing one. You are promoting local green business and engaging with your community on sustainable solutions to global problems!