APPRENTICESHIPS
Training and skills for a good cause!
We have plenty of work to do and we welcome your help!
Apprenticeships through Matter of Trust are for those aged 18+ years or with High School Diploma / GED equivalent. Matter of Trust is affiliated with a wide range of schools, non-profits, government organizations, and specialized environmental businesses.
An apprenticeship is designed to develop a particular skill set that makes an individual excel in craftsmanship and green-jobs employment. Apprenticeships can be at Matter of Trust locations, online remote, or with our Global Hubs & Partners.
Teachers and job counselors, we love referrals and suggestions!
Please also check out our:
Questionnaire – "What's Your Passion?"
Applicants – please keep scrolling!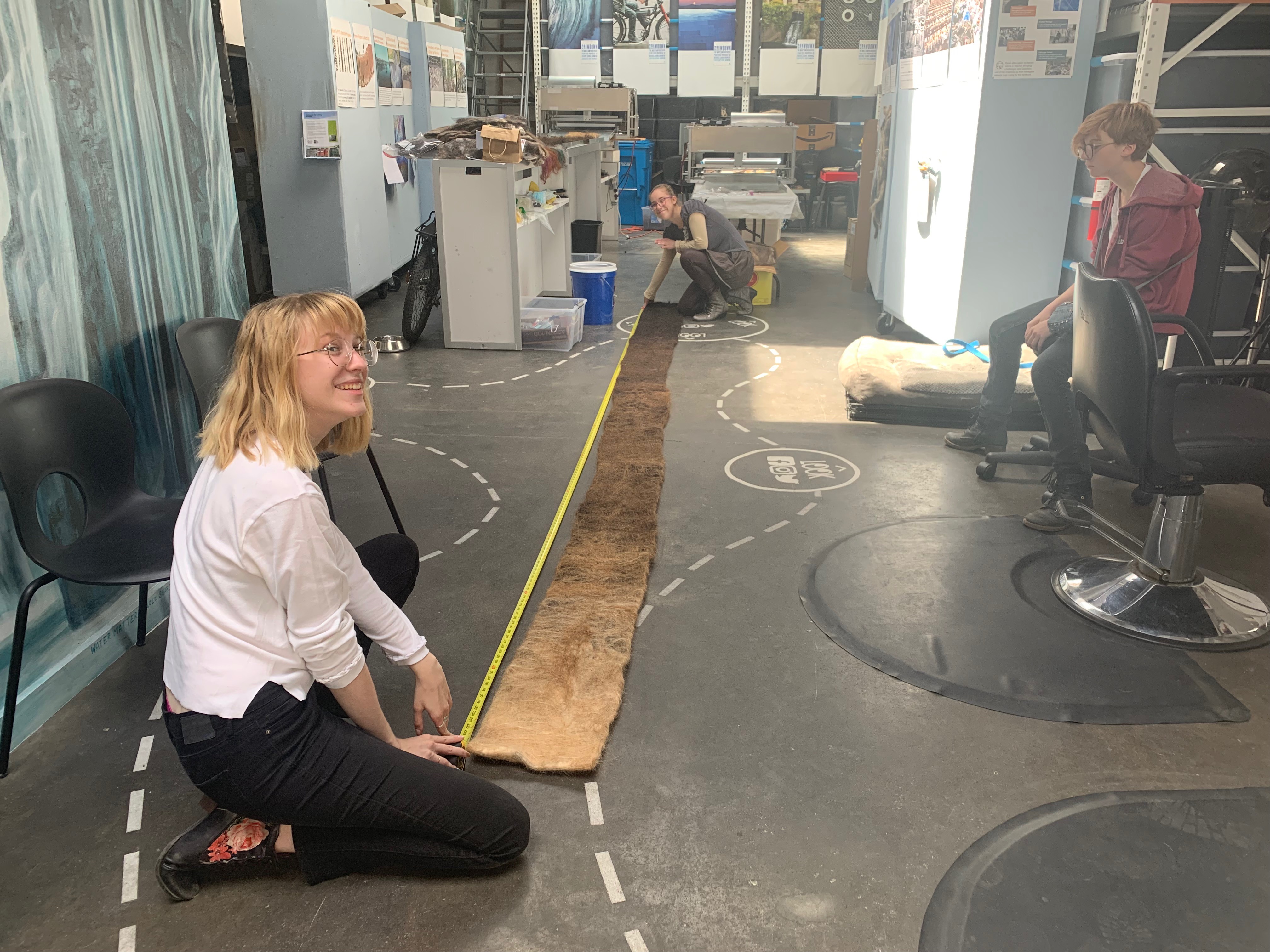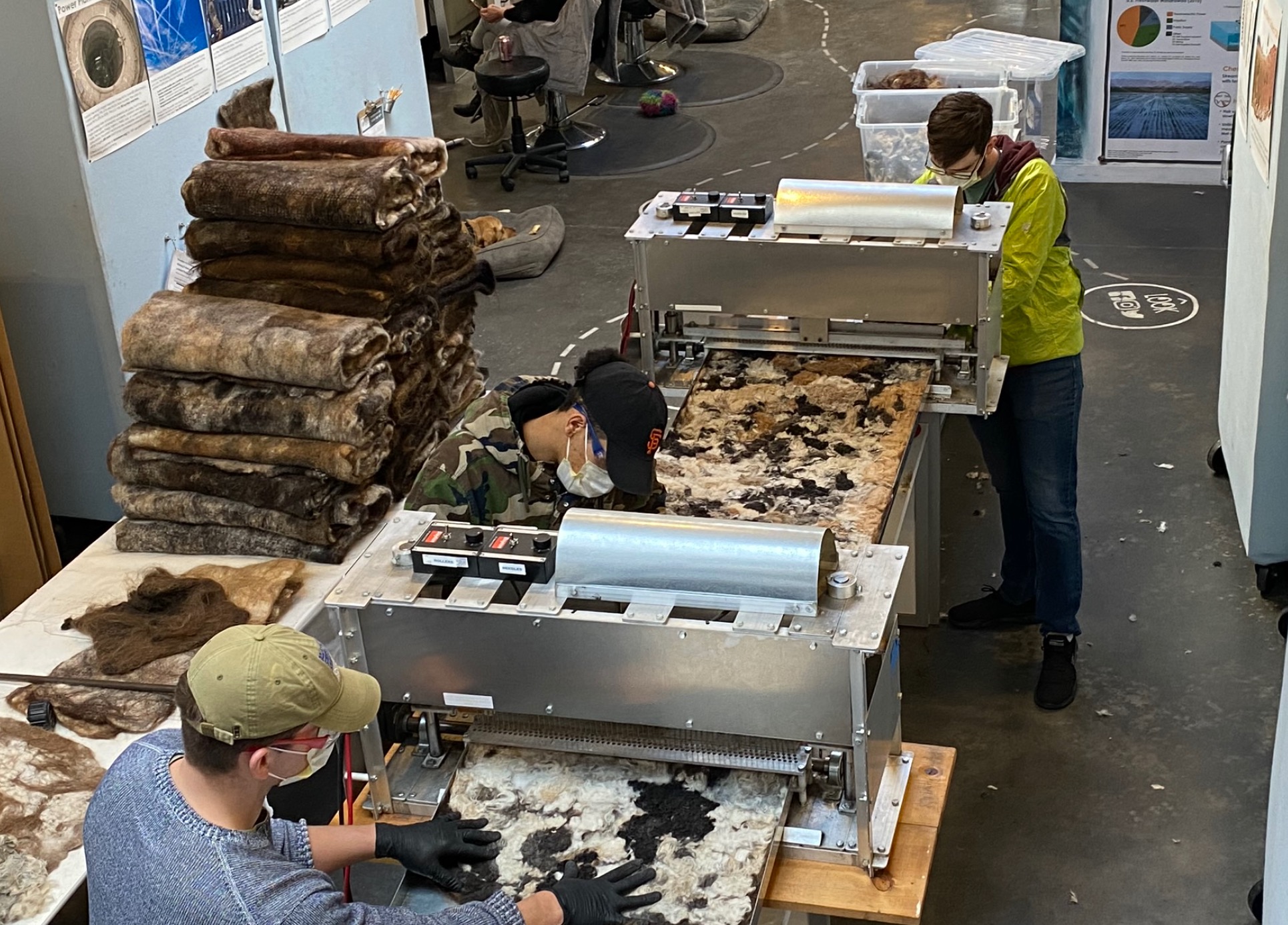 "Do-ers"  ID what needs to be done, ask and do it
Hardworking
Creative problem solving
Patience
Friendly / Outgoing
Willingness to listen to other's ideas
Good with crafts, skills, handiwork
Good with kids
Likes to write / proofread
People person, likes to give tours
Conscientiousness and custodianship
Good with computers / design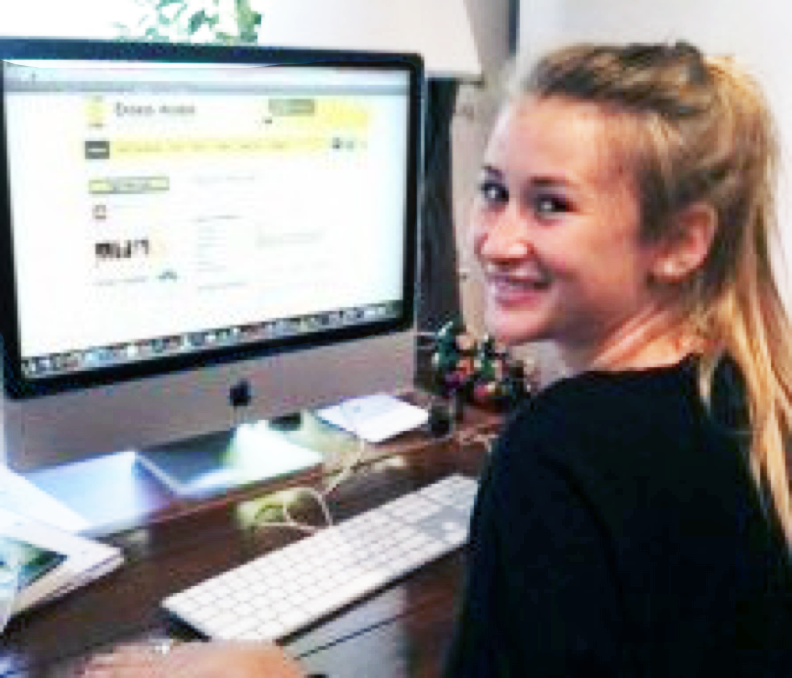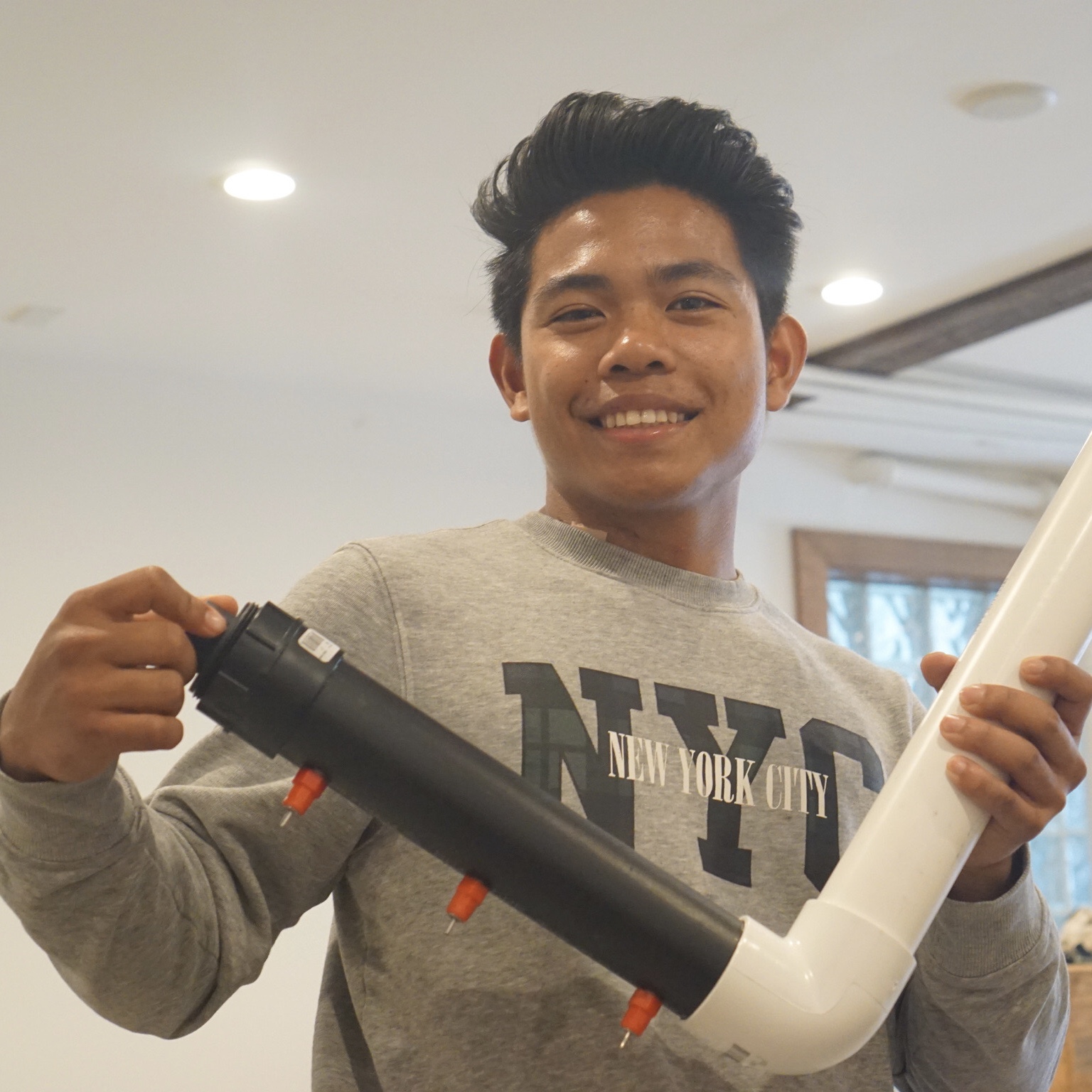 Short Essay (250 word minimum)
To apply, please provide a letter / short essay *250 words minimum* with your application (email or enter into comment field below) and include:
Which top three qualities, from the lists on this page, describe you best for this job?
Describe a day in your life 15 years from now.  Dream big!
How do you see this program helping you further your career goals?
Why is apprenticing for an ecological nonprofit like Matter of Trust a good fit for you?
Let us know if and how you are currently active in the environmental movement.
Please email any supporting documents to team@matteroftrust.org
Application Process & Supporting Docs
Help us learn more about you and what you love so that we can identify your compatibility with our different Matter of Trust programs!
Kindly:
Fill out Apprenticeship Application
Send Application Short Essay
Send Resume or CV if you have one
Please email any supporting documents to team@matteroftrust.org.
Upon review, we will call / email to follow up with any questions that we may have and to request an interview.  Feel free to follow up.  We are usually very good at responding in a timely manner.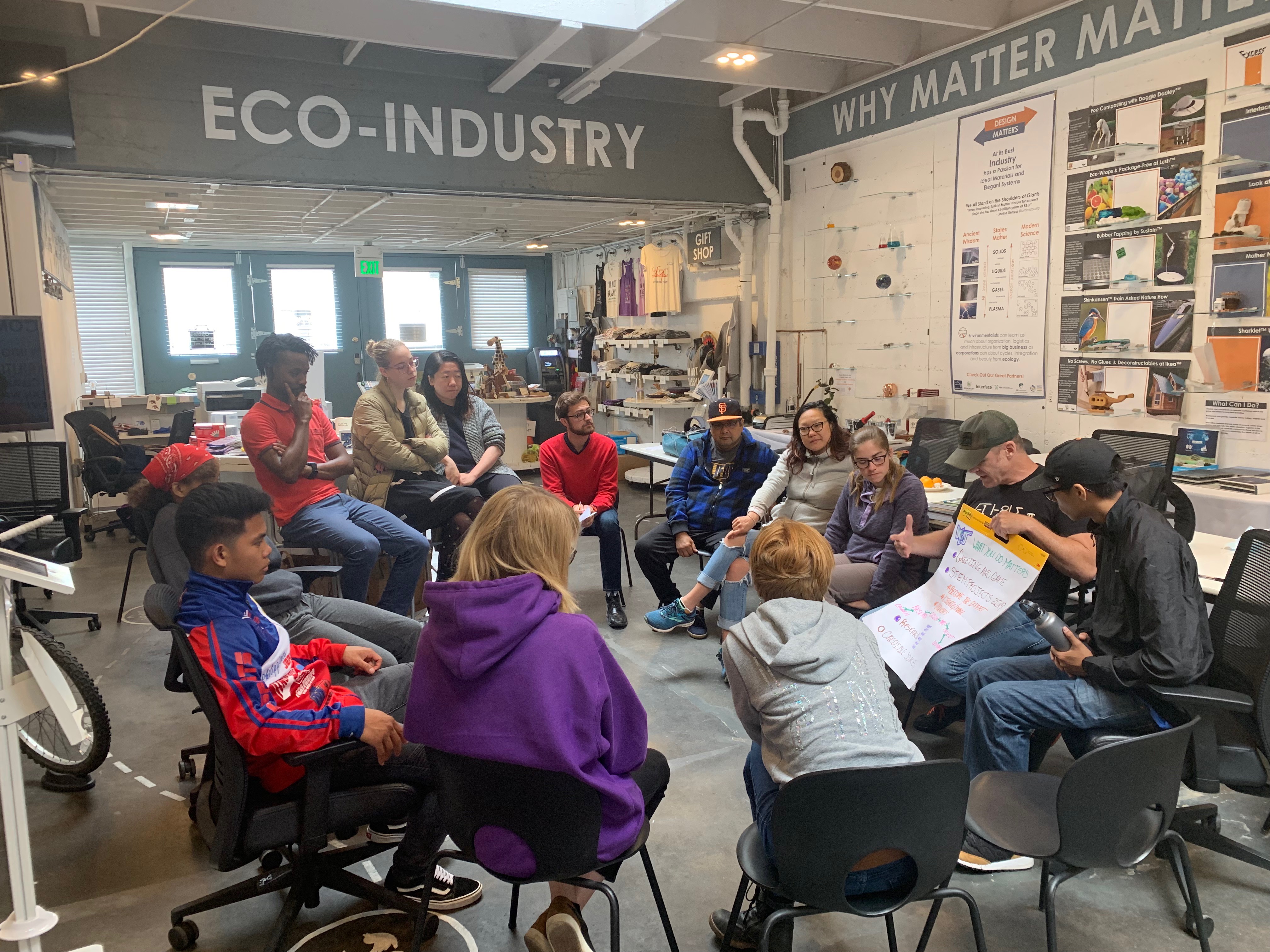 Apprenticeship Application