Reuse & Renewables
Putting things to better use
Excess Access & Free Exchange
Our  Excess Access has become the Free Exchange on our Global Community – The Hum Sum. This free, online, mobile-friendly, wish list and donation matching system is available to everyone. It automatically links business, nonprofit, and household item and material gifts with requests from nearby recipients who can pick up or accept drop-offs. There are also opportunities to post green jobs like repairs and delivery as well as volunteer needs and funding.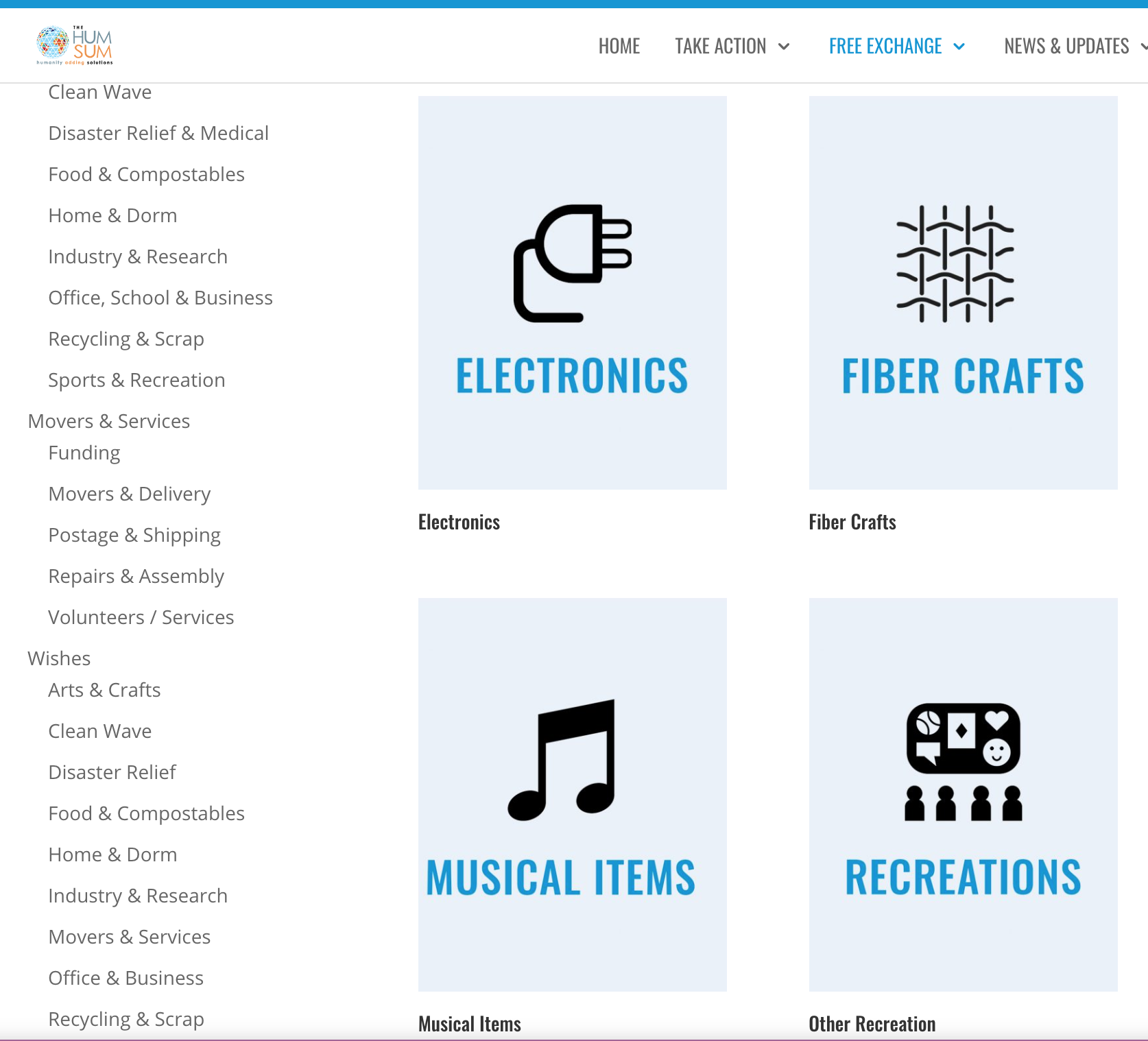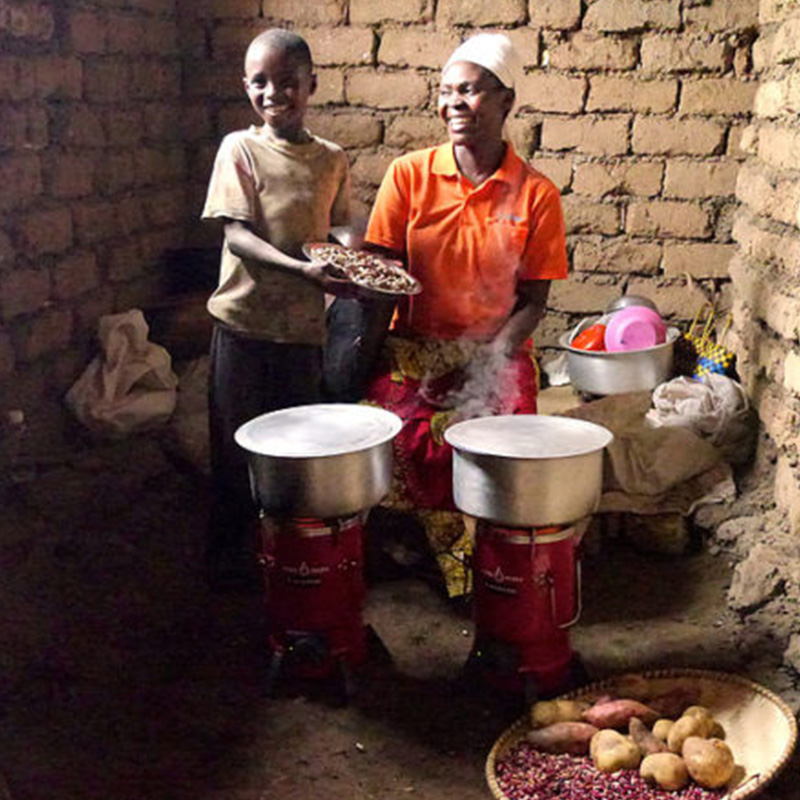 Inyenyeri Rwanda Clean Stove partnership
Matter of Trust is a fiscal sponsor of Inyenyeri and avid supporters of clean stove technology. There are many exciting designs and systems looking to find answers and Inyenyeri was written up in The New York Times. Open fires are an urgent environmental challenge contributing to green house gases. Every year, more than four million people around the world die of causes related to indoor air pollution and burns – the result of cooking  using wood or charcoal fuels on a daily basis.
nomads.ai
Matter of Trust is the fiscal sponsor of Nomads.ai which uses data science to build collaboration programs bringing together organizations with similar goals and interests. This technology provides support and resources for people that want to change their lives and get off the streets.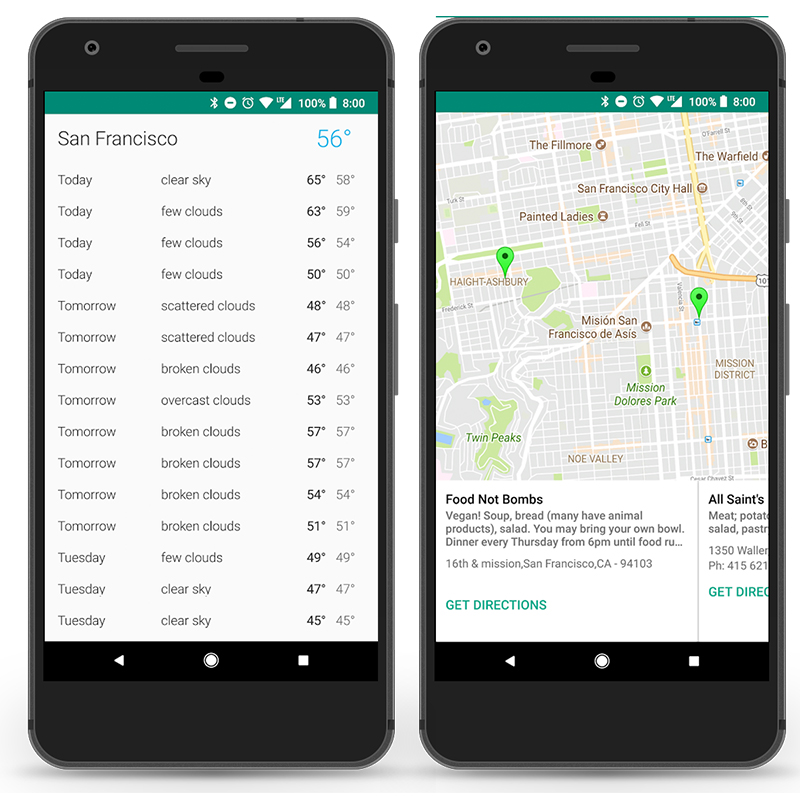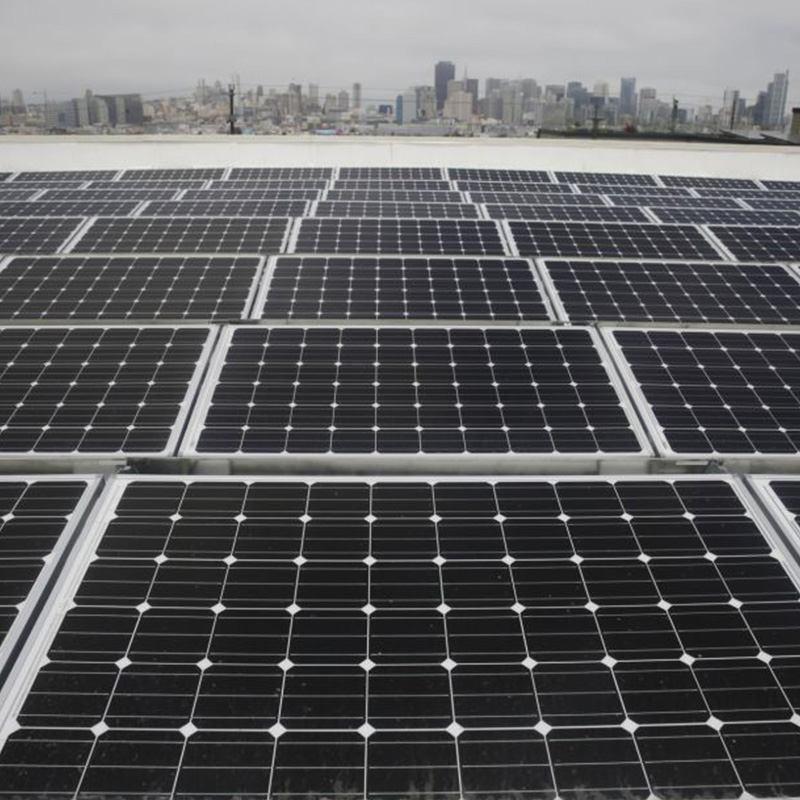 Solar + Storage for Resilience
There are over 6,000 photovoltaic systems installed on homes and businesses throughout San Francisco that will, for safety reasons, stop generating power when the grid is lost during an earthquake or storm event. Matter of Trust is the fiscal sponsor for this joint project led by the San Francisco Department of the Environment and funded by the US Department of Energy.
Algae Blooms Used for Biofuels Production Feasibility Study
Since 2006, Matter of Trust has been the coordinator of this long-term research project considering the benefits of collecting suffocating algae blooms and using the lipids they contain for biofuels.