Reuse & Renewables
Putting things to better use
Excess Access & Free Exchange
Our  Excess Access has become the Free Exchange on our Global Community – The Hum Sum. This free, online, mobile-friendly, wish list and donation matching system is available to everyone. It automatically links business, nonprofit, and household item and material gifts with requests from nearby recipients who can pick up or accept drop-offs. There are also opportunities to post green jobs like repairs and delivery as well as volunteer needs and funding.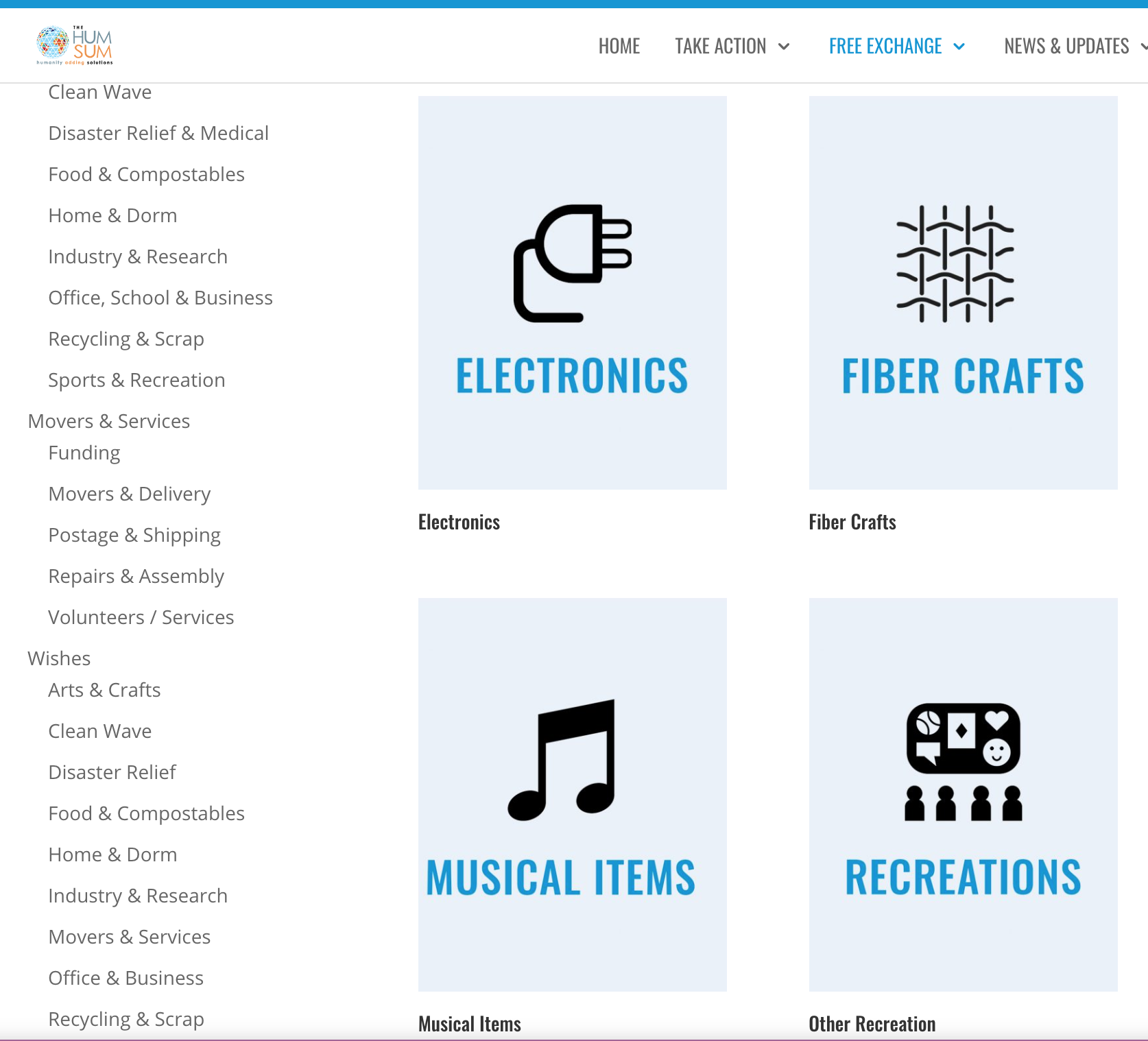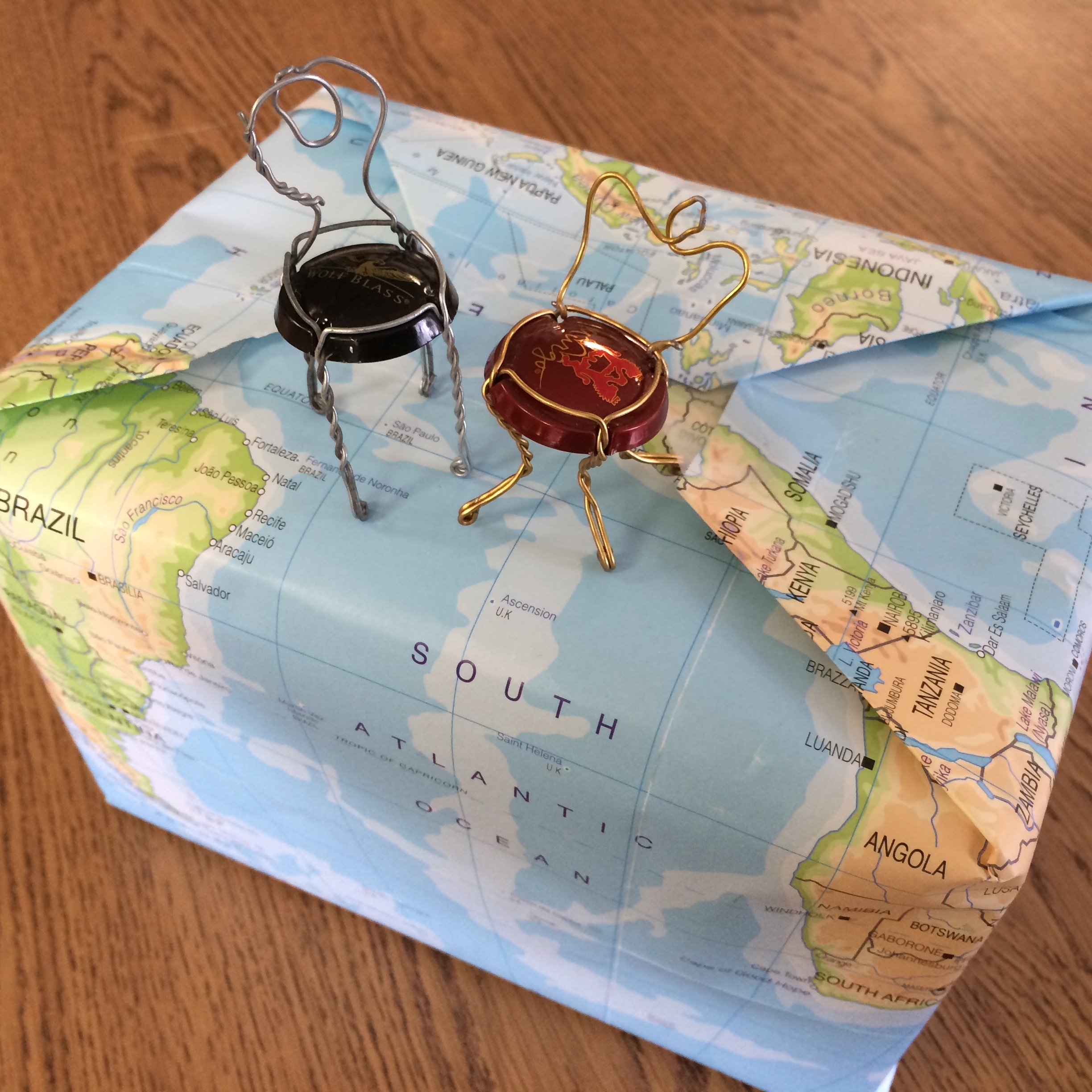 Wrap Star Program
The Wrap Star Program promotes reduction and use of compostable materials. Most manufacturers use too much packaging for their products. Let's band together to encourage companies to rethink their choices. If the public chooses to buy products that are packaged in an environmentally friendly way…
Experts' Workbench
The Experts' Workbench is a permanent, living exhibit at our Eco-Hub in San Francisco. We host artisans from many sectors to bring their daily work to our Experts' Workbench where they give demonstrations and hands-on instruction.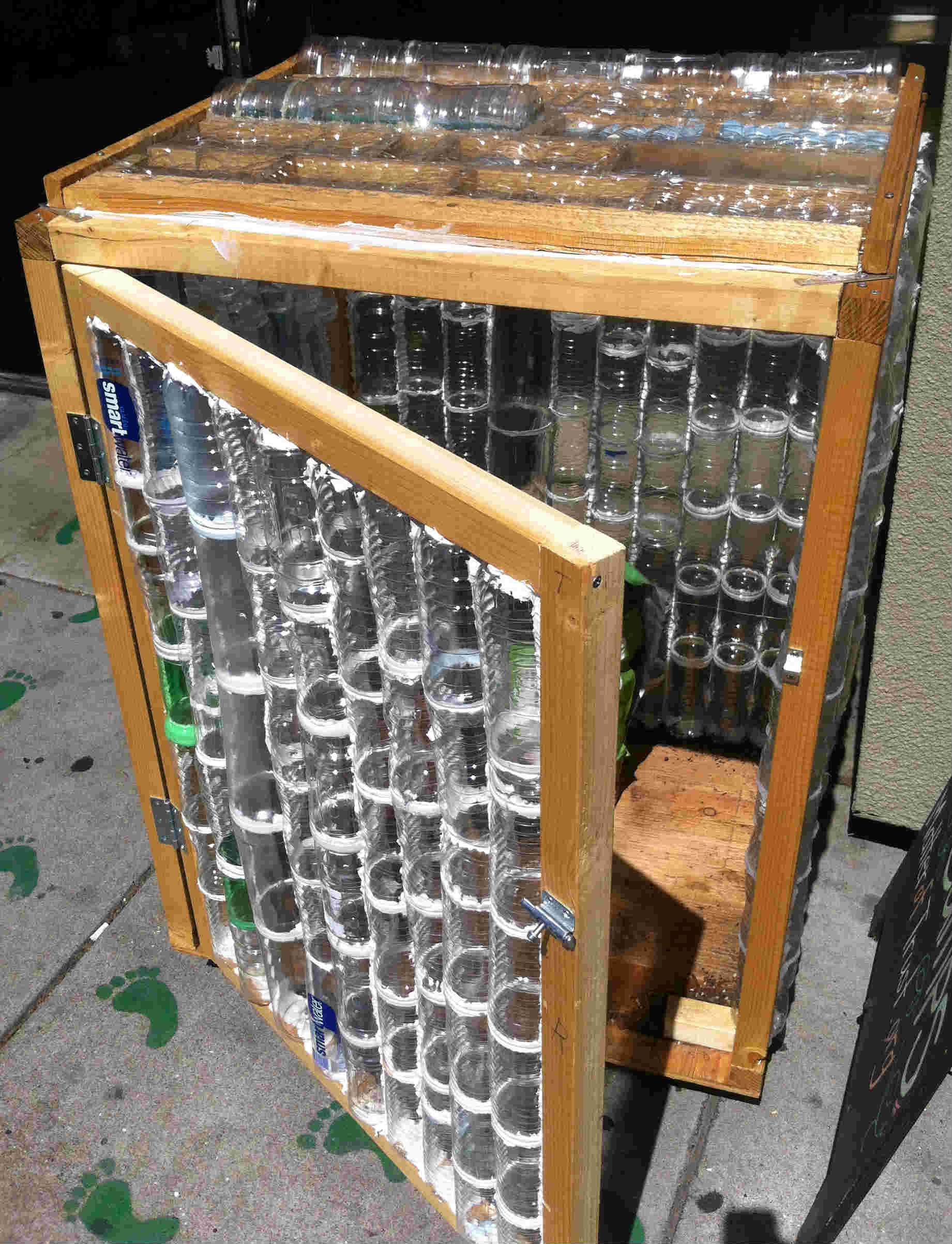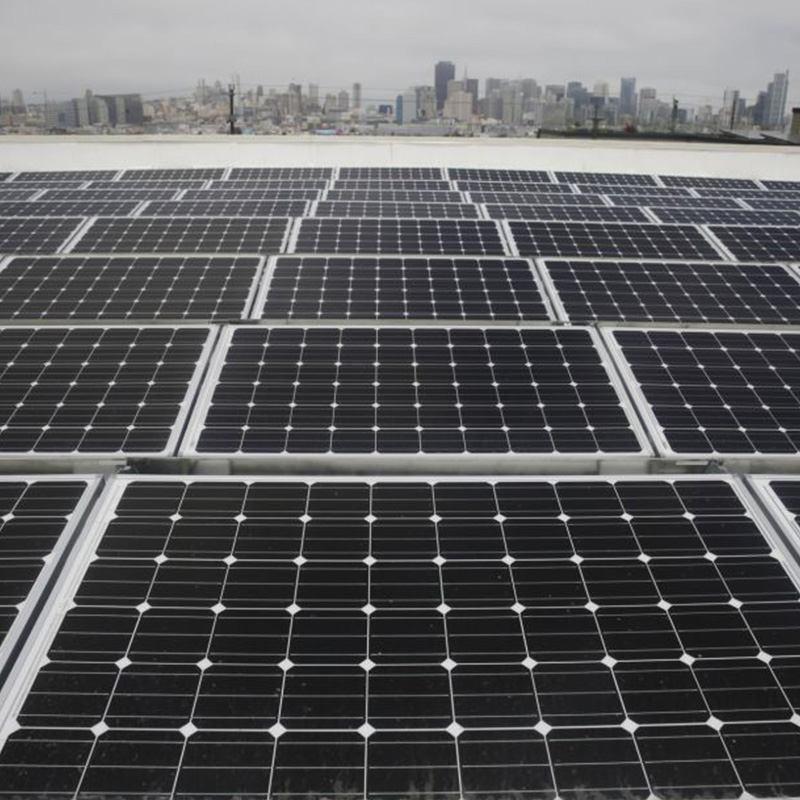 Solar + Storage for Resilience
There are over 6,000 photovoltaic systems installed on homes and businesses throughout San Francisco that will, for safety reasons, stop generating power when the grid is lost during an earthquake or storm event. Matter of Trust is the fiscal sponsor for this joint project led by the San Francisco Department of the Environment and funded by the US Department of Energy.