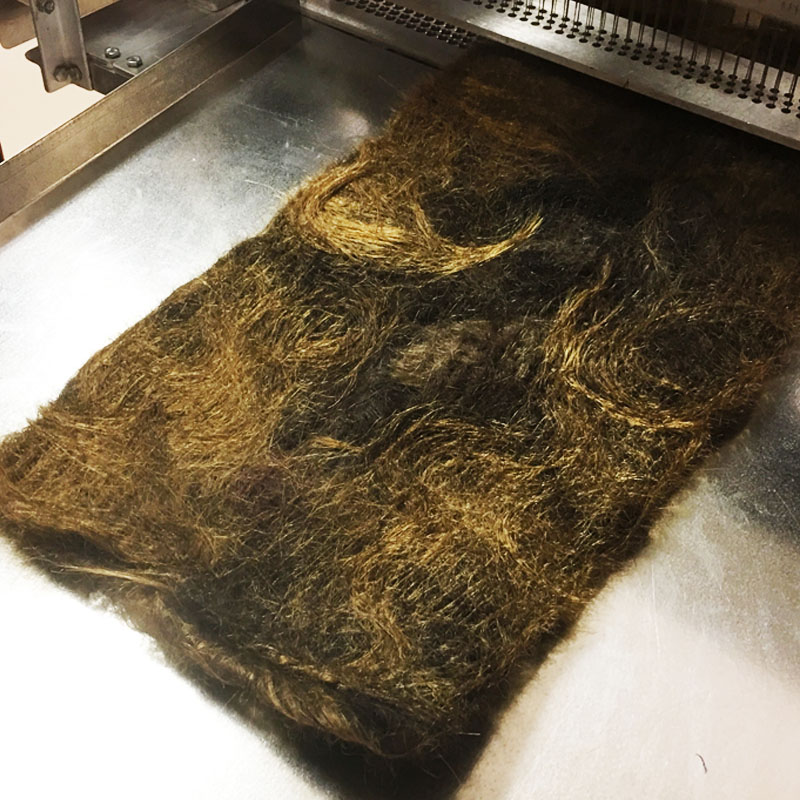 In 2010, Matter of Trust initiated a huge mobilization to gather waste fibers and make hair booms for the BP Deepwater Horizon Gulf Coast Spill. Nineteen warehouses – spread from Florida through Texas – received hair, fur, fleece, and nylons from donors of every zip code in North America and 30 other countries. Thousands of volunteers signed up to make booms and help the Gulf Coast. Many hosted "cut-a-thons," "shave-a-thons" and "Boom B Qs" to collect donations and stuff nylons. These booms were mostly used in Alabama and Florida. We'd like to thank Amanda Bacon, Yente Sehman, Barbara Johnson, Daisy Suduran, New Orleans Ritz Carlton Salon, Ingrid Setzer, Hanes Inc. Hooters and many more for their help. Visit these links for more information and photos. This is a field that is attracting many skilled professionals and the jobs involved in oil spill remediation via hair mats and booms include hair collection, felting of mats, city oversight and permissions, transportation, and distribution. Hair mats are and can be used in ski resorts, under factory machinery and in auto shops, among other applications.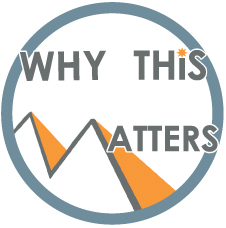 Why this matters?
Hair collects oil. This simple thought gave birth to Matter of Trust and we strive to save the environment using hair mats.
Get Involved
We are always evolving and welcome new ideas, partners, contributions and emails. We have a very optimistic view of the future. We are very fond of this lovely planet!
Donate
We strongly believe that,
"When you give, you get back tenfold."
Now, that's a great exchange rate!
The HumSum
Join the Global Community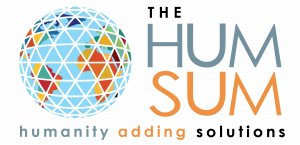 Humanity Adding Solutions. Community Platform.
Our planet is buzzing with activity and good ideas.
This site is dedicated to everyone who is tuning in and adding what humanity can do for a healthy and harmonious future!