We take care of our planet
join us!
Here at Matter of Trust we have a range of opportunities that can help you get involved in your community and gain "Green Jobs" skills.  Together we create a valuable workforce for the environment.
Up to $250 reimbursement of out-of-pocket internship expenses
Volunteer Interns are asked to commit to a minimum of 40 hours, pick a minimum of 2 projects and can volunteer for as many hours on a project as they like during the Quarter.

Summer Quarter: June, July, August.
Fall Quarter: September, October, November.
Winter Quarter: December, January, February.
Spring Quarter: March, April, May.
Upon Completion, interns receive:
Certificate of completion
Letter of recommendation
Photos and name recognition on Team page at MatterOfTrust.org
Fun farewell cupcake party
Eco-Hub Intern application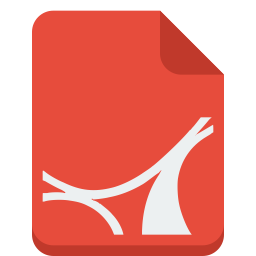 Apprenticeship through Matter of Trust is for those aged 18 years or older or with GED equivalent.
Matter of Trust is affiliated with a wide range of schools, non-profits, government organizations, and specialized environmental businesses. An apprenticeship is designed to develop a particular skill set that makes an individual excel in craftsmanship and green collar employment. Apprenticeships will be at Matter of Trust and/or with our eco-partners.
To request an apprenticeship please fill out the
APPLICATION
and send in a 500-word minimum APPRENTICESHIP REQUEST letter that includes:
– Describe a day in your life 15 years from now-think big!
– What qualities will make you a good apprentice?
– How do you see this program helping you further your career goals?
Please email your application and letter to team@matteroftrust.org
If you would like us to carry your product in our Eco-Center Gift Shop or on our Online Store, please email us at team@matteroftrust.org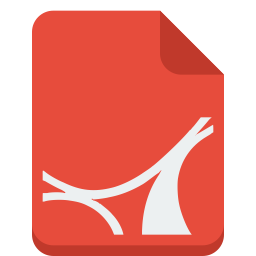 Consignment_ Form.pdf
The Matter of Trust Eco-Hub is host to a wide range of educational events and projects. If you have an interest in hosting a camp, workshop, class, educational series, after-school program, experts panel, seminar, tour or other educational events you can submit a proposal to be reviewed by our Environmental Education Director.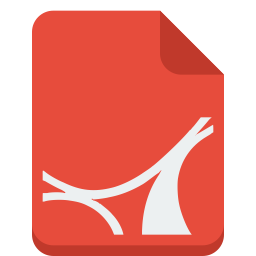 Educational_Event_Proposal.pdf
If you are interested in employment at Matter of Trust, please first consider volunteering or interning. Many of our staff have started by just walking through our Eco-Center doors one day wanting to check things out. Please email us at team@matteroftrust.org
How can I help?
get involved