Major Donors
Matter of Trust, Inc Documents
With the understanding that each foundation has their own unique system, we've also noted that you have many requirements in common. Therefore, for grant makers actively seeking worthy programs that fit your guidelines, we've compiled the following:
Know any foundations, businesses, or nonprofit organizations that could benefit from in-kind support? Visit TheHumSum.org, an online service that connects surplus with needs.
It's a great way to soften the blow of a rejection letter, if you insert the helpful information that there are services that can assist grassroots organizations stretch their dollars by getting donated furniture and office supplies.
Matter of Trust, Inc.
99 Saint Germain Avenue
San Francisco, CA 94114
Our Federal ID # EIN:
06-1530091
Fiscal Year Ending:
December 31st
Organization's Date Established: November 25, 1998
(415) 242-6041
Please email if you would like to see any additional components added to our list.
Thank you very much for considering us!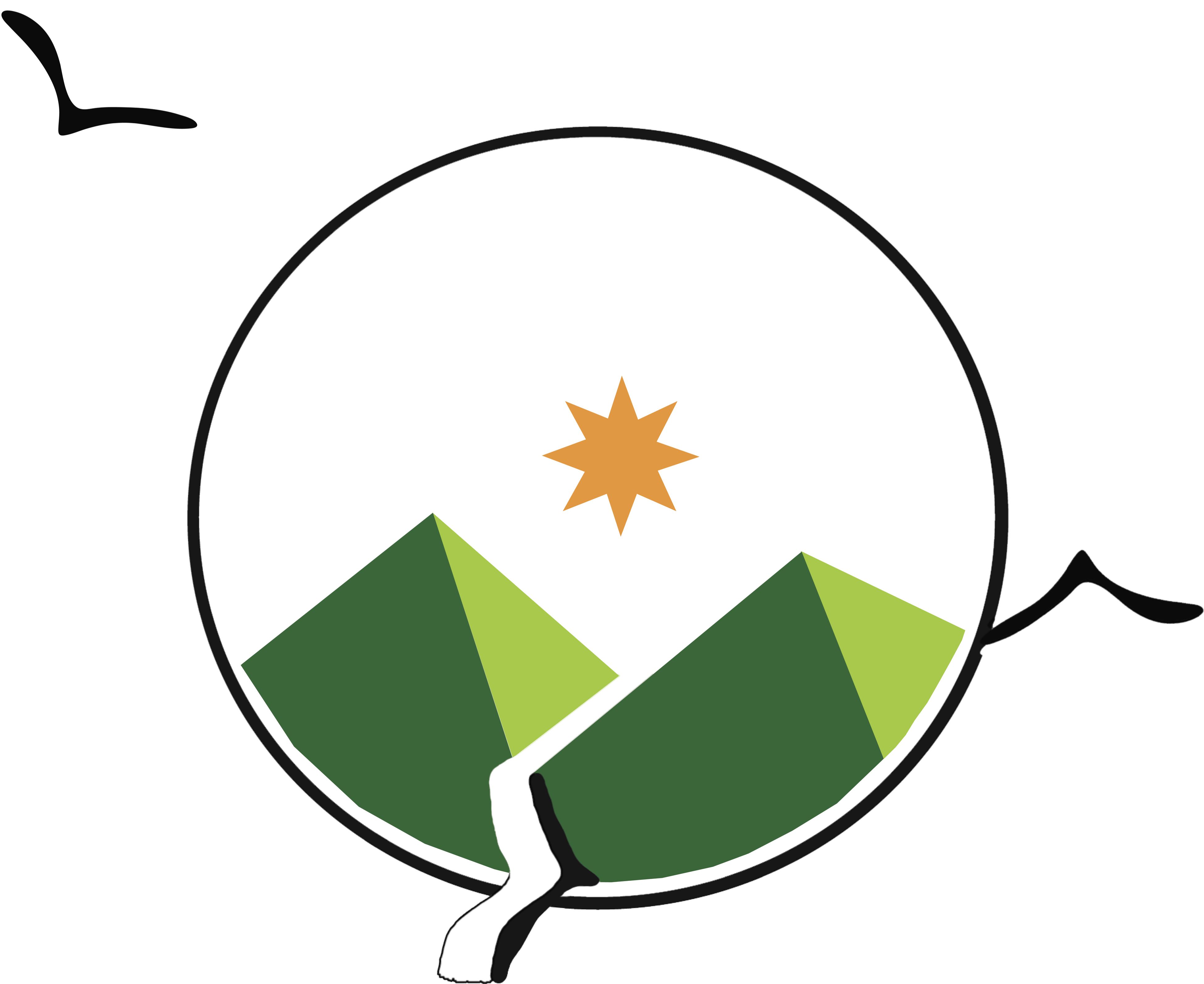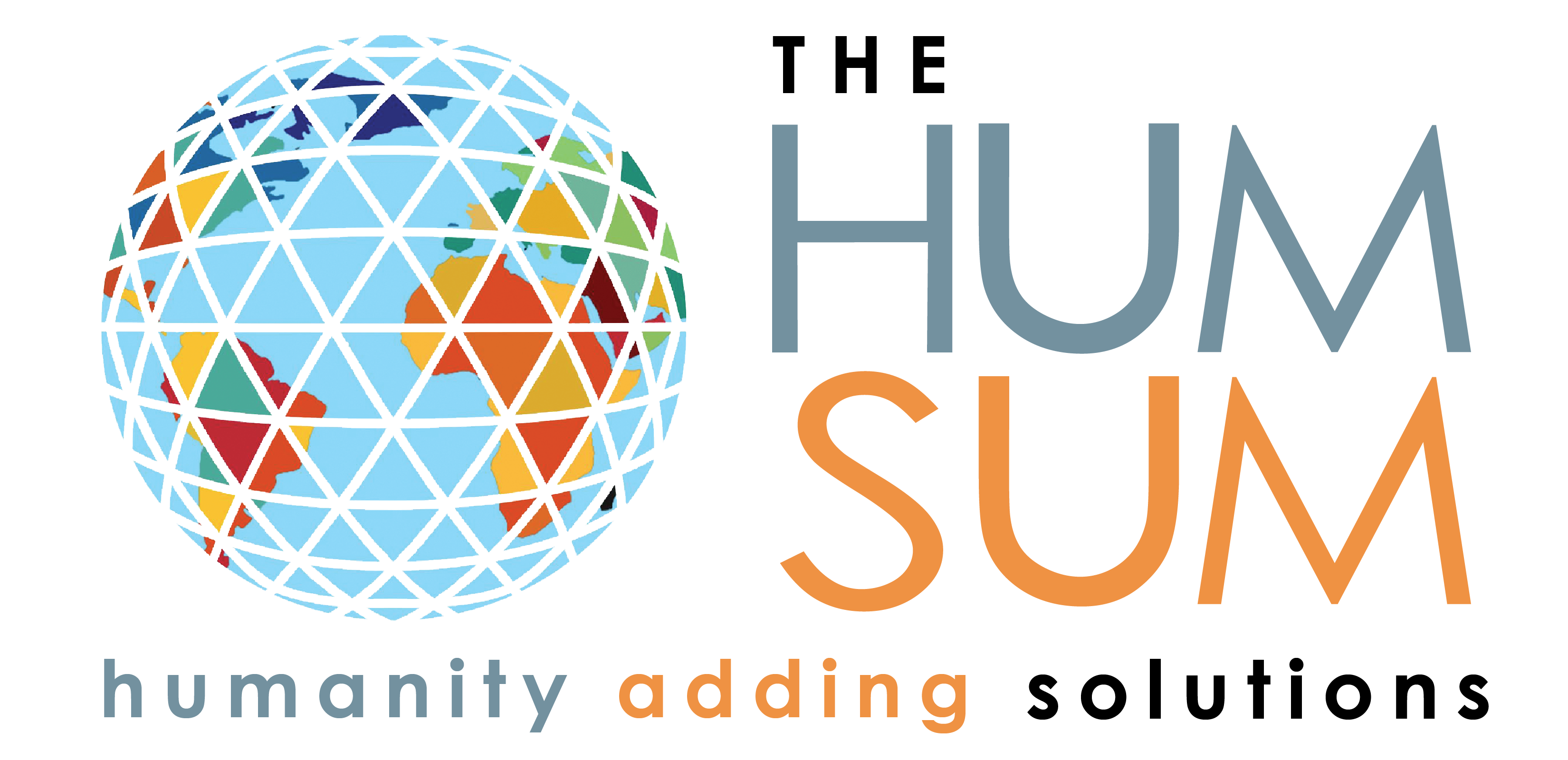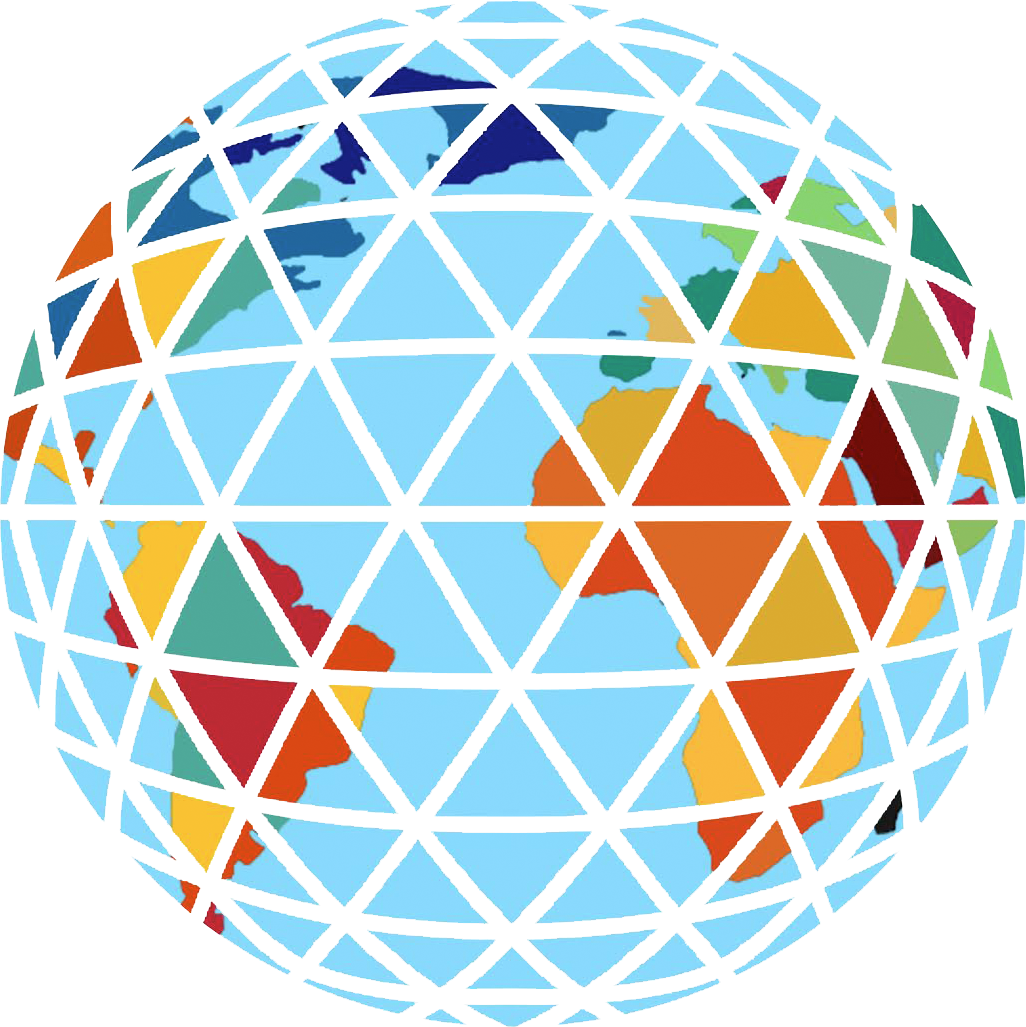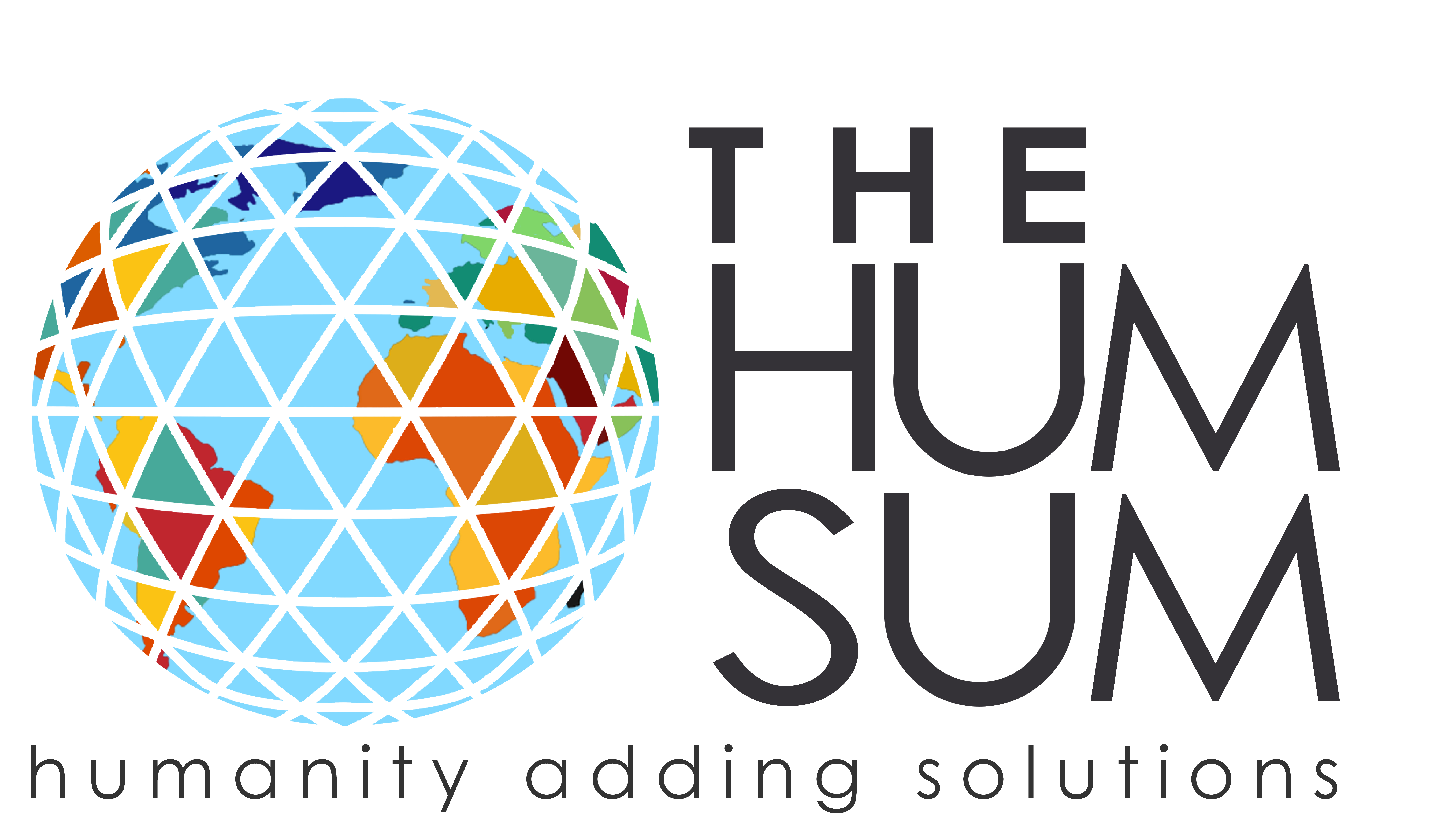 DONOR Wall
MAJOR GIFTS, FOUNDATIONS, IN KIND, GOVERNMENT, CORP & MATCHING DONORS
Thank you to all of our Corporate, Foundation, In-Kind & Marketing Donors!
Adobe Systems Incorporated
Angora Ridge Foundation
Applied Engineering
Bishop O'Dowd
Blue Sky Bio-Fuels, Inc.
Carosso, LLC
Clif Bar
Cole Hardware
Fidelity Charitable Gift Fund
Georgio's Pizza
Glad Earth Foundation
Janet Morrow
Jennifer Pratt
June & Julian Foss Foundation
McOmber & Morain
MP3Tunes, LLC
National Heritage Foundation
Network for Good
Okura & Kennedy
P.E.A.C.E. Awareness Foundation
Patrice & Lisa Gautier Trust
San Francisco Department of the Environment
Tao Café
Wells Fargo Bank, NA – Corinna Carreon
West Valley-Mission CCD Business Srvs.
Whitefish Community Foundation
INDIVIDUAL DONORS
Thank you to all of our Corporate, Foundation, In-Kind & Marketing Donors!
Abraham Noe-Hayes
Adam Blackburne
Adam Dov Teitelbaum
Amichai Menkes
Andrew Azman
Anna Potter
Anne Tazewell
Anthony F. Thorpe
Berta Nunez-Gharriey
Bonita Lynn Banducci
Bonny Raitt
Bradley W. Campbell
Brenda Jeanne Whitney
Brent F. Bauman
Carol Francia
Carole Riis
Caroline Ennis
Charlotte Maynard
Chris Comparini
Chris Reed
Christopher Kontzen
Damon Royle
Darian S. R. Heyman
Darko Nikolic
Darren Sanford
David A. Chameides
David Bonta
David Martin Jensen
David Ort
David Sobba
David W. Bunch
Devin Yuke
Donna Mickleson
Douwe R. Andela
E. Warren Eads
Emmet J. Murphy
Eric & Linda Young
Eugenia Perez
Frank L. Church
Frankie Lind
G. A. Baxter
Galen Staengi
George & Lisa Reeves
Grant Corlett
Hugh & Roxane Rogers
Ignacio Perez
J. Young
Jack & Susan Robertson
Jack Jones
James C. Bicknell
James Dekay
Jerry & Rhona Meislik
Joe & Rita Foss
Joel Reed
John K. Ketcham
John Ousterhout
Jon Oberton
Jonathan Sutton
Julie Helsel Mawhorter
June & Julian Foss
Kim Marie Shain
Leif Forer
Leo Peters
Lisa Mohan
Louis & Katherine Hill
Louis Desbiens
Marjorie & Steven Fieldman
Mark Rooney
Marsea Ilio
Matthew Mento
Meg O'Shaughnessy
Michael Clark
Michael Newhouse
Michele Gampel
Michelle L. Sawyer
Neil Goatman
Nicole Boyer & Toby Paterson
Paul Gabbert
Peter Henderson
Peter Vadas
R. Peter Wilcox
Rebecca & Patrick Guyer
Remo Scaramagli
Rina Kor
Robert AshtonVincent L. Whitcomb
Robin Lee Adams
Rolene Joan Walker
Ronald G. Schildge
Sam Vlahovich
Sandra Ruch
Sarah Vermuele
Shenoa Lawrence
Sherry Ashley
Stacey Ludlow
Susan F. Fleming
Tom Cicvaric
Vi Phuong Huynh
William Kreuter
William T. Platt