Eco-Home and Urban Edible Garden
We have 6 free, week-long, public open house events throughout the year. Each has exhibits highlighting different rooms. You can also book field trips, corporate off-sites and private tours anytime. Add your ideas for how city dwelling renters and owners can go green, impact climate and build healthy communities.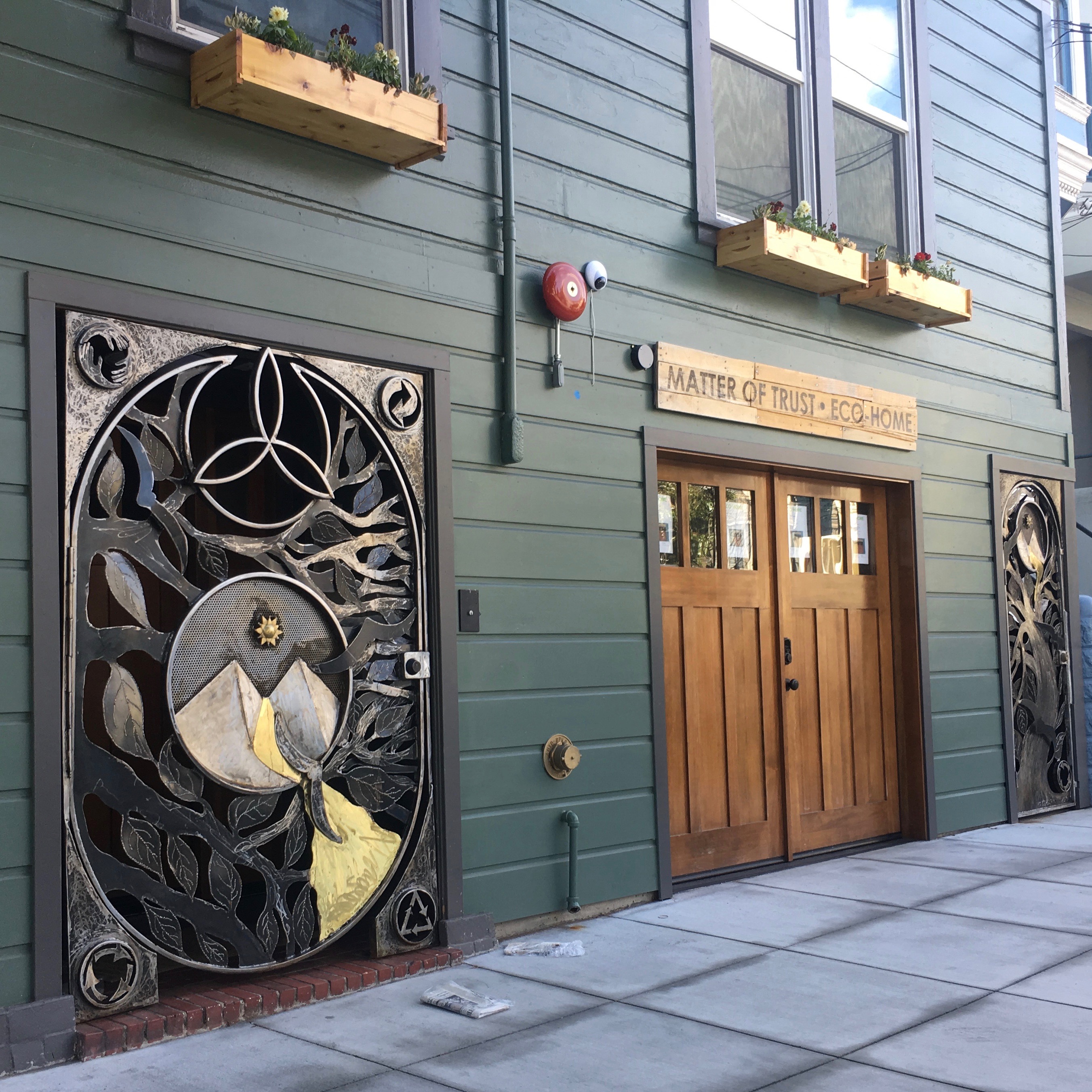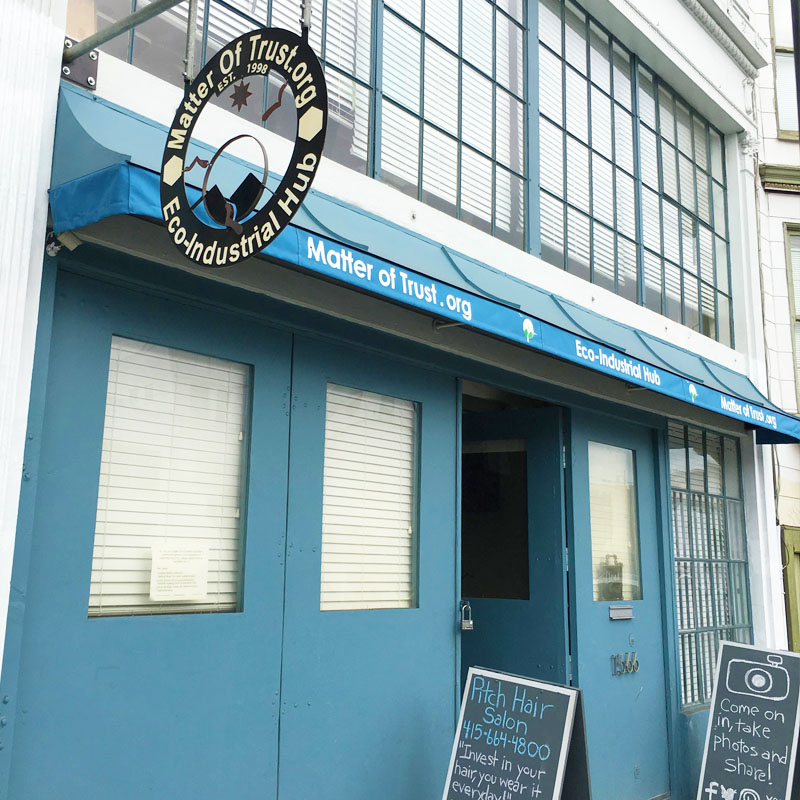 Eco-Industrial Hub (Eco-Hub)
Our Eco-Industrial Hub (Eco-Hub) is a working model factory and exhibit hall. with felting stations, a hair salon, and more. Our stunning warehouse space showcases  Clean Air, Water, Energy and Ideal Materials. Book a tour or field trip!