Eco-Home and Edible Urban Garden
Our model Eco Home and enchanting urban edible garden showcase ways for renters to impact the climate.
Environmental news (good and bad) can seem huge and impersonal. Most residential information is for homeowners and green building construction. We are filling a niche that reaches urban populations that are tenants and ranging in income.
Everyone can enjoy all the goodness a greener life has to offer.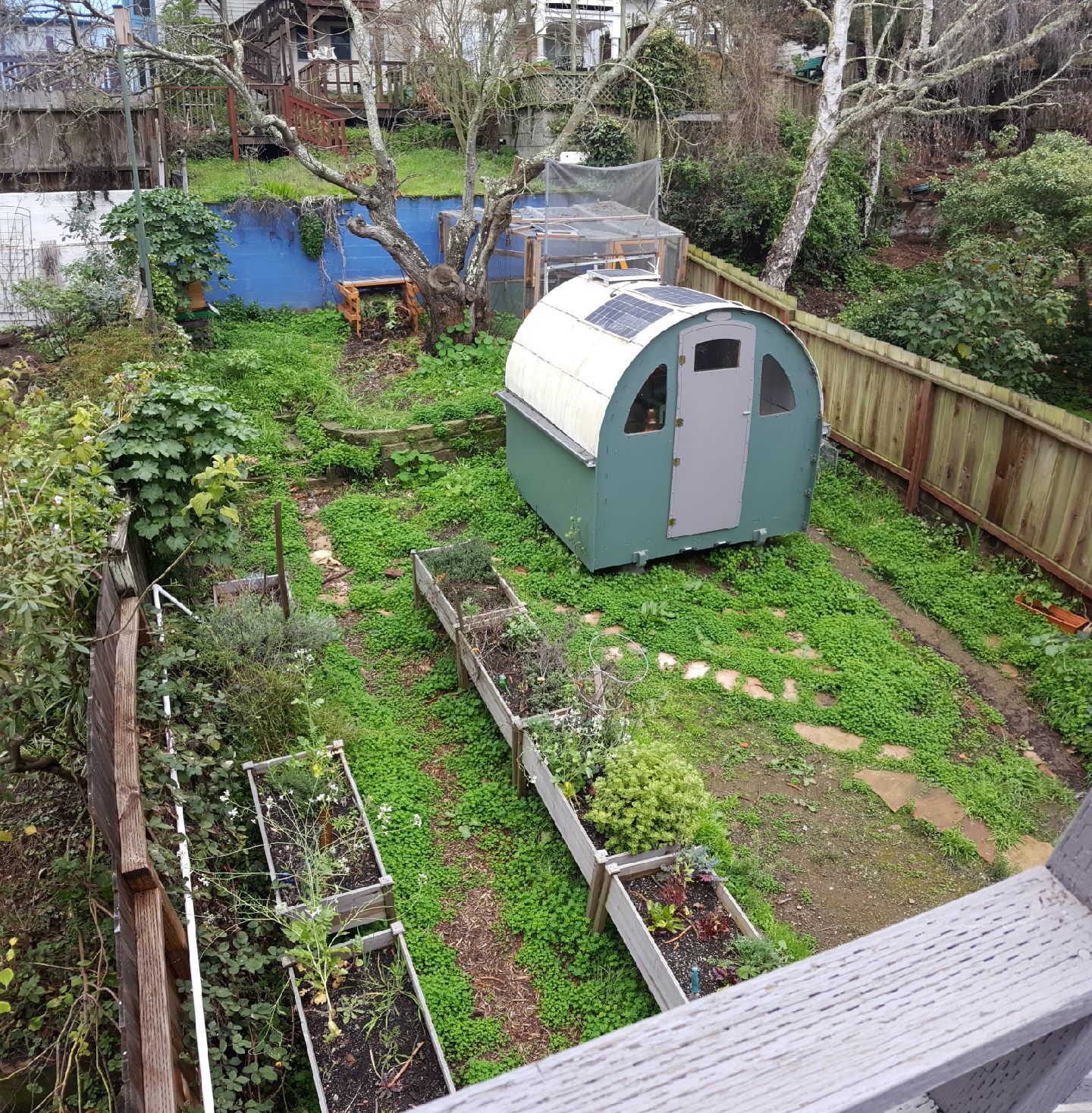 The backyard of the Eco-Home, complete with the urban edible garden, tiny home, and chicken coop.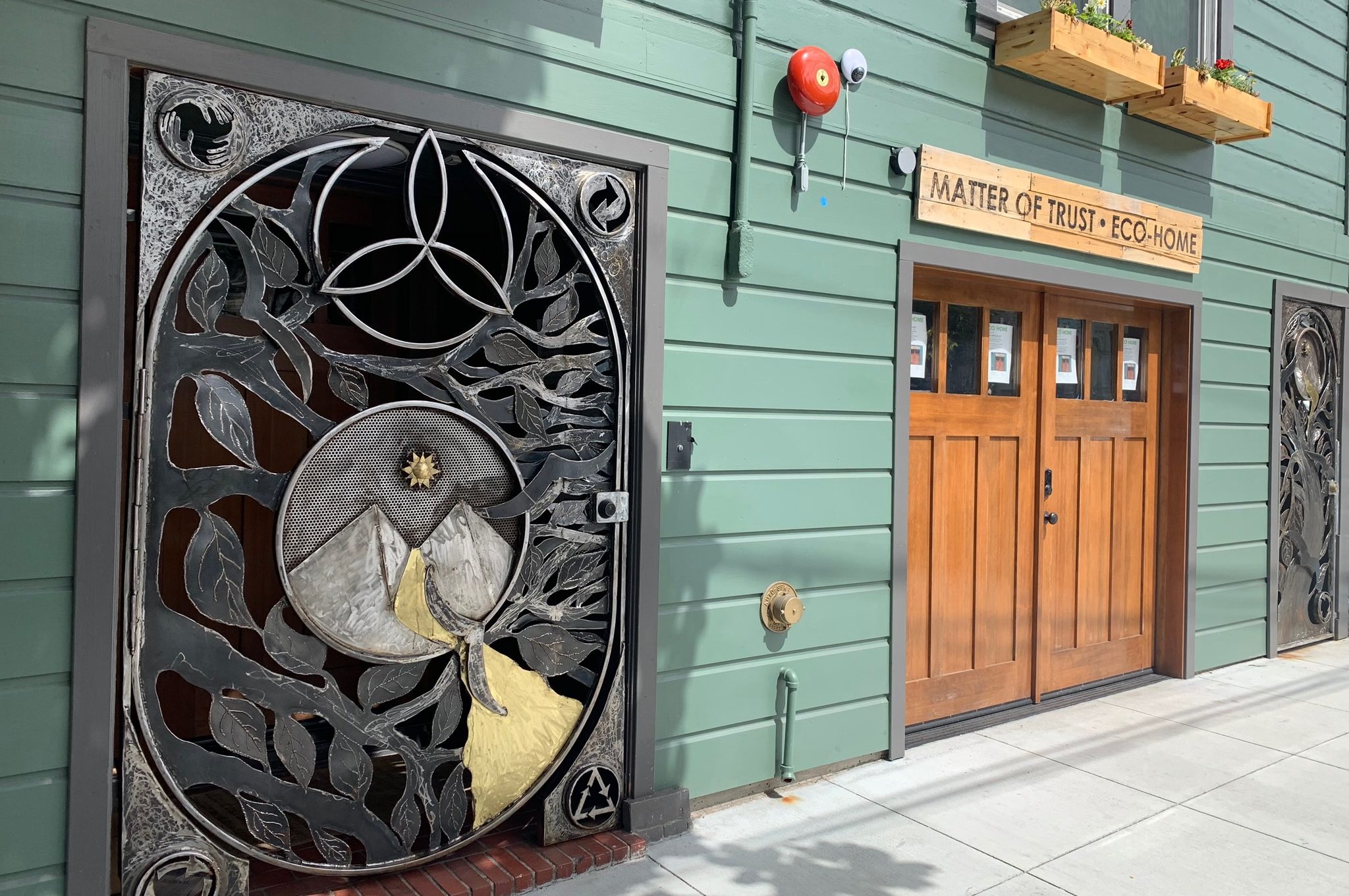 The front doors of the Eco-Home, with our hobbit doors made of recycled metal parts.
The Eco Home holds six free public houses (exhibits) dedicated to showcasing greener opportunities for each part of a renter's home each year: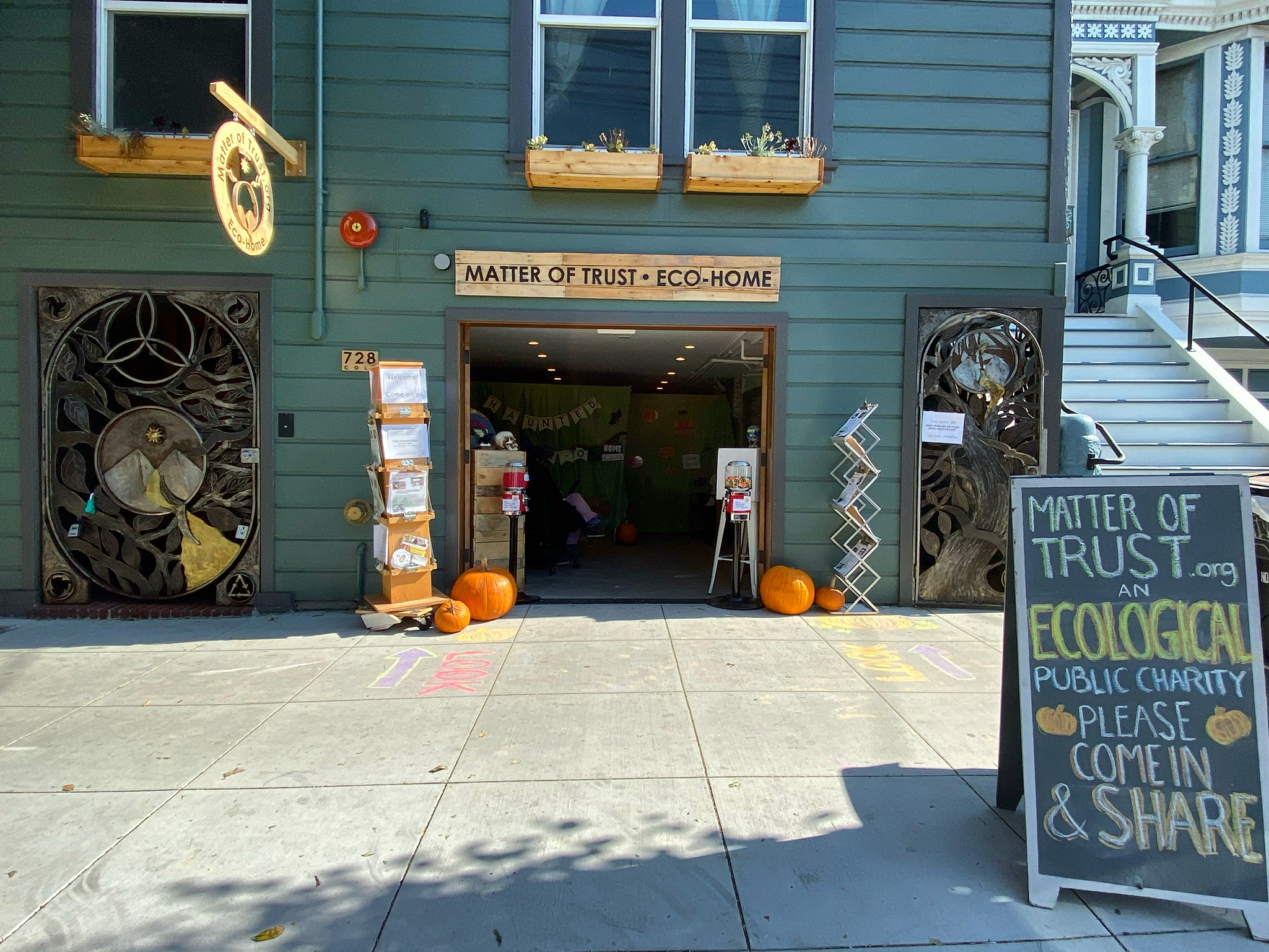 Fallin' for Harvest Time Open House 2019! 
Click on the different rooms to learn more!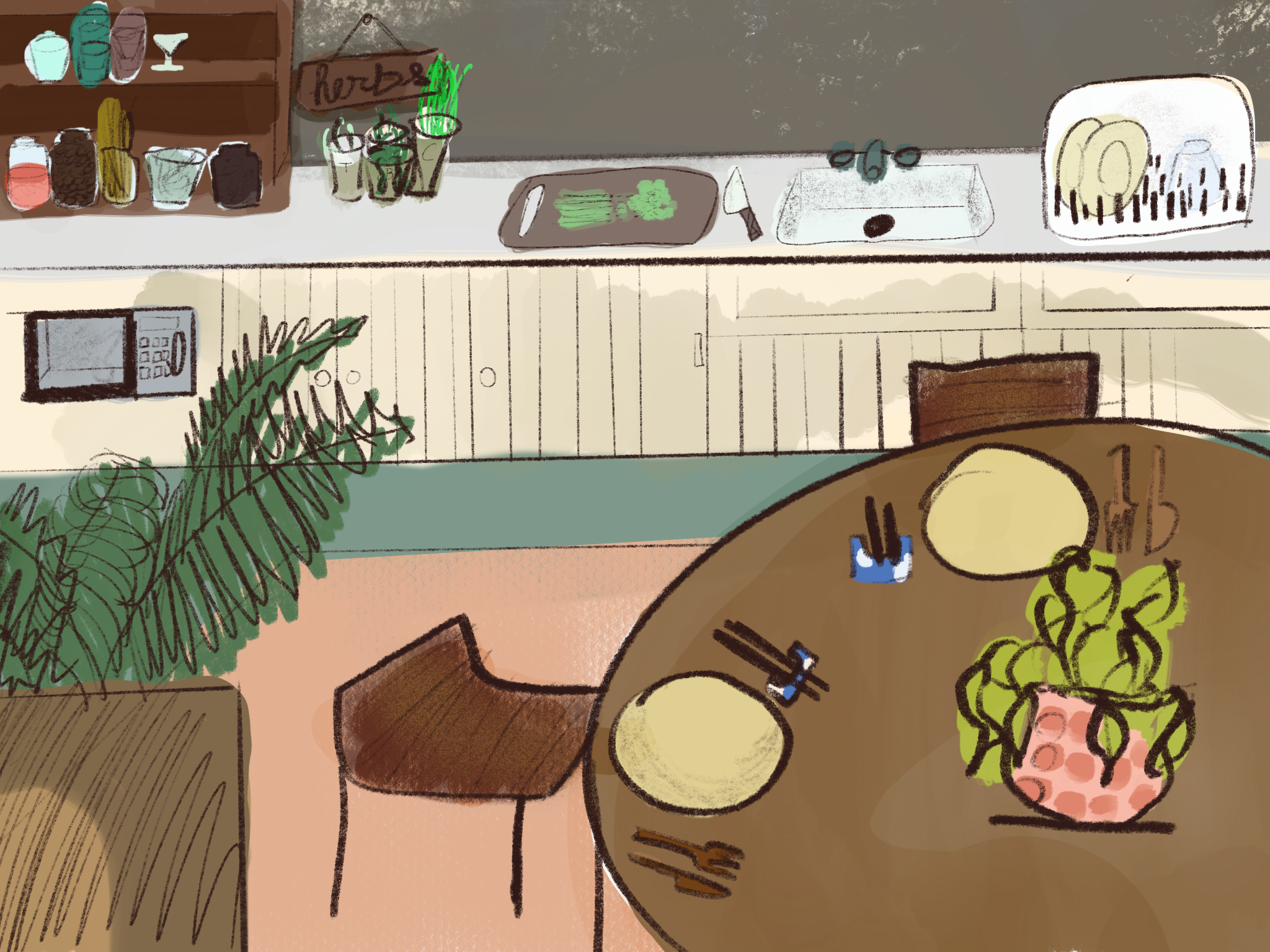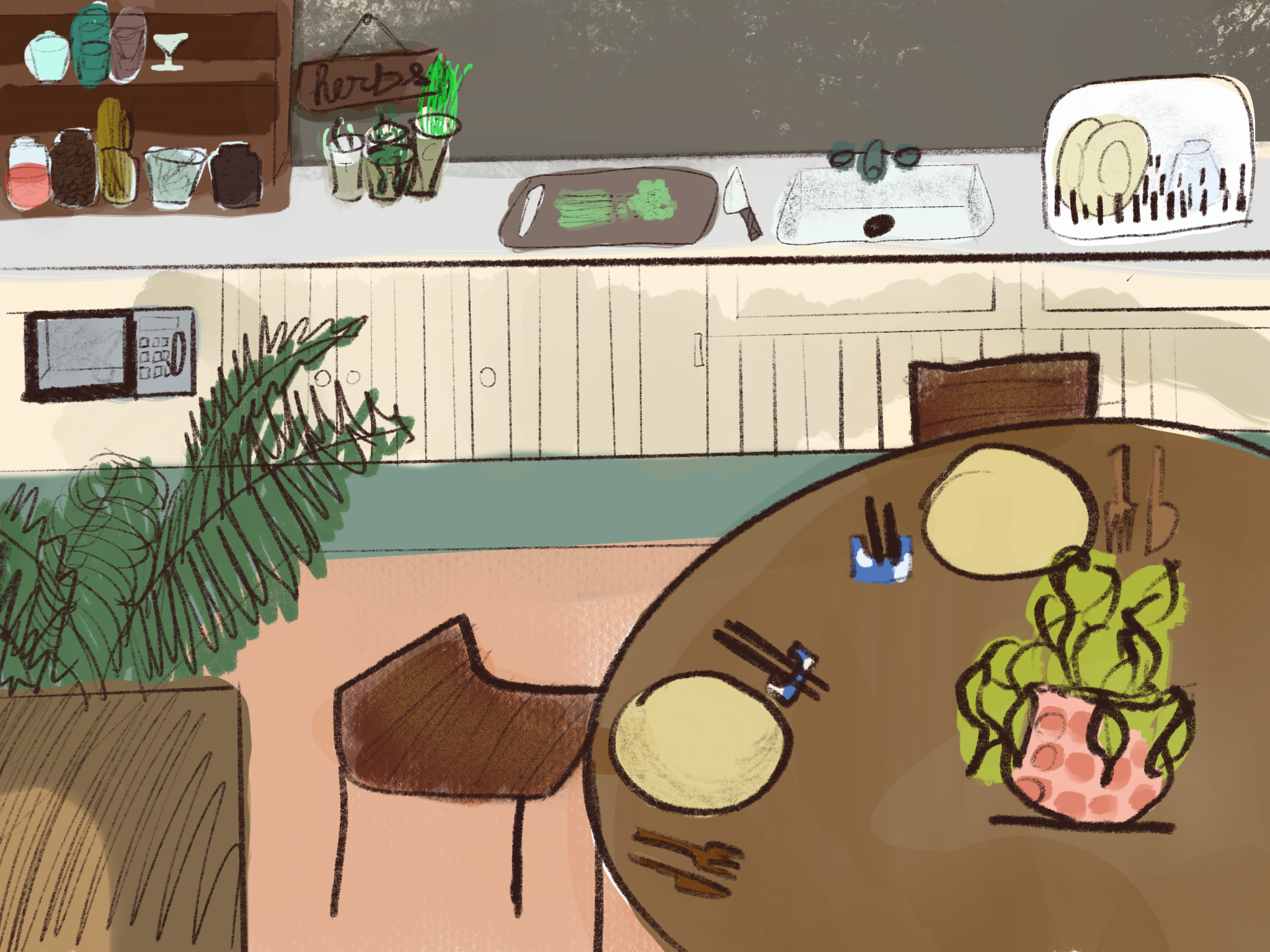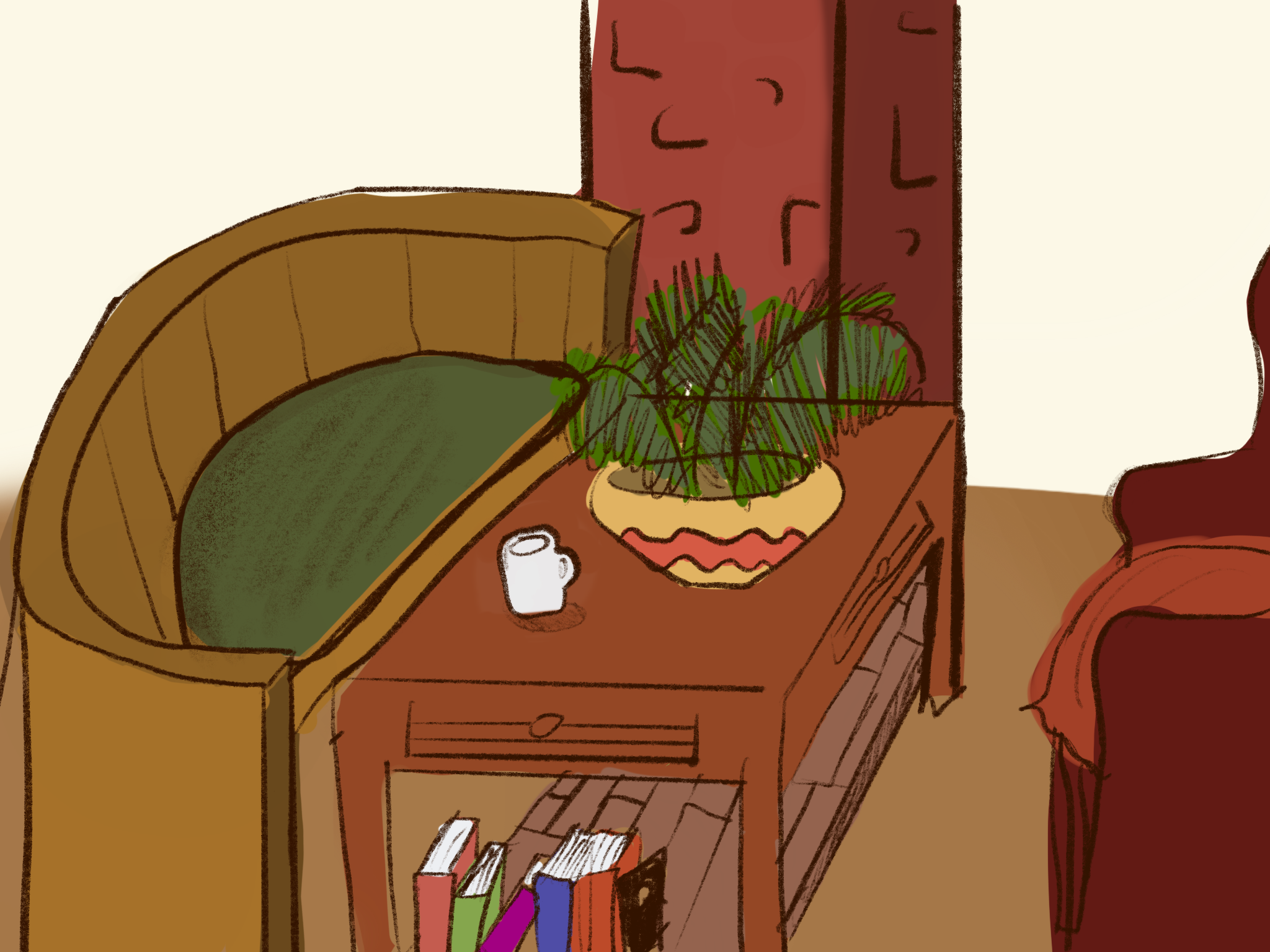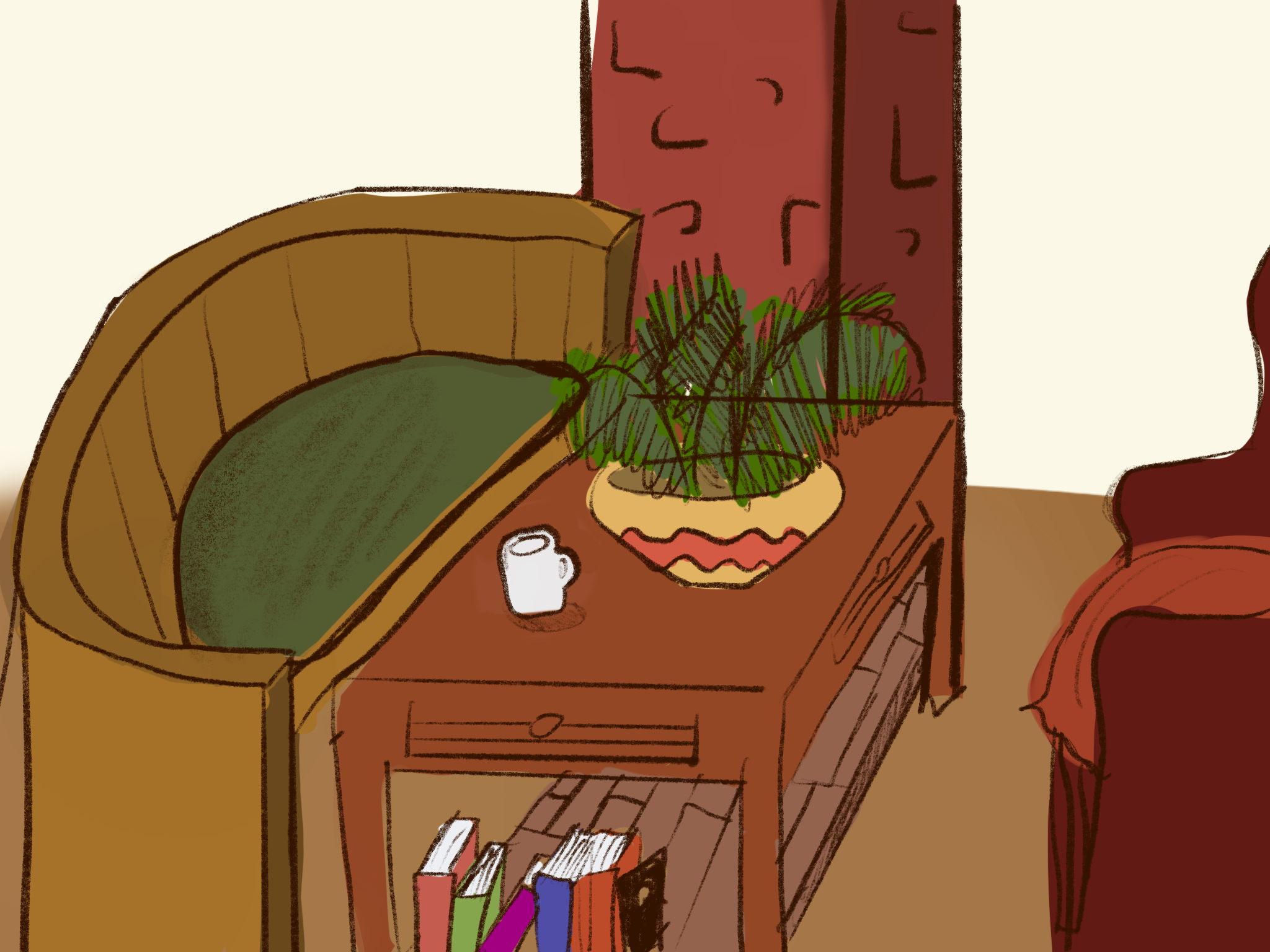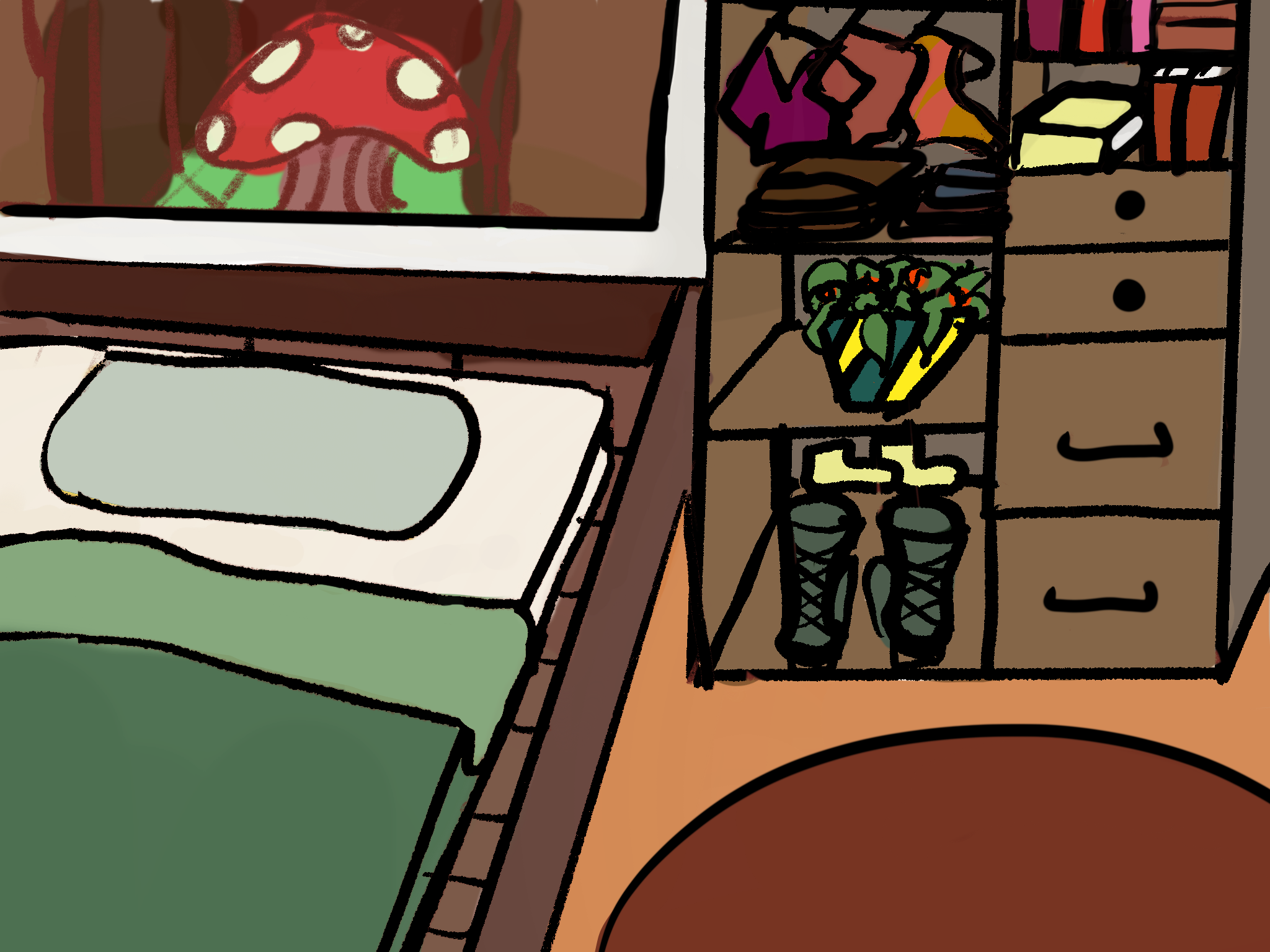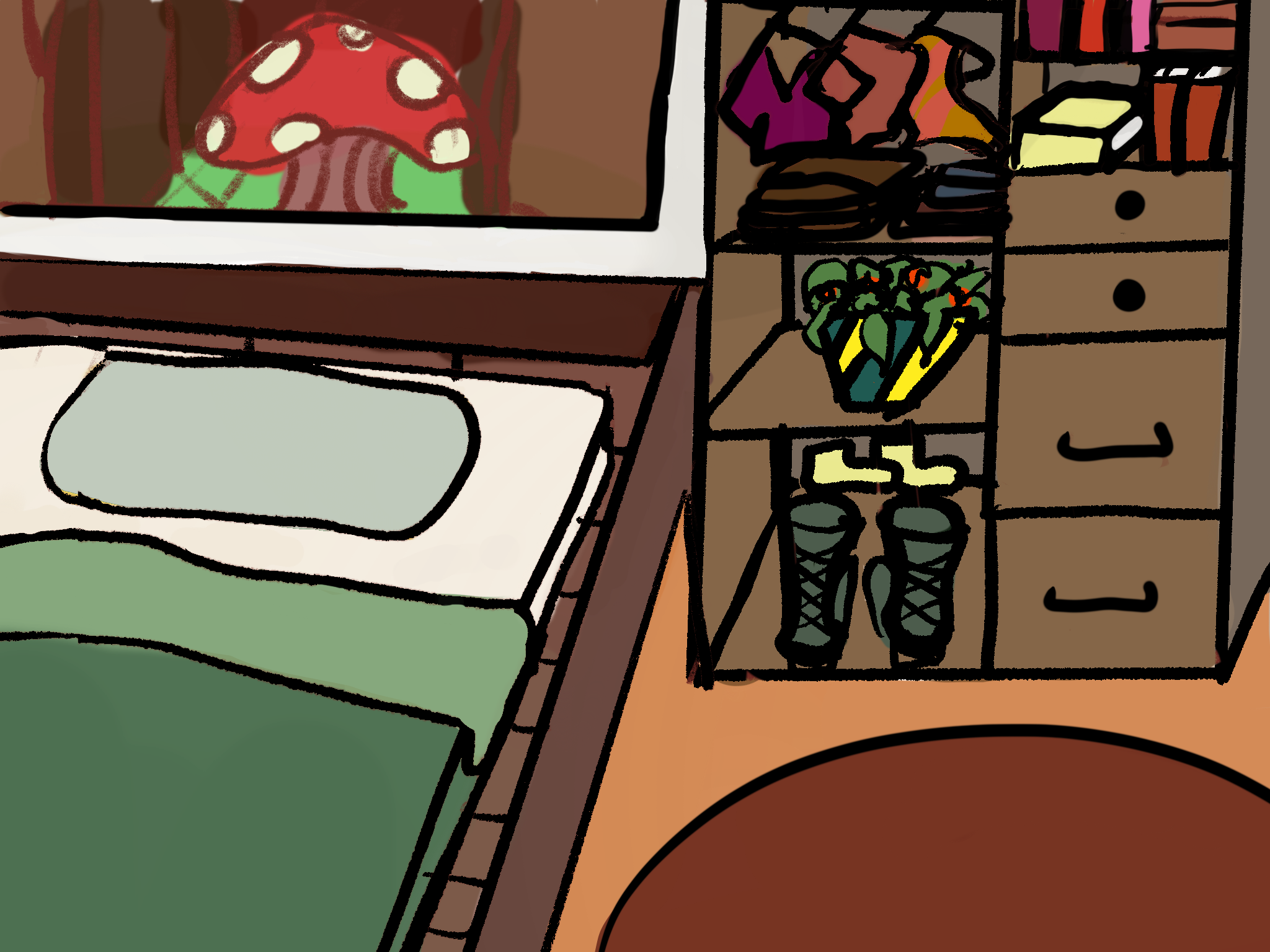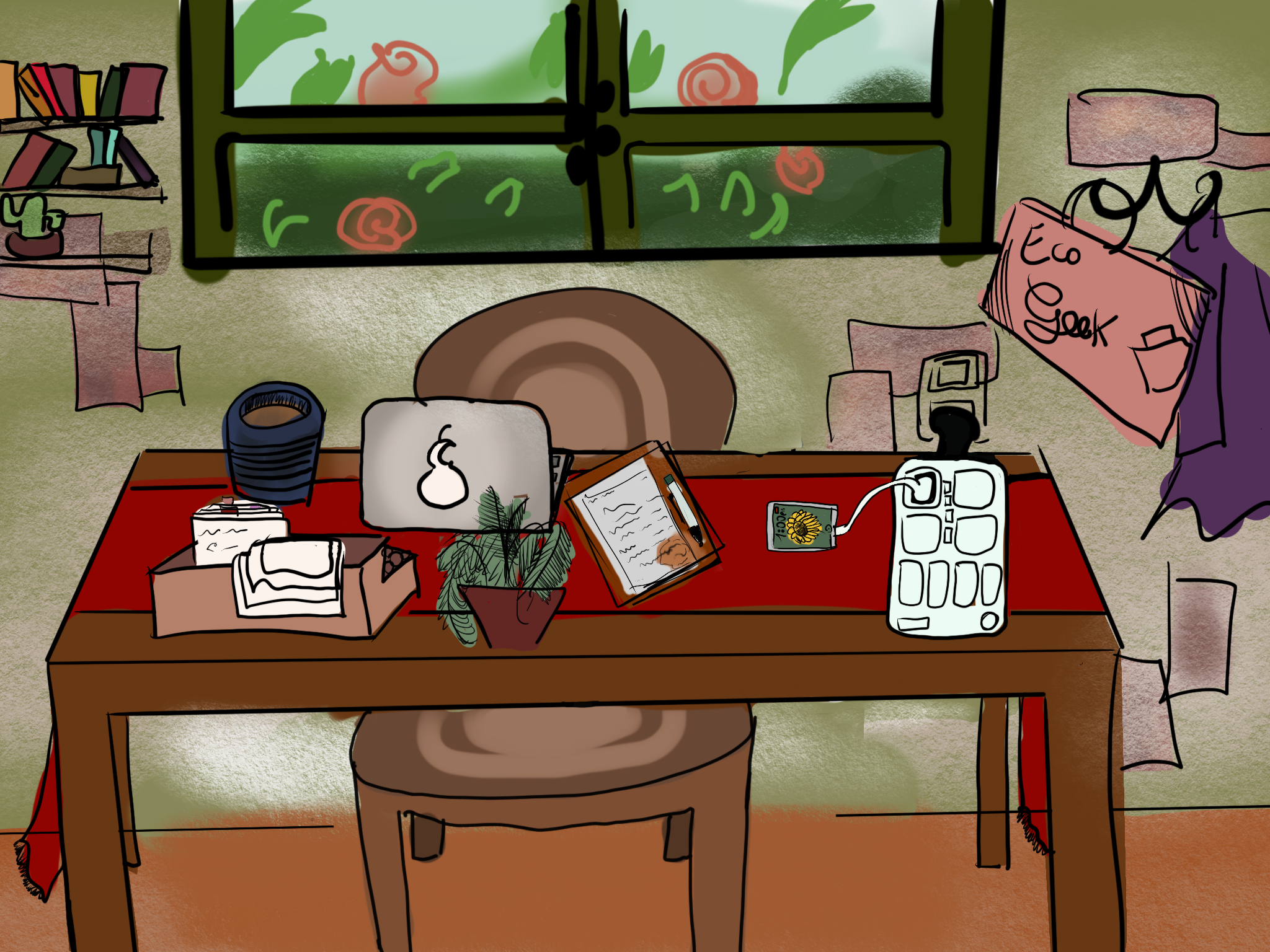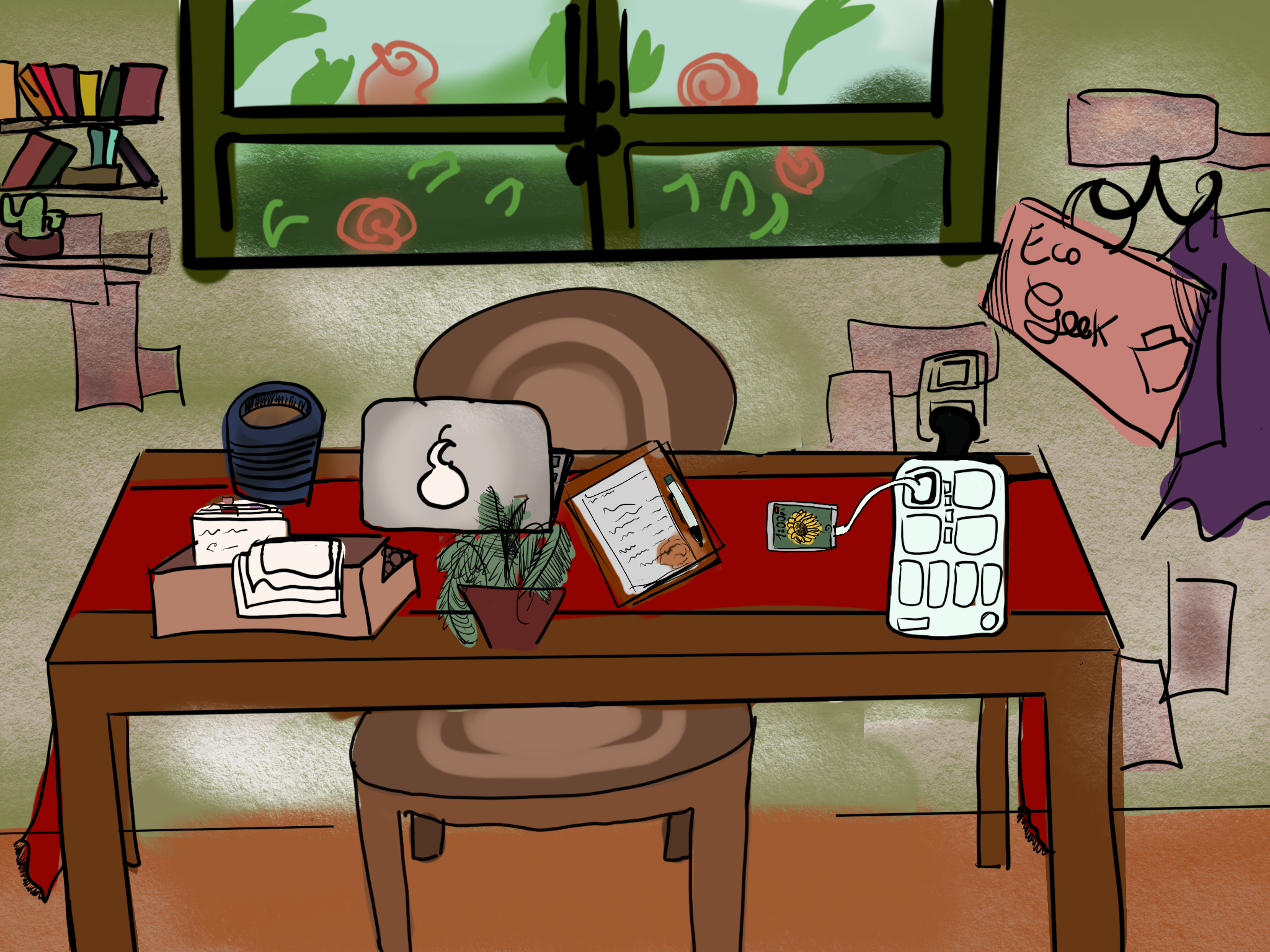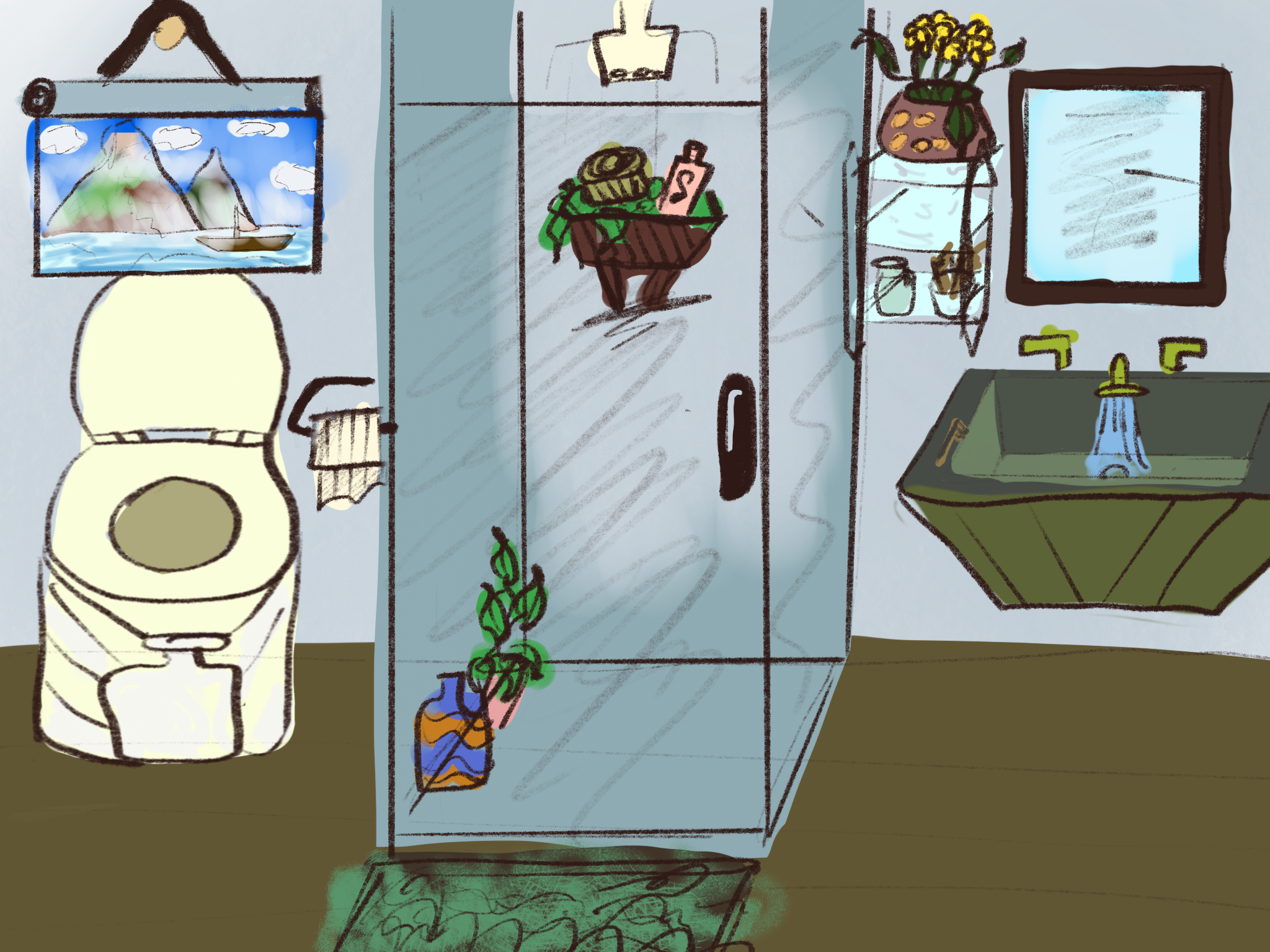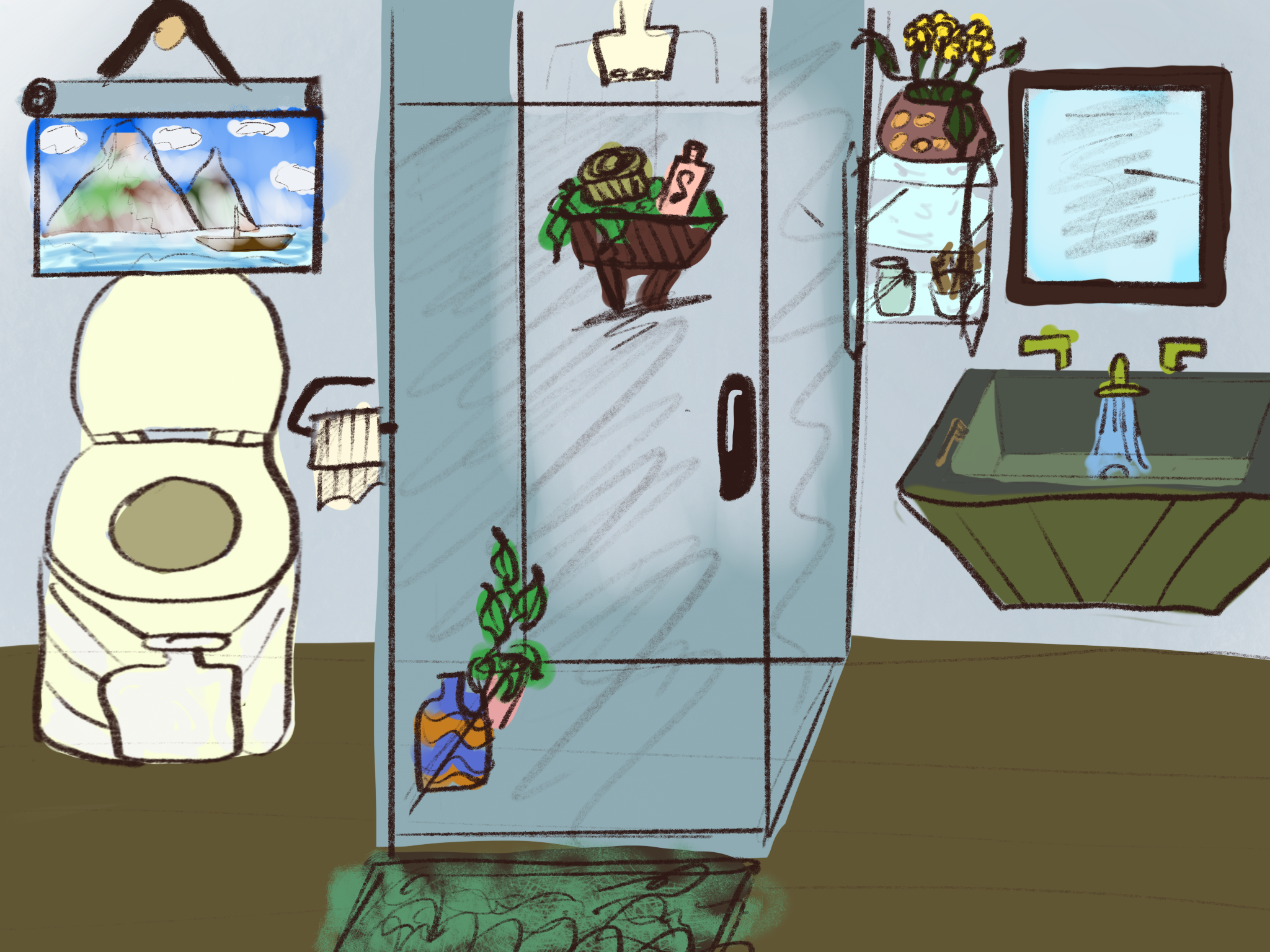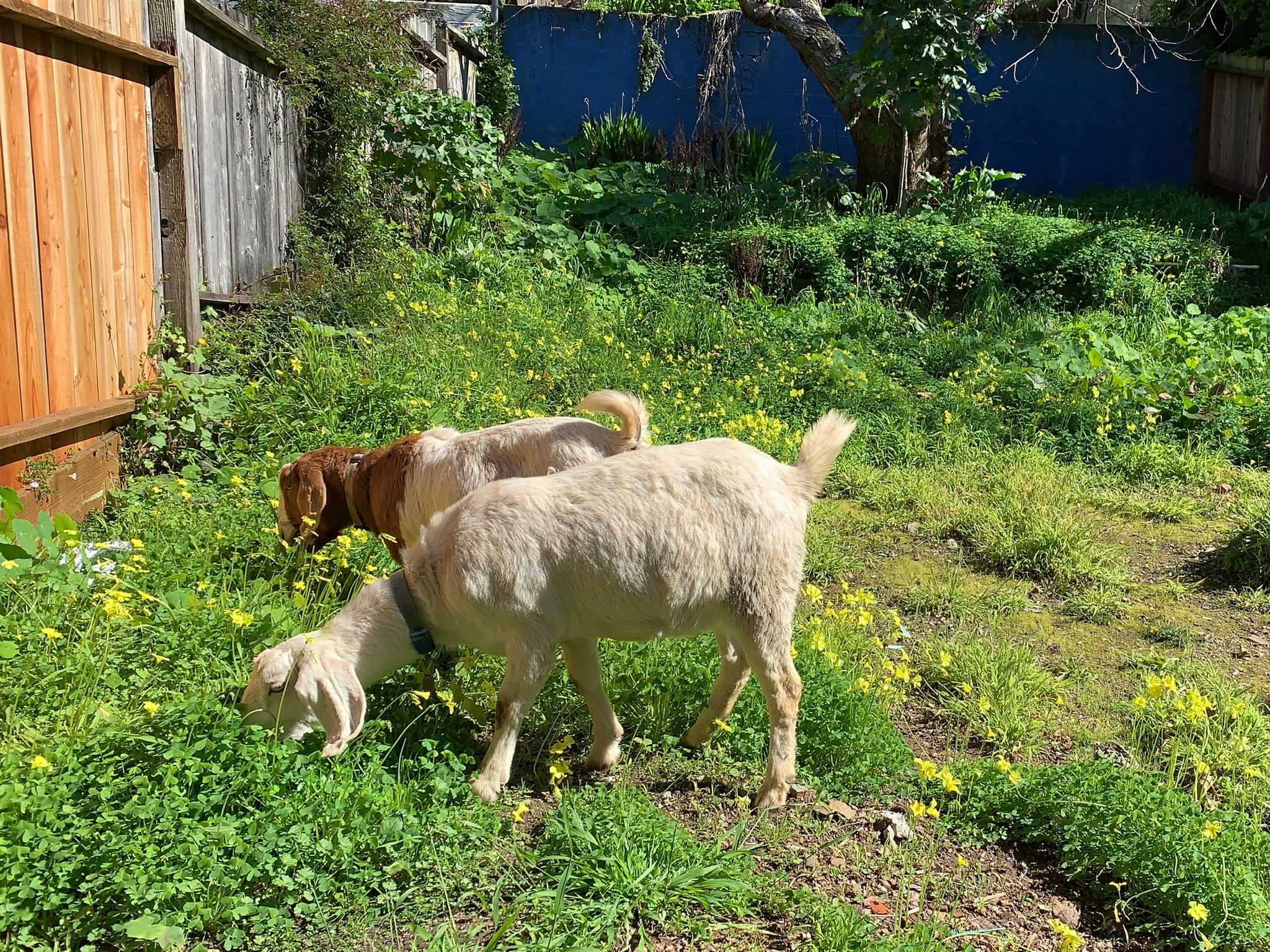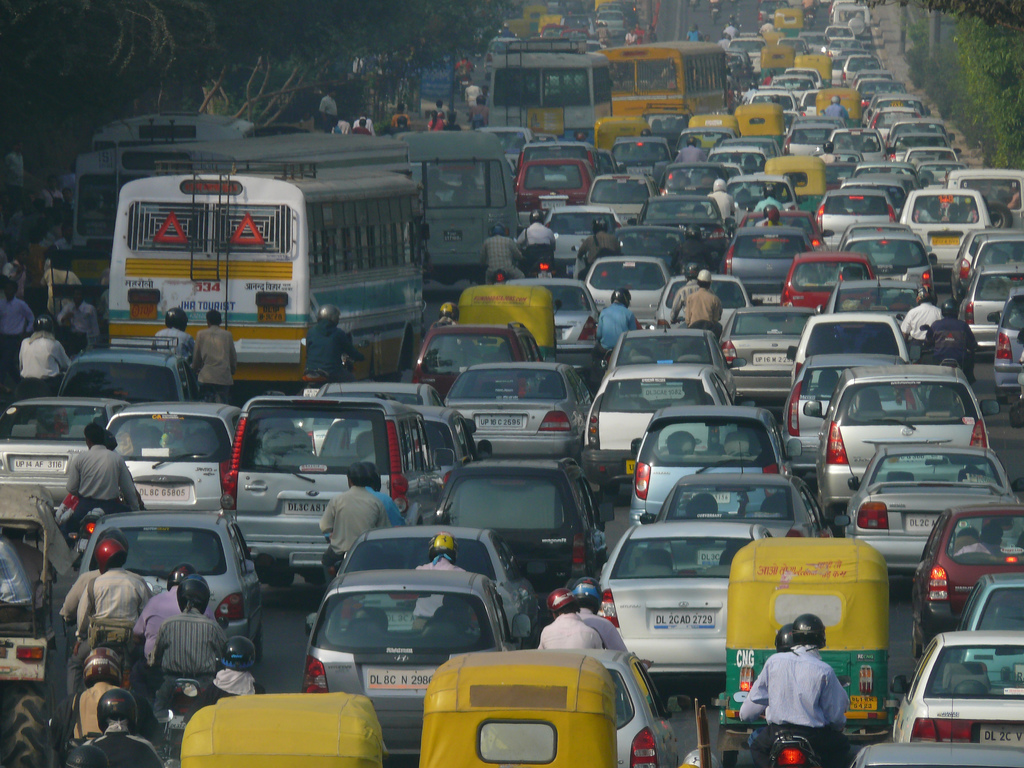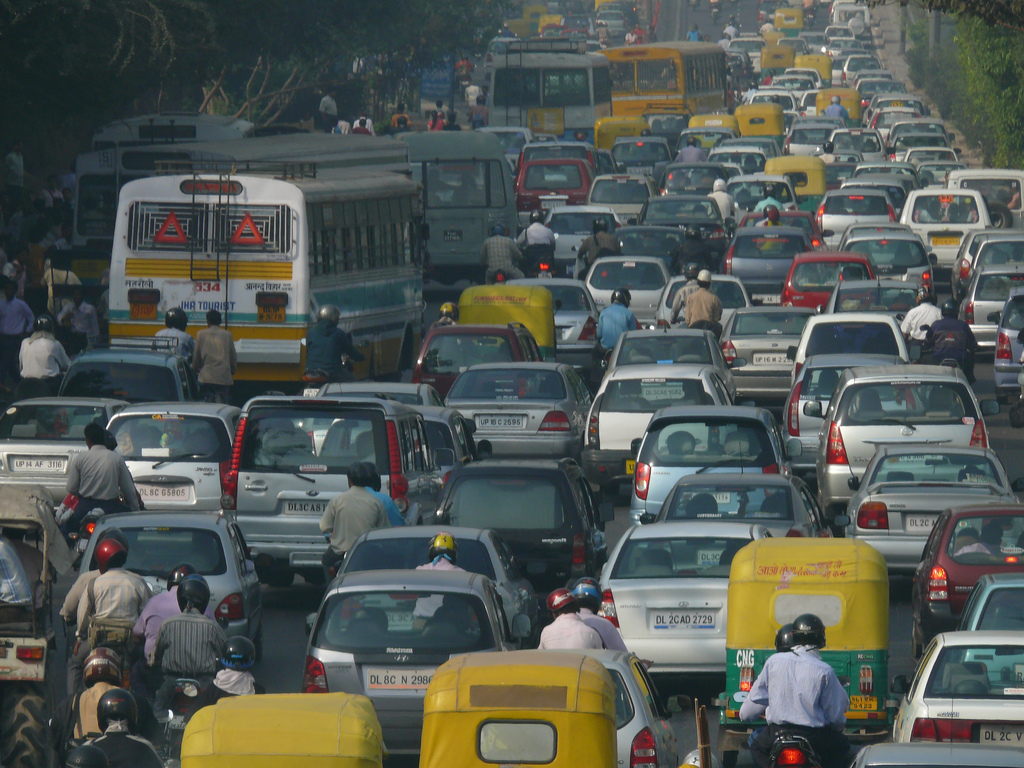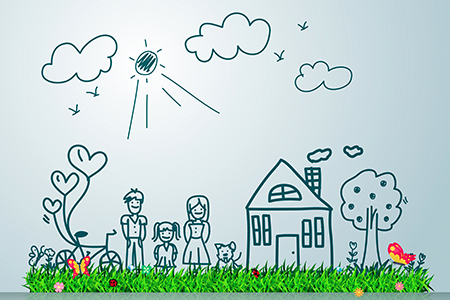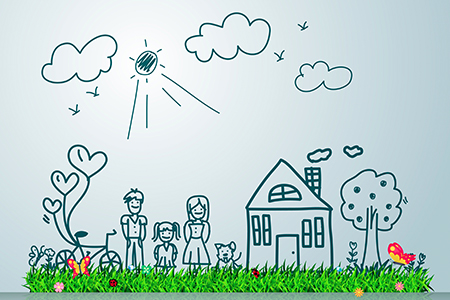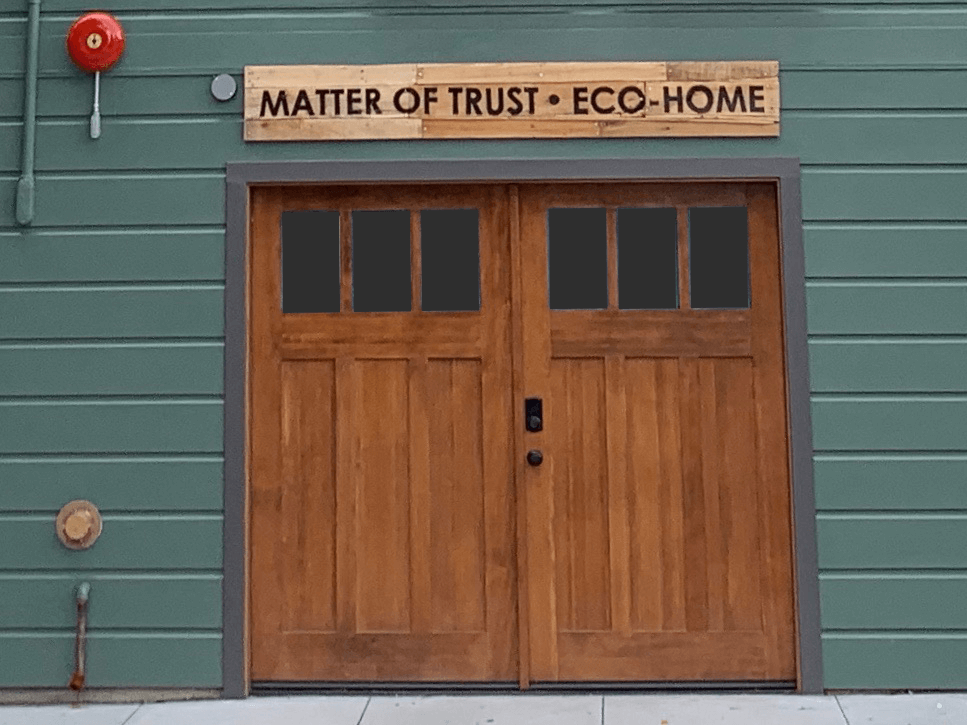 Additional Information about the Eco-Home
Our Eco-Home video updates with all our most recent projects, exhibits, and more! Learn about the inner workings of the Eco-Home with these videos.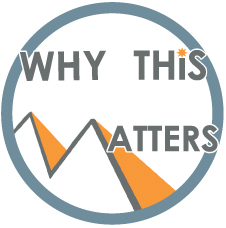 Why this matters?
Since 2005, more than 50% of humans live in cities globally and in the US, 36% of people are renters. This place is for gathering perspectives and incentives on how this population can positively impact the climate. When it comes to planet-friendly shifts, there is strength in numbers. Little changes really add up!
Get Involved
We are always evolving and welcome new ideas, partners, contributions and emails. We have a very optimistic view of the future and love meeting others who are very fond of this lovely planet!
Donate
We strongly believe that,
"When you give, you get back tenfold."
Now, that's a great exchange rate!
The HumSum
Join the Global Community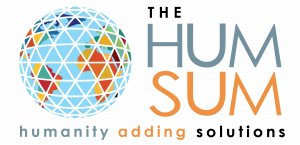 Humanity Adding Solutions. Community Platform.
Our planet is buzzing with activity and good ideas.
This site is dedicated to everyone who is tuning in and adding what humanity can do for a healthy and harmonious future!