Compost & Food
Promoting the use of compost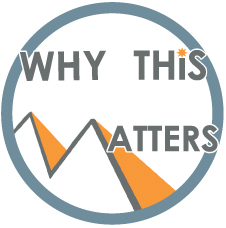 Why this matters?
Our goal here is to promote food security and to divert waste into resources.  Surplus edible items and ingredients can be sorted and distributed to those in need. Compostable materials can be separated from recyclables in order to reduce landfill off-gassing and to produce carbon rich soil.
SONOMA Food Runners
Matter of Trust is proud to be the fiscal sponsor for SONOMA Food Runners, which relays food throughout Sonoma County. This enables them to focus on building their organizational capacity before fully establishing their own non-profit status.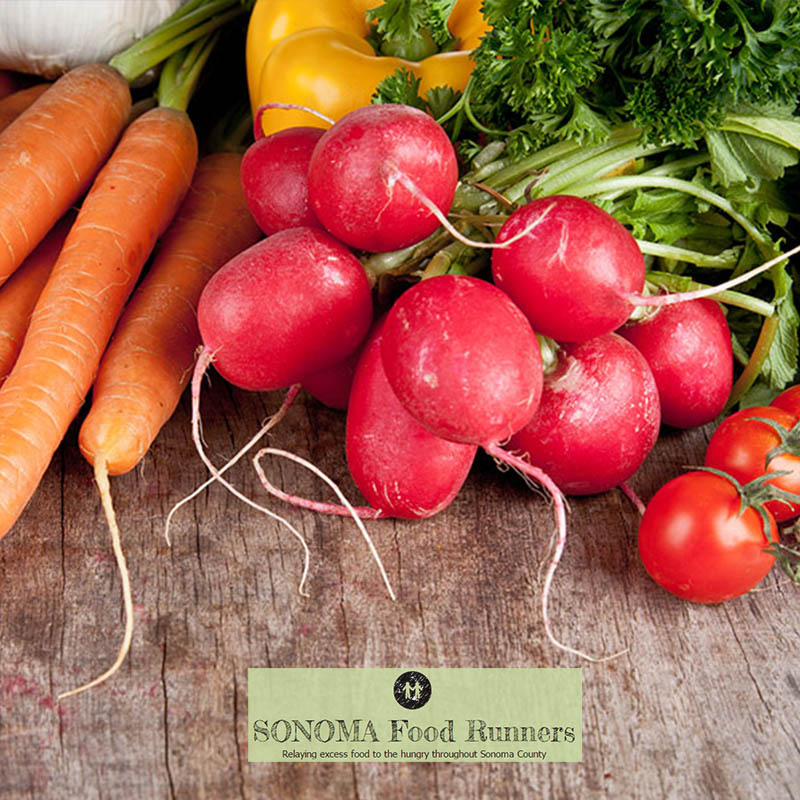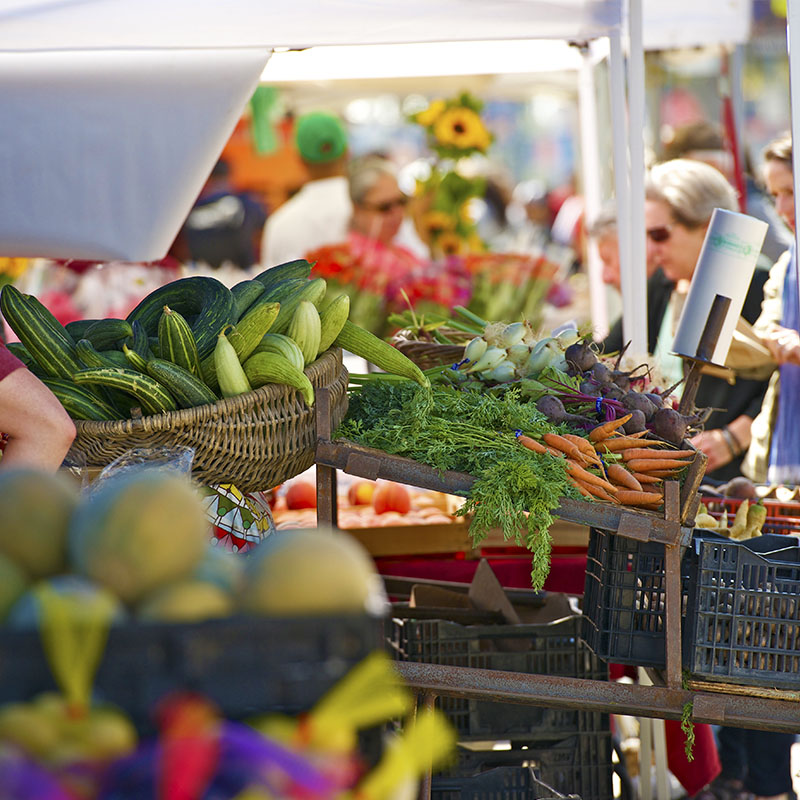 Heart of the City Farmers Market
Matter of Trust is the fiscal sponsor of Heart of the City Farmers Market (HCFM).  Grants help to keep stall fees 50% lower than neighboring markets which in turn reduces food prices and makes it affordable for low-income customers.
The Global Compost Project
We're committed to promoting natural abundance and composting. We've teamed up with experts including scientists, NGOs and agriculture specialists from around the world to share information on a platform to make it easy and commonplace.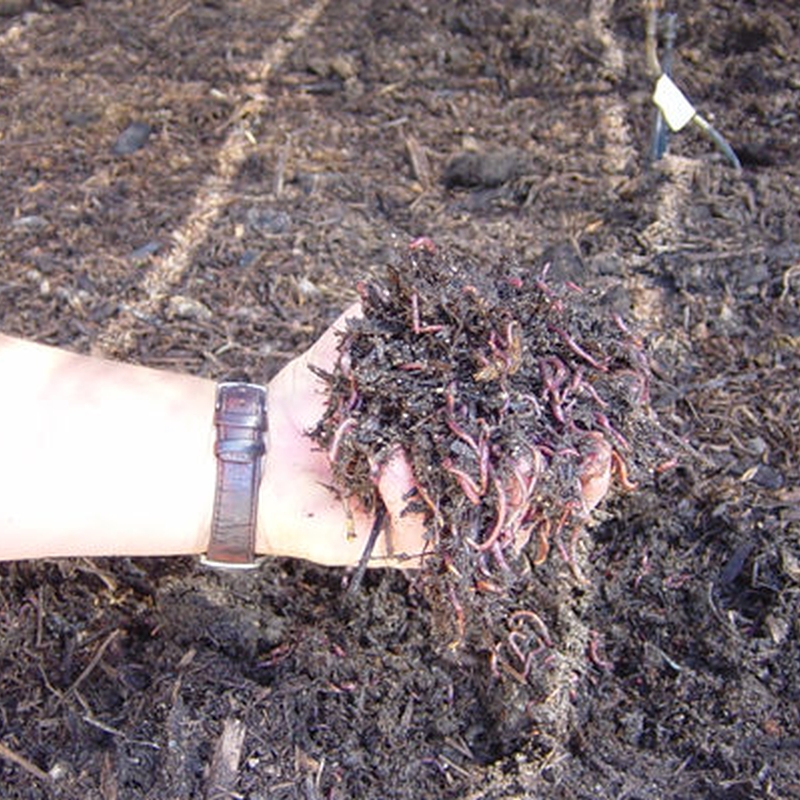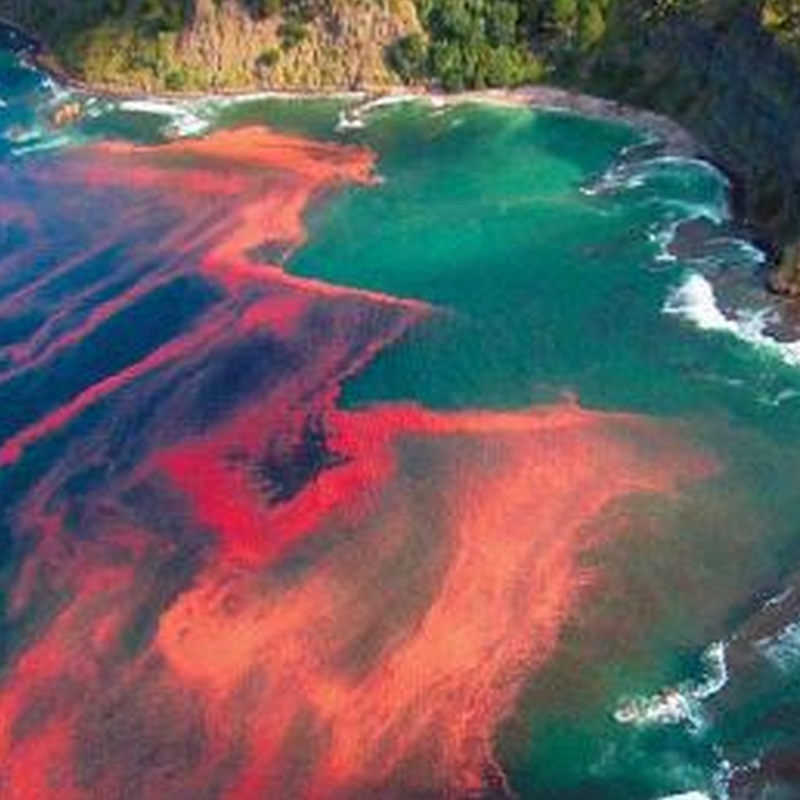 Algae Blooms Used for Biofuels Production Feasibility Study
Since 2006, Matter of Trust has been the coordinator of this long-term research project considering the benefits of collecting suffocating algae blooms and using the lipids they contain for biofuels.
San Francisco Urban Carbon Farming Project
The San Francisco  Urban Carbon Farming Project will take state-of-the-art science and protocol for measuring the carbon sequestration effects of utilizing compost as a soil amendment and from this, develop and deploy an experimental protocol suited uniquely to urban garden and urban park environments.