Donate
Thank you for your support!
What can I give?
giving optionS
Money
 No amount is too small or too big.
HAIR, FUR, FLEECE, FIBERS...
Divert fibers from the waste stream while cleaning up our waterways.
STUFF
Give new life to extra stuff where it can be put to good use.
Services
Help deliver, move, repair items for free or a small fee.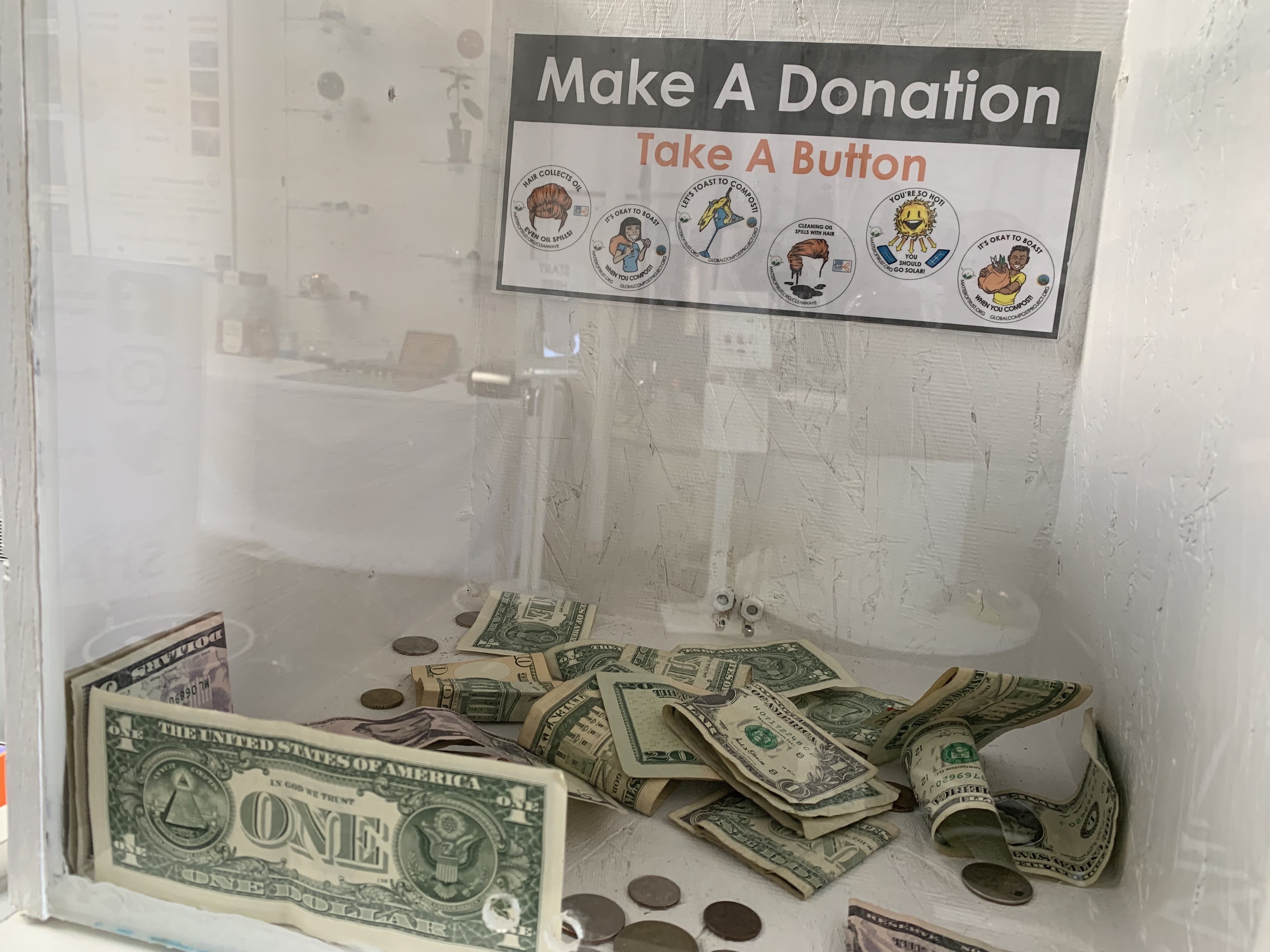 Where to give?
General fund or key programs