Research + Resources
Our research and resource page is dedicated to those who want to dive deeper into both the background and the science of the Clean Wave Program. Click on the links to read official research papers we collaborated on, pilot studies we conducted, educational activities, hair donations, and more.
This is the home for all of the program's research papers, lesson plans, demo videos, FAQs, flyers, and more!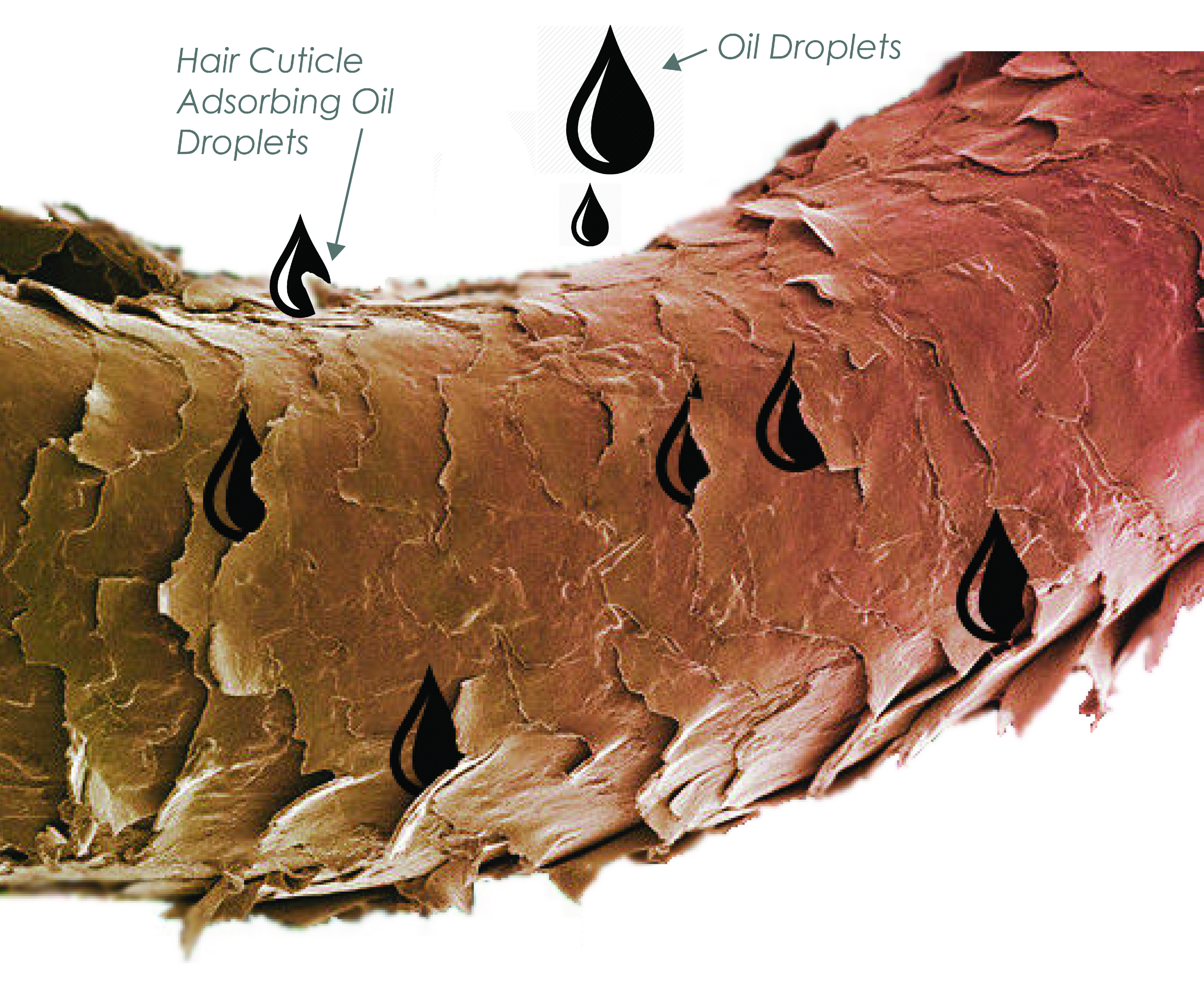 Diagram of singular hair reacting with oil.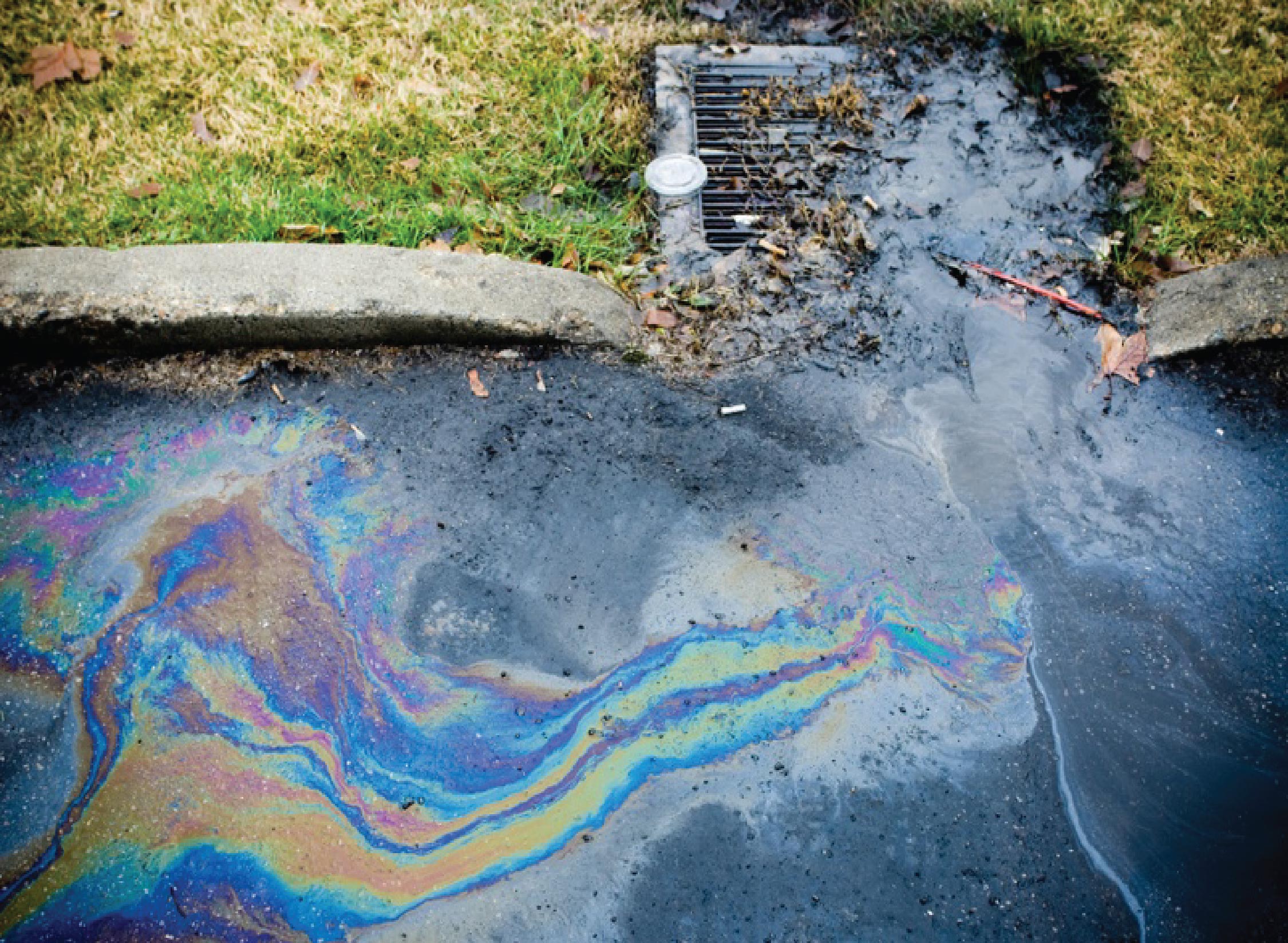 Oil-heavy water about to enter storm drain after rainfall. (In need of a hair mat!)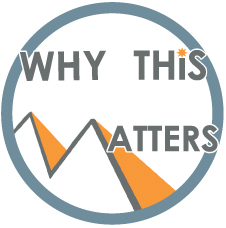 Our research shows that this renewable waste fiber resource is sufficiently effective to compete with petroleum-based products. Begging the question, should we drill for oil to make petroleum-based absorbents to clean up oil spills.
Our research partners and customers alike are delighted with hair mats and the low tech and accessible science behind them!