Do You Need Hair Mats?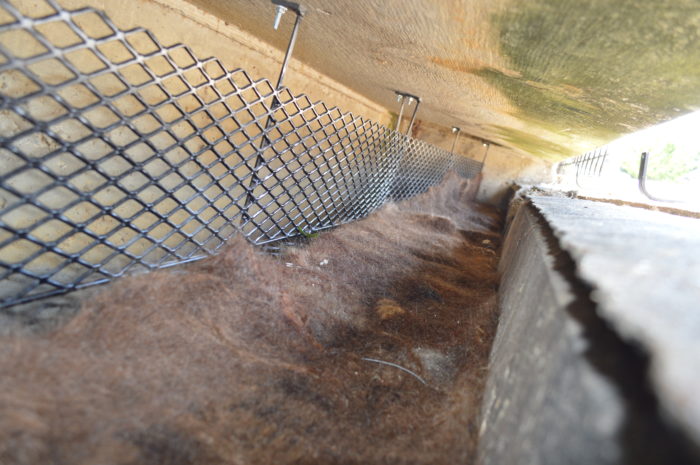 Oil gets into our waterways from spills, leaky vehicles, chemicals dumped into storm drains, accidents, etc.
If your business, harbor, city, airport, etc. wants to purchase hair mats to support our program or be part of a pilot study, please let us know.
These mats are very sturdy and can be driven over by trucks and ski equipment. They can survive the elements and are hydrophobic.
Hair mats can be used in storm drains and for soil erosion prevention. Ski resorts over on the East Coast are using them directly under snow equipment to catch oil for easy disposal later. Bus fleets have them in drip pans under their vehicles. These are a few examples of active users of hair mats, booms, fibers, etc.
Once used up, hair mats are most practically disposed of through clean incineration for power generation. We've found composting them takes significant time and space.