Field Trips & Tours: Visit the Eco-Hub
Looking into environmental education and inspirational ideas for your classroom? We invite all students from Bay Area schools, daycare centers, youth-based organizations, and home schools to join
us for a tour about healthy soils, clean air, water, energy, and matter!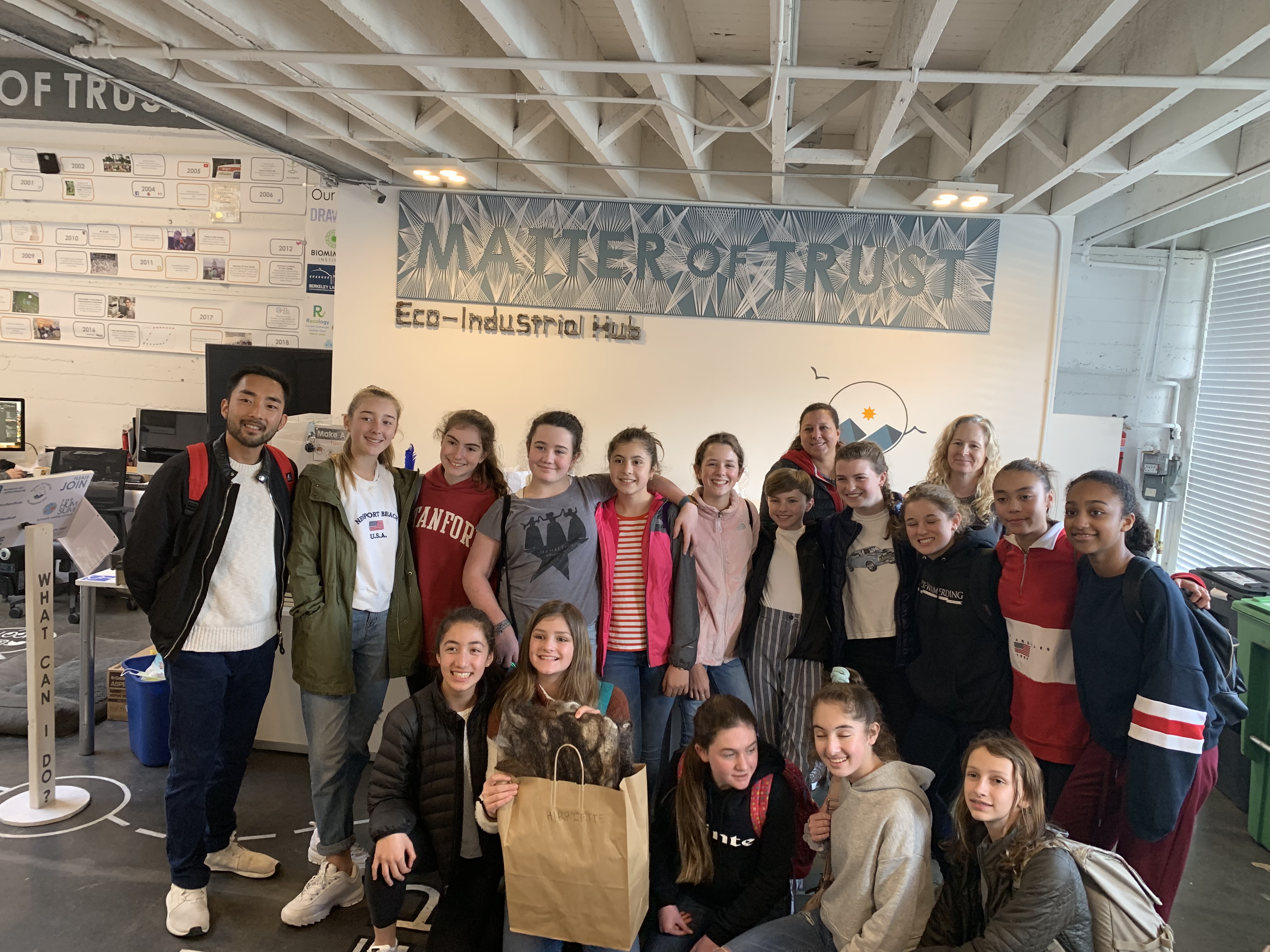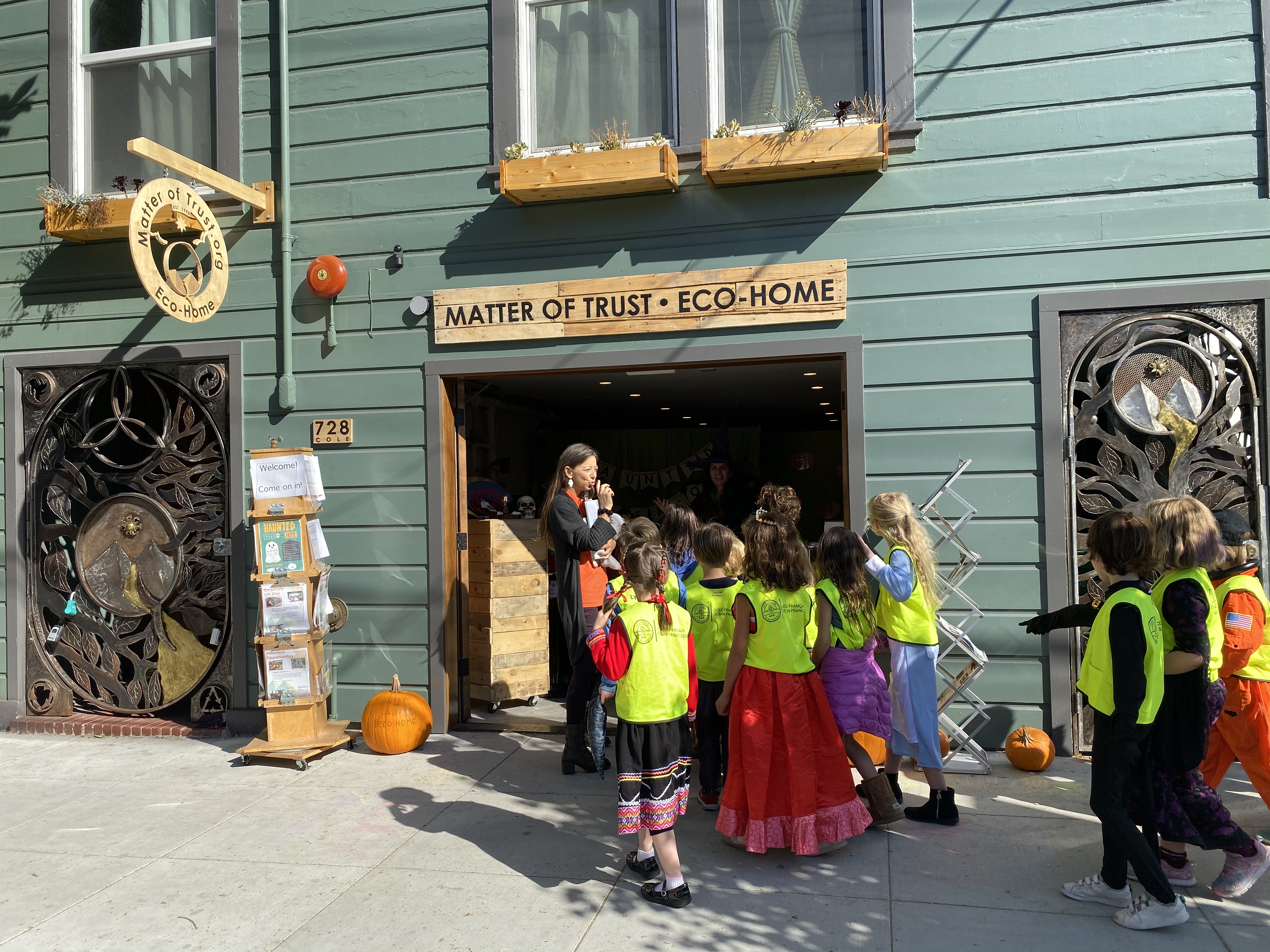 Open Houses: Visit the Eco-Home
Book a tour of our sustainable living exhibits and urban edible garden. Explore solutions on affordable housing, food security, and how renters can impact climate change. Fun exhibits for the kid inside all of us!
Event Rentals
Have your celebration at a Matter of Trust location!
The Matter of Trust Eco-Industrial Hub in the SOMA district and the Eco-Home in the Haight Ashbury neighborhood are both great places to host a
gathering in San Francisco!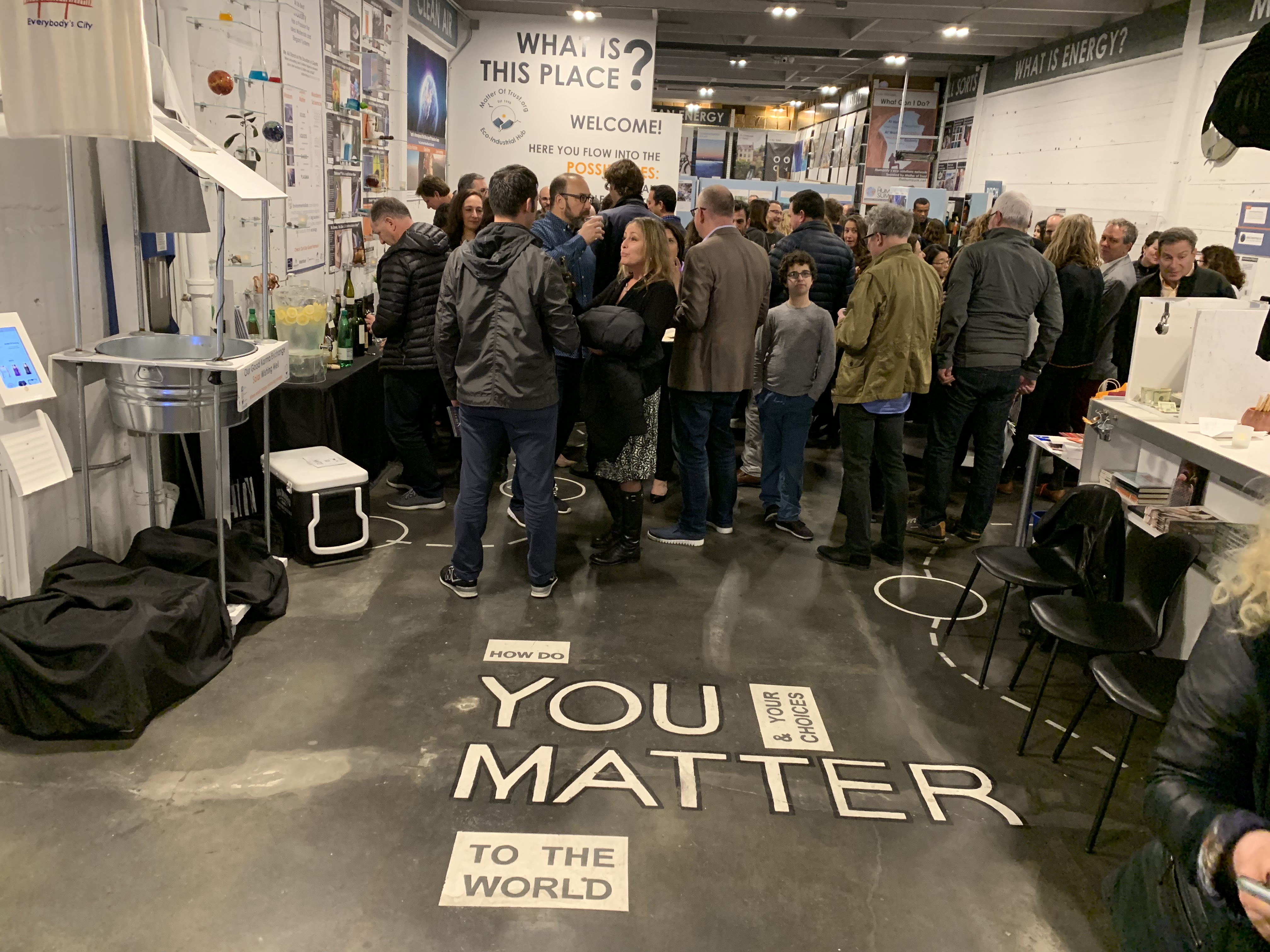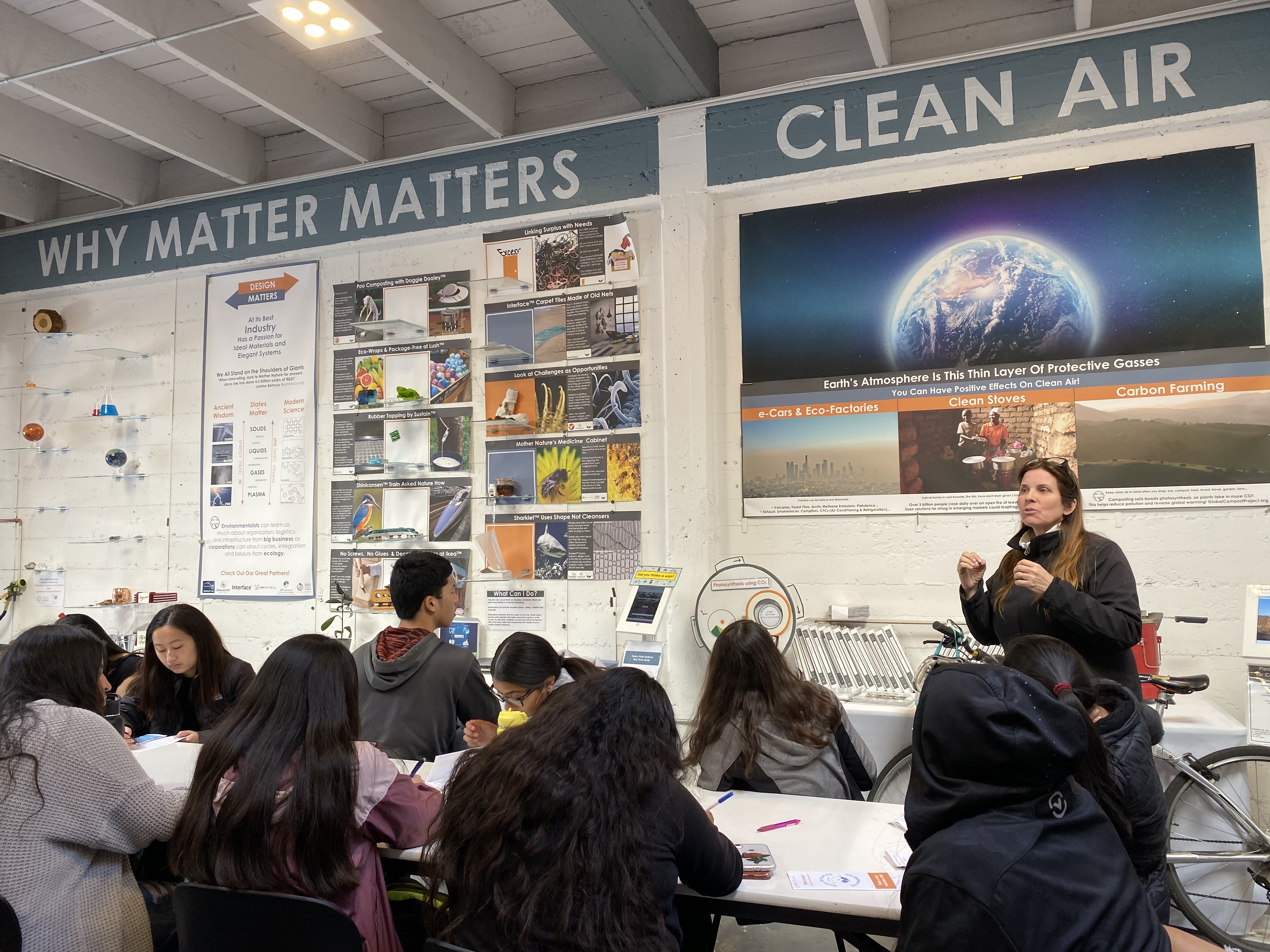 Exhibits
Our eco-spaces have permanent and guest exhibits.
Eco-Hub:  Clean air, water, energy, ideal materials, and ecologizing industry.
Eco-Home:  How renters can impact climate change through mind, body, and soil!
Eco Communities
Matter of Trust has created the Hum Sum forums dedicated to everyone who wants to offer solutions to environmental challenges. Every day we can see how humanity is buzzing with activity and good ideas for a healthy and harmonious planet!