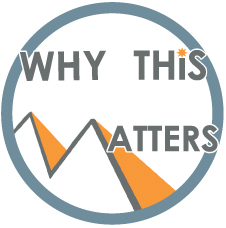 Why this matters?
We work with youth and the young at heart. It is important to us that we keep optimism alive and promote all of the tools, resources and innovations that are available for a healthy and happy environment.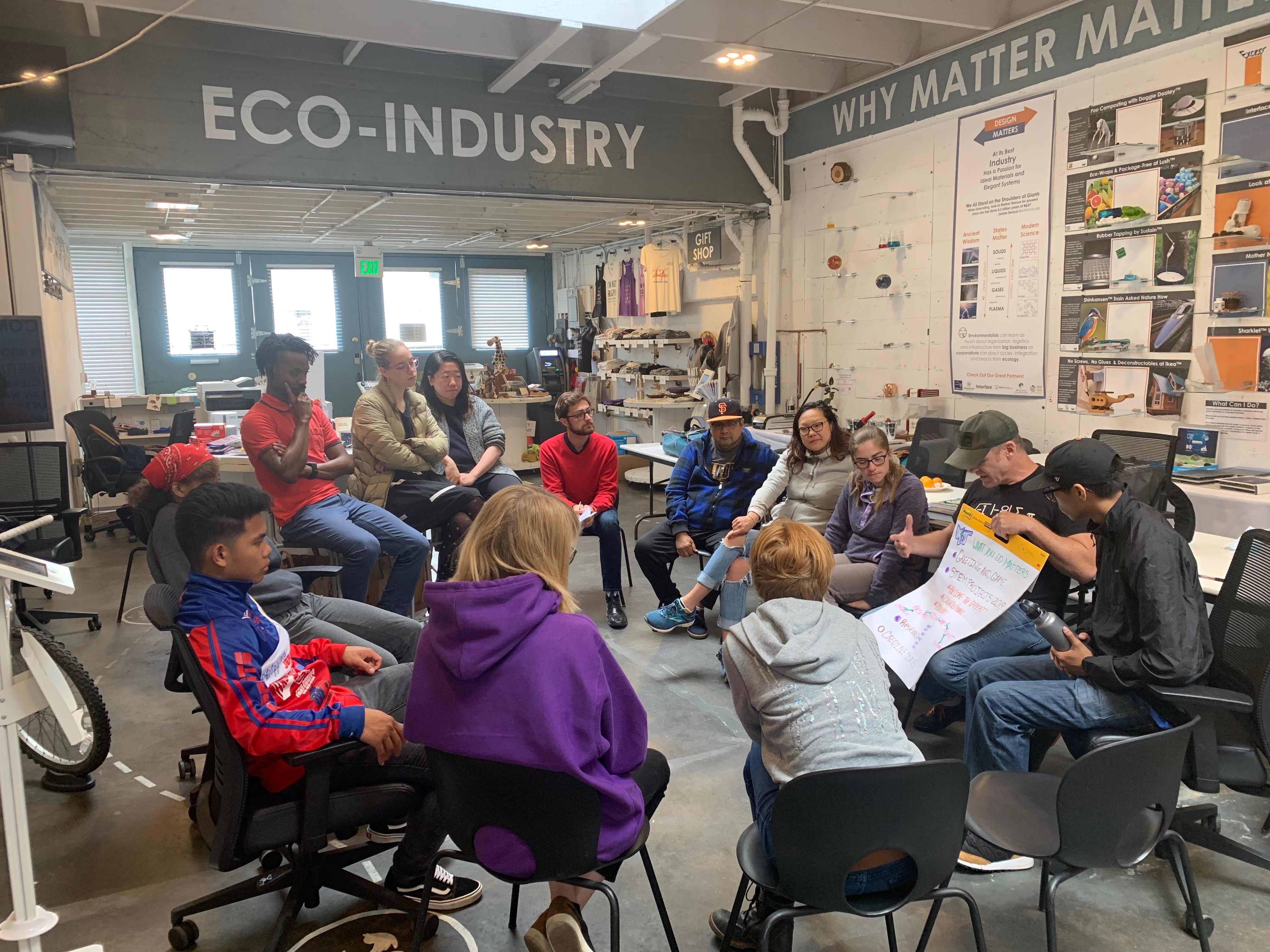 Eco-Academy
Our environmental learning department for youth and the young at heart. Here we provide ecological communications, research and resources. We conduct pilot projects, field studies and mentor student write-ups. Our edutainment exhibits are designed to be nspirational, informational, educational, and transformational for field trips, internships, apprenticeships and volunteers.
Compost & Food Research & Pilot Projects
Our goal here is to promote food security and to divert waste into resources.  Surplus edible items and ingredients can be sorted and distributed to those in need. Compostable materials can be separated from recyclables in order to reduce landfill off-gassing and to produce carbon rich soil.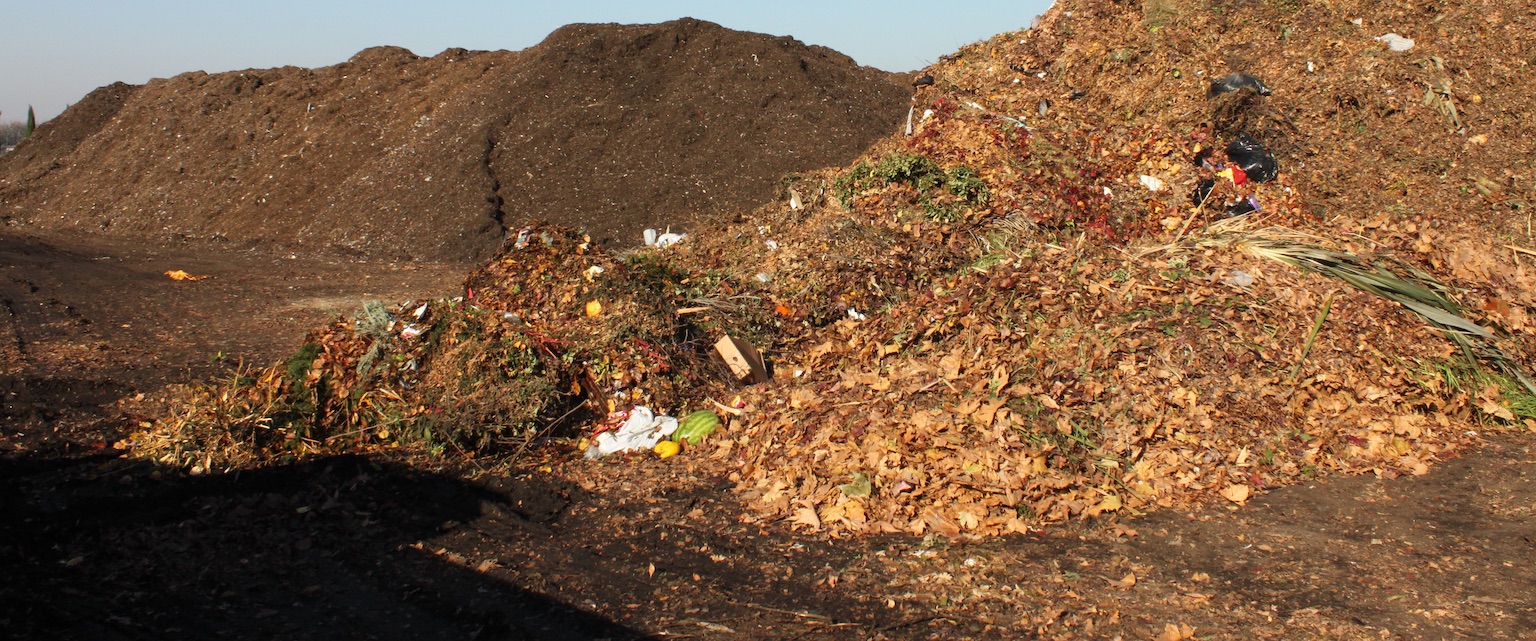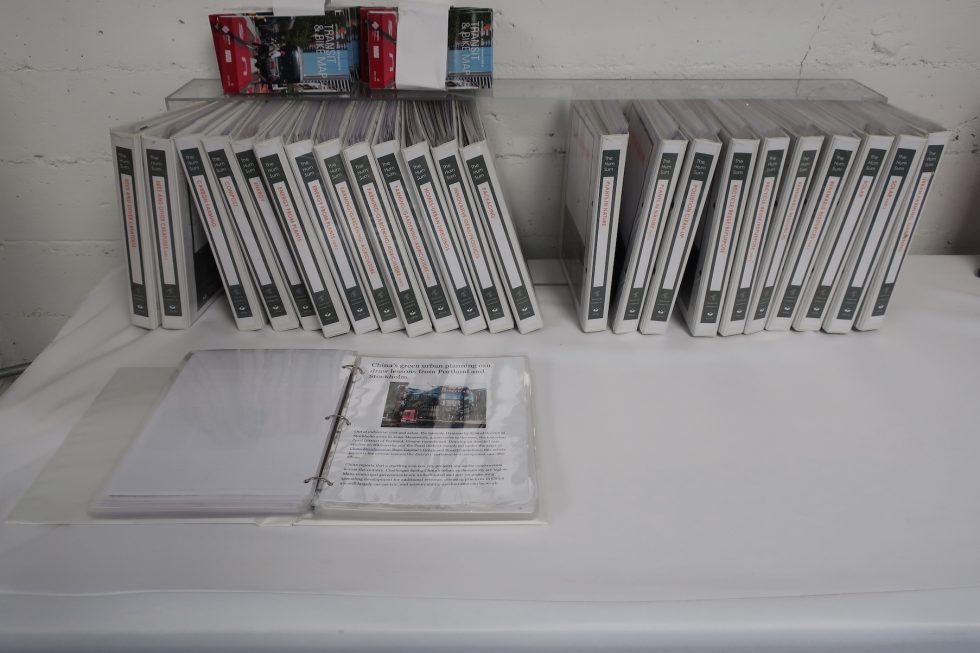 Resource Library
All ages, especially youth, need inspiration and hope for the future of our environment!  We have been gathering articles and research on exciting, green inventions, from around the world, since 2007. Enjoy!
It's Easy Being Green
The 2018 Second Edition is now FREE online as a searchable PDF file! PLUS, new paperback copies are being printed, on hemp paper with soy ink, pre-order today!
The new paperback version has over 180 pages and we are again using A. Maciel Family Printing who pioneered soy-based inks in 1984. Also, like in 2003, we reunited with the Greg Barber Company for their socially responsible paper stock.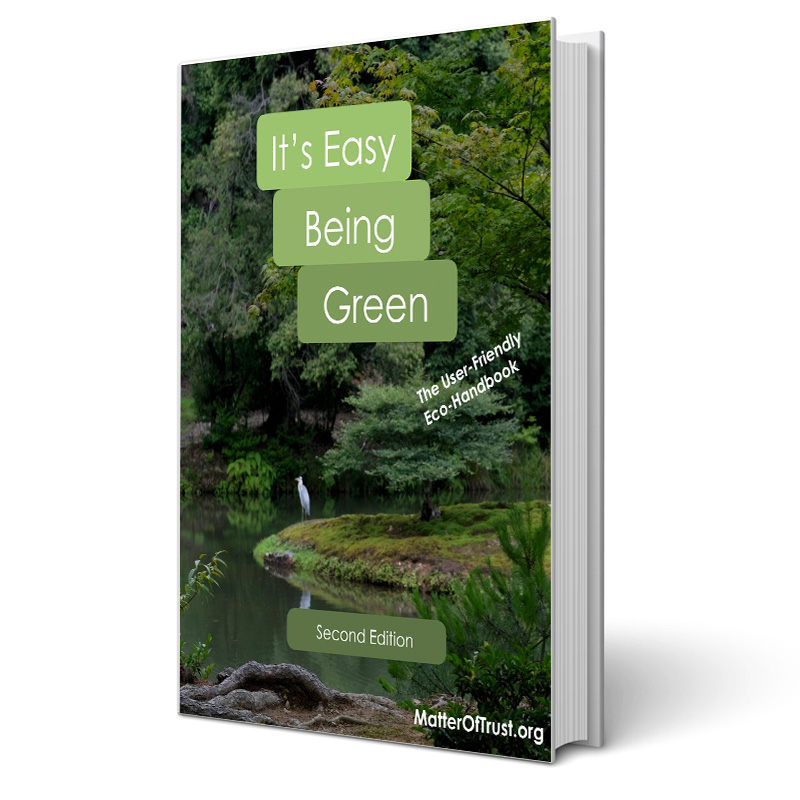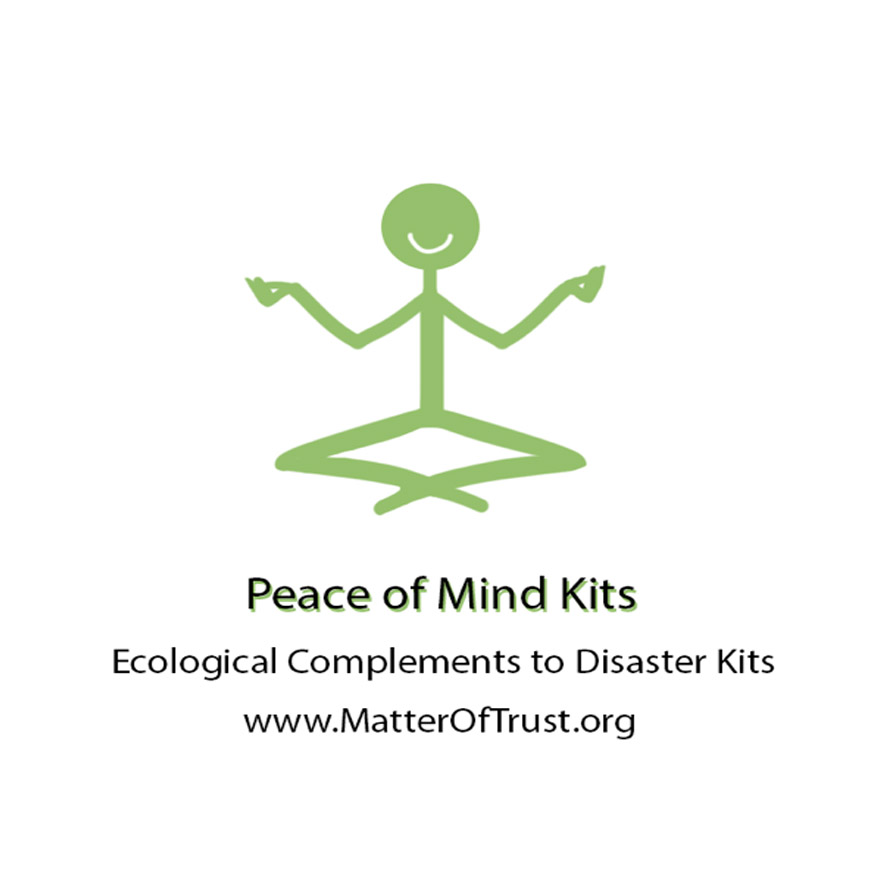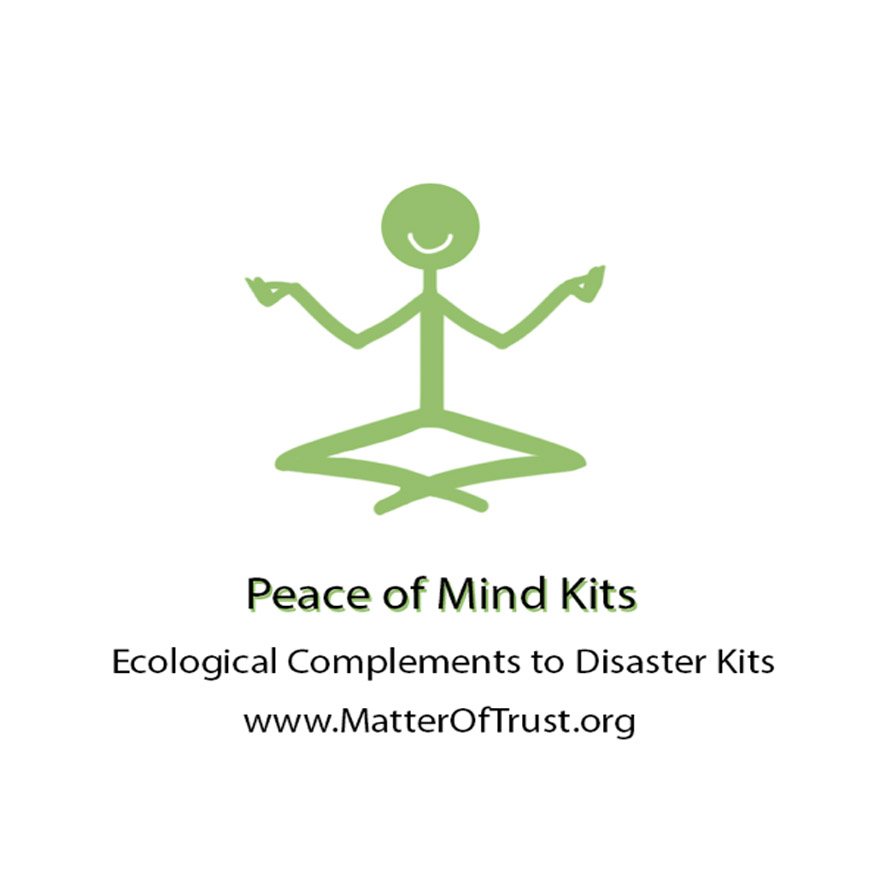 Peace of Mind Kits
2020 Project – The Peace of Mind Kit is our ecological complement to a "Preparedness Kit." There are a lot of ways to reduce waste in disaster relief, including the expired conventional components (batteries, plastic water bottles).
For example, canned foods are better than perishables but veggie gardens are even better for long-term benefits and food security.
Join us if you would like to work on this project!
Lesson Plans
Find helpful downloads for teachers!