Eco-Home Garage
The ways to green up the garage are centered around transportation and energy.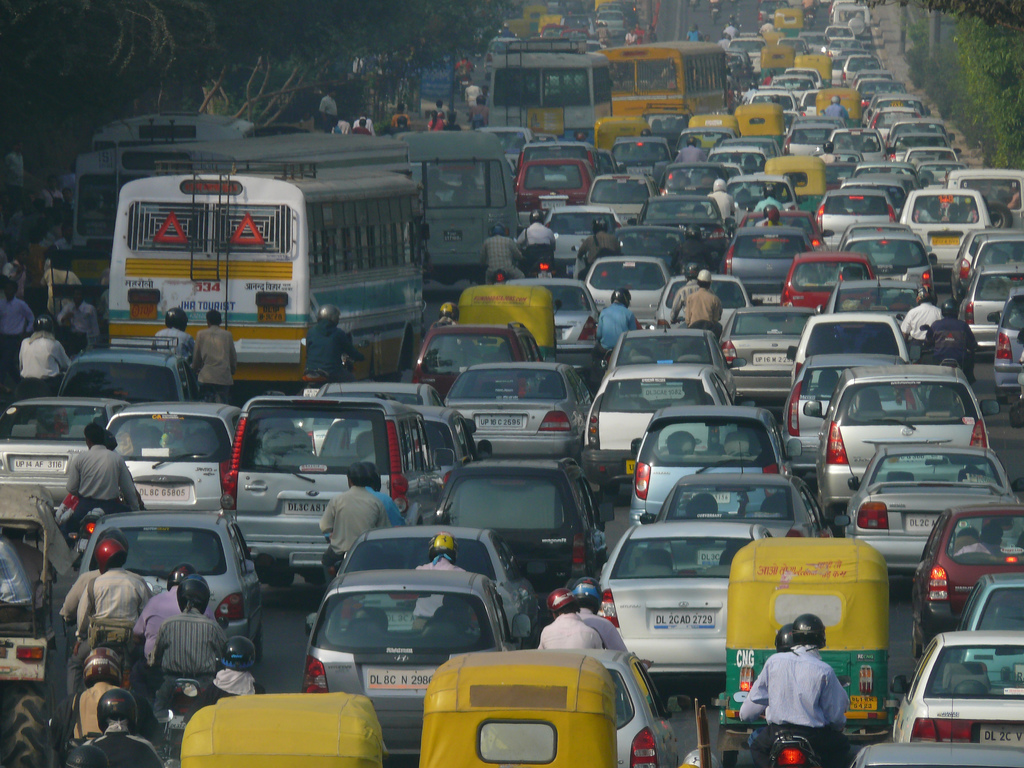 Transport
Public Transport: $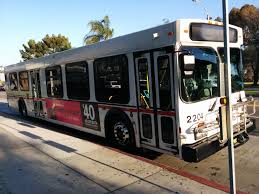 If you live in an urban area, public transportation is a great option for getting around. Public transportation greatly reduces greenhouse gas emissions by moving more people with fewer vehicles. In fact, according to the Federal Transit Administration, subways and metros produce 76% less greenhouse gas emissions per passenger compared to private vehicles. Check out your local municipal transit website to learn more about bus schedules, routes, and more city-specific information.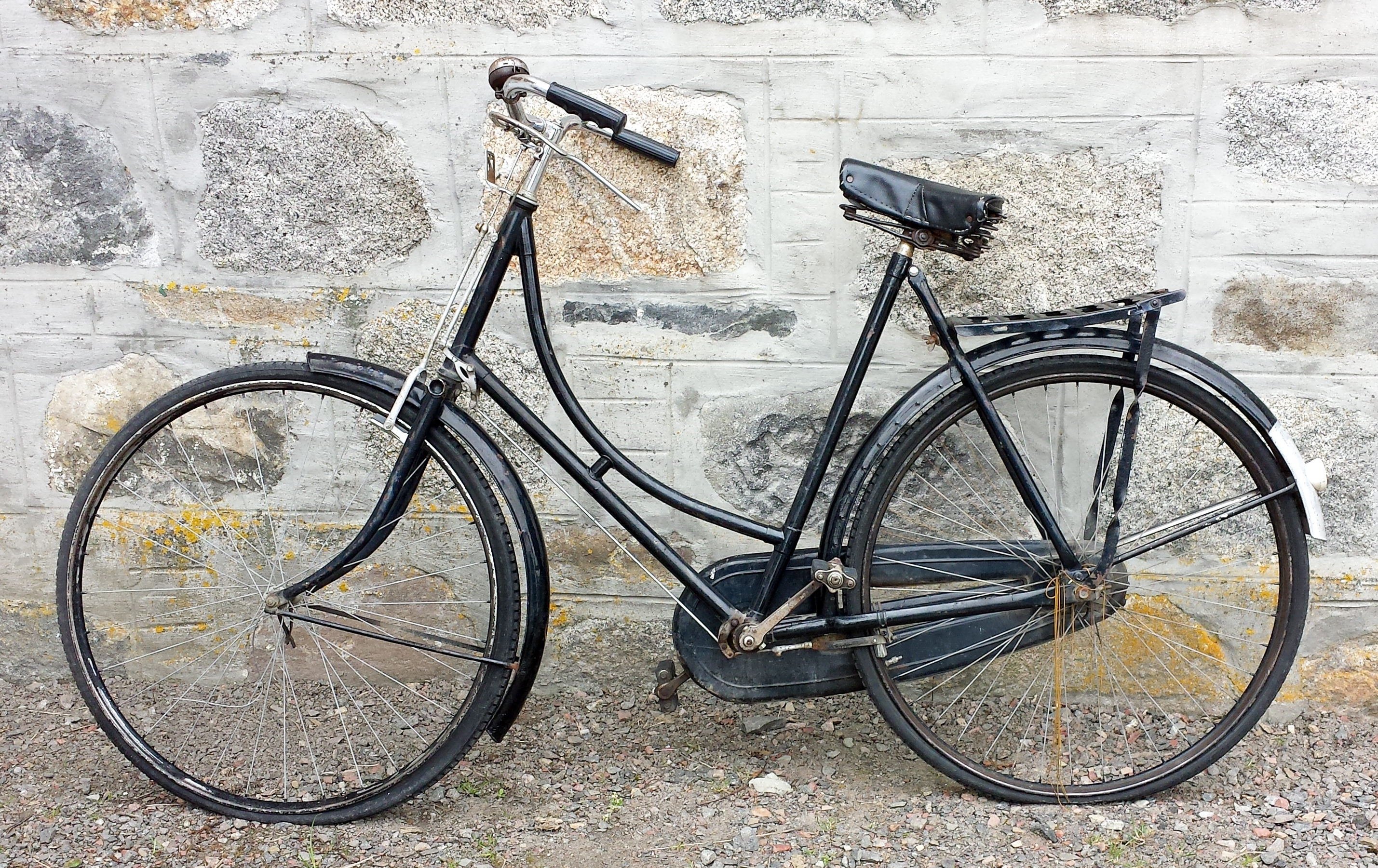 Bicycle: $-$$
Next time you need to go somewhere, instead of reaching for your car keys, hop on your bike! A time-tested mode of transportation, bikes produce zero greenhouse gases, require little maintenance, and are a great way to get some exercise during your morning commute! Check out online resale stores for lightly-used, second-hand bikes at a great price.

Electric Car: $$$
Instead of driving a gasoline-fueled vehicle, try an electric car. There are many benefits: they are 2 times cheaper to fuel, they do not produce greenhouse gases, and they do not rely on dwindling resources. Models like the Chevrolet Bolt EV and Nissan Leaf are viable options, or the smaller, cheaper Fiat 500e.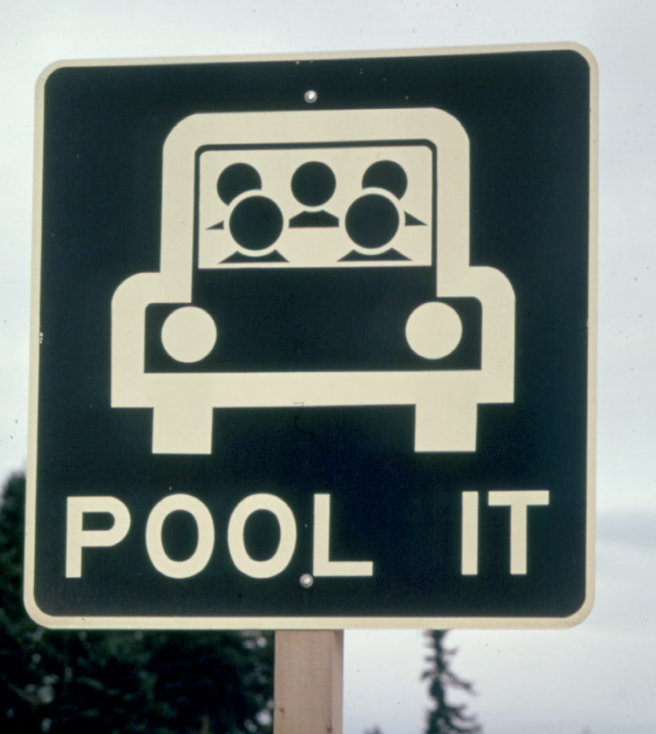 Carpool: $
Multiple occupant vehicles or carpools are an easy, convenient way to reduce emissions. Carpools greatly reduce the number of vehicles on the road, thereby lowering your overall carbon footprint. New apps like uberPOOL and RideShare make carpooling easier than ever!
Energy Usage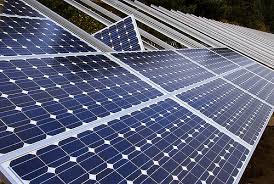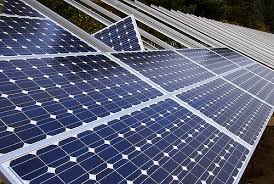 Solar: $$
Going solar is a great way to reduce your overall emissions by deriving clean, renewable energy from the sun. Solar energy is not only better for the environment compared to traditional energy sourced from fossil fuels, it is also better for your health, lowers your annual energy bill, and increases the resale value of your house. Check out online cost calculators to see how much going solar would cost you.
Home Battery: $$$$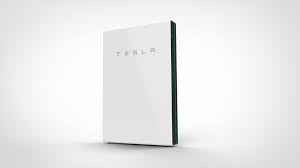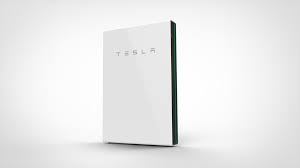 At-home batteries are energy storage solutions that can be paired with solar panel systems to save excess electricity instead of sending it back into the electric grid. This means that you can optimize your stored energy at night or during overcast days when your solar panels are producing limited amounts of energy. Models like the LG Chem ESS Battery and the Tesla Powerwall will soon be available for installation.
Wind Turbine: $$$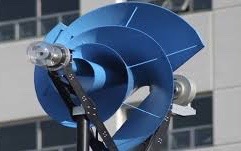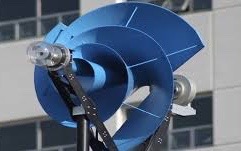 Another option for someone who wants to utilize renewable energy at home should also consider a small wind turbine. While the feasibility of rooftop wind turbines powering an entire house is a ways off, the Dutch renewable energy start-up, The Archimedes is working towards this future with a new class of small-scale wind turbines. These new wind turbines would only cover about half of an average household energy bill, but when coupled with solar panels, a house could be rendered completely off the grid!
Smart Thermostats: $$$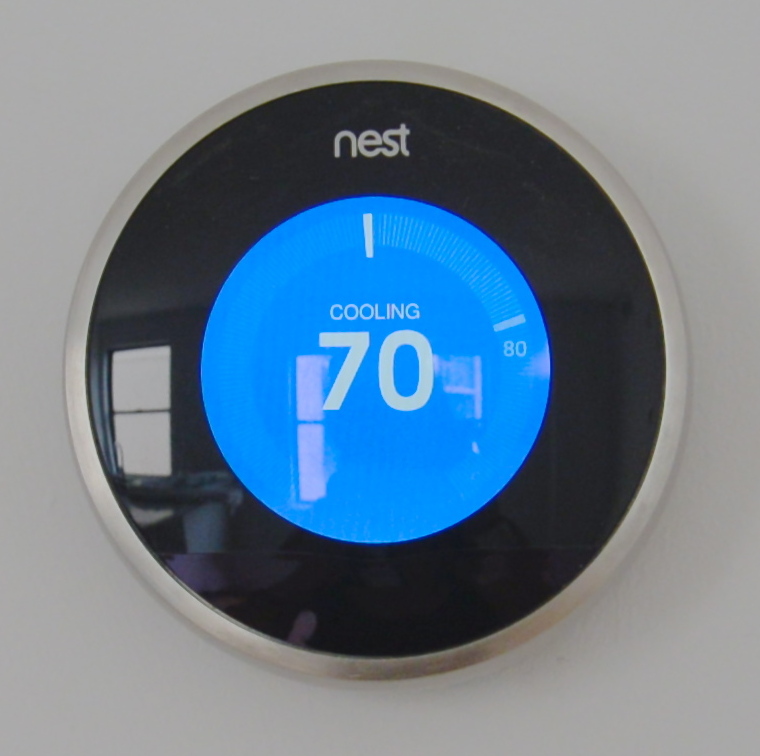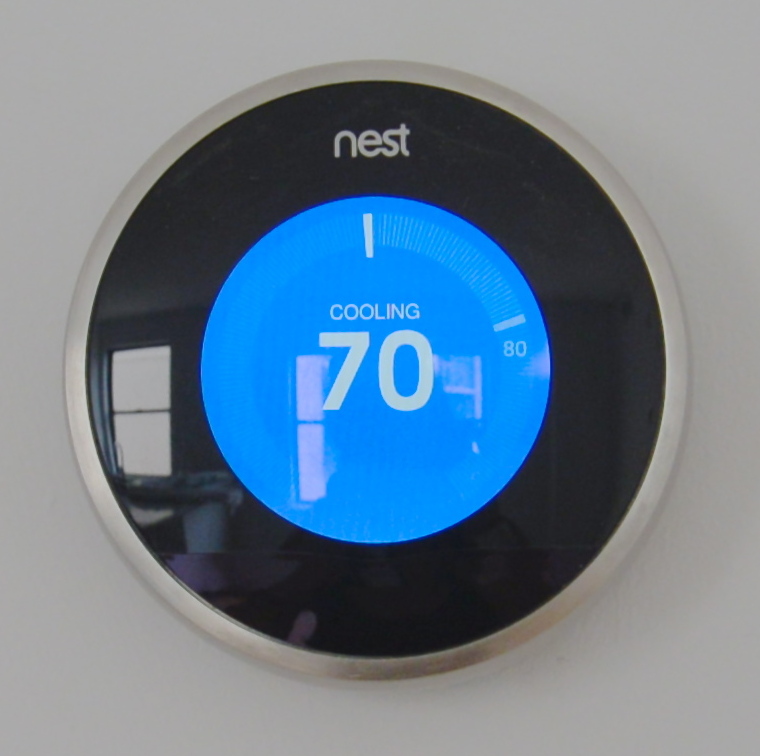 Smart Thermostats are a big step up from conventional thermostats of the past. These new thermostats allow you to remotely control your heating and cooling systems, preventing accidental energy waste. Also, they enable you to closely monitor your overall energy usage and warn you during peak energy times. Check out models like the Schneider Electric Wiser Air or the Energy Star certified Nest Learning Thermostat.
Toxic Disposal
Hazardous Waste Disposal: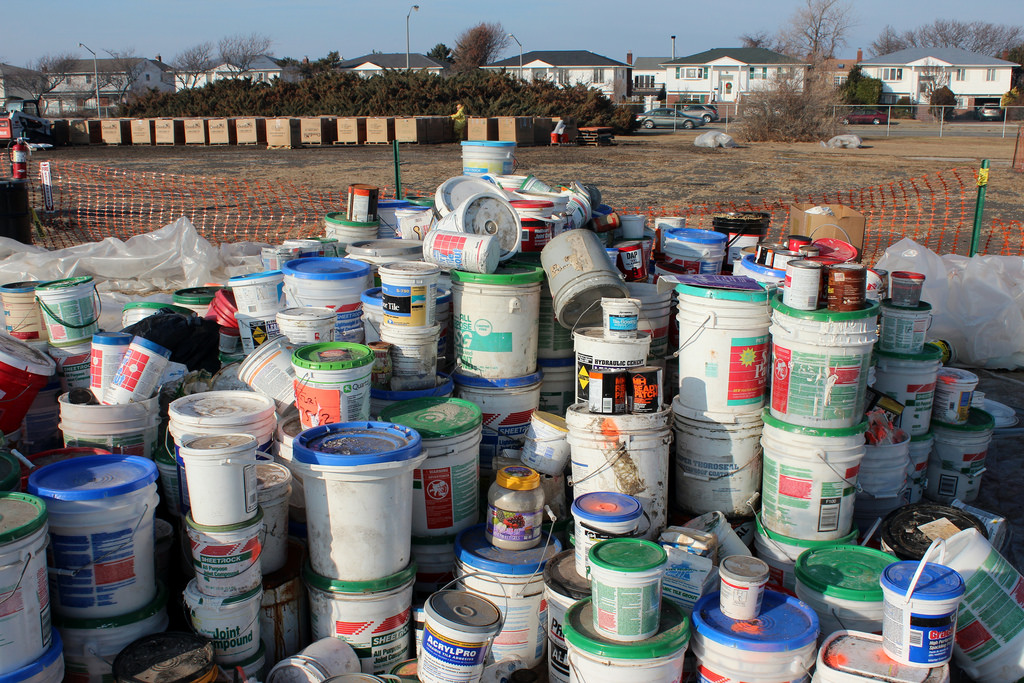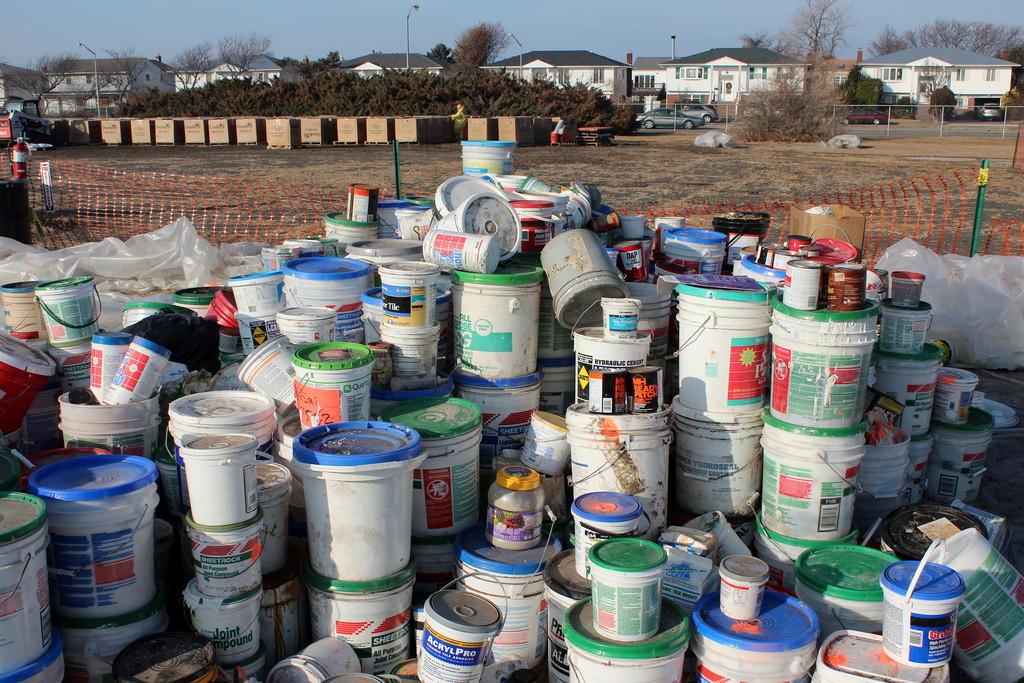 The correct disposal of hazardous waste including dead batteries, paint, light bulbs, solvents and other chemical cleaners is incredibly important. If these products are improperly disposed of into the landfill or down the drain, they can leach toxic chemicals and heavy metals into the soil and groundwater. Some neighborhood stores take back these harmful products or you can drop them off at your local Household Hazardous Waste Facility. Use RecycleWhere to find a convenient drop off location near you.
Electronic Disposal: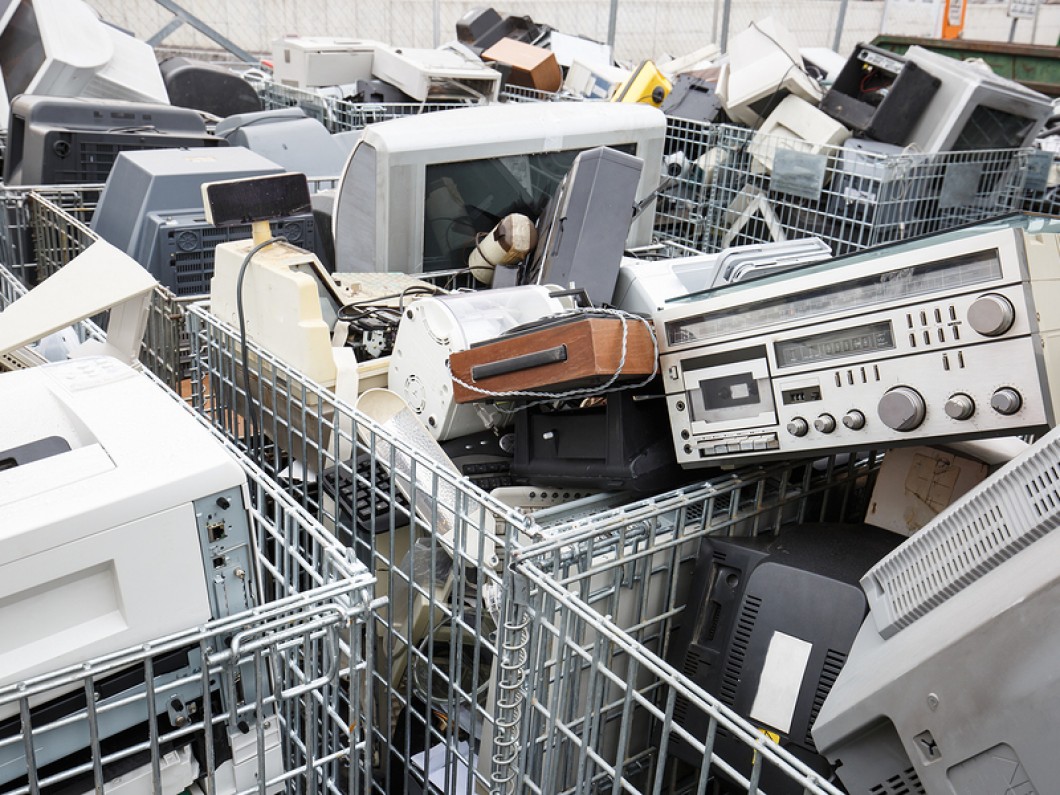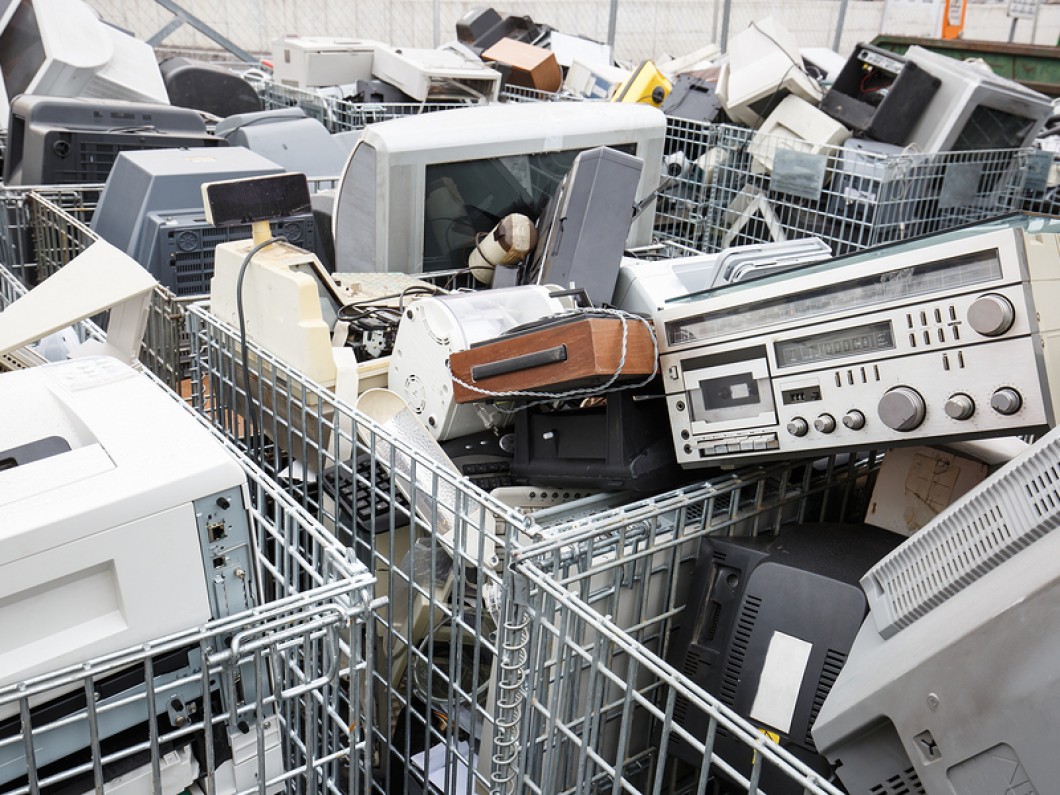 More than more than 570 million smartphones have been sold since the first generation iPhone debuted more than ten years ago. While our technology has greatly improved over those ten years, our electronic waste has also greatly increased. In fact, electronics now account for up to 70% of landfills' toxic waste. Instead of simply throwing away your old iPhone when the new model comes out, look to donate your phone to Apple's  GiveBack program. Additionally, companies like Best Buy, Samsung, and Staples, all offer in-store and online recycling options.
For the first time in more than 40 years, the largest source of greenhouse gas pollution in the US isn't electricity production but transport – cars, trucks, planes, trains, and shipping.
The Global Compost Project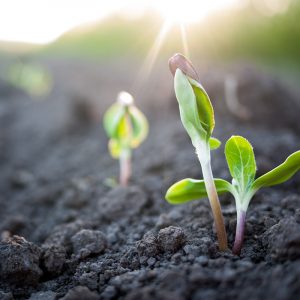 We're committed to promoting natural abundance and composting. We've teamed up with experts including scientists, NGOs and agriculture specialists from around the world to share information on a platform to make it easy and commonplace.
SONOMA Food Runners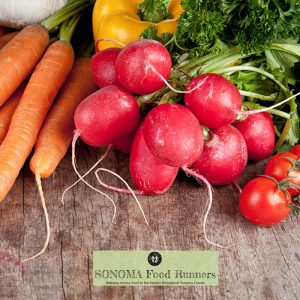 Matter of Trust is proud to be the fiscal sponsor for SONOMA Food Runners, which relays food throughout Sonoma County. This enables them to focus on building their organizational capacity before fully establishing their own non-profit status.
Compost Research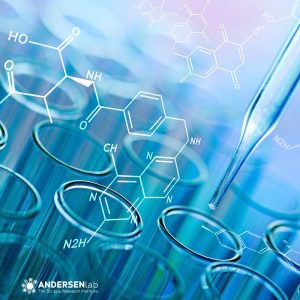 The benefits of composting are well known, but what happens when pharmaceuticals enter the picture? Can material containing traces of pharmaceuticals – antibiotics in animal waste still be safely composted?
San Francisco Urban Carbon Farming Project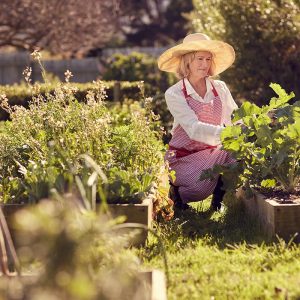 The San Francisco  Urban Carbon Farming Project will take state-of-the-art science and protocol for measuring the carbon sequestration effects of utilizing compost as a soil amendment and from this, develop and deploy an experimental protocol suited uniquely to urban garden and urban park environments.
Heart of the City Farmers Market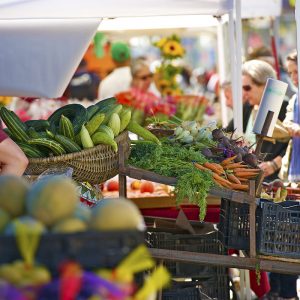 Matter of Trust is the fiscal sponsor of Heart of the City Farmers Market (HCFM).  Grants help to keep stall fees 50% lower than neighboring markets which in turn reduces food prices and makes it affordable for low-income customers.