Book a tour of our sustainable living exhibits and urban edible garden. Explore solutions on affordable housing, food security, and how renters can impact climate change. Fun exhibits for the kid inside all of us!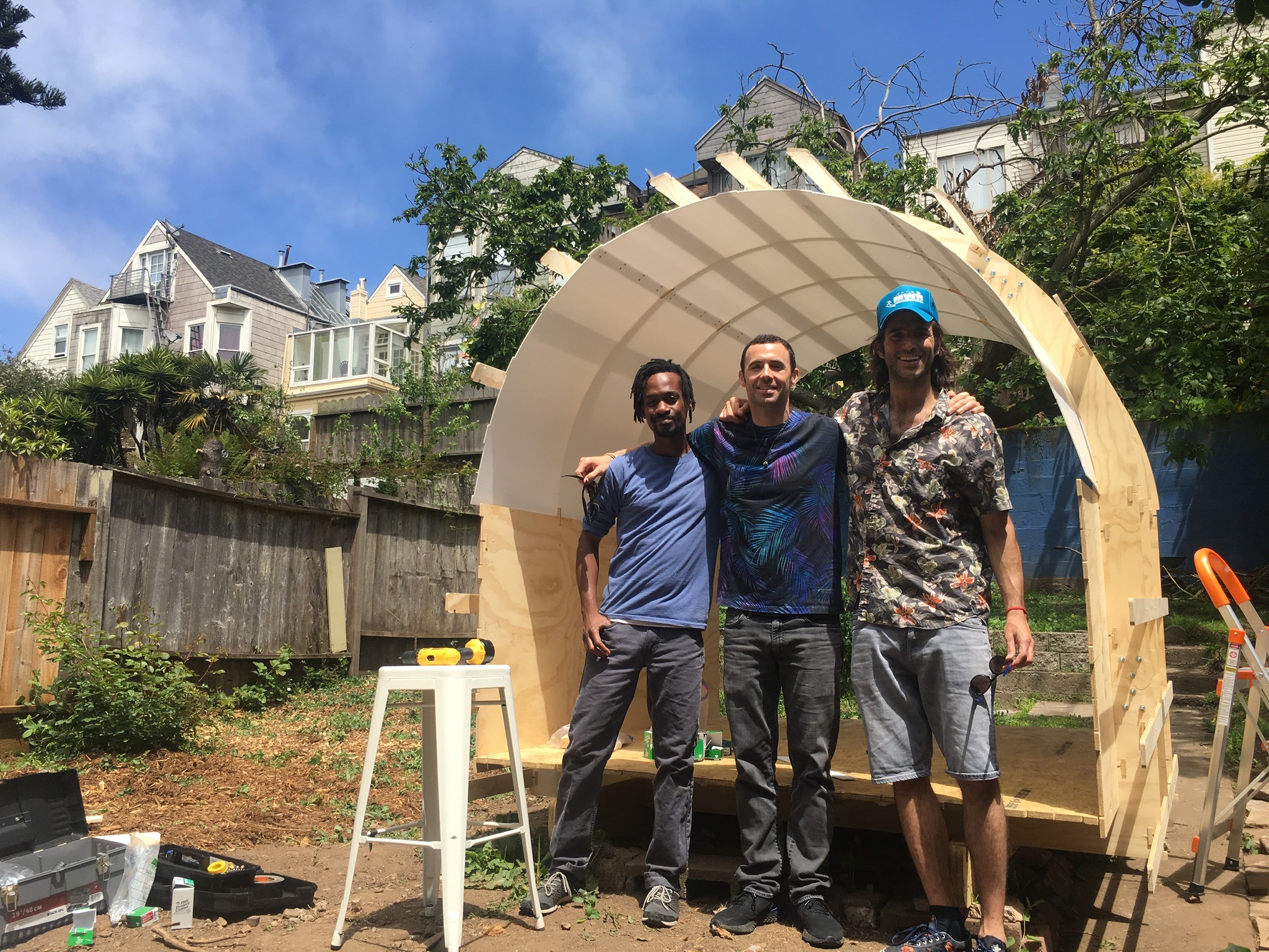 Visit the Eco-Home!
Come to an open house or get in contact with us
to book a private tour!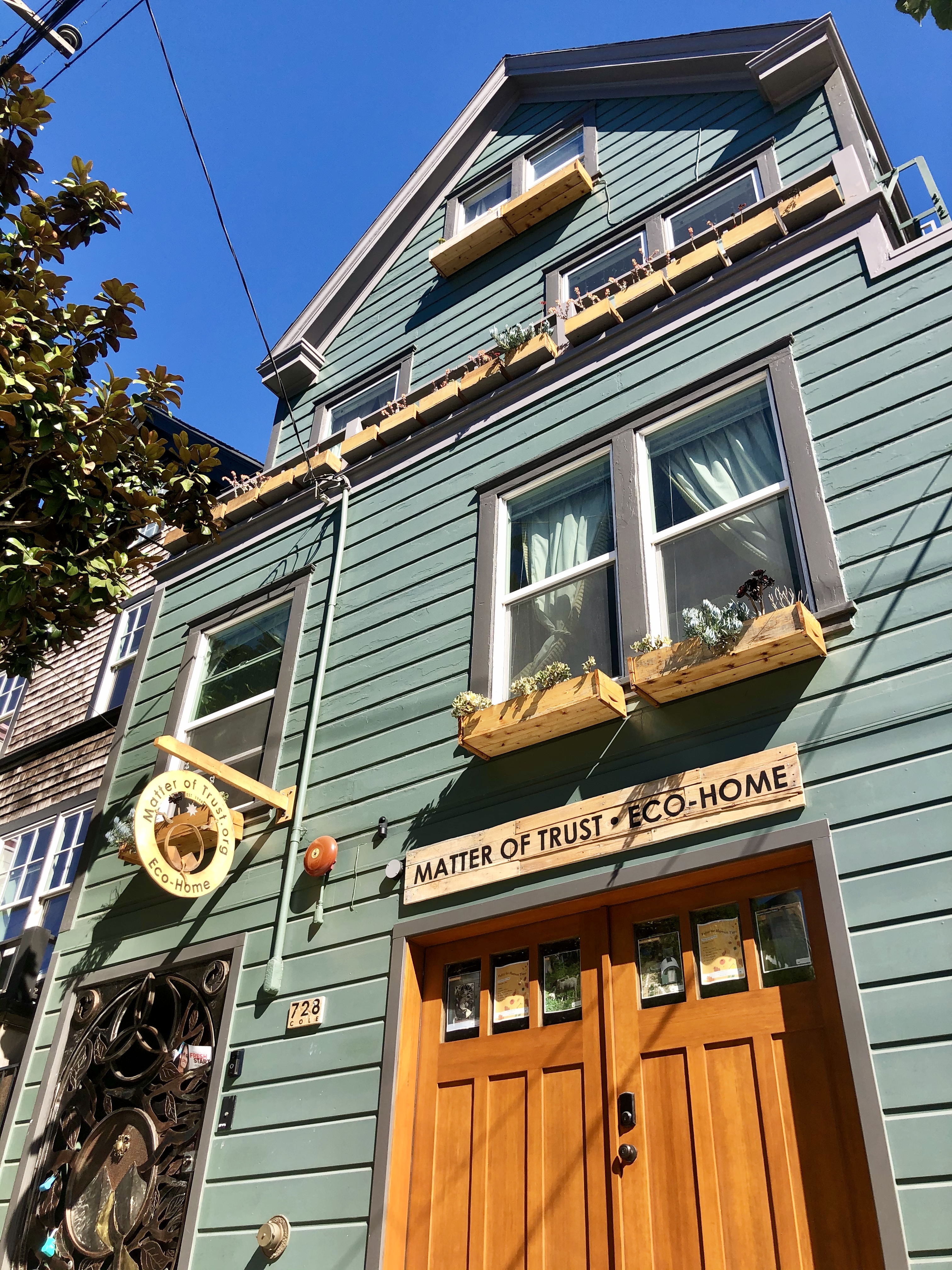 The backyard of our Eco-Home and Urban Edible garden. Complete with a tiny home, full garden, chicken coop, and goats!
Matter of Trust Eco-Home
728 Cole St
San Francisco, CA 94117
Opening Hours
Public visitors 12 – 4 PM
School field trip reservations 10:30 AM – 2 PM
Corporate off-site reservations 10:30 AM – 8 PM
Nearest Public Transportation
Muni
Parking
Bike racks
Street parking – metered
For more information please contact us:
+1(415) 242-6041
team@matteroftrust.org