Our goal
Our goal is to get people involved in their communities so that more informed and personal choices can be made about local interests and developments.
Cultivating communities is very important to ecology. From cooking together in the kitchen to eating at the table as a family or group of friends, studies show that there are health benefits in cultures which connect at least once a day to share their news over a meal.
Block parties are great for meeting new people and adding peace of mind. Neighborhoods that are close knit do better in emergencies. As we all know, it takes a village to raise a child and help adults. The elderly can keep a watchful eye out, feed a cat when you're on vacation and enjoy access to the energetic younger generation.
Not in my backyard (NIMBY) attitudes can help and harm, depending on the issues. The closer we are to the source of what we buy, (food, furniture, energy) the less toxic we can ensure it is for everyone.
This section explores how and why to think globally, organize locally and act individually when it comes to the environment, climate and a bright future.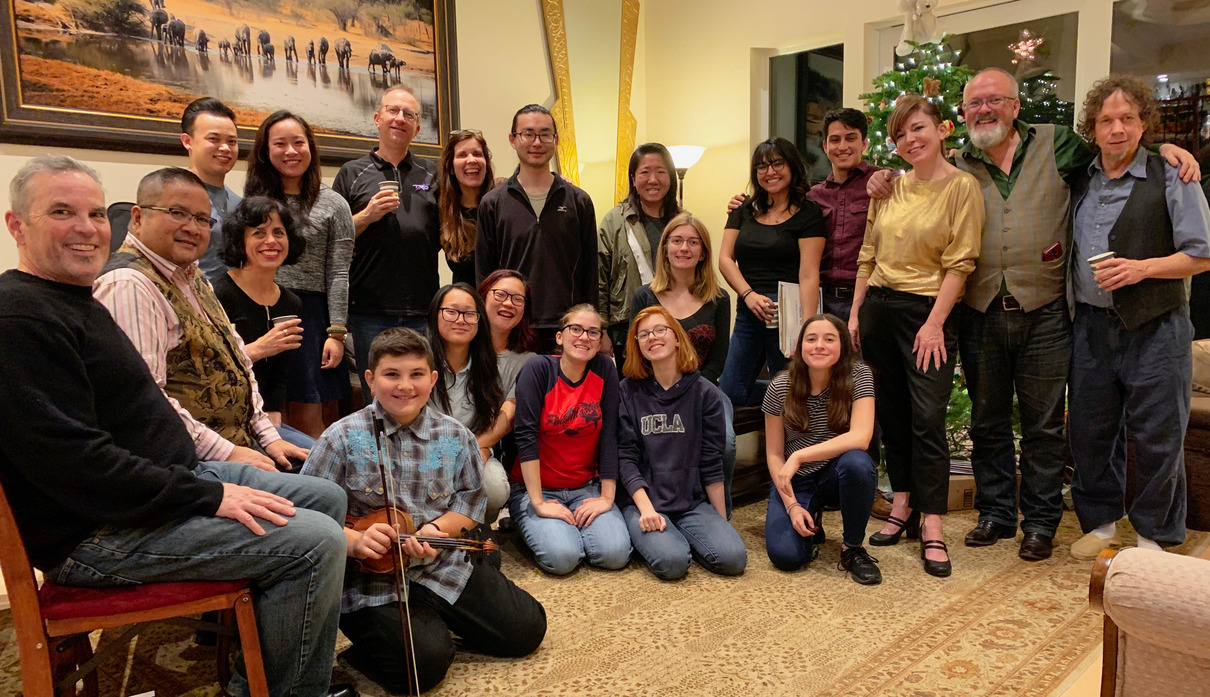 visit the eco-home
plan a visit!
Matter of Trust Eco-Home
728 Cole Street
San Francisco, CA 94117
Opening hours
Public visitors 12-4 pm
School field trips reservations 10:30am-2pm
Corporate off-site reservations 10:30am-8pm
Nearest Transportation
Muni

Parking
Bike racks
Street parking 
Corporate Off Site Flyer

For more information please contact us:
+1-415-252-1177 team@matteroftrust.org