Our new Eco-Center in San Francisco's Mission District is now offering FREE field trips to Bay Area schools, day care centers, youth-based organizations, and homeschoolers. We would love to extend an invitation to you and your students to join us for a morning of eco-exploration!
We offer a curriculum with engaging, hands-on activities that promote environmentally conscientious solutions. Our experts will provide the tools and guidance for your students to discover…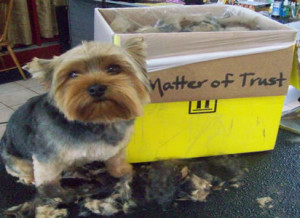 Field Trip #1: Through demonstrations and hands-on experiments, students investigate the science behind our popular program to clean up major oil spills using hair and fur clippings donated from salons and groomers
Field Trip #2: Students work in groups to design and create eco-friendly packaging solutions, learning along the way about unnecessary waste generated by typical packaging, the negative impact it has on our planet, and what they as consumers and responsible citizens can do.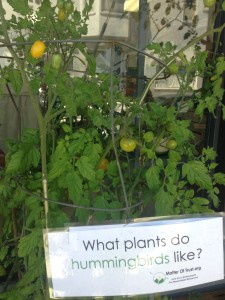 Field Trip #3: Students learn about the environmental impacts of different farming methods, then how to use spaces in the city to reduce their own impact by thinking local and developing their own balcony or roof garden.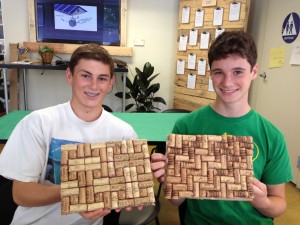 Field Trip #4: Students will begin to look at waste through a new lens, listening to stories from those who deal with our trash and learning about the importance of sorting trash into useful stockpiles. These stockpiles will then become fun, functional projects from repurposed materials.
We are also happy to develop a custom field trip with you that suits your specific curricular needs.