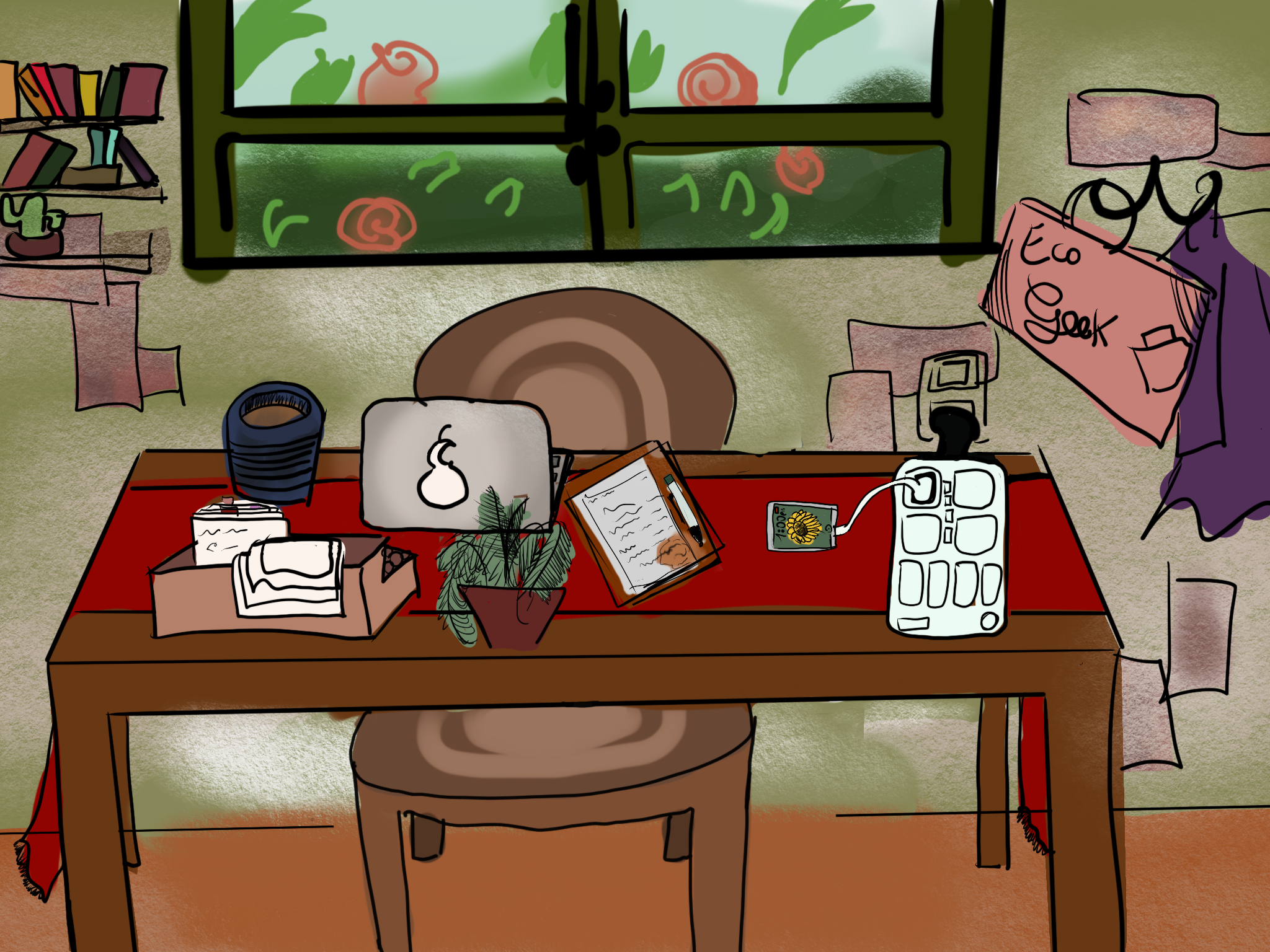 The focus of the office is on conscious paper use.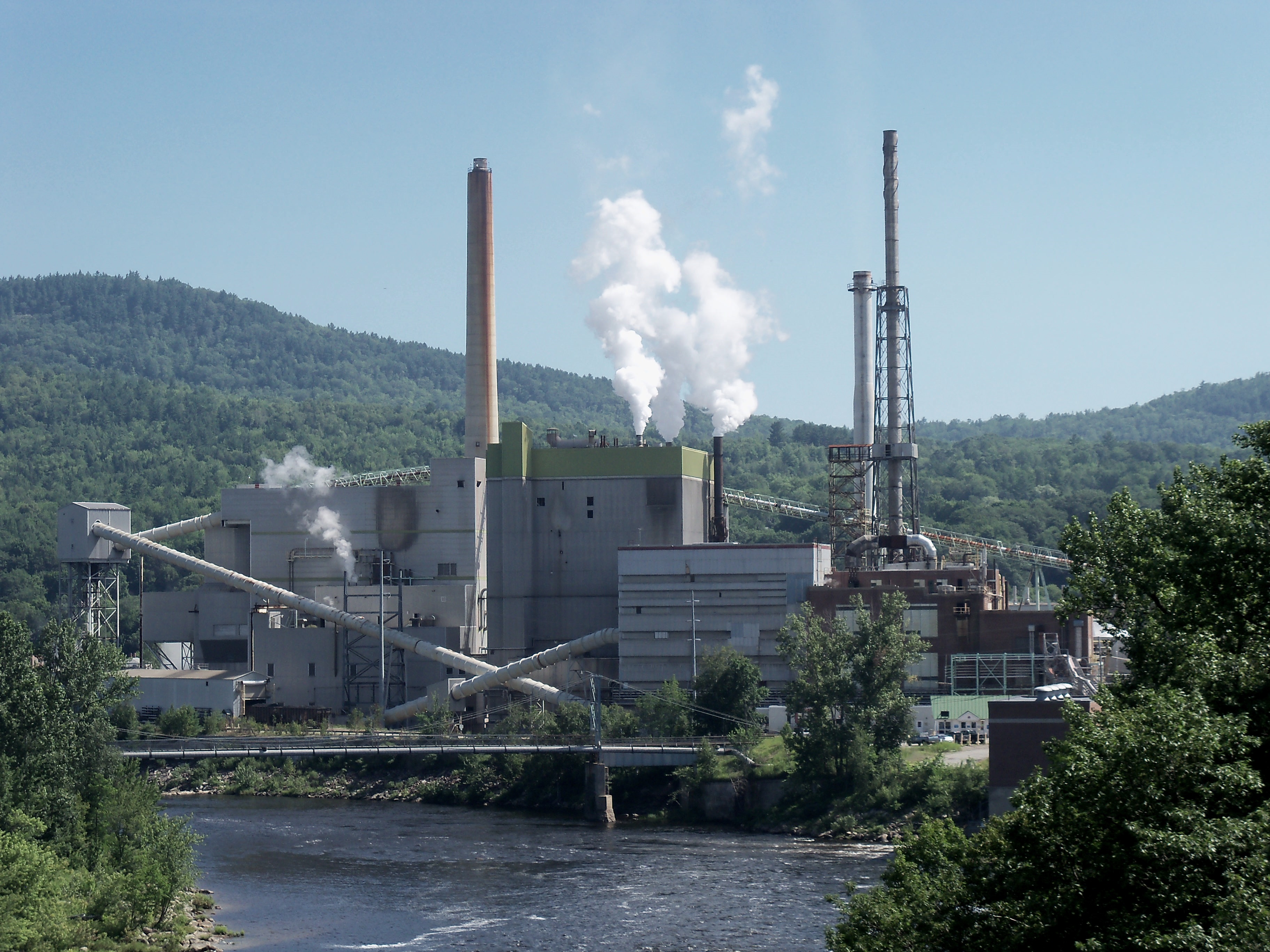 The paper industry is a heavy polluter, causing deforestation, requiring chemicals to make the "pulp" (the base of paper) and to bleach it.
According to the Rainforest Action Network, the USA uses 30% of the world's paper (while only taking up 5% of the world's population).
Pictured is the Rumford Paper Mill, located in Maine, the country's largest book paper manufacturer.
Furniture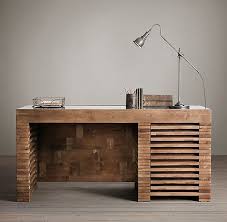 Eco Desk and Chair : $-$$$
For a sturdy, sustainably made desk, try Stem Goods , a US company that hand makes their products, and Viesso , an online resource for many other great furniture brands. Otherwise, furniture from your local consignment store, or made from reclaimed materials is always a viable choice.
Supplies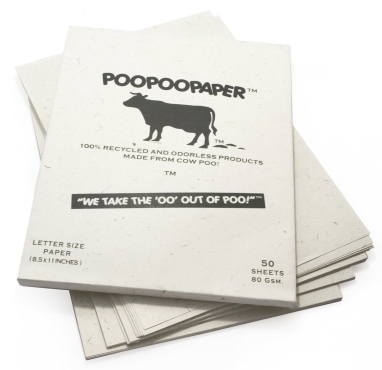 Paper and Stationery : $
There are many companies that focus on making paper from alternative materials. For example, Poo Poo Paper makes their products out of poop of all varieties: elephant, cow and horse. There's also Bee Saving Paper, a new product that is biodegradable and nourishing for bees. On a more traditional note, Paper Culture uses post-consumer waste and wood alternatives in their products, and they also plant a tree for every order!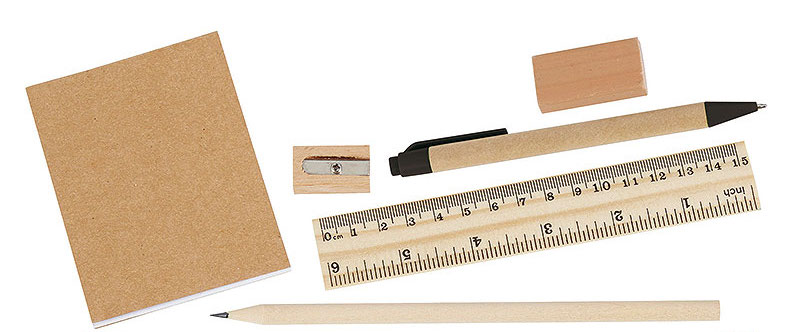 School Supplies : $
The back to school rush usually leads to buying lots of new supplies (that you might already have!). These websites are good resources for starting a green school year: The Ultimate Green Store and Buffalo Natur .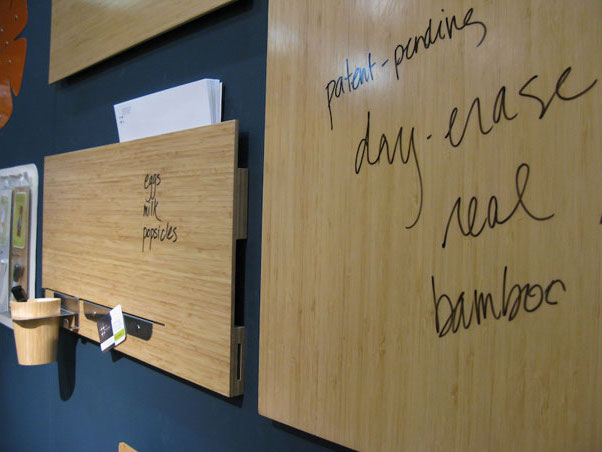 Dry-Erase Board : $
If you often need paper to write notes,to-do lists, or messages at your desk, try a dry-erase board alternative. It acts as a reusable notepad. Three by Three offers bamboo ones and Too Loud offers aluminum ones. As for dry-erase markers, you can try refillable ones by Auspen or Staedtler .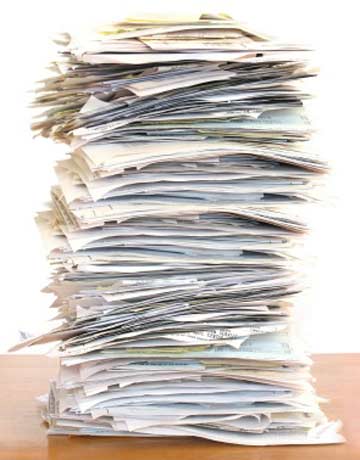 Make a Scratch Paper Pile : Free!
Rather than recycling your used paper, which requires additional energy to be made into new paper, collect them in a scratch paper pile or box for future use. This saves energy and time.
Miscellaneous Supplies : $
Shopping eco is easier than ever! Try ordering your supplies from The Green Office or Dolphin Blue .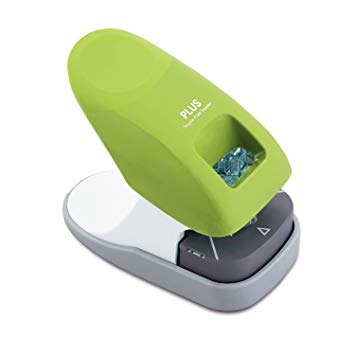 Paper Clinch : $
Rather than using up metal staples, try using a nifty staple-less stapler that uses a cut and fold method to fasten its papers. This works well for binding a few pages, however it is weaker than a conventional stapler for larger stacks. Brands like Made By Humans and Plus offer these.
Accessories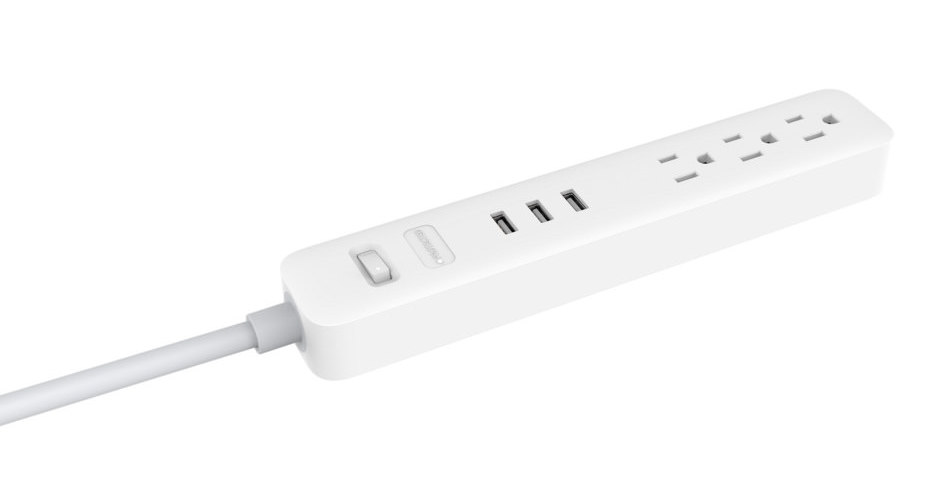 Smart Power Strip : $$-$$$
Most people use power strips to extend the number of plugs in their homes. However, this encourages leaving devices plugged in 24/7. To save energy, it is possible to buy a smart power strip, which can be configured to your specific needs, like surge protection, outlet schedules and so on. Some impressive products on the market are Iron-m and Bestek (both available on Amazon).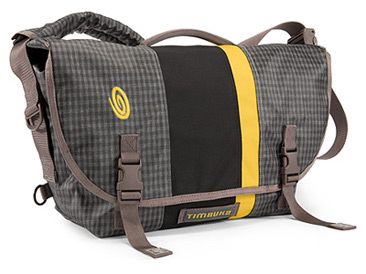 Eco Computer Bag : $-$$
Your home office would be incomplete without an eco-friendly laptop bag. Brands like Timbuk2, Targus, and Rawganique offer great, durable bags made from either recycled or eco-friendly materials.
Tele-commuting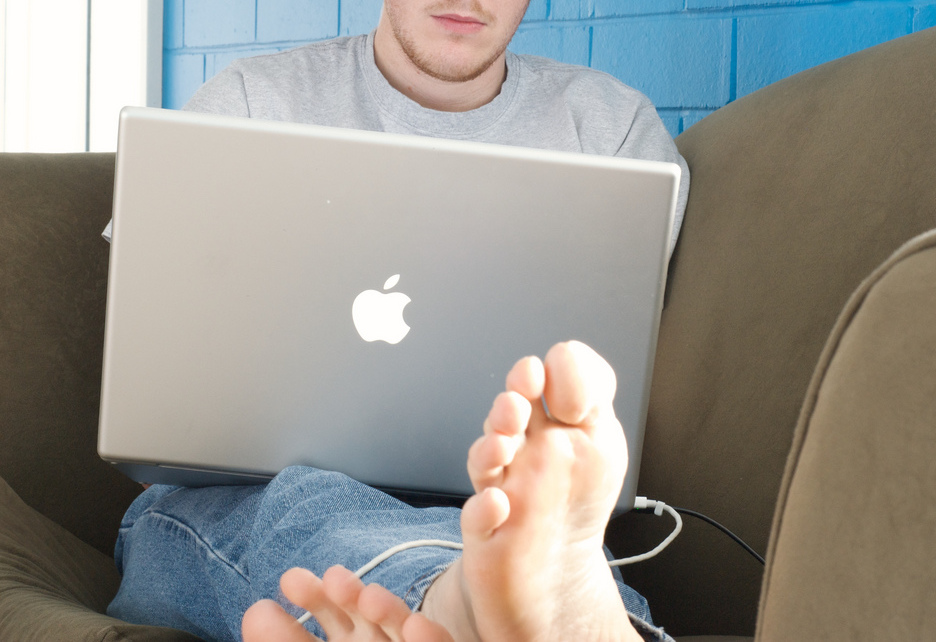 Rather than commuting to work everyday, some companies allow their employees to tele-commute, or work from home. This can save time, gas and money, as well as give you more freedom with your hours. If your employer offers this and it suits your working style, try it out!
Visit other rooms!