Eco-Home Kitchen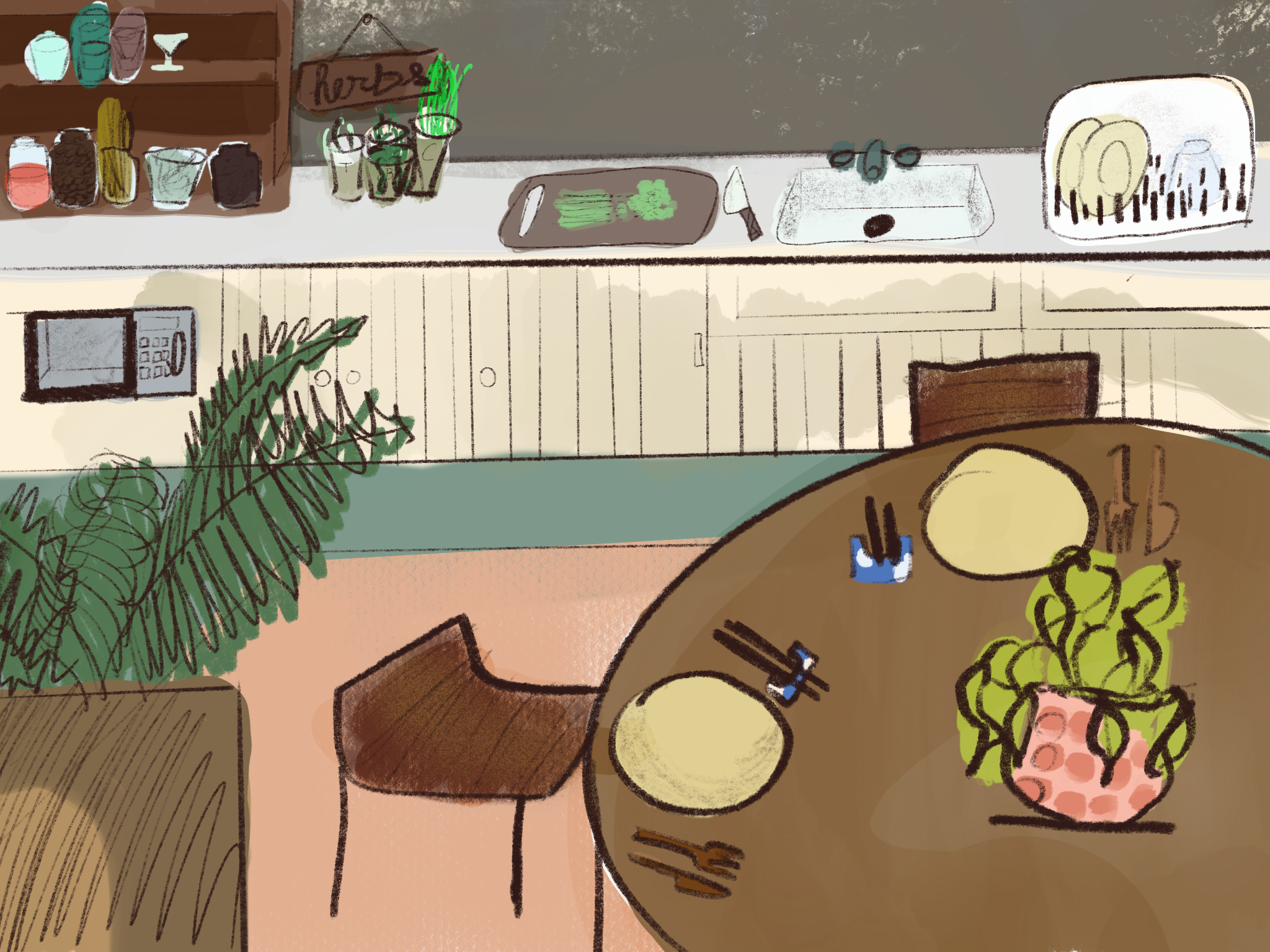 Our eco-friendly kitchen will include information about green appliances, appropriate recycling technique, sustainable food products, and more!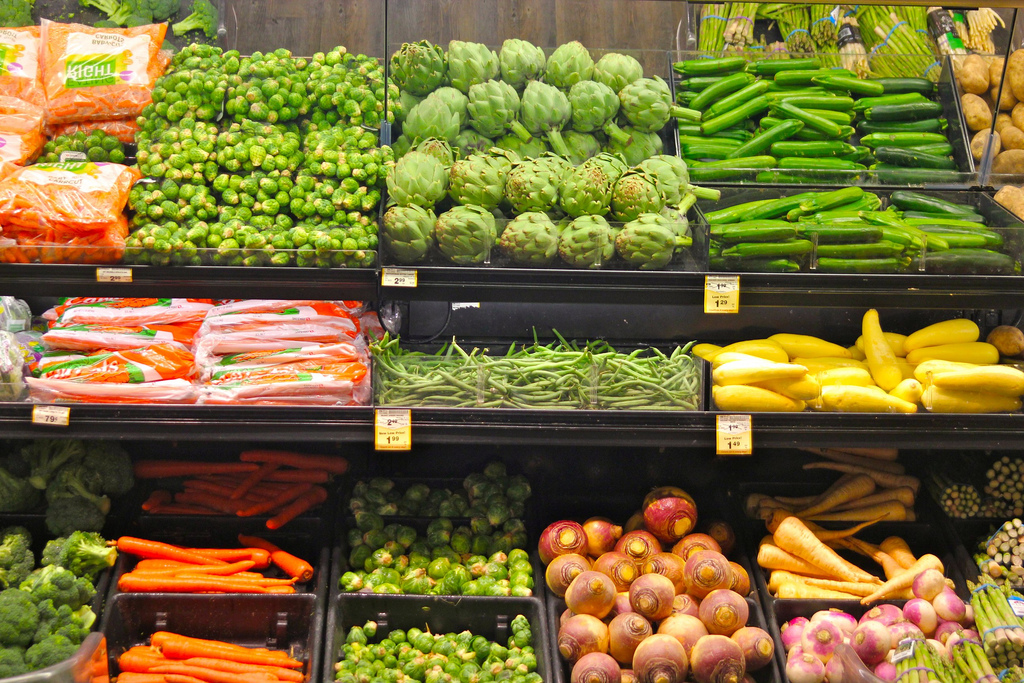 The meat industry is responsible for a staggering 50% of greenhouse gas emissions! (source: Worldwatch Institute) By moderating your meat and dairy consumption in favor of more plant-based meals, you can:
In the Cupboard
Organic Food Pantry: $$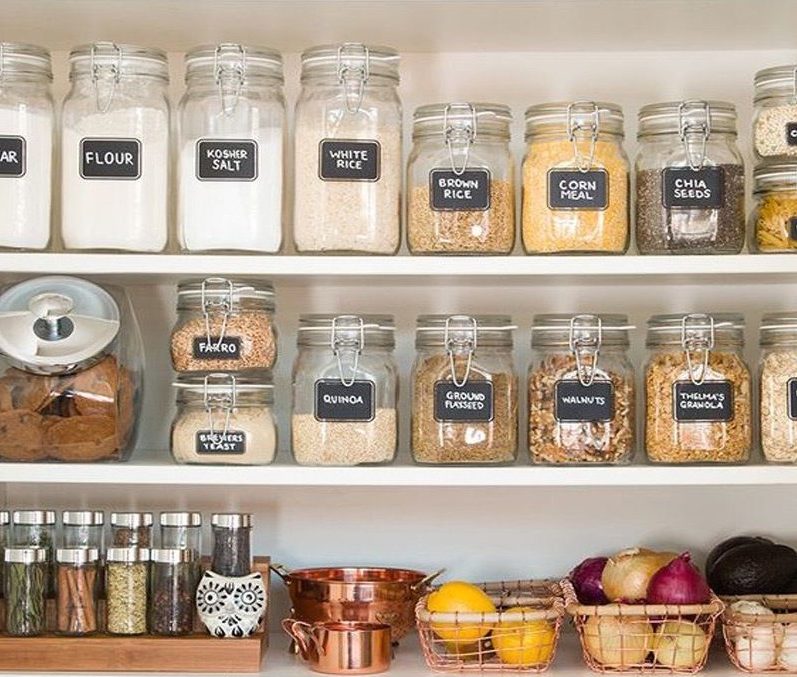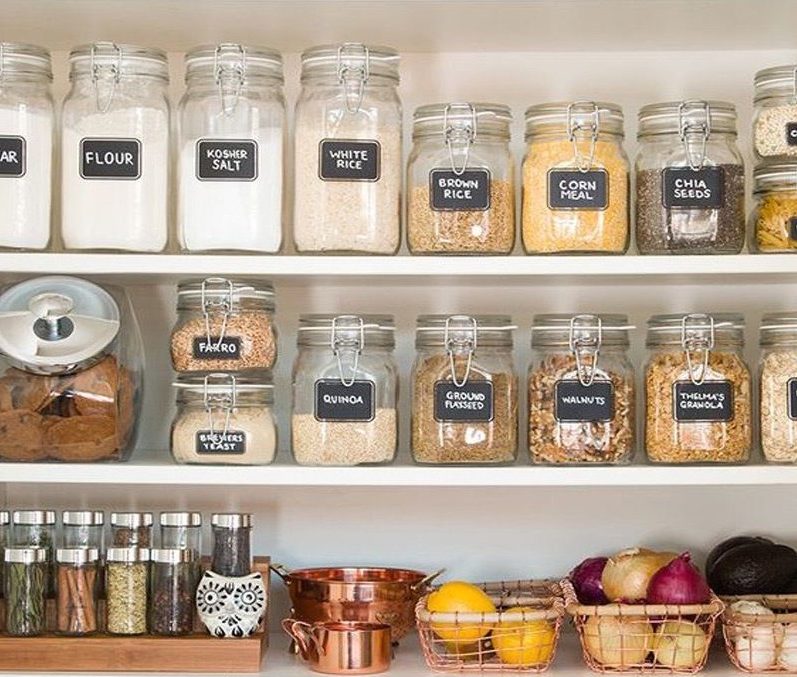 The main focus of the kitchen will be an open pantry and food cabinet filled with examples of locally-sourced produce and other information on how to "eat green." By displaying these local, organic food products, we aim to highlight the benefits of a plant-based diet and expose the harmful environmental effects of the meat industry.
Bamboo Cutlery: $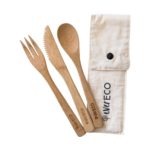 When looking for silverware and cutlery, opt for products made out of organic bamboo. Just like conventional cutlery sets, this Bamboo Silverware Set is completely reusable and dishwasher-safe, however, it comes from a renewable natural resource that grows back quickly and takes little energy to produce!
Appliances
Energy Efficient Refrigerator: $$$
In addition to the open pantry, the space will also include a small, energy-efficient refrigerator. Common household fridges take up about a quarter of the energy used by household appliances, however, a smaller, more efficient one will save space, money, and will decrease the overall carbon footprint of the house!
When buying an eco-friendly fridge we recommend searching for one that is Energy Star verified, meaning that it has been approved by the EPA as an energy-efficient product. The Summit FF1085SS and the GE Energy Star are two Energy Star refrigerators that are a good starting place for someone who wants to begin to "greenify" their kitchen. Someone who wants to go even further should try out a solar-powered fridge from Eco Solar Cool.
Water-Saving Dishwasher: $$–$$$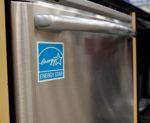 In addition to buying a "green" refrigerator, it is also important to get an eco-friendly, Energy Star certified dishwasher. Older, more inefficient dishwashers consume about 15-18 gallons of water per wash, while Energy Star dishwashers like this one from Whirlpool only use about 4 gallons on average per wash.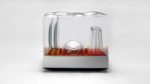 However, we recognize that it can be difficult to fit a full-sized dishwasher into smaller apartments. In this case, we recommend opting for a countertop dishwasher like the new Tetra dishwasher. A countertop option like this one only uses about half a gallon of water and requires zero plumbing—you just plug it in!
Energy Efficient Microwave: $$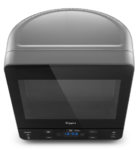 Though microwaves are already pretty efficient due to their ability to quickly heat up food using less time and energy than conventional ovens, you can cut their energy use even further by opting for a smaller one like the iWaveCube Microwave or this Compact Whirlpool one. Their compact size is just big enough for a small meal and uses much less energy than a regular microwave oven. Additionally, they free up counter space in a small apartment!
Waste Management
Food Triage Box: $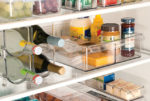 The fridge will also showcase different tips and tricks that will illustrate how you can reduce food waste and eat more efficiently. According to the USDA, the U.S. wastes about 30-40 percent of the overall food supply. An easy way to combat this problem is by furnishing a "food triage box." By placing perishables and products that are close to expiring in the box, it reminds you to reach for these products first, thereby saving your money and reducing your household waste!
Waste Management Station: $$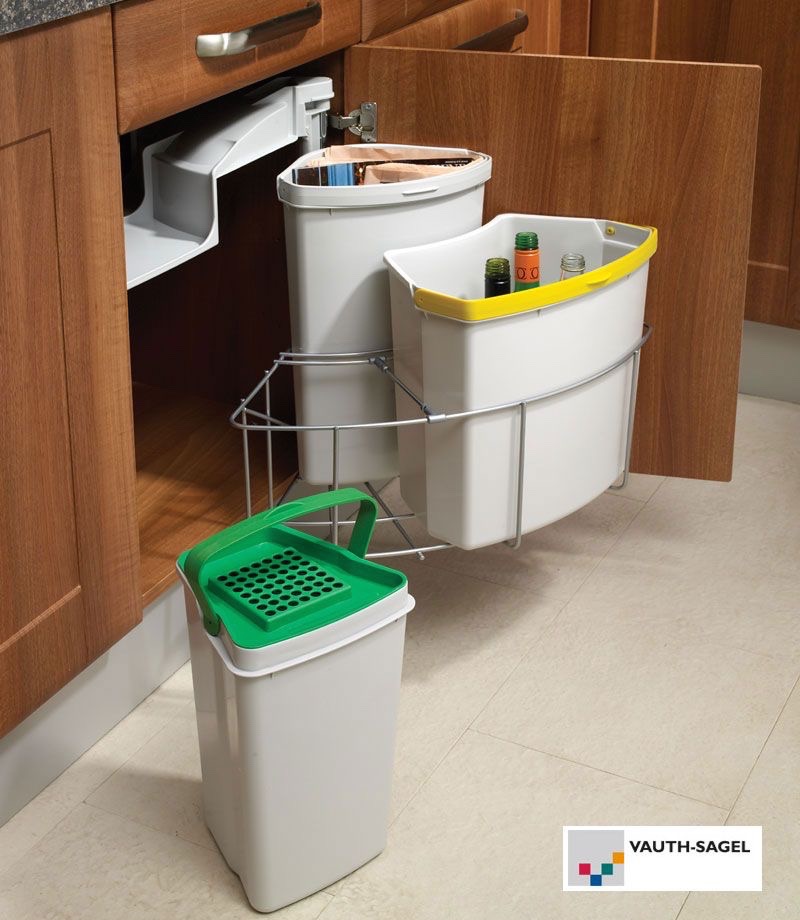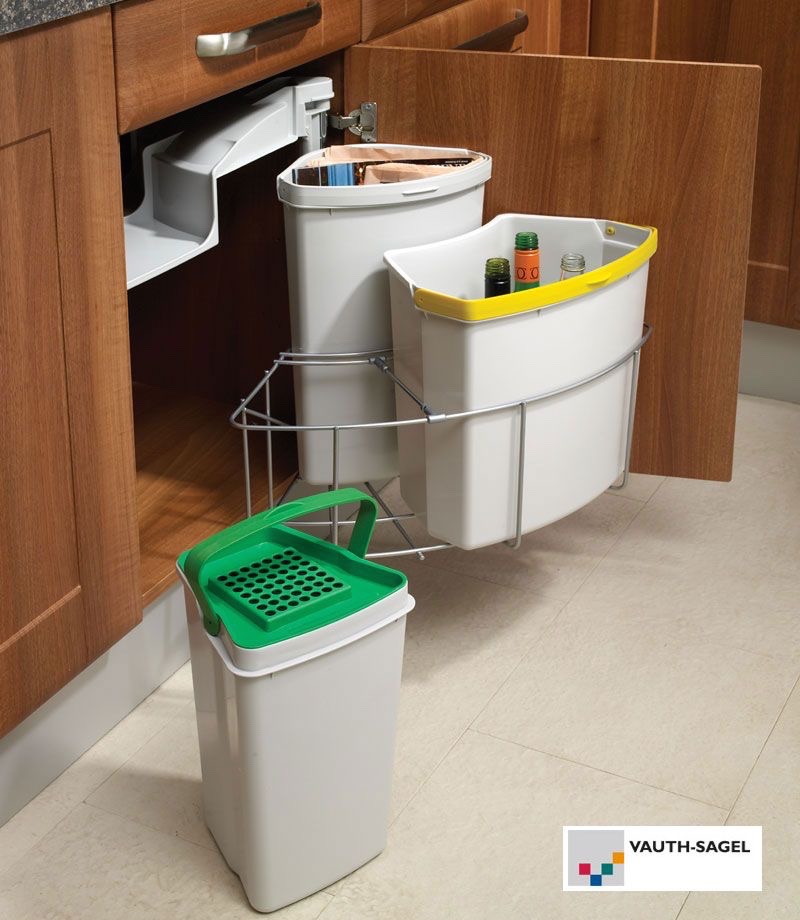 While we do want to encourage homeowners to cut down on as much waste as they can, we will also include clearly labeled compost, recycling, and trash bins with an explanation of what goes in which bin. By displaying a three-bin, color-coded waste management system like this one, we aim to make it easier for people to correctly dispose of their waste and reduce the amount of misidentified trash that ends up in the landfill.
Visit other rooms!
The Global Compost Project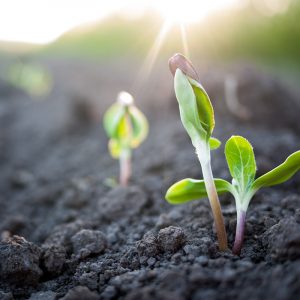 We're committed to promoting natural abundance and composting. We've teamed up with experts including scientists, NGOs and agriculture specialists from around the world to share information on a platform to make it easy and commonplace.
SONOMA Food Runners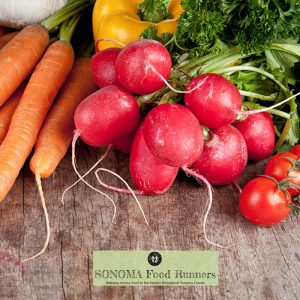 Matter of Trust is proud to be the fiscal sponsor for SONOMA Food Runners, which relays food throughout Sonoma County. This enables them to focus on building their organizational capacity before fully establishing their own non-profit status.
Compost Research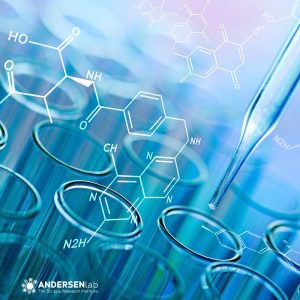 The benefits of composting are well known, but what happens when pharmaceuticals enter the picture? Can material containing traces of pharmaceuticals – antibiotics in animal waste still be safely composted?
San Francisco Urban Carbon Farming Project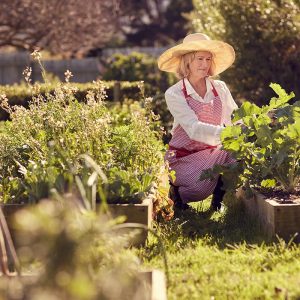 The San Francisco  Urban Carbon Farming Project will take state-of-the-art science and protocol for measuring the carbon sequestration effects of utilizing compost as a soil amendment and from this, develop and deploy an experimental protocol suited uniquely to urban garden and urban park environments.
Heart of the City Farmers Market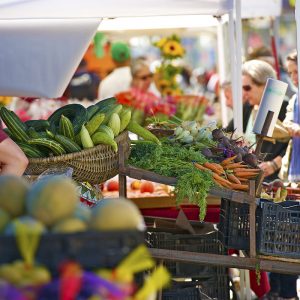 Matter of Trust is the fiscal sponsor of Heart of the City Farmers Market (HCFM).  Grants help to keep stall fees 50% lower than neighboring markets which in turn reduces food prices and makes it affordable for low-income customers.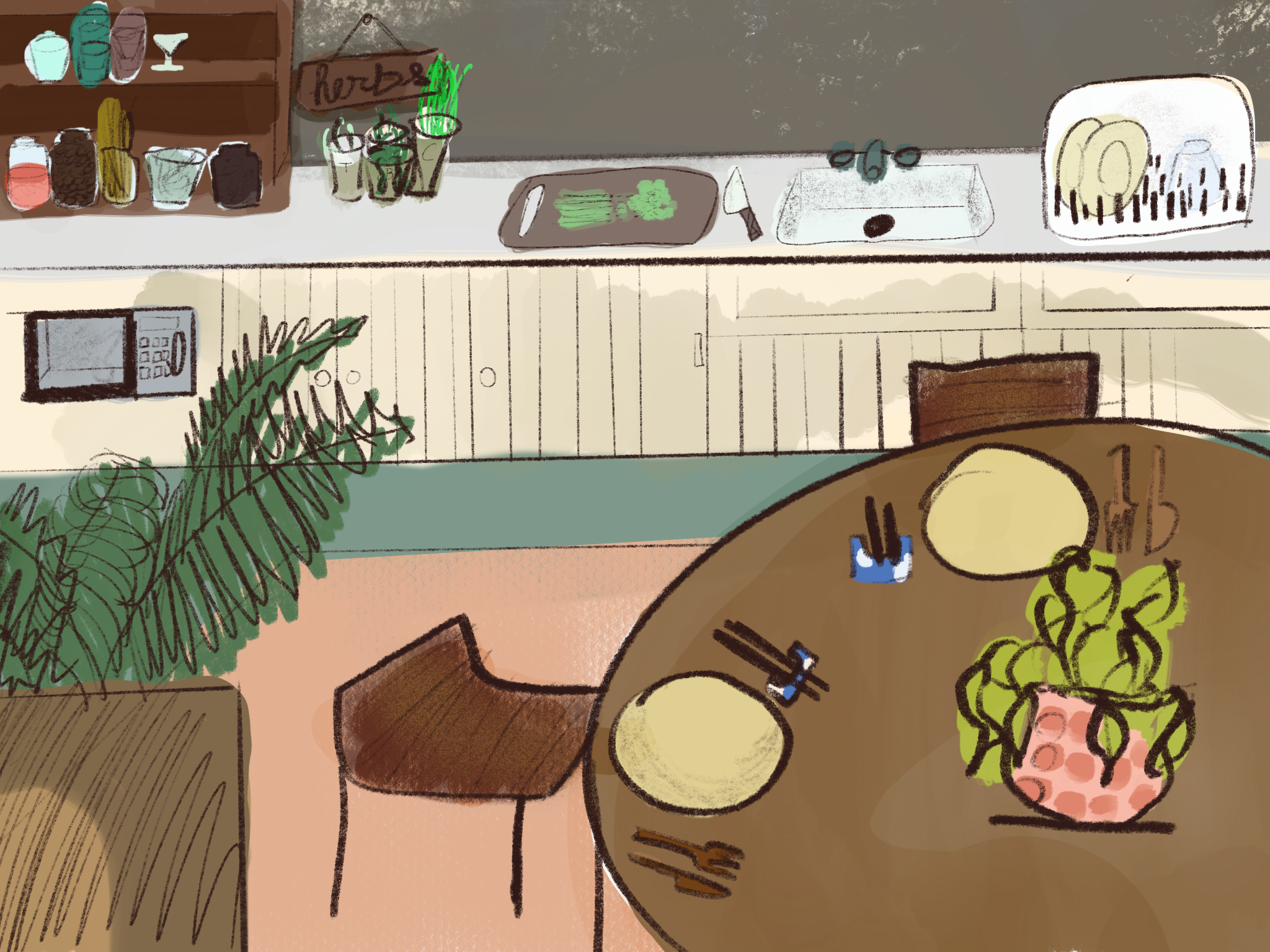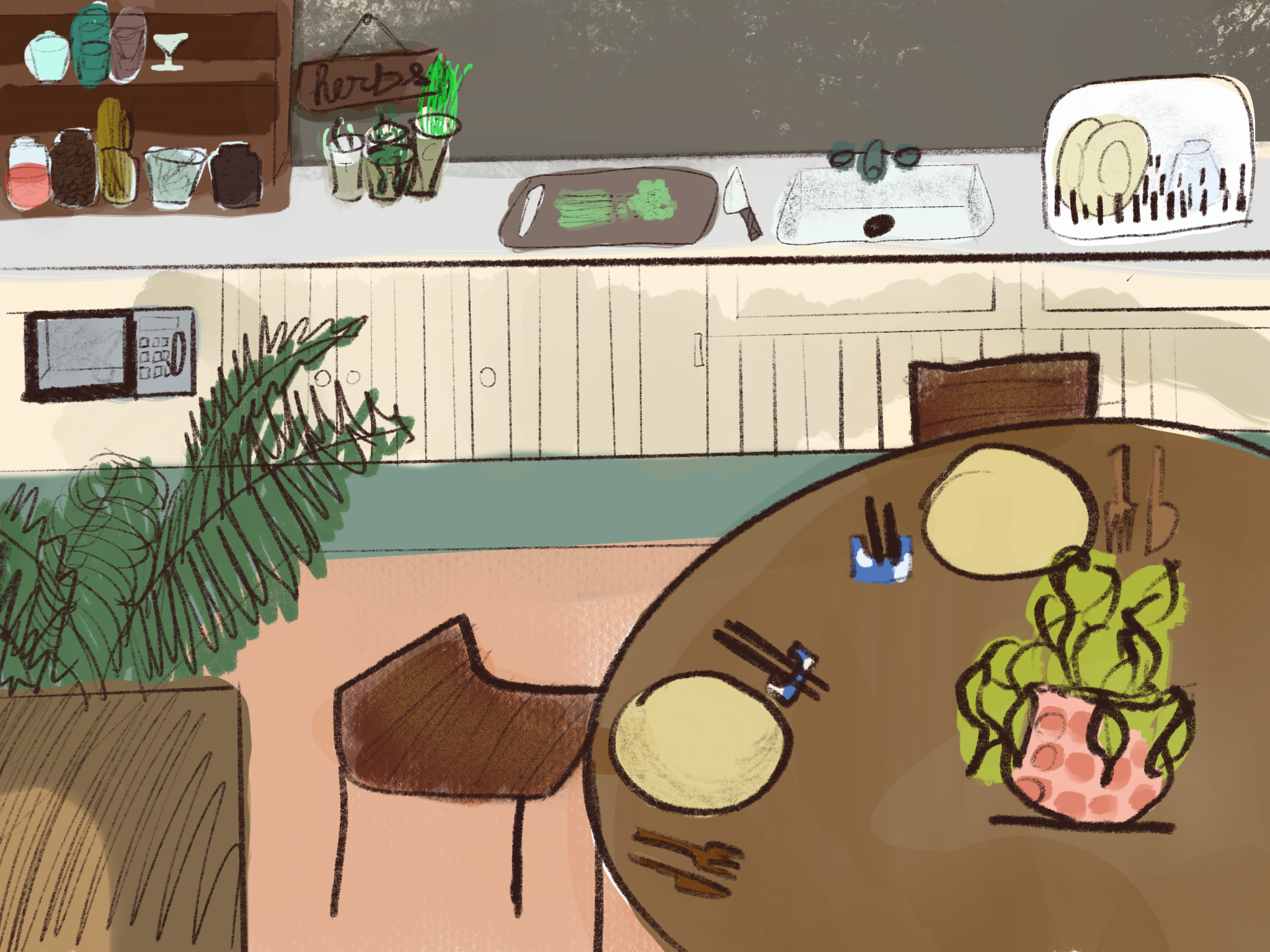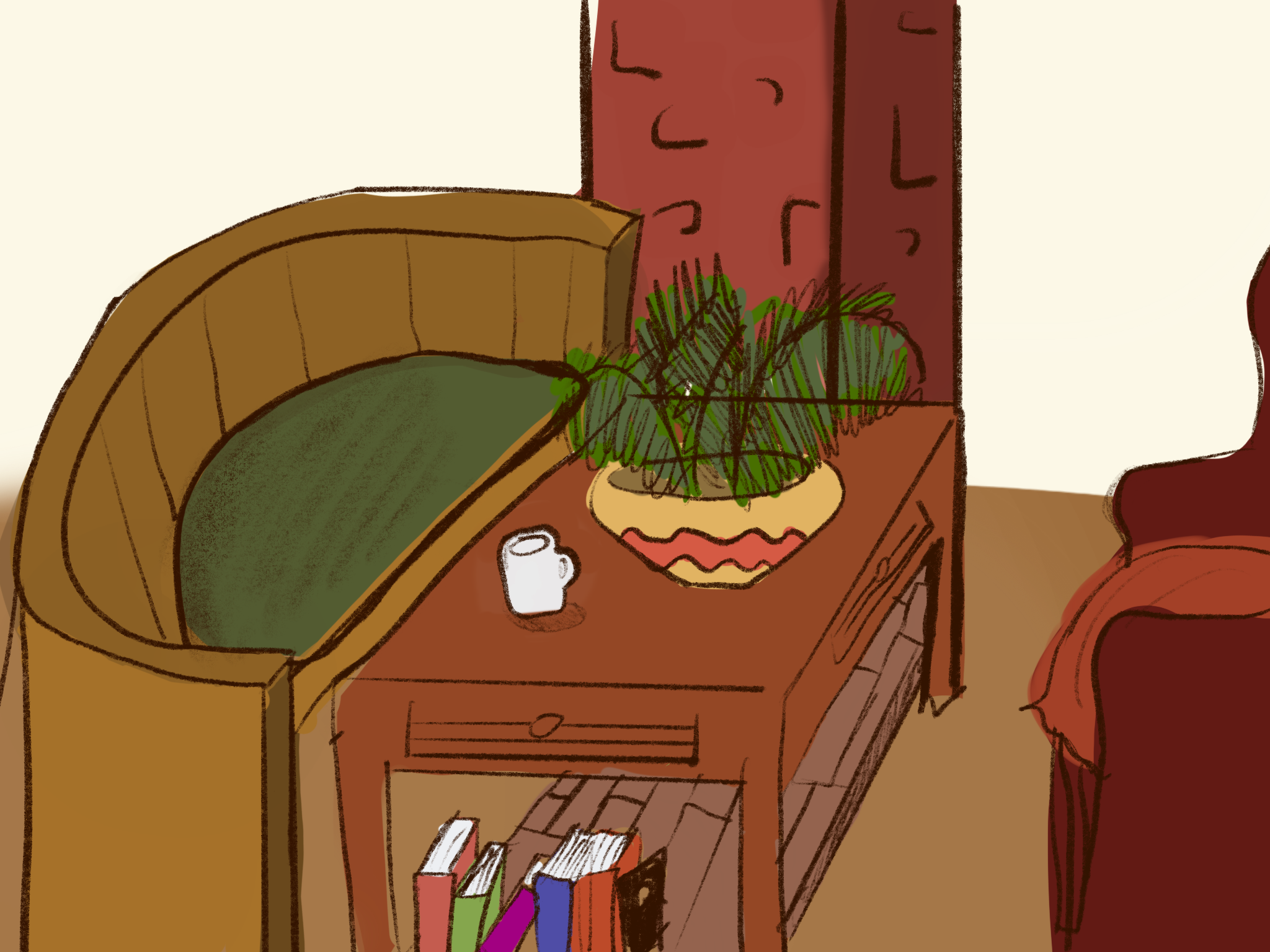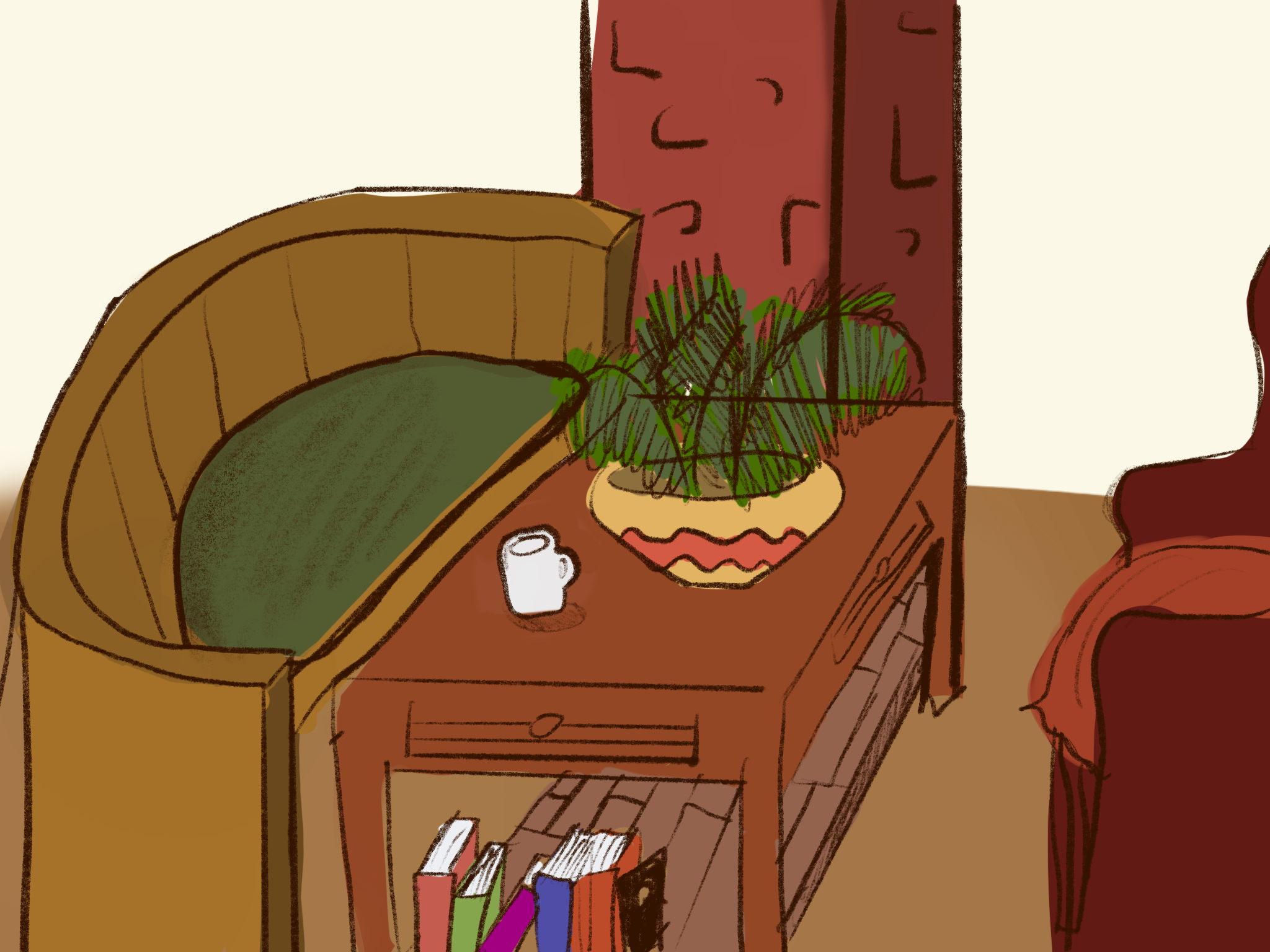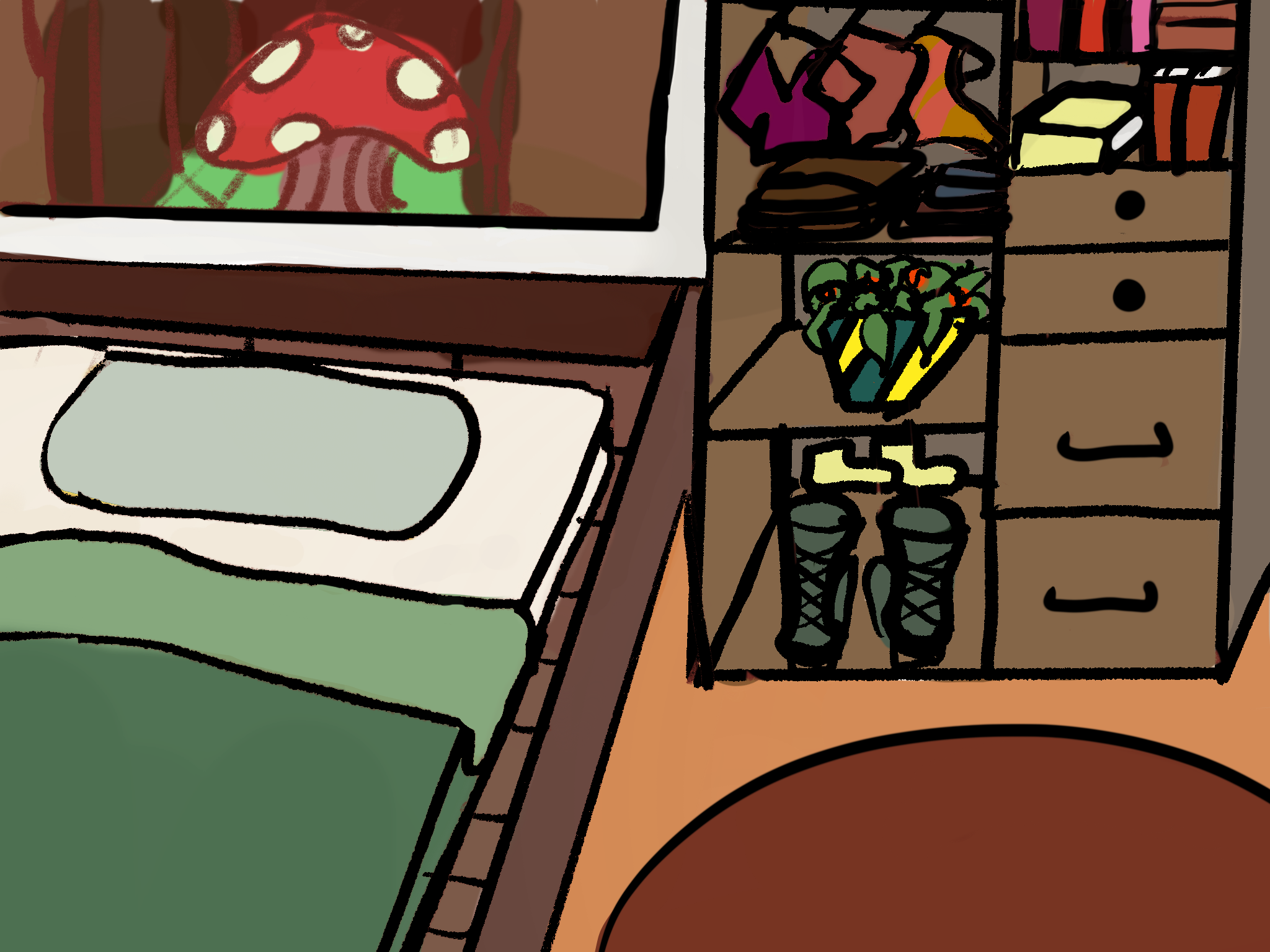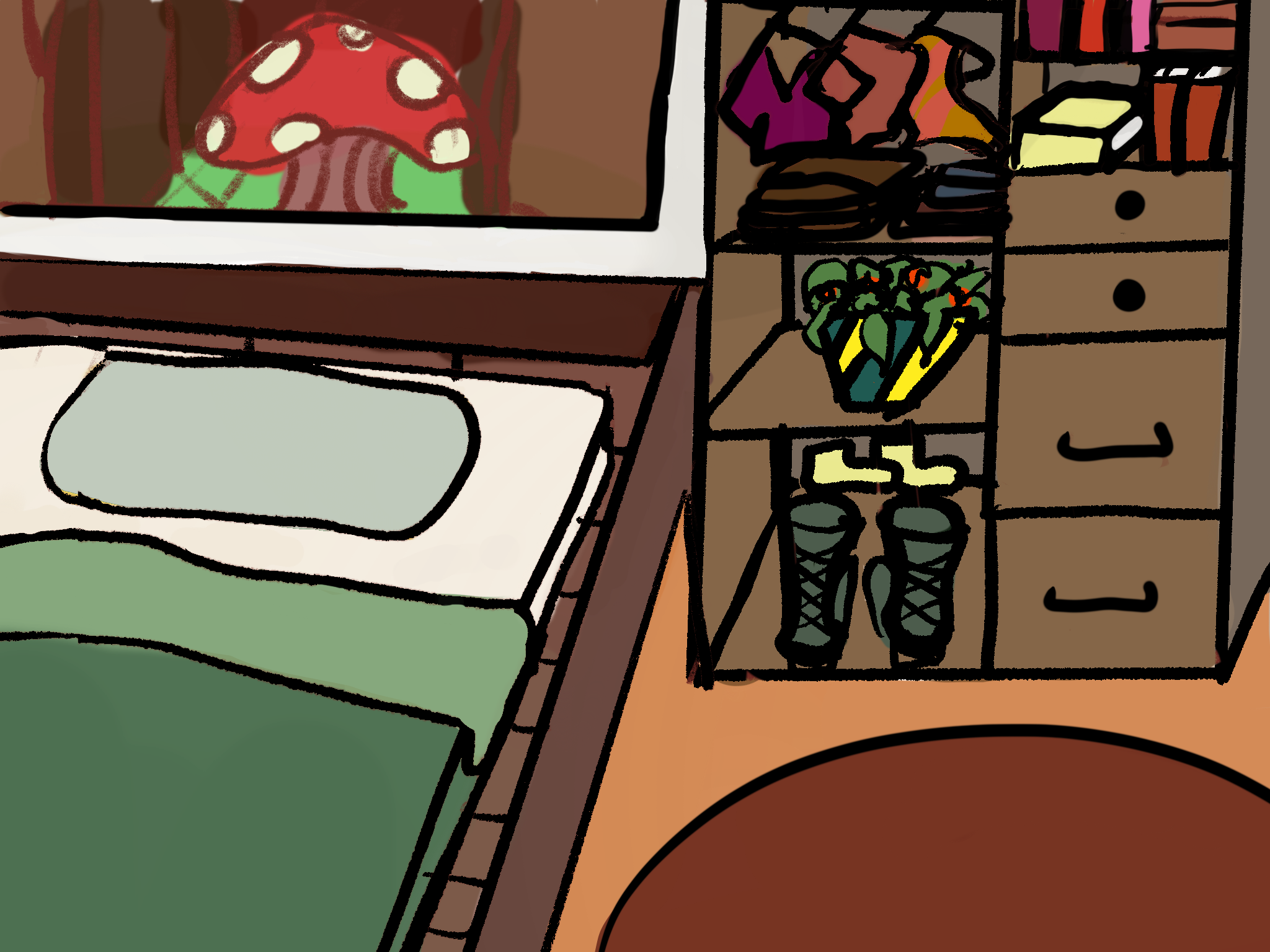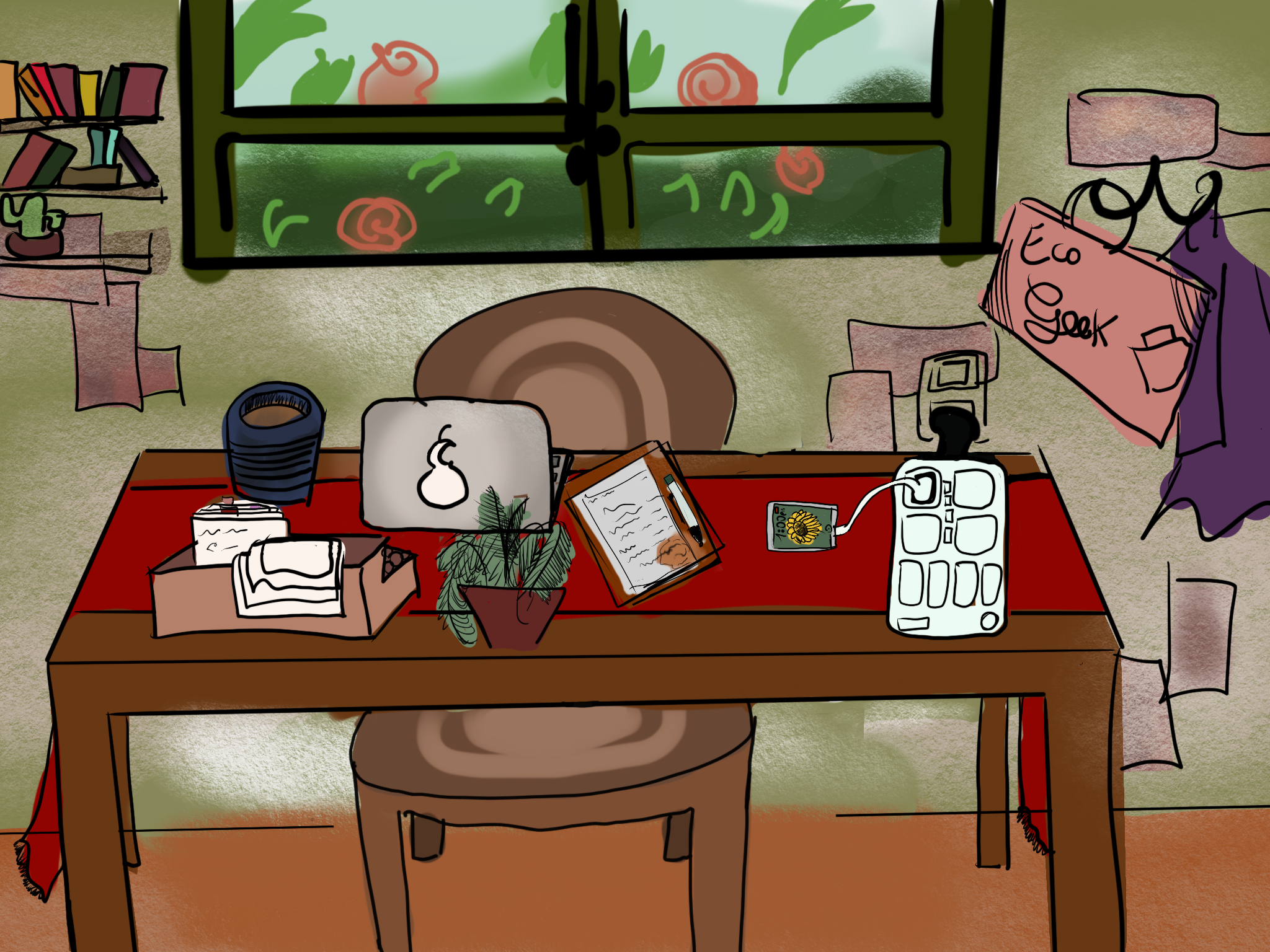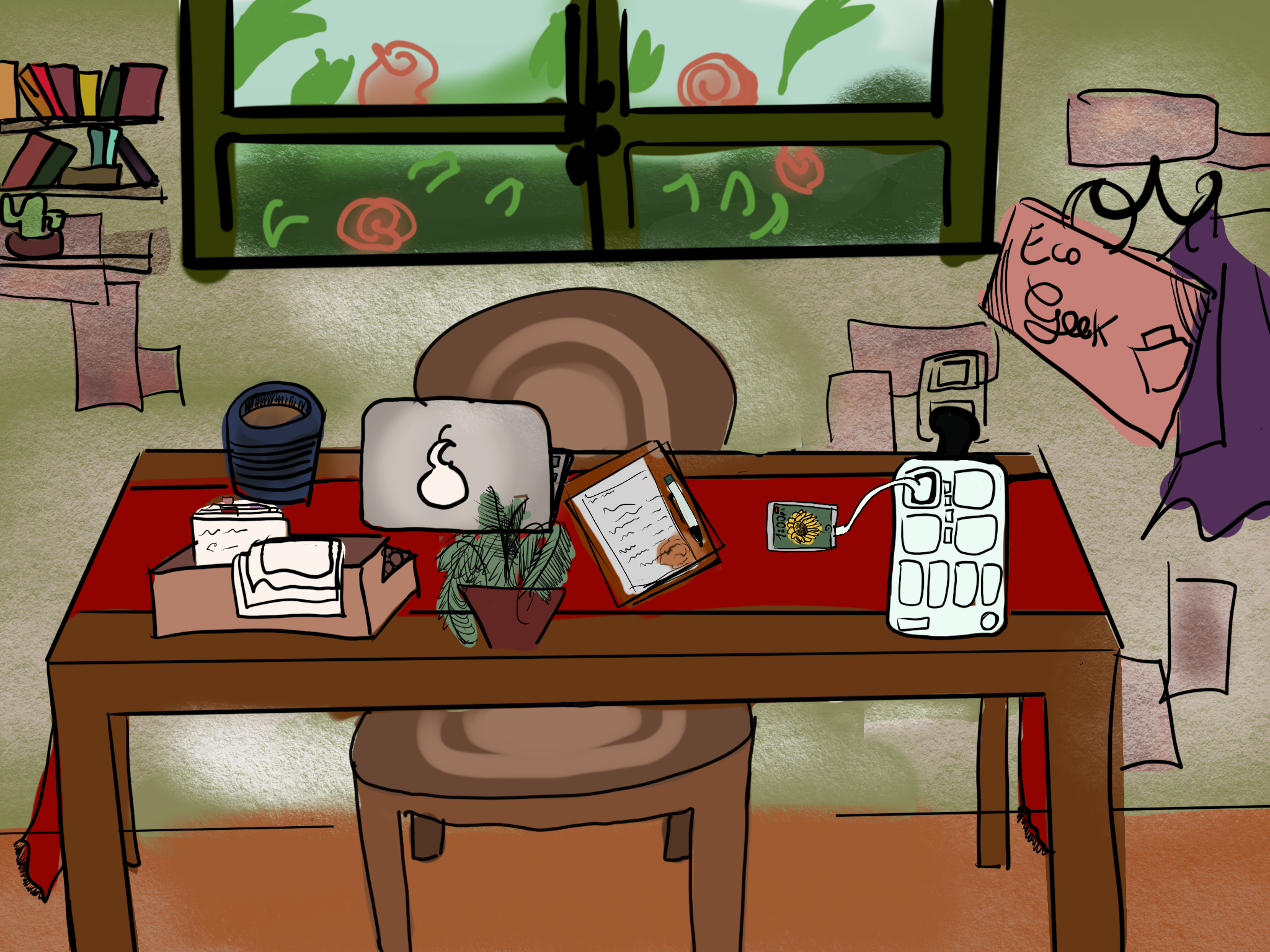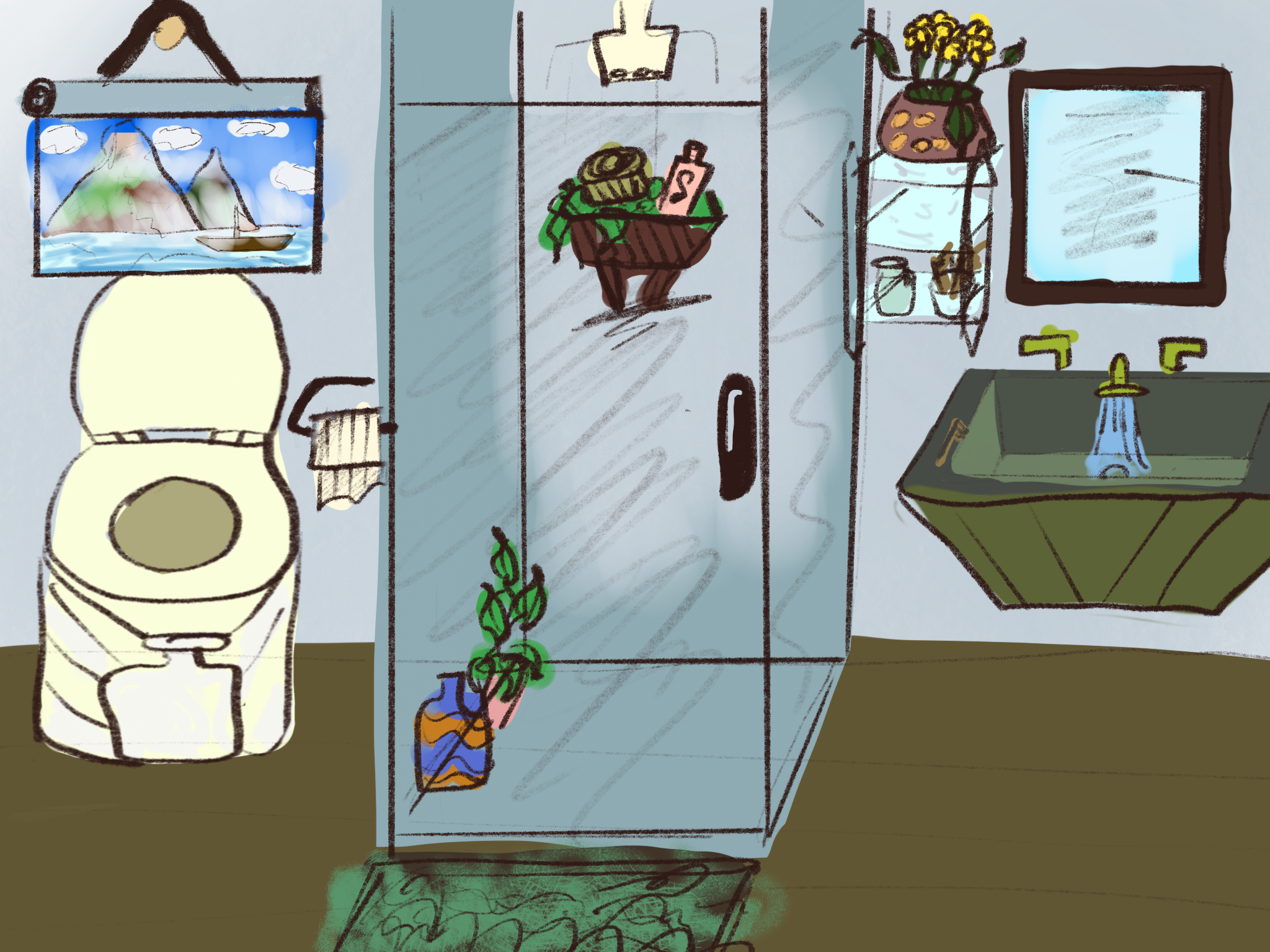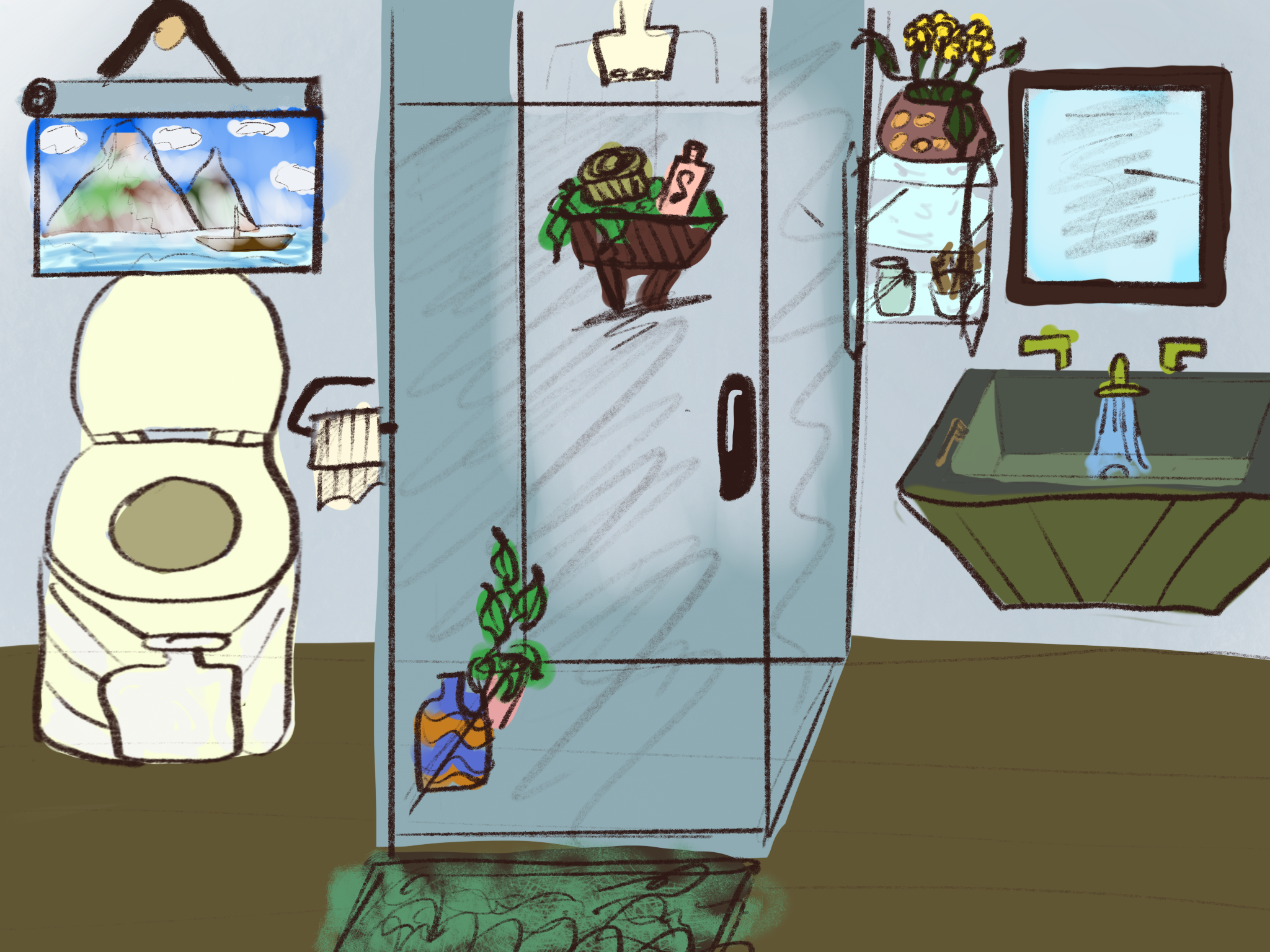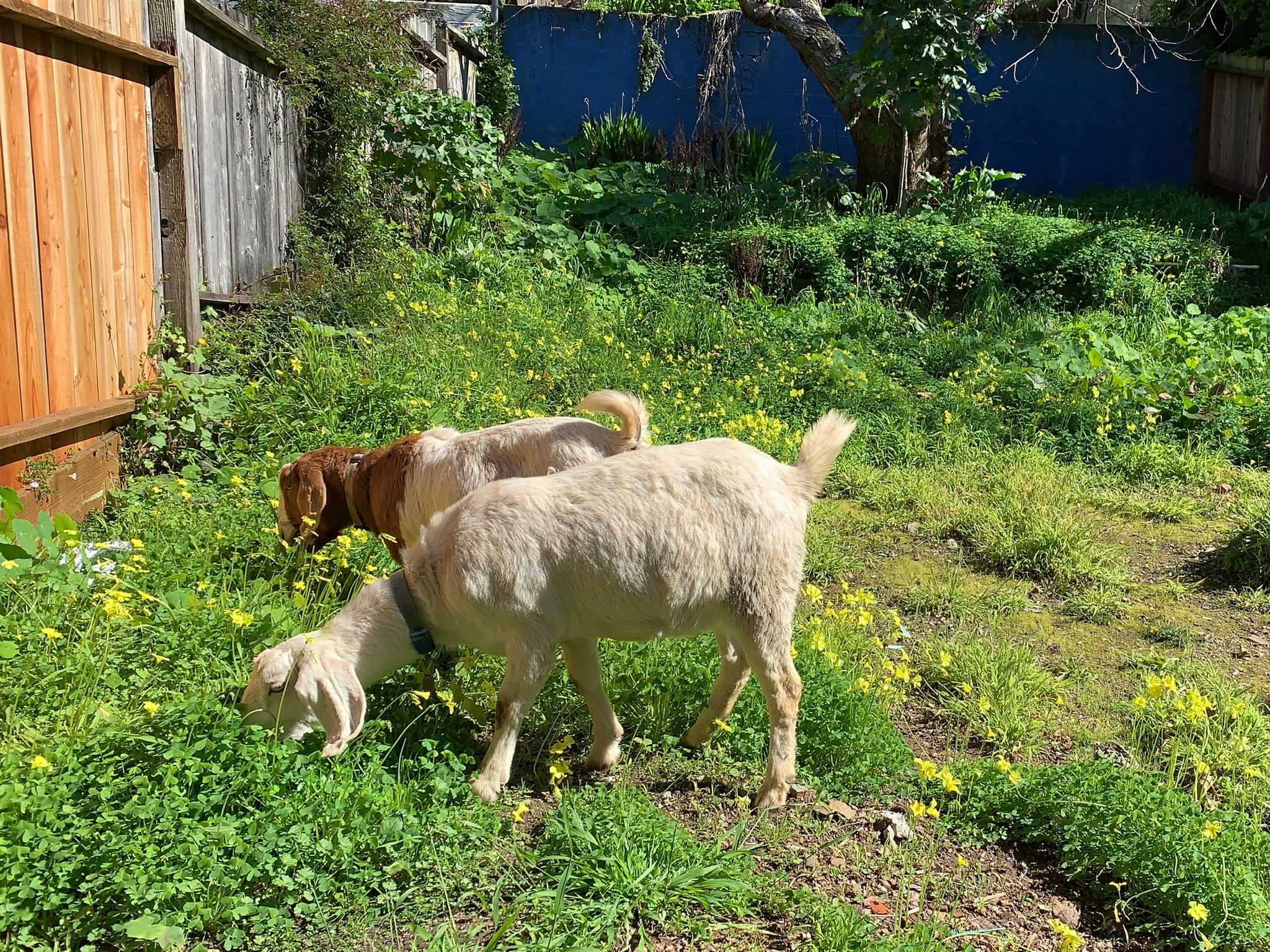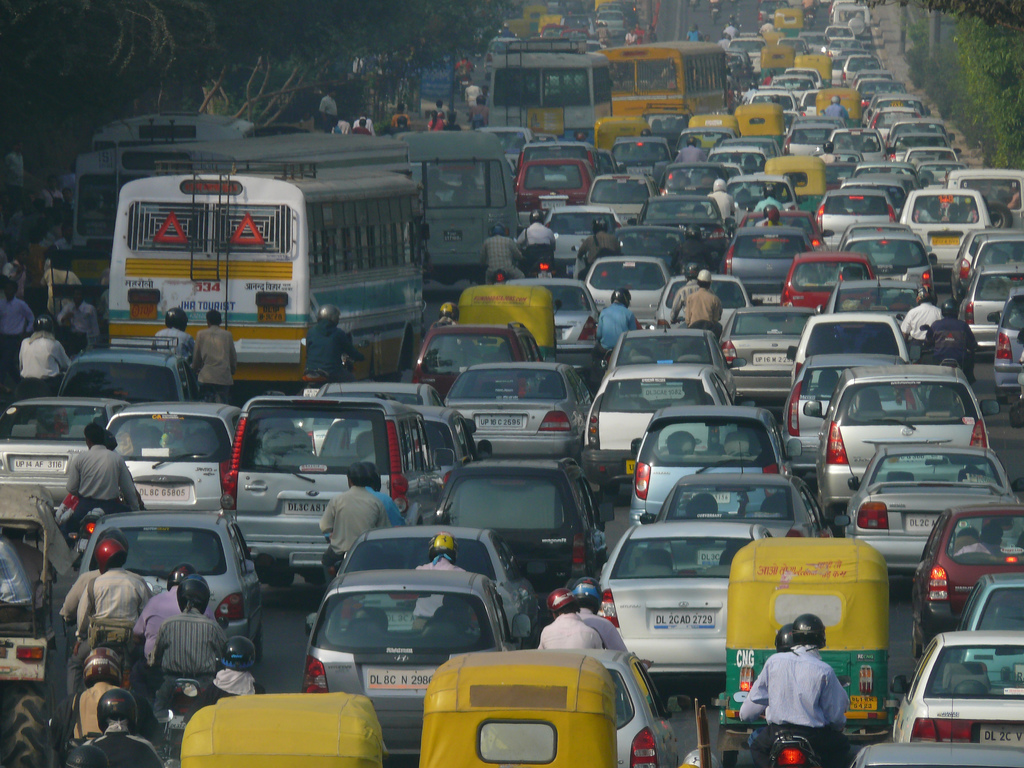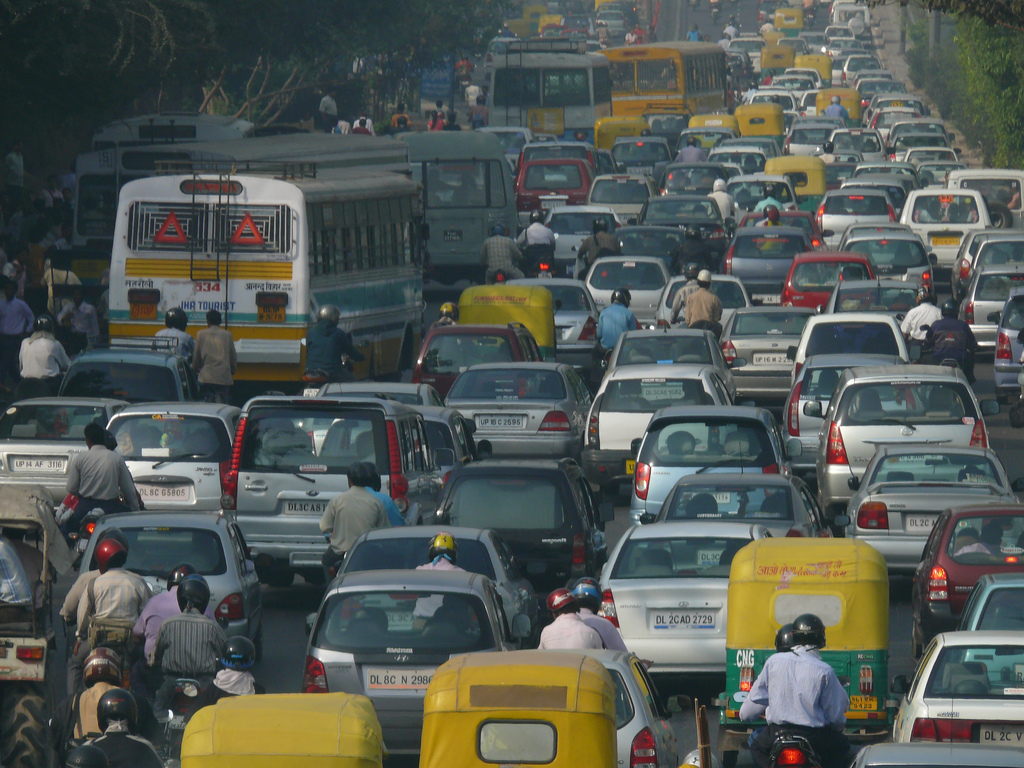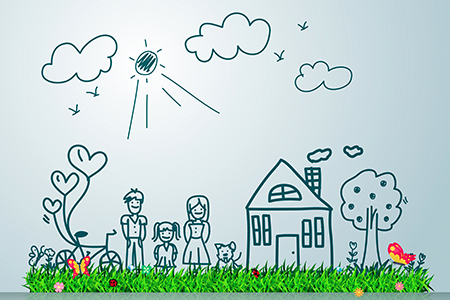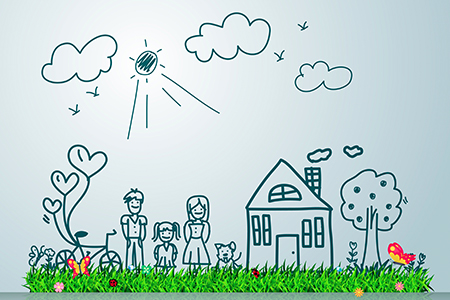 Get Involved
We are always evolving and welcome new ideas, partners, contributions and emails. We have a very optimistic view of the future. We are very fond of this lovely planet!
Donate
We strongly believe that,
"When you give, you get back tenfold."
Now, that's a great exchange rate!
The Hum Sum
Join the Global Community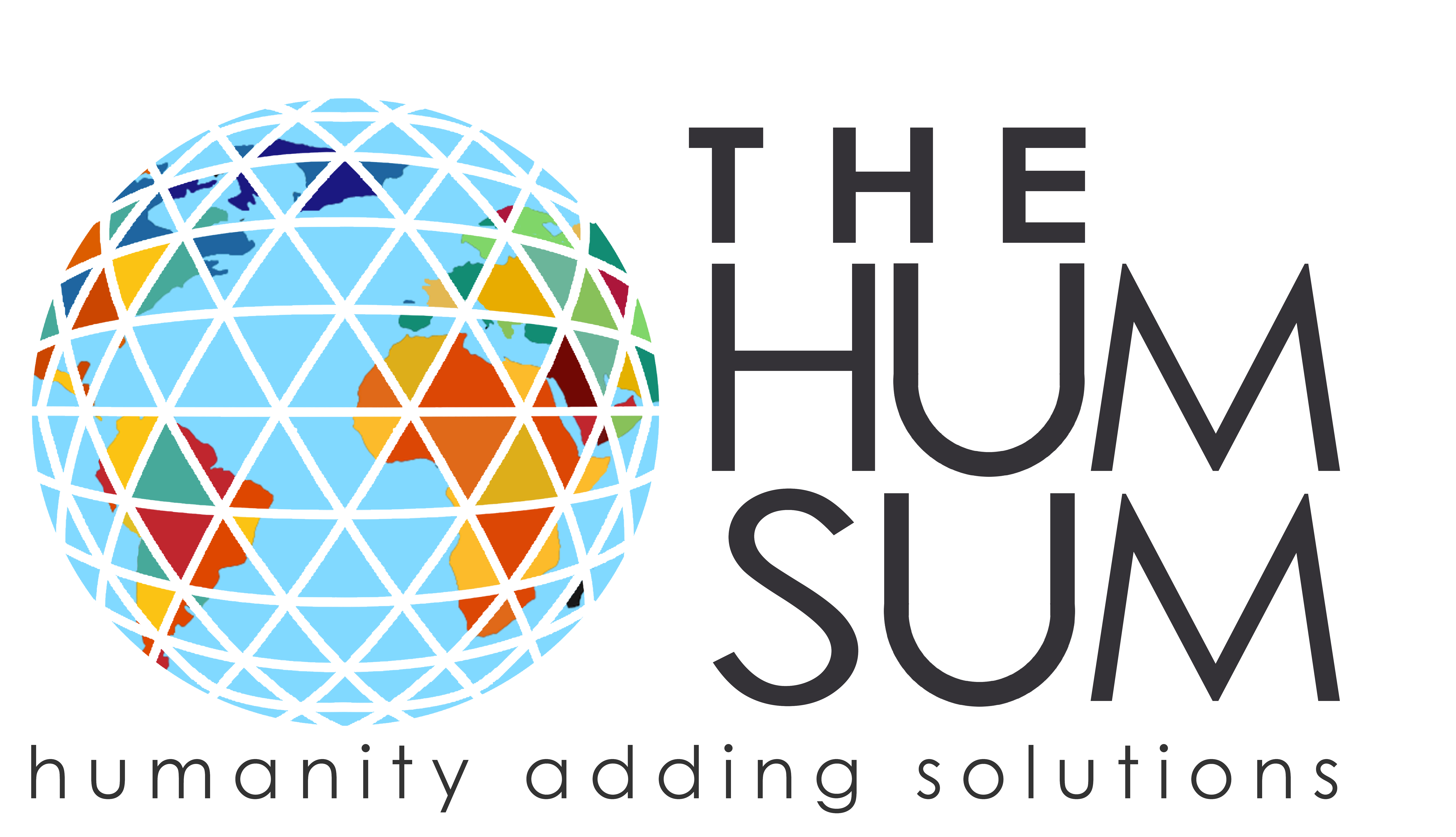 Humanity Adding Solutions. Community Platform.
Our planet is buzzing with activity and good ideas.
This site is dedicated to everyone who is tuning in and adding what humanity can do for a healthy and harmonious future!
Check Out More of Our Fun Programs