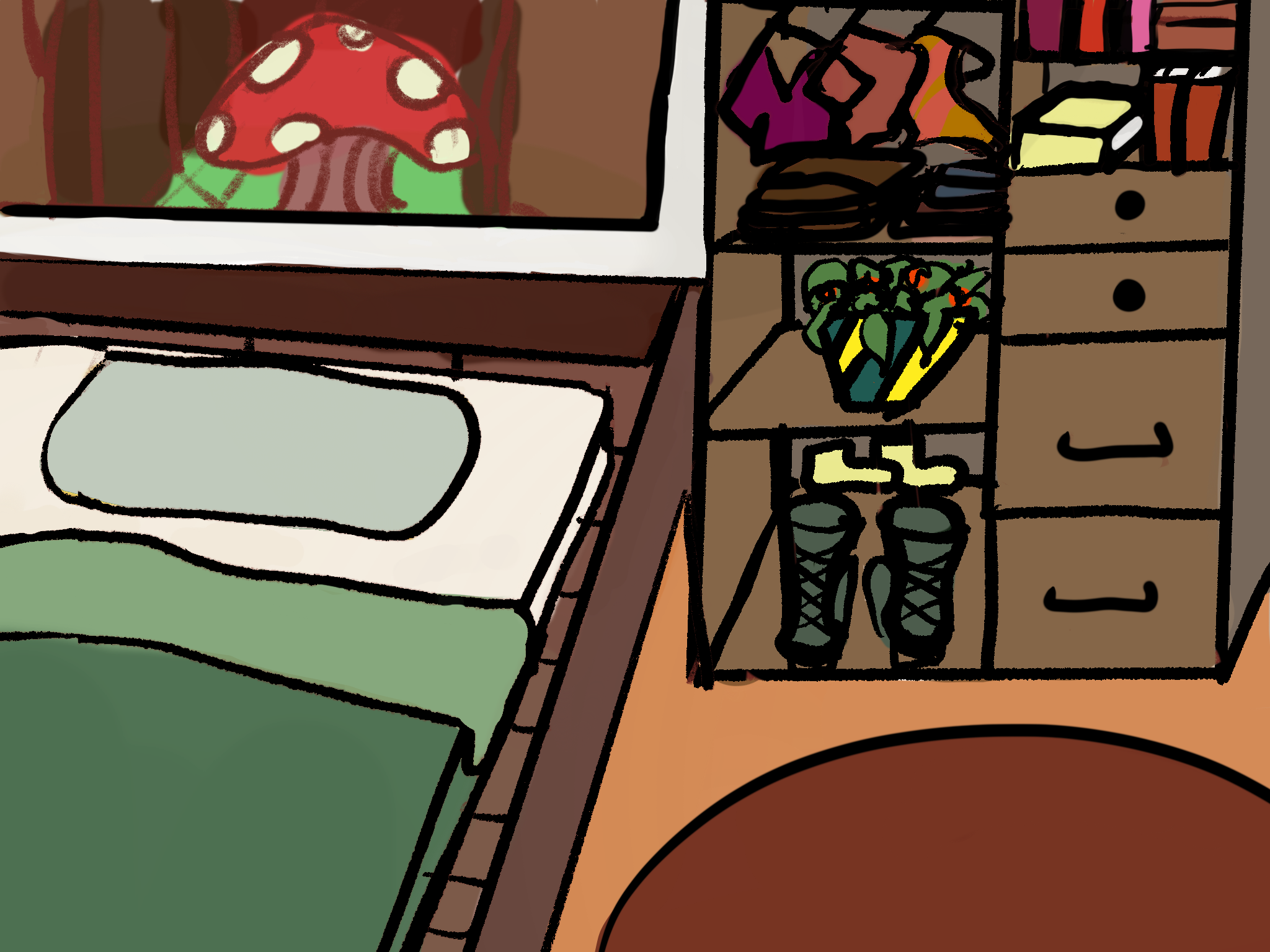 The fashion industry is one of the highest polluting industries.
Cotton:
A very water-intensive crop
Accounts for 1/3 of all fibers found in textiles
One cotton shirt requires 2,700 liters of water, or 2.5 years of a person's drinking water (source: National Geographic).
The Bed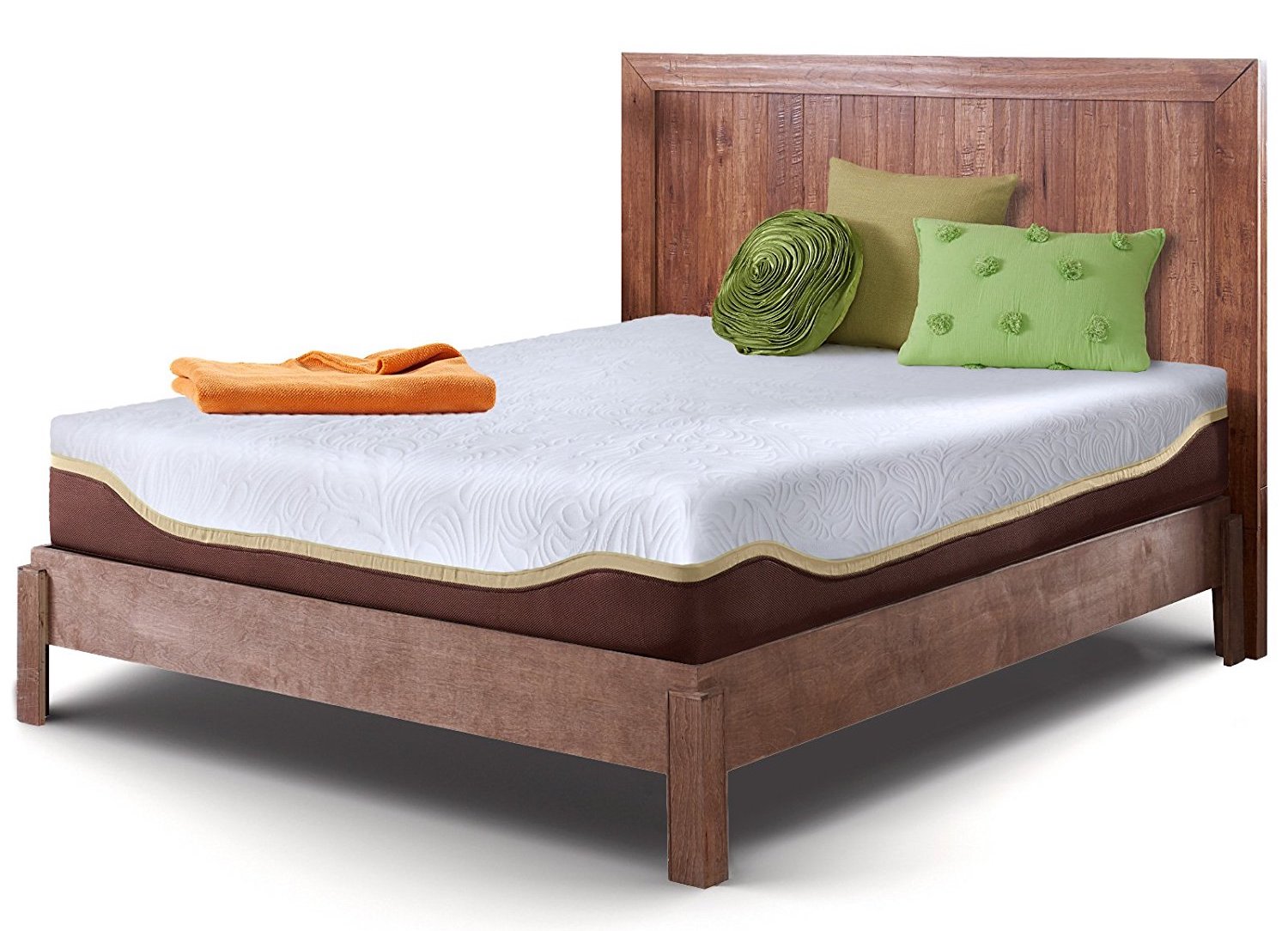 Eco-Friendly Mattresses : $-$$$
Mattress are often made with petroleum based materials, and doused in toxic flame retardants. When choosing your next mattress, try eco-friendly brands like Avocado Green Mattress and Live and Sleep . It is also ecological to buy a used mattress, as it does not require materials and energy to produce like new mattresses.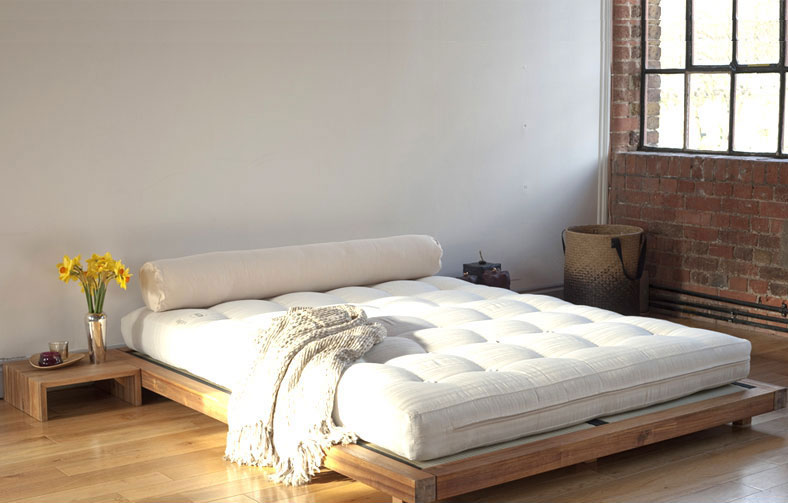 Futons : $$
You can also go for a futon, a thinner mattress requiring less material that can double as a sofa! They can be set up on the floor at night and folded away in the morning to save space. The Futon Shop offers many organic options.
Linens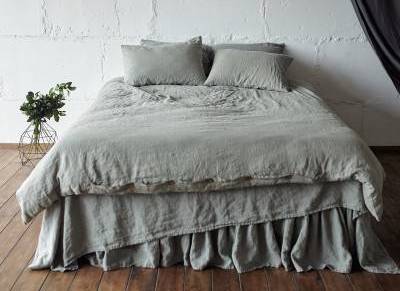 Bed Sheets : $$-$$$$
Under the Canopy is an affordable, sustainable choice for eco bedding. Jefferson Lane, a more luxurious brand, uses organic, ethically grown cotton in their bedding. There are also bamboo sheets offered by Cariloha .

Eco Drapes!
Try to use drapes or curtains that are made from organic hemp, bamboo and cotton, from brands like Rawganique and Plow Hearth . Alternatively, you can try insulated thermal drapes. They help control the temperature in the room by keeping it warm in the winter and cool in the summer. With a simple piece of cloth, you can lower your energy use and bill! Brands like AmazLinen and FlamingoP (available on Amazon, Walmart, etc…) offer these.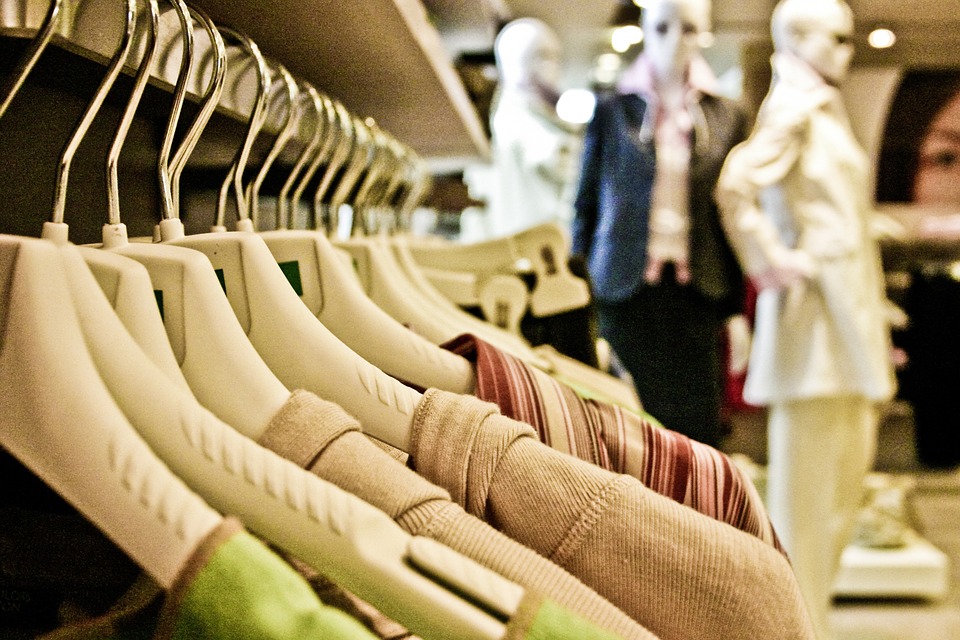 Recycled Clothing : $
Unlike other cloth products, clothing is consumed at a strikingly high rate. Rather than buying new clothes, it is best to buy from local consignment stores, like Thred Up .
Eco Clothing Brands : $-$$
There are many ecological clothing brands that you can go to such as Texture Clothing , Yeah Yeah Pony Prince, and People Tree . You can usually find your local brands at flea markets or art fairs.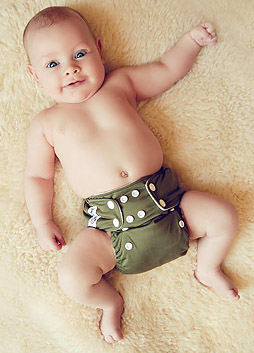 Baby Gear
Shopping ecologically for a baby can be hard, but there are many resources now like Eco Baby Gear and Baby Earth that can equip your eco babe!
Visit other rooms!