WORTHY ACTIONABLE LIST OF PROJECTS (The WALOP)
THIS PAGE IS UNDER CONSTRUCTION – PLEASE TUNE BACK IN SHORTLY!
In 2023, we reached our 25th Anniversary a chunk of goals for the charity. At MofT, we love a list and a long-term plan. We decided to sit down with the knowledge we had accrued, the experts we had met and the hopes we had heared for the Earth in 2050.
Brainstorming, we began our process by simply listing every major environmental and social challenge to life on Earth that we could find.  A total exercise in doom porn, only recommended for those who are energized by a savior complex.
Next, we began to sort.  This is our speciality.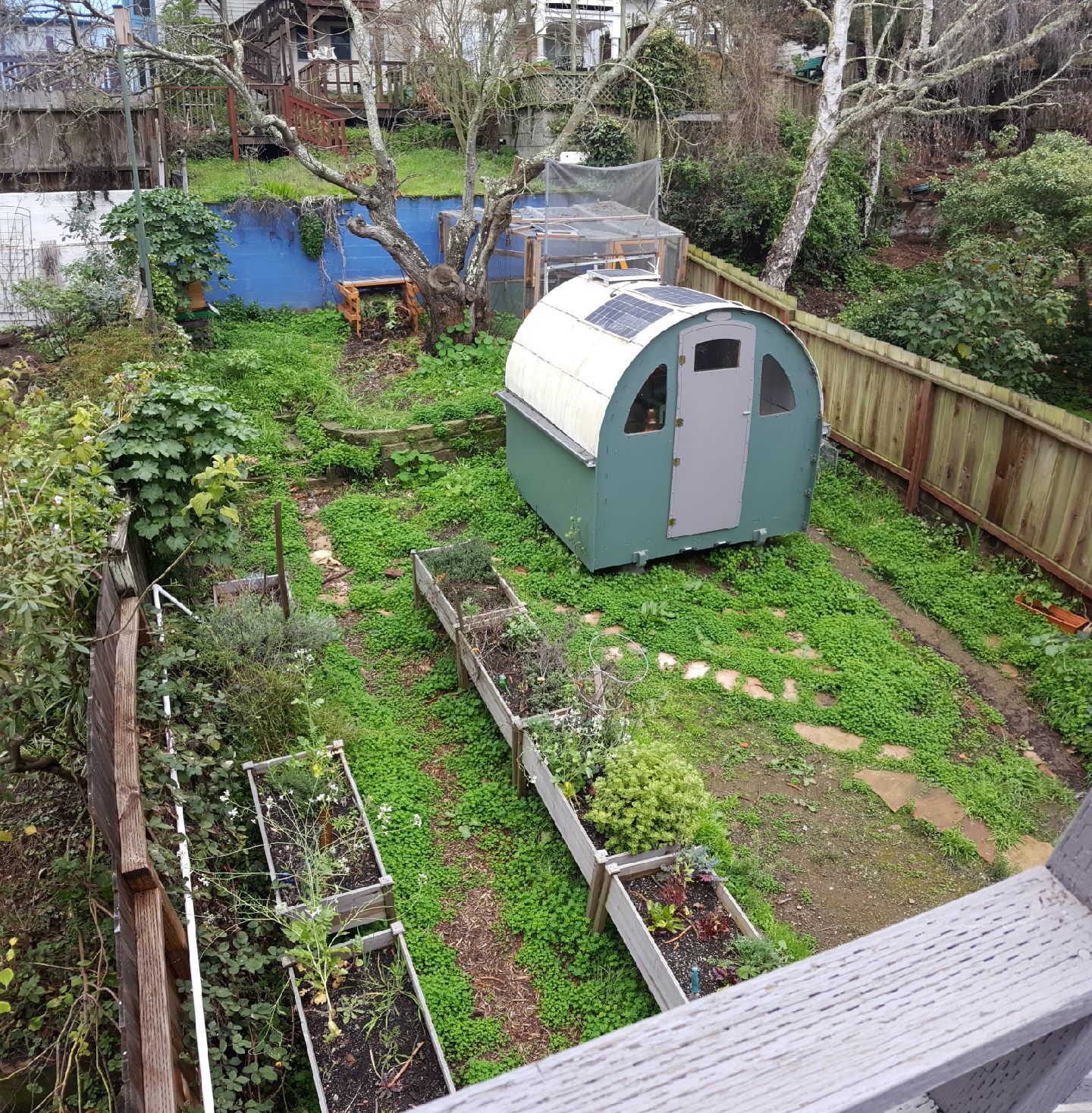 Every backyard could have an urban edible garden, tiny home, and chicken coop.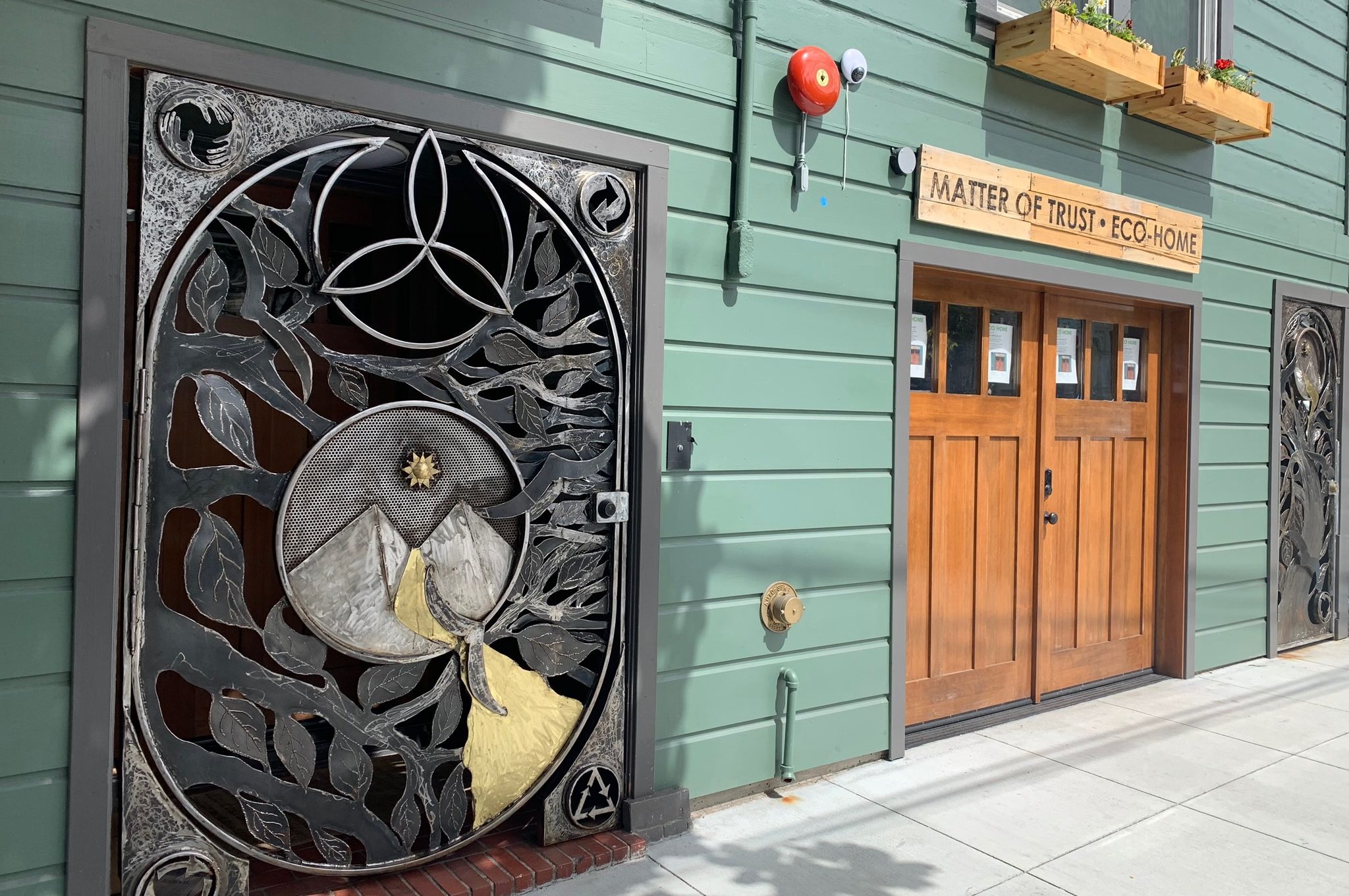 The front doors of the Eco-Home, with our hobbit doors made of 60% recycled car parts and scrap metal.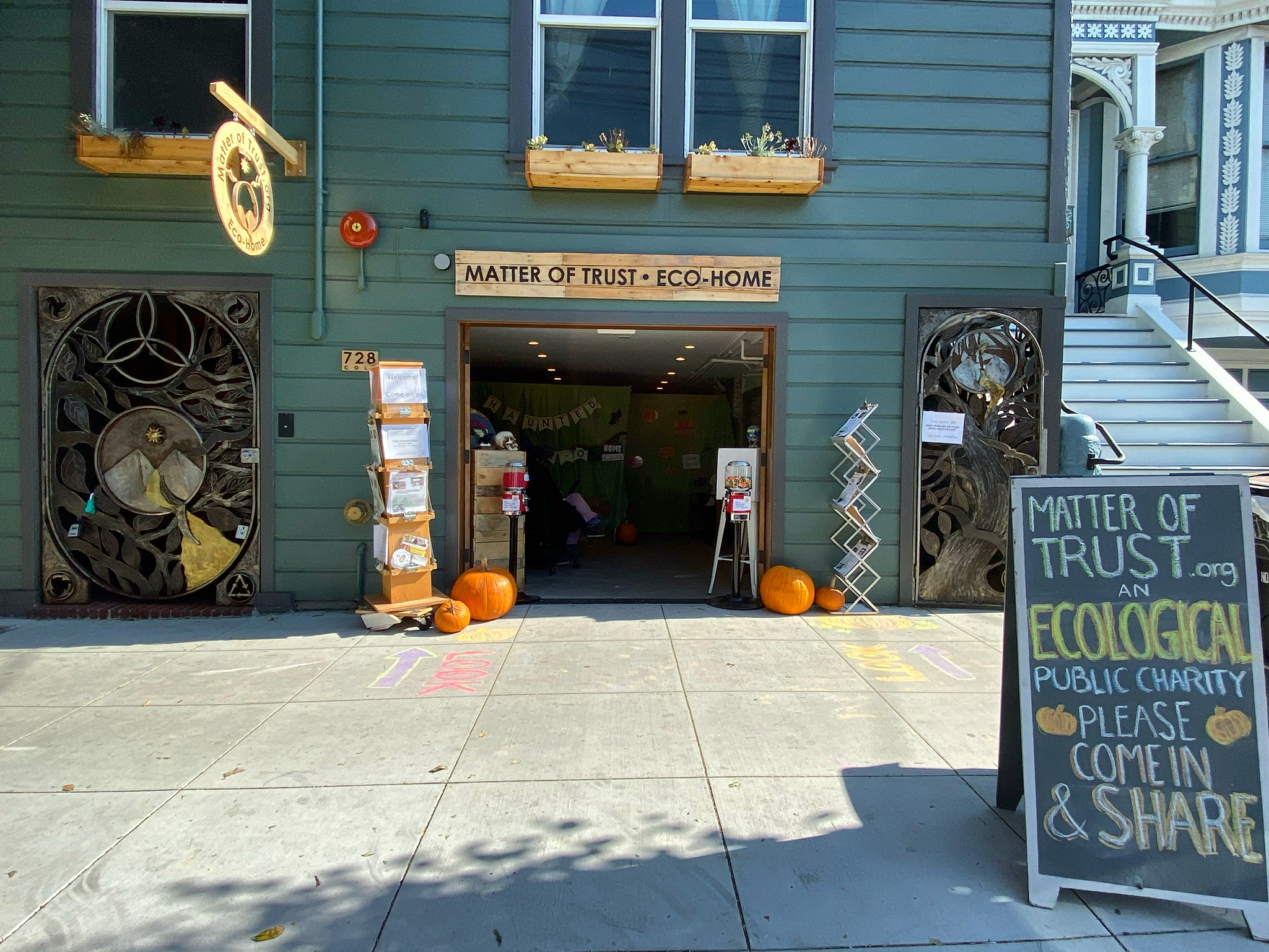 Fallin' for Harvest Time Open House 2019!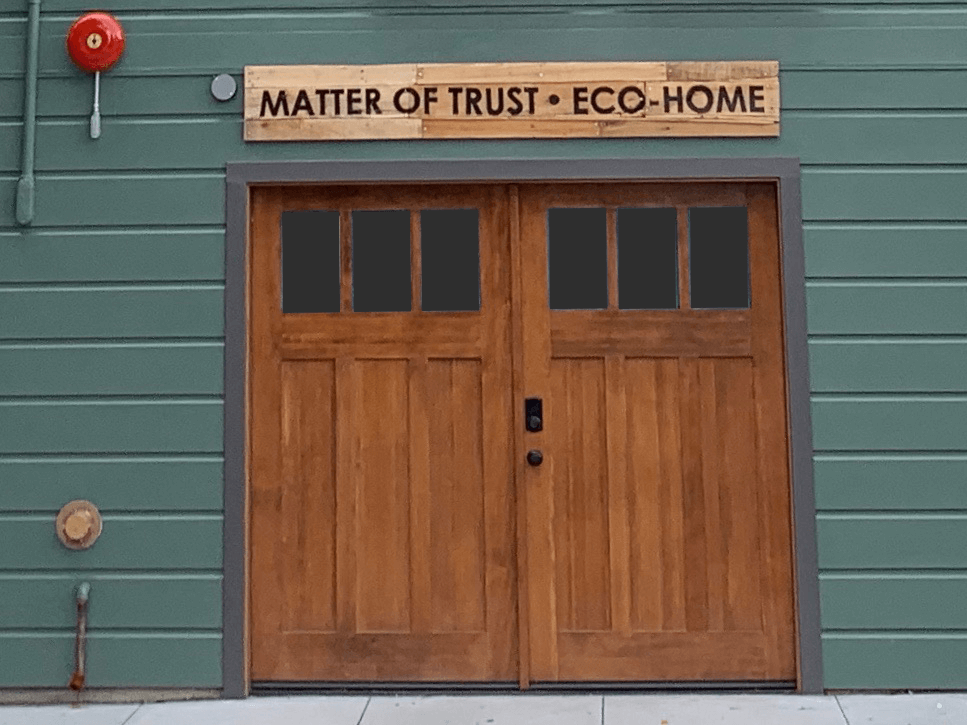 This is a living document that fits within our Mission:  Linking Surplus with Needs. Our ultimate goals are to encourages optimism and trust in Nature's abundant cycles.
Organization, connection and direction are key for humanity to thrive in harmony with Earth.
This step is listing what needs to start happening and what needs to stop.
Project Name:
Primary Category:
   Air
   Water
   Fire (Energy)
   Earth (Materials)
   Life
   & Beyond…
How does Nature fix this?
Do's / Starts
Do Not's / Stops
Incentives
Convenience
Natural Abundance
Manmade Surplus
Infrastructure
Systems
Empowered Masses
Awareness
Alternatives
Partners / Perspectives
The List
Low Hanging Fruit – aka the stuff humans should just do or just stop ASAP because it's easy and has major impacts.
Landmines – They hurt everyone indiscriminately and destroy the environment. And nooo.. they should not be used to surround protected areas as animals can also set them off. #s are worst case scenarios:
Humanity:  5,000 deaths & 20,000 injuries / year
Environment: Toxic explosive chemicals, soil erosion, and wildlife destruction.
Stop:  Laying and manufacturing landmines. 5M new landmines are laid per year. They cost $30 to make and $1000 to remove. The 110M current landmines would already cost $100B to remove. Annually @ 200,000 are removed or intentionally set off with @ 200 / year "Deminer" deaths .  The only people who don't have the incentive to stop landmines are people who make landmines, and they can make something else.
Who : Governments & Manufacturers Stop.
General Public: Discusses, be aware, engaged, speak up and point out the obvious.
Used Motor Oil Dumping – Every liter contaminates up to 1 million liters of fresh water.
Humanity: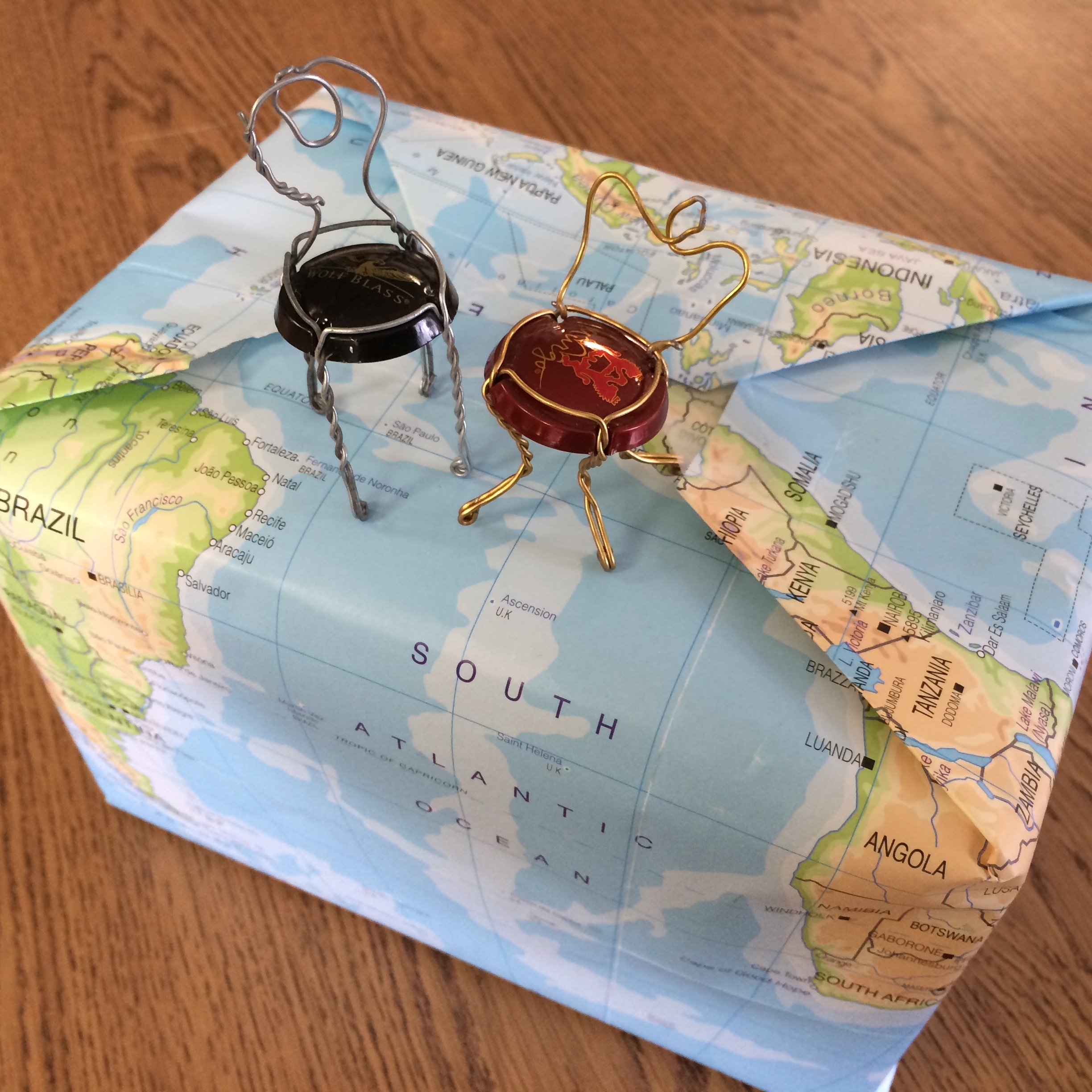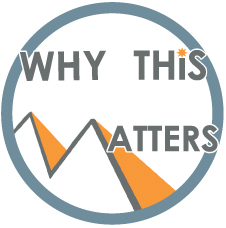 Why this matters?
You may encounter personal and global challenges in your lifetime.  The bigger the opportunity for change, the better it is to have clear ideas of the obstacles and opportunities.  The WALOP is simply a roadmap for methodical breakdown of the work into manageable tasks and ways to network with teams of support.   
Get Involved
We are always evolving and welcome new ideas, partners, contributions and emails. We have a very optimistic view of the future and love meeting others who are very fond of this lovely planet!
Donate
We strongly believe that,
"When you give, you get back tenfold."
Now, that's a great exchange rate!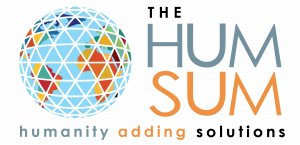 Our Eco-Social Media Platform!
Our planet is buzzing with activity and good ideas.
This site is dedicated to everyone who is tuning in and adding what humanity can do for a harmonious future!