WORTHY ACTIONABLE LIST OF PROJECTS (The WALOP)
In 2023, on our 25th Anniversary, we made a plan for the next 25 years! As we develop empowering communities and systems, we decided to extrapolate on what we do. The first step is listing what needs to be done and what needs to stop.  Naturally, this is a living document that fits within our Mission:  Linking Surplus with Needs and . encourages optimism and trust in nature's abundant cycles. With our partners, we have boldly classified 100 global challenges into our worthy, actionable list of projects (The WALOP).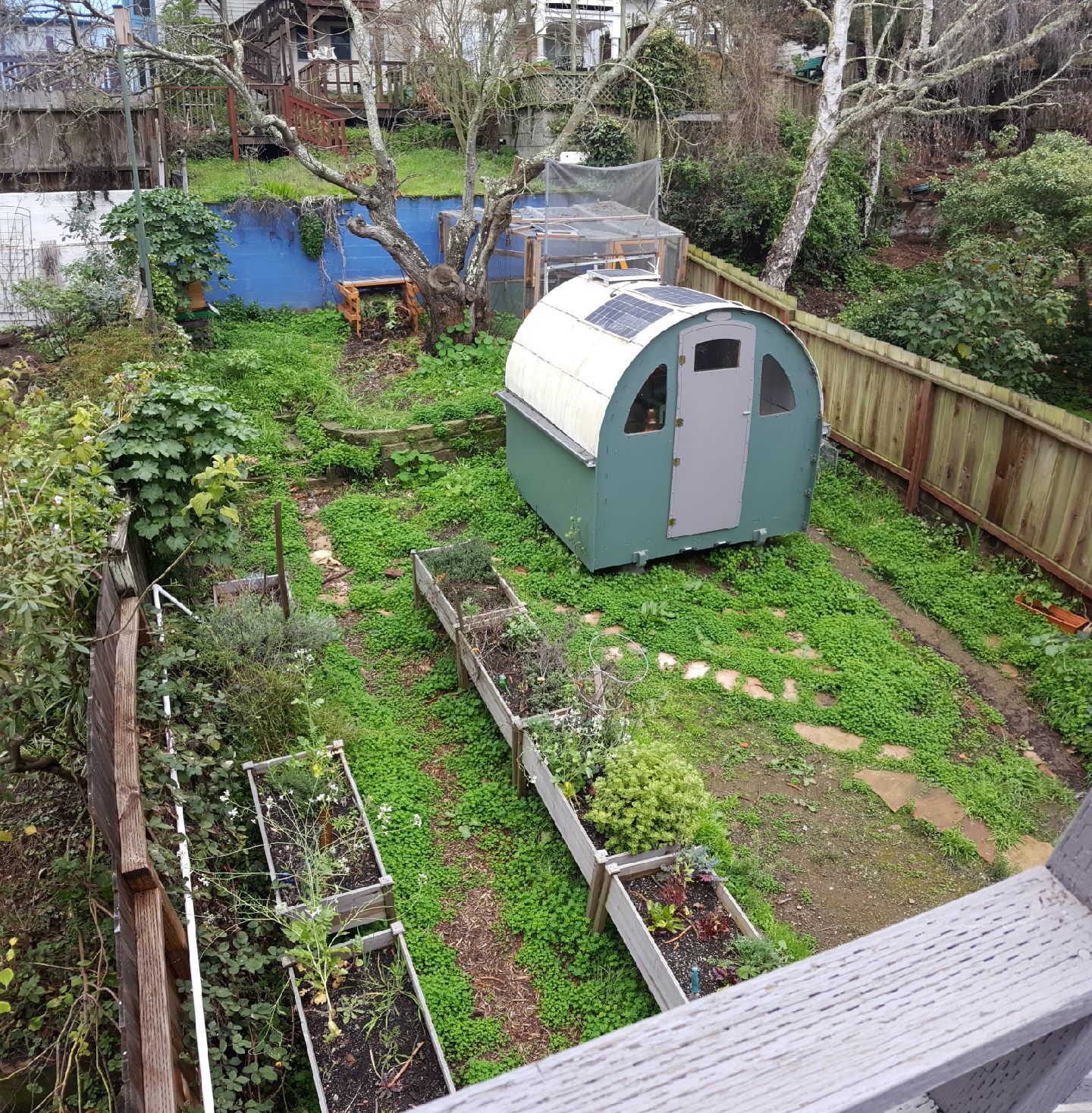 The backyard of the Eco-Home, complete with the urban edible garden, tiny home, and chicken coop.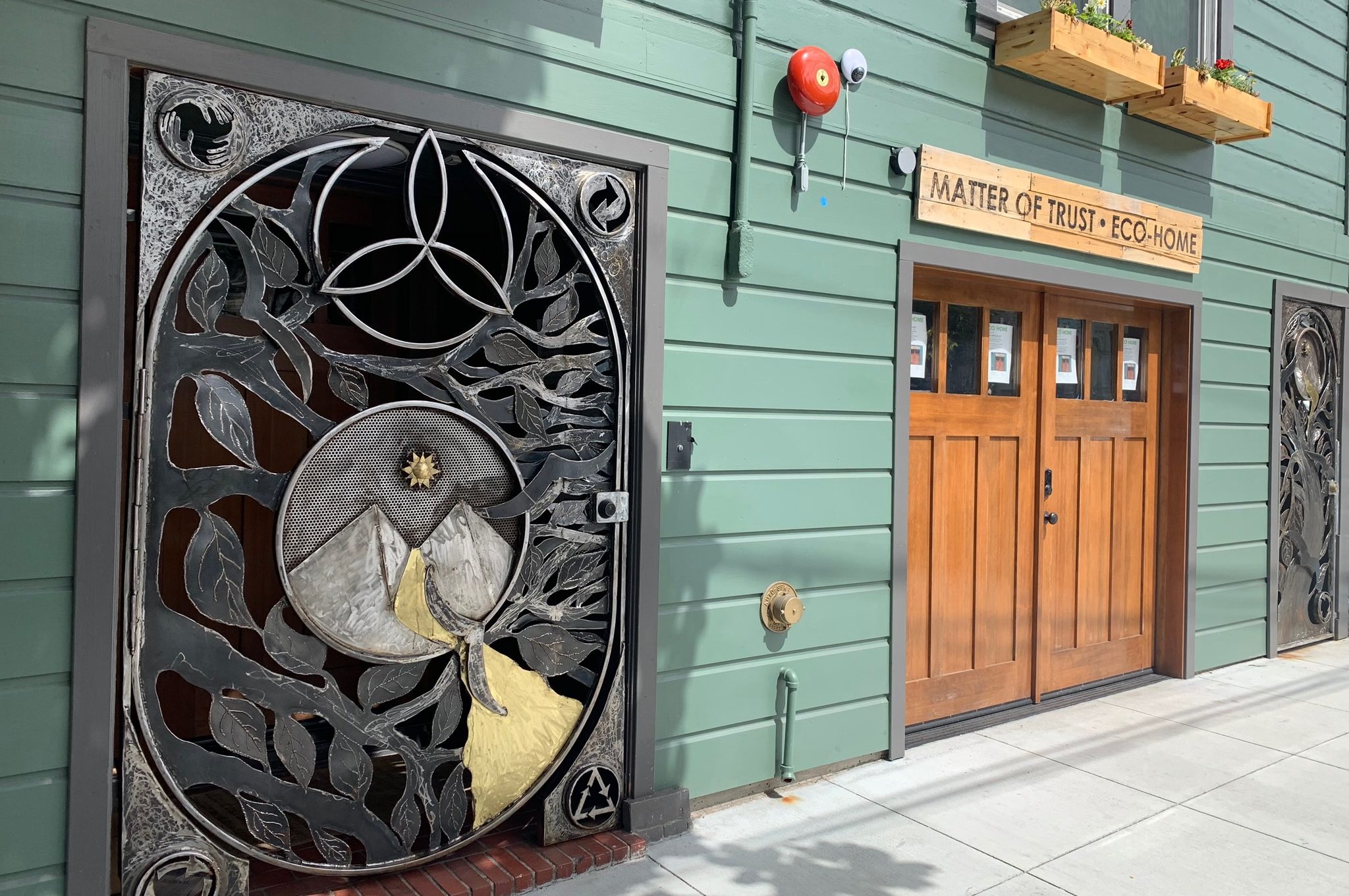 The front doors of the Eco-Home, with our hobbit doors made of recycled metal parts.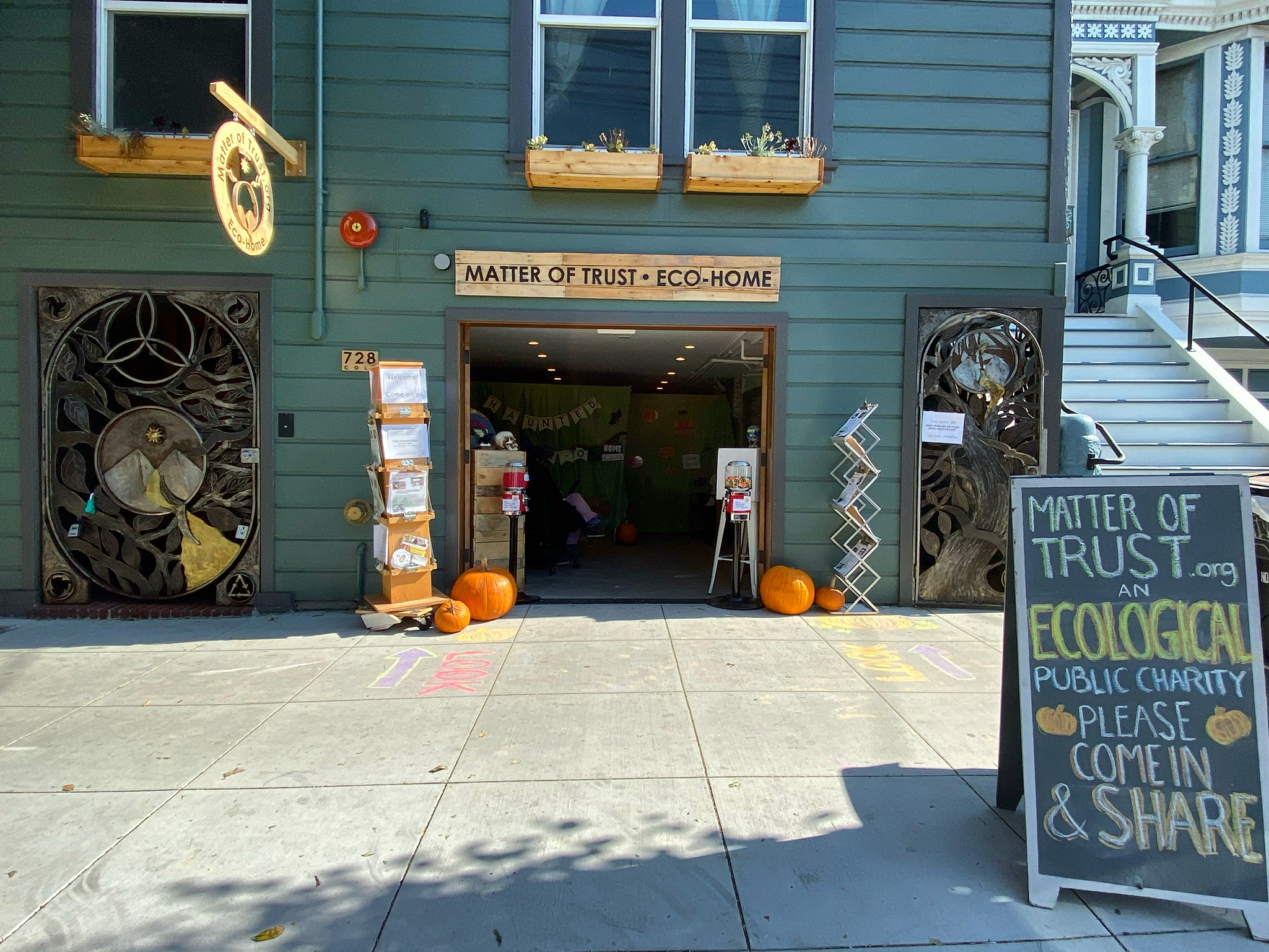 Fallin' for Harvest Time Open House 2019!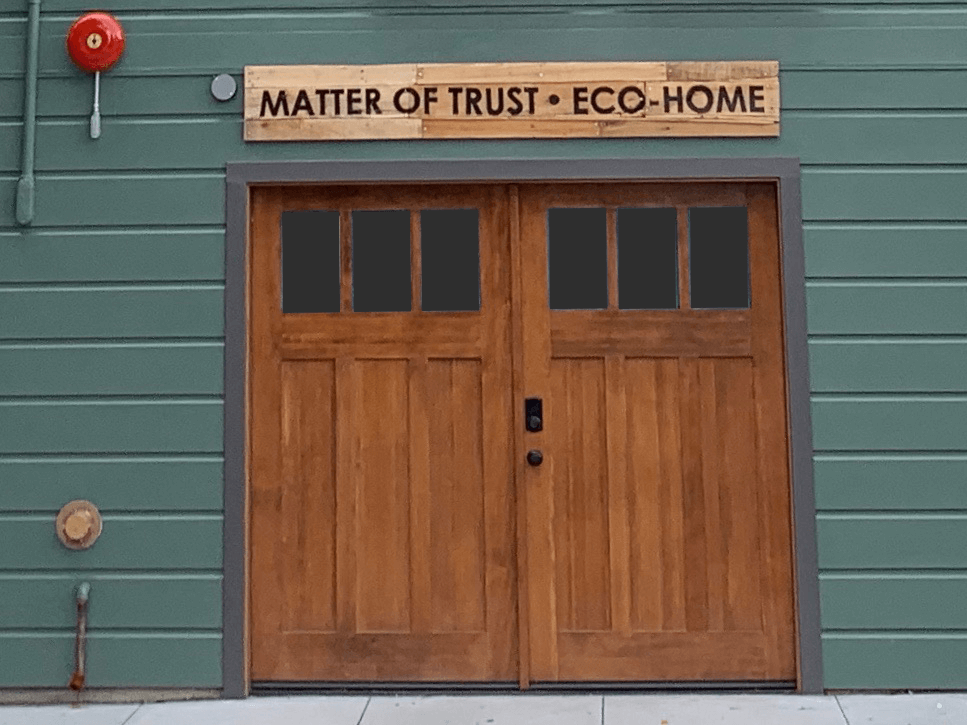 Project Name:
Primary Category:
   Air
   Water
   Fire (Energy)
   Earth (Materials)
   Life
   & Beyond…
Secondary, Third Topics
Do's
Do Not's
Alternatives
Partners
The List
The Wrap Star Program promotes reduction and use of compostable materials. Most manufacturers use too much packaging for their products. Let's band together to encourage companies to rethink their choices. If the public chooses to buy products that are packaged in an environmentally friendly way…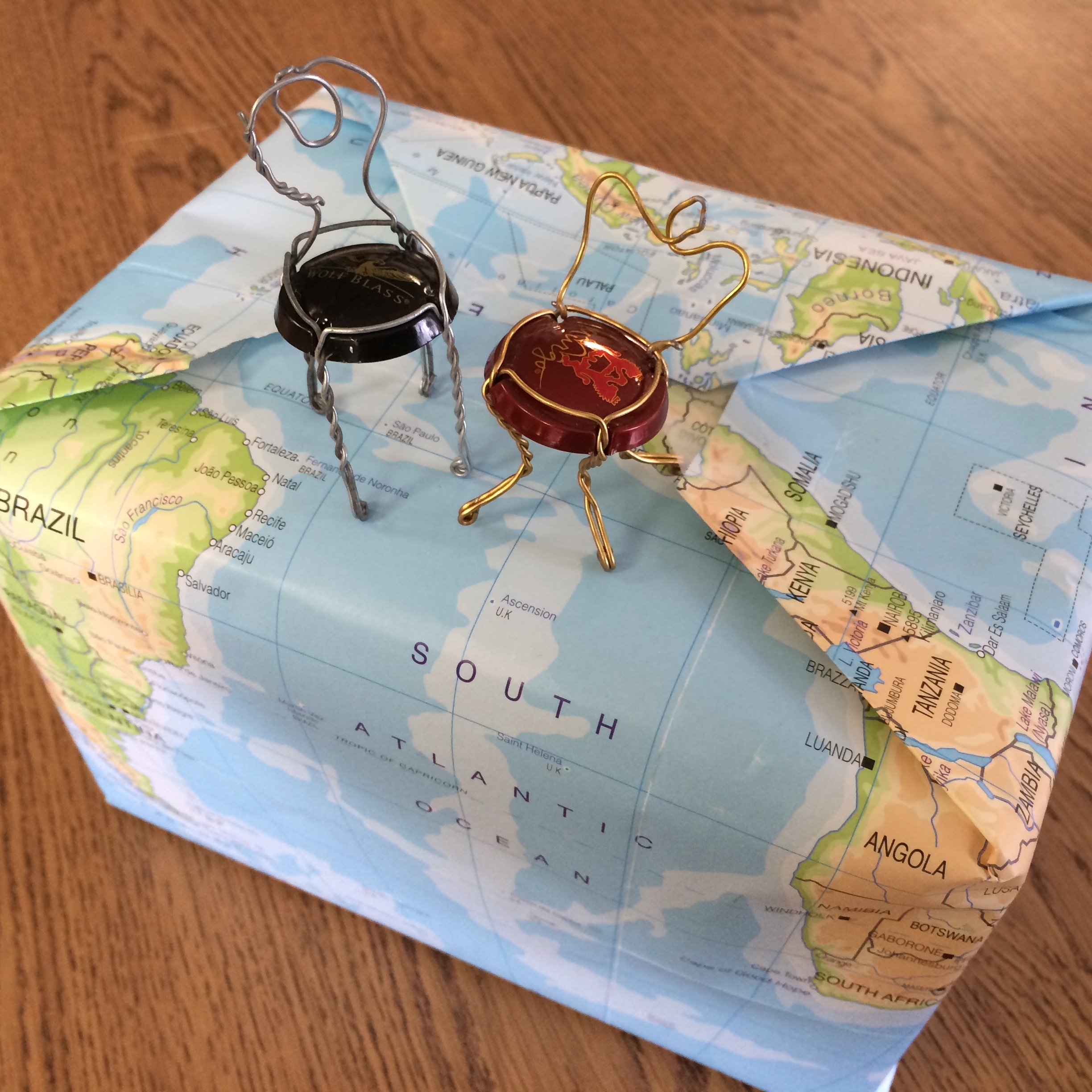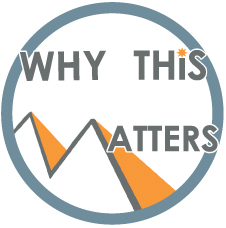 Why this matters?
Organization, connection and direction are key for humanity to thrive in harmony with Earth.
You may encounter personal and global challenges in your lifetime.  The bigger the opportunity for change, the better it is to have clear ideas of the obstacles and opportunities.  The WALOP is simply a roadmap for methodical breakdown of the work into manageable tasks and ways to network with teams of support.   
Get Involved
We are always evolving and welcome new ideas, partners, contributions and emails. We have a very optimistic view of the future and love meeting others who are very fond of this lovely planet!
Donate
We strongly believe that,
"When you give, you get back tenfold."
Now, that's a great exchange rate!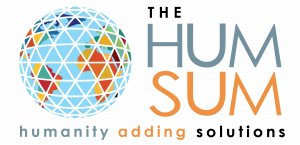 Our Eco-Social Media Platform!
Our planet is buzzing with activity and good ideas.
This site is dedicated to everyone who is tuning in and adding what humanity can do for a harmonious future!