Peace of Mind Kits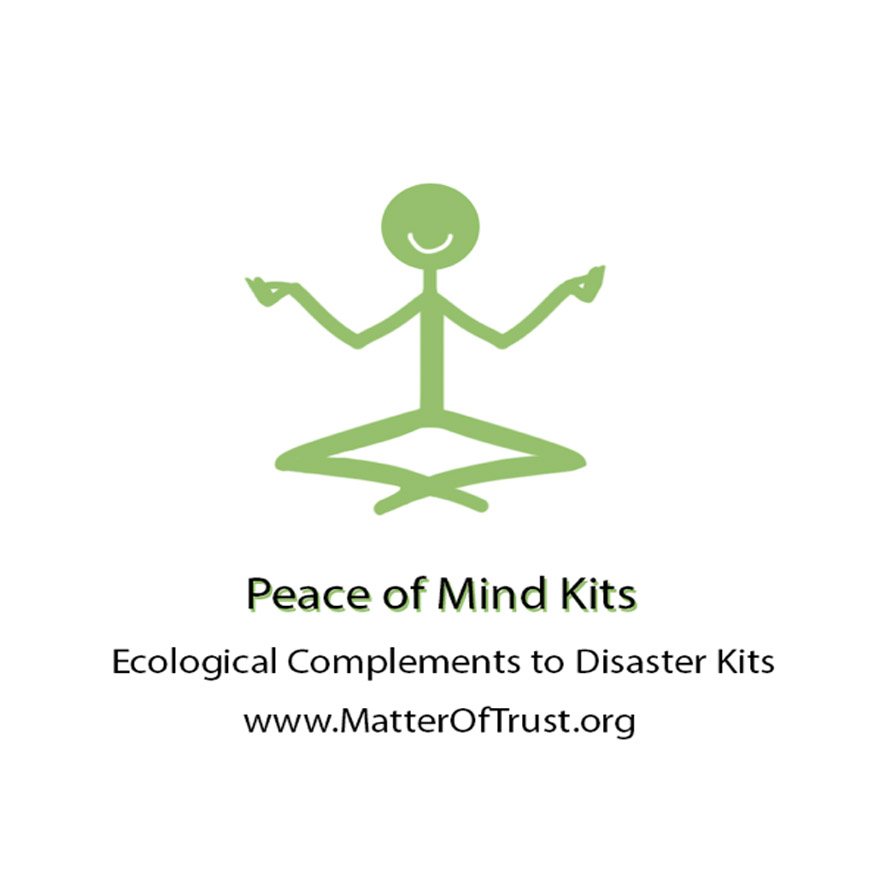 Peace of Mind Kits is our ecological complement to a "Preparedness Kit." There are a lot of ways to reduce waste (batteries, plastic water bottles) including the expired conventional disaster relief components.
For example, canned foods are better than perishables but veggie gardens are even better for long-term benefits and food security.
This program researches fun, off-the-grid, low-stress lifestyle choices that provide well-being even in times of crisis.
We are also compiling positive outlook, outside-the-box lesson plans for teachers and schools that want to incorporate Peace of Mind kits into their curriculum and emergency response plans.
Peace of Mind kits can help provide comfort during an anxiety-filled event.
Check out our Peace of Mind Kit here.
Related Projects and Topics
The Global Compost Project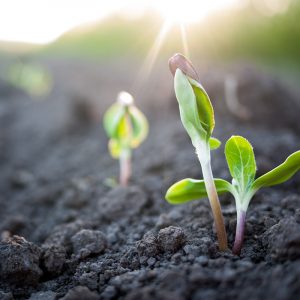 We're committed to promoting natural abundance and composting. We've teamed up with experts including scientists, NGOs and agriculture specialists from around the world to share information on a platform to make it easy and commonplace.
SONOMA Food Runners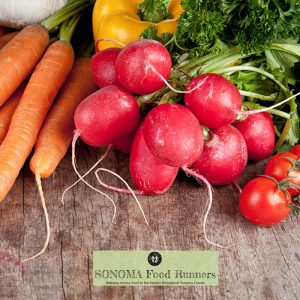 Matter of Trust is proud to be the fiscal sponsor for SONOMA Food Runners, which relays food throughout Sonoma County. This enables them to focus on building their organizational capacity before fully establishing their own non-profit status.
Compost Research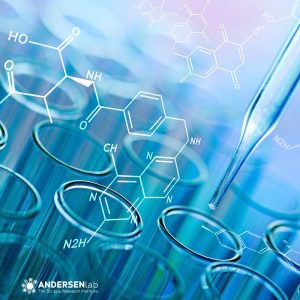 The benefits of composting are well known, but what happens when pharmaceuticals enter the picture? Can material containing traces of pharmaceuticals – antibiotics in animal waste still be safely composted?
San Francisco Urban Carbon Farming Project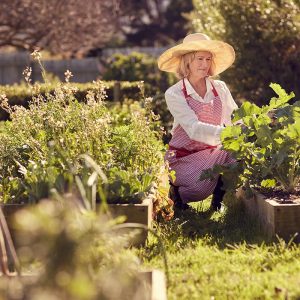 The San Francisco  Urban Carbon Farming Project will take state-of-the-art science and protocol for measuring the carbon sequestration effects of utilizing compost as a soil amendment and from this, develop and deploy an experimental protocol suited uniquely to urban garden and urban park environments.
Heart of the City Farmers Market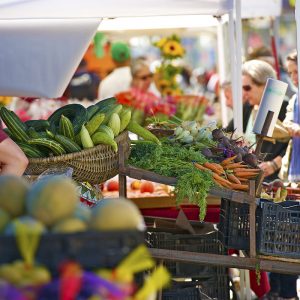 Matter of Trust is the fiscal sponsor of Heart of the City Farmers Market (HCFM).  Grants help to keep stall fees 50% lower than neighboring markets which in turn reduces food prices and makes it affordable for low-income customers.
Why this matters?
Be prepared for emergencies while staying in-line with environmentally positive choices.
Get Involved
We are always evolving and welcome new ideas, partners, contributions and emails. We have a very optimistic view of the future. We are very fond of this lovely planet!
Donate
We strongly believe that,
"When you give, you get back tenfold."
Now, that's a great exchange rate!
The HumSum
Join the Global Community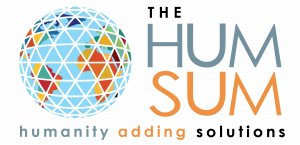 Humanity Adding Solutions. Community Platform.
Our planet is buzzing with activity and good ideas.
This site is dedicated to everyone who is tuning in and adding what humanity can do for a healthy and harmonious future!
Check Out More of Our Fun Programs