event rentals
Host an event at the Matter of Trust Eco-Hub!
The space
General information
Eco-Hub is a bright and welcoming space.
Can accommodate roughly 100-150 standing people.
50 chairs and 10 large tables for seated (or mixed) events.
Available for use between 10am to 10pm (1 hour minimum) 7 days a week.
Food
We can recommend a number of restaurants in the area that cater and deliver to our center.
Clean-up
For after event clean-up assistance we can provide a clean-up crew for an additional cost.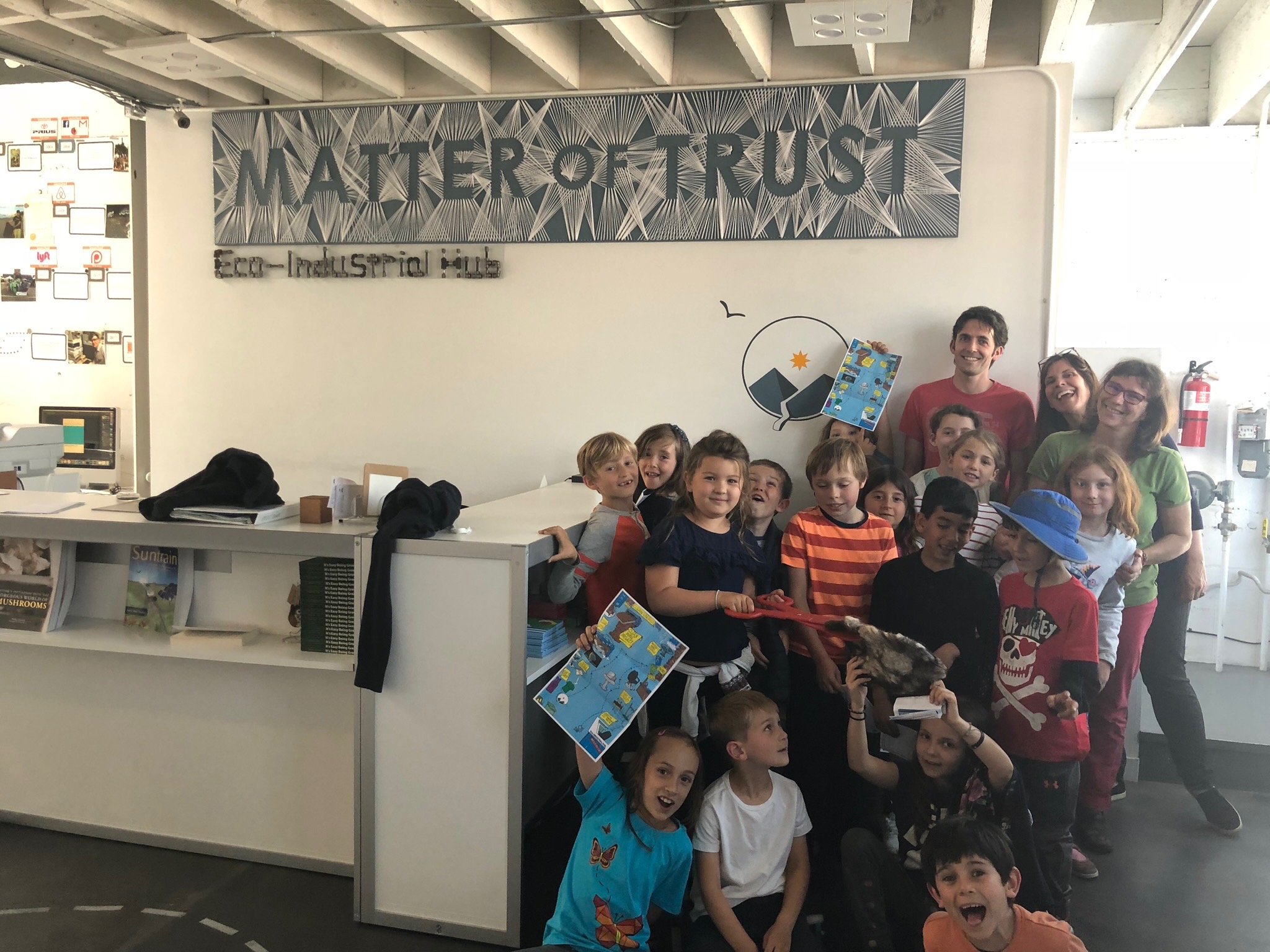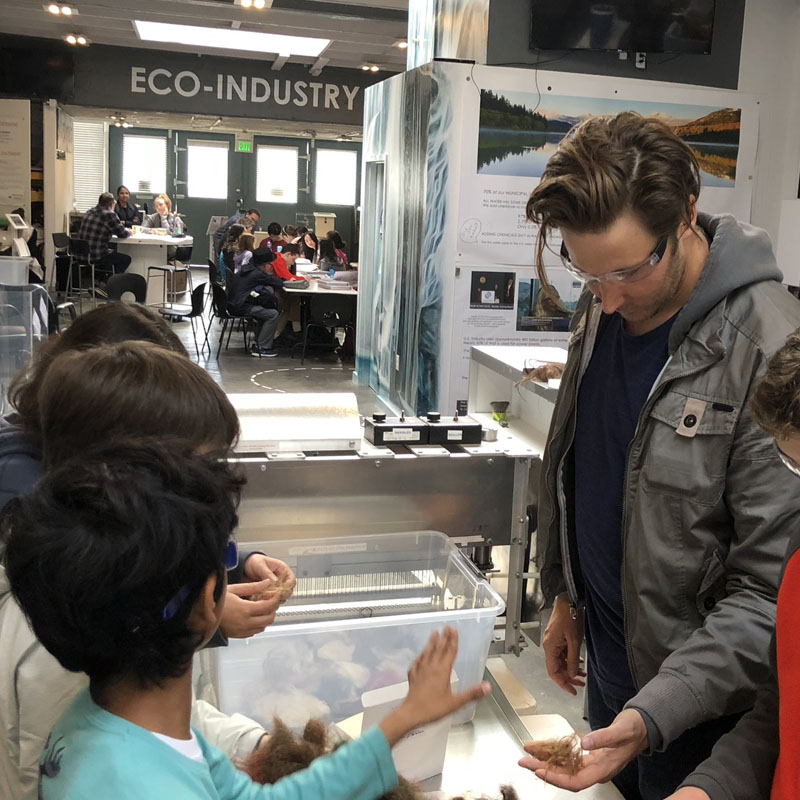 venues
Our space is an appropriate venue for many events including:
Lectures
Meetings
Book Signings
Baby Showers
Staff Meetings or Parties
Holiday Parties
Educational Courses
Project Workshops
To book a Matter of Trust Eco-Hub space rental, please print, fill out and email the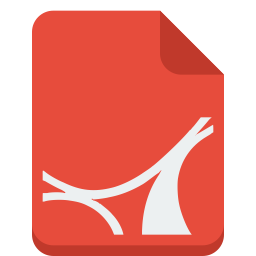 Space rental Agreement
Join Our Great Eco-Partners Using Our Space for Events, Courses, and Displays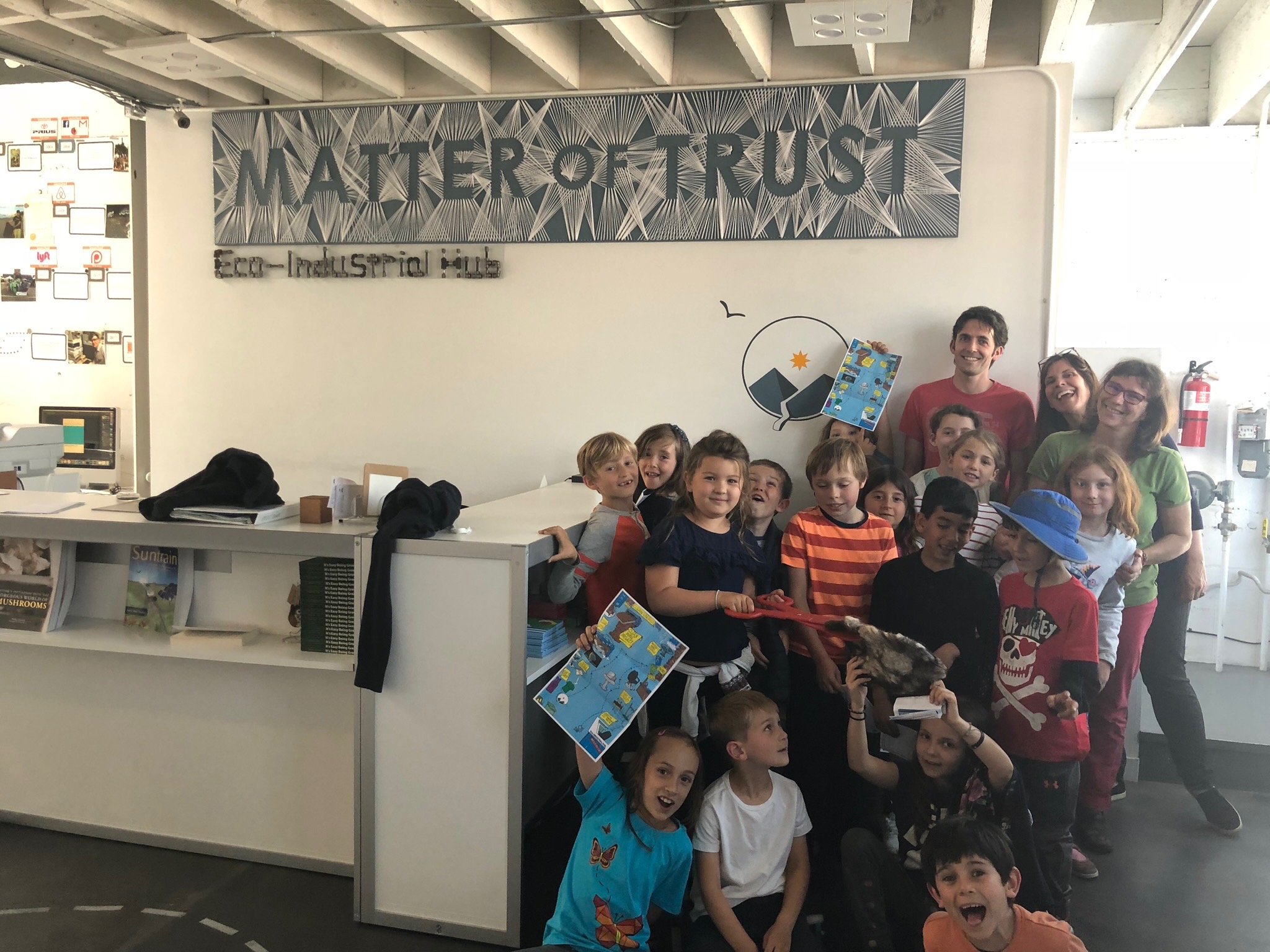 Please contact us for Event Rental pricing
Matter of Trust Eco-Industrial Hub
1566 Howard Street
San Francisco, CA 94103
Opening hours
Public visitors 12-6 pm
School field trips reservations 10:30am-2pm
Corporate off-site reservations 10:30am-8pm
Nearest Transportation
Bart and Muni
Parking
Bike racks
Street parking – metered
Parking Lot: Impark
1660 Mission SF CA 94103
Parking Lot: Market Square Garage
840 Jessie Street SF CA 94103
For more information please contact us:
+1-415-252-1177 team@matteroftrust.org
rent the space
EVENT RENTALs REQUEST
To book a Matter of Trust Eco-Hub space rental, please print, fill out and email  this form to team@matteroftrust.org