Eco-Industrial Hub (Eco-Hub) – OLD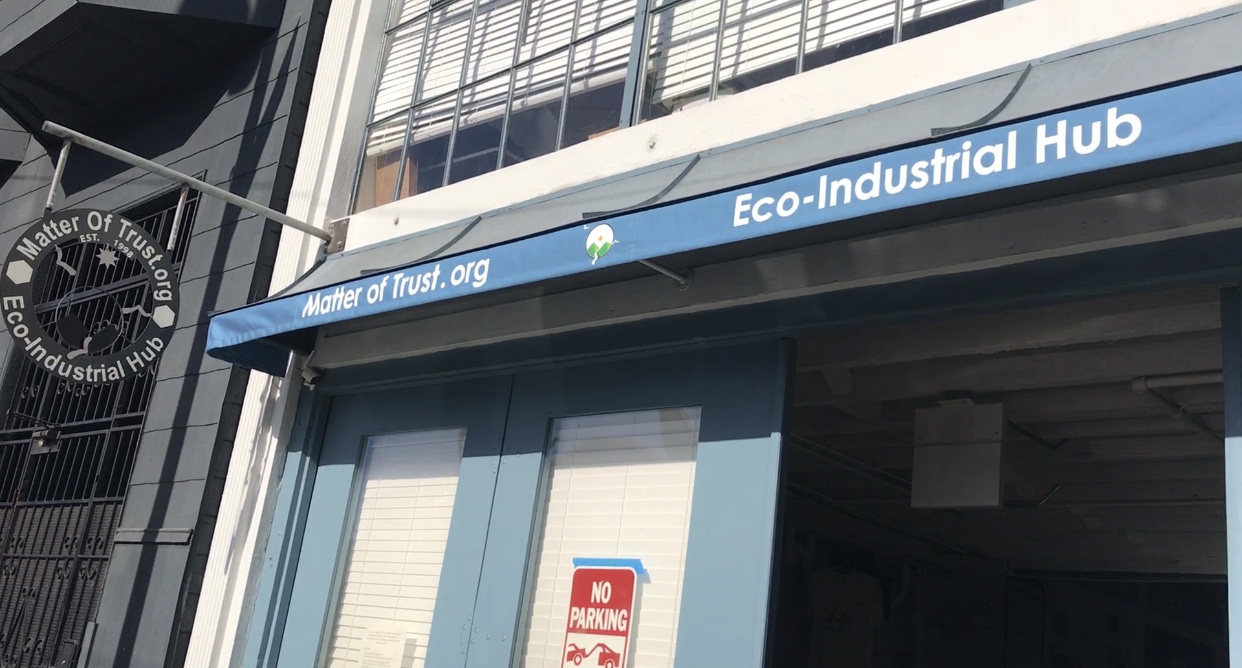 Our Eco-Industrial Hub (Eco-Hub) is a working model factory and exhibit hall with hair salon, pop-up pet groomers, roof garden and more. This lovely warehouse showcases our eco-educational walls representing the macrocosms of Clean Air, Clean Water, Clean Energy, Ideal Materials, and Eco-Industry.
Open to visitors of all ages, we welcome tourists, students, corporate off-sites, walk-ins, retreats, field trips, volunteers, interns and more. Fun tours with interactive and productive activities are available and allow each person to connect on how their choices matter to the world.
For hours and directions, click here.
This place is designed to encourage the perspectives and incentives of all who enter. Looking at successes and barriers, sector by sector, the goal is to make real progress in greening industry and improving overall quality of life.
We have seen sectors like the textile trade dwindle in the US before our very eyes. We know there are great benefits to keeping such industries alive so we encourage adopting the competitive edge through sustainable practices.
The US is not currently a leader in manufacturing but it can still be a trailblazer in the fair trade and buy local movements.
We are proposing an Eco-Industrial Revolution where local production, manufacturing, design, and creativity make a comeback in the US. Providing safe, healthy and accessible apprenticeships to those looking for career guidance, is the Eco-Hub's mission
Eco-Industry Apprenticeships and Internships
Matter of Trust is a strong advocate for youth training programs and recognizes the importance of exposing high schoolers to new and innovative career paths.
We want to ensure a future where large inner-city populations make leaping advances in green building, eco-packaging, smart urban farming, clean air and water, fair trade product manufacturing, waste-stream diversion, new energy sources and storage…
Apprentices in our programs learn about materials collection, sorting, renewables, manufacturing, composting, high-tech and low-tech design and implementation, internet presence, exhibits and eco-education, perspectives, incentives, roundtables, sales, marketing, and research.
For more information see our pages for volunteers, interns, and apprentices.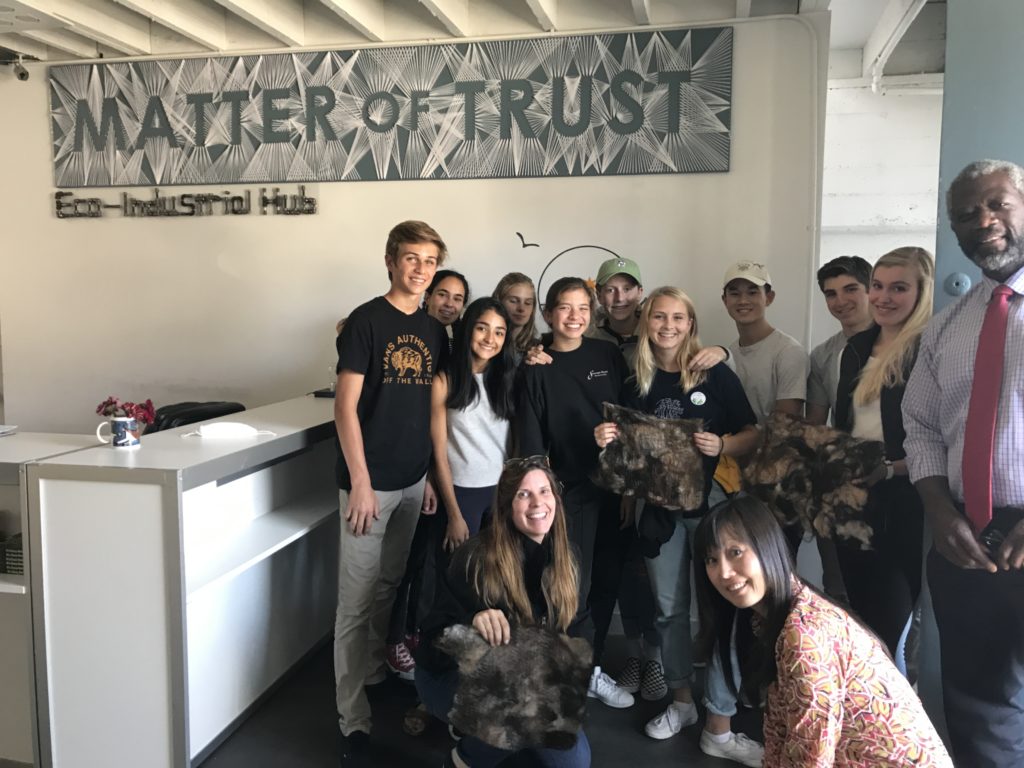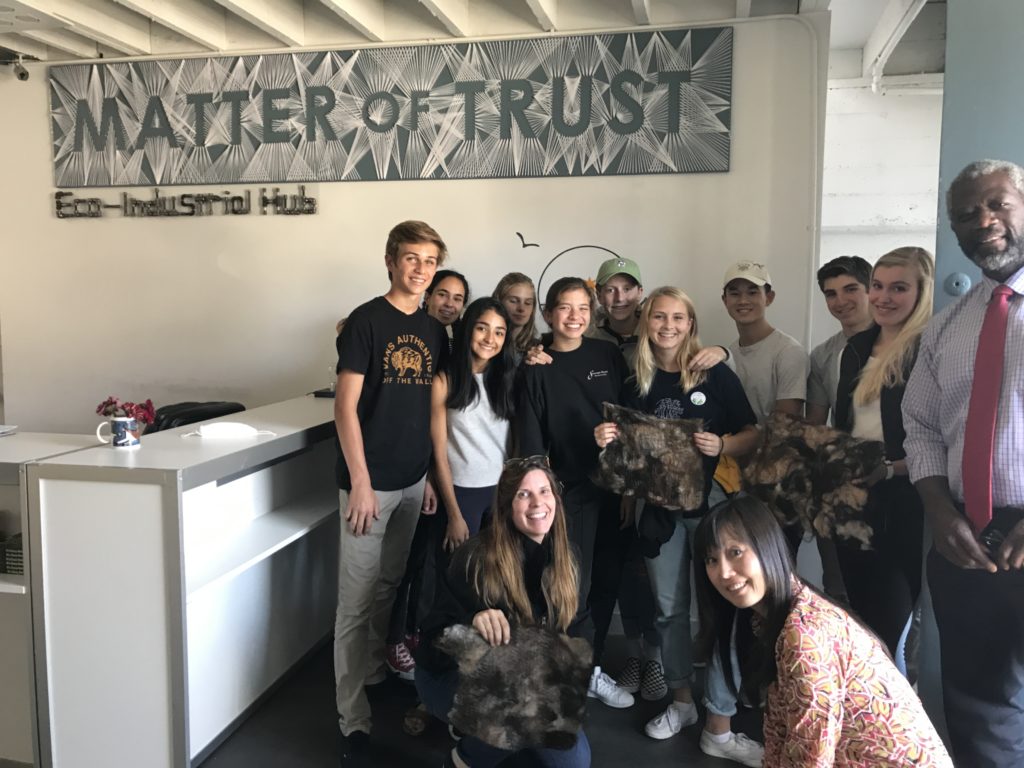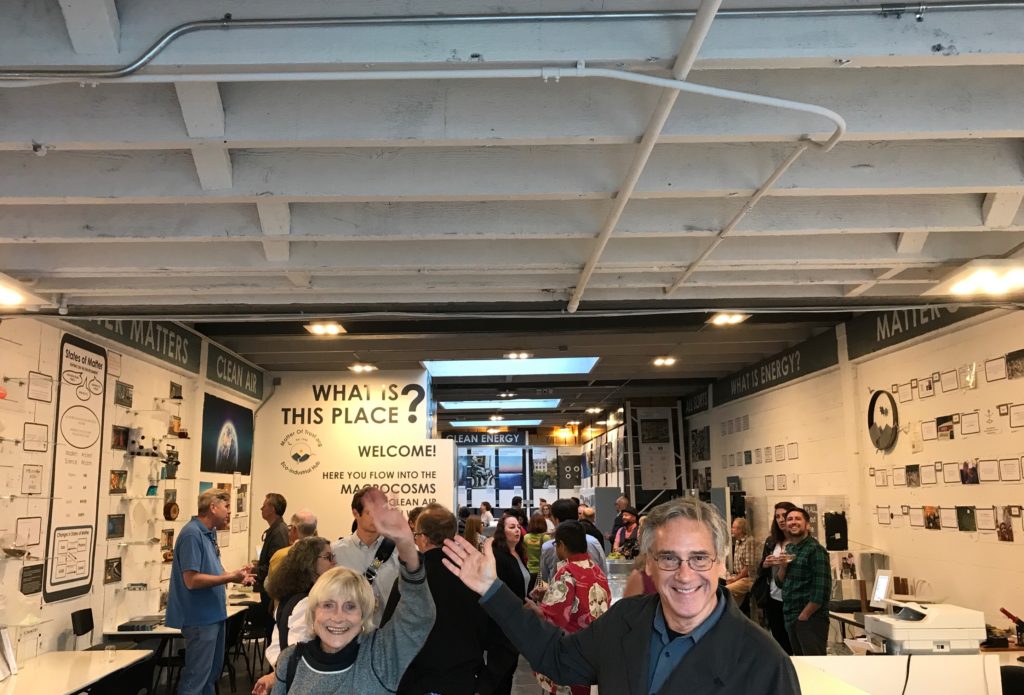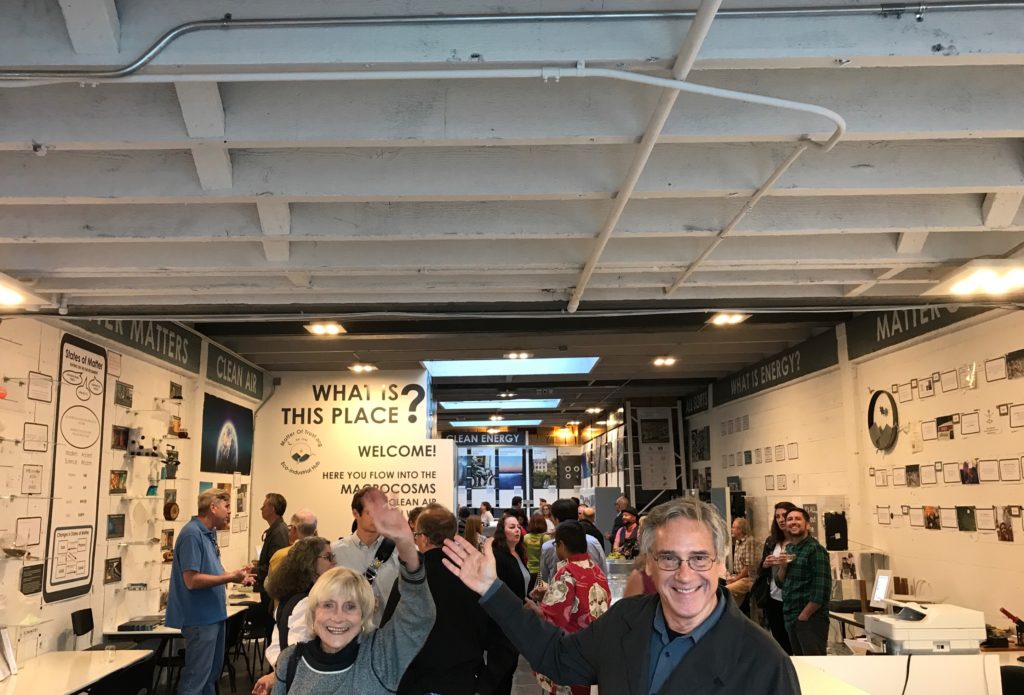 The Global Compost Project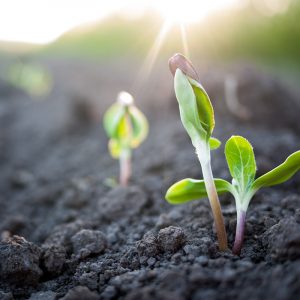 We're committed to promoting natural abundance and composting. We've teamed up with experts including scientists, NGOs and agriculture specialists from around the world to share information on a platform to make it easy and commonplace.
SONOMA Food Runners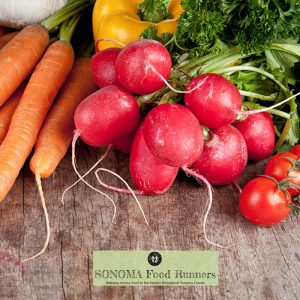 Matter of Trust is proud to be the fiscal sponsor for SONOMA Food Runners, which relays food throughout Sonoma County. This enables them to focus on building their organizational capacity before fully establishing their own non-profit status.
Compost Research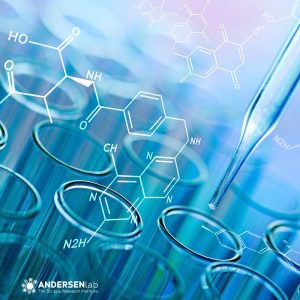 The benefits of composting are well known, but what happens when pharmaceuticals enter the picture? Can material containing traces of pharmaceuticals – antibiotics in animal waste still be safely composted?
San Francisco Urban Carbon Farming Project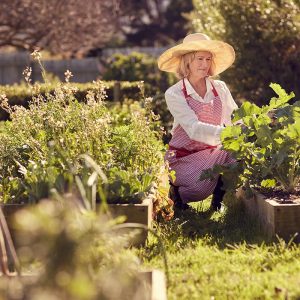 The San Francisco  Urban Carbon Farming Project will take state-of-the-art science and protocol for measuring the carbon sequestration effects of utilizing compost as a soil amendment and from this, develop and deploy an experimental protocol suited uniquely to urban garden and urban park environments.
Heart of the City Farmers Market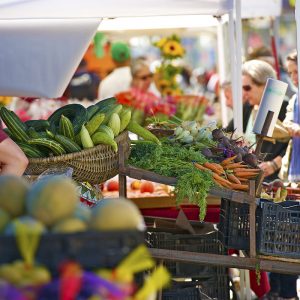 Matter of Trust is the fiscal sponsor of Heart of the City Farmers Market (HCFM).  Grants help to keep stall fees 50% lower than neighboring markets which in turn reduces food prices and makes it affordable for low-income customers.
Why this matters?
Find out how to be part of the shift to sustainable eco-industry, productivity without waste and pollution, and more environmentally-conscious choices from our Eco-Industrial Hub.
Get Involved
We are always evolving and welcome new ideas, partners, contributions and emails. We have a very optimistic view of the future. We are very fond of this lovely planet!
Donate
We strongly believe that,
"When you give, you get back tenfold."
Now, that's a great exchange rate!
The HumSum
Join the Global Community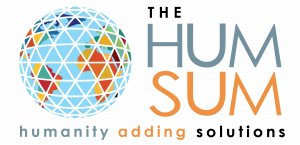 Humanity Adding Solutions. Community Platform.
Our planet is buzzing with activity and good ideas.
This site is dedicated to everyone who is tuning in and adding what humanity can do for a healthy and harmonious future!
Check Out More of Our Fun Programs