all programs
Current and past programs and projects
Matter of Trust's Projects and Programs List
Here you will find a complete list of all of Matter of Trust's active and ongoing programs, as well as their respective website links to learn more. Past programs can be viewed at the HUMSUM website.
Matter of Trust is proud of all that we've continued to accomplish and is looking forward to spreading more optomism and environmental solutions moving forward. Thank you for your interest.
Pictures: eco-Hub, Clean Wave, Eco Home
Long programs list with links directly to each page 
Have a little green line to divide each program up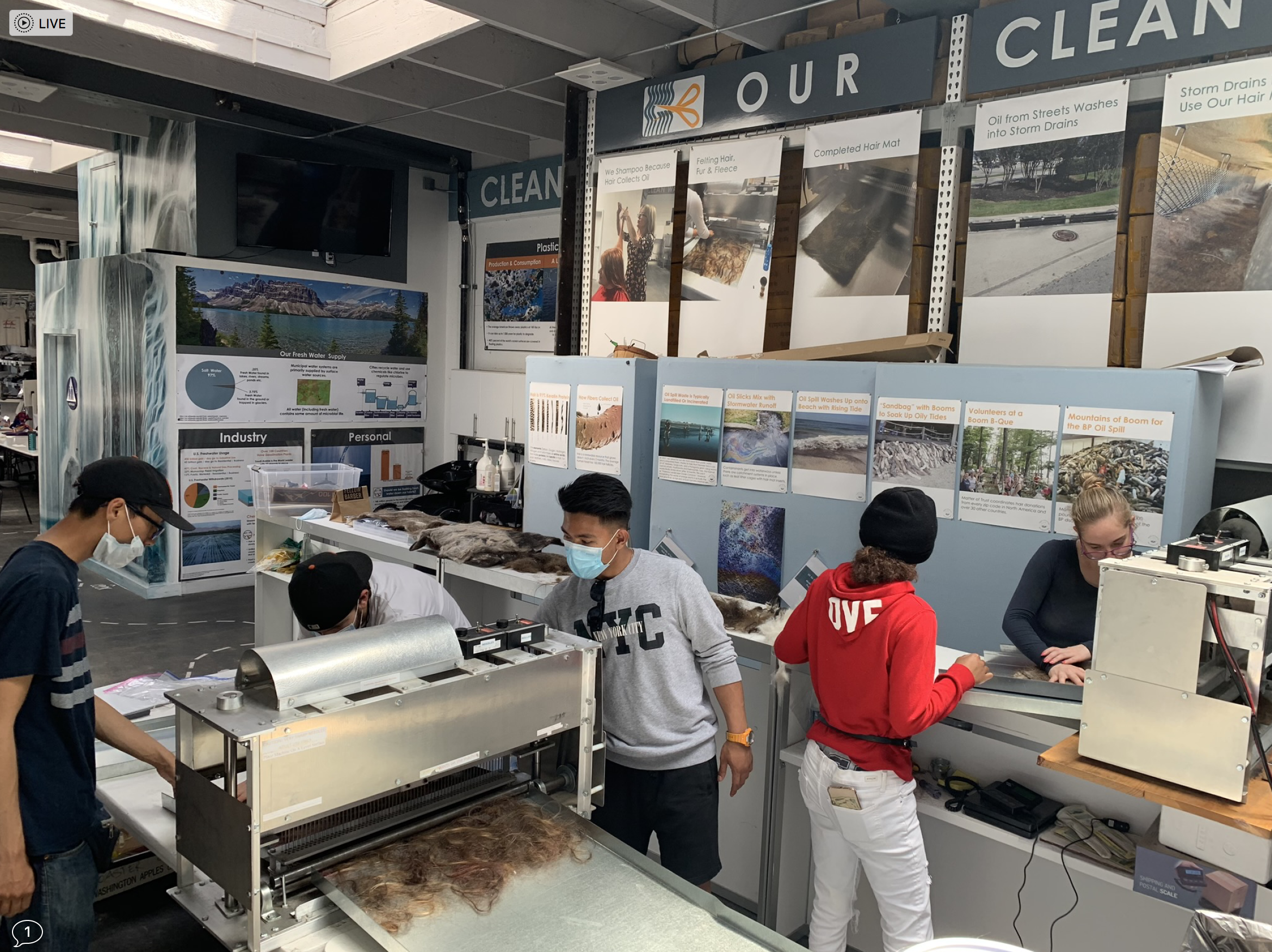 Our Clean Wave Programs makes mats out of donated hair fibers and cleans up oil spills.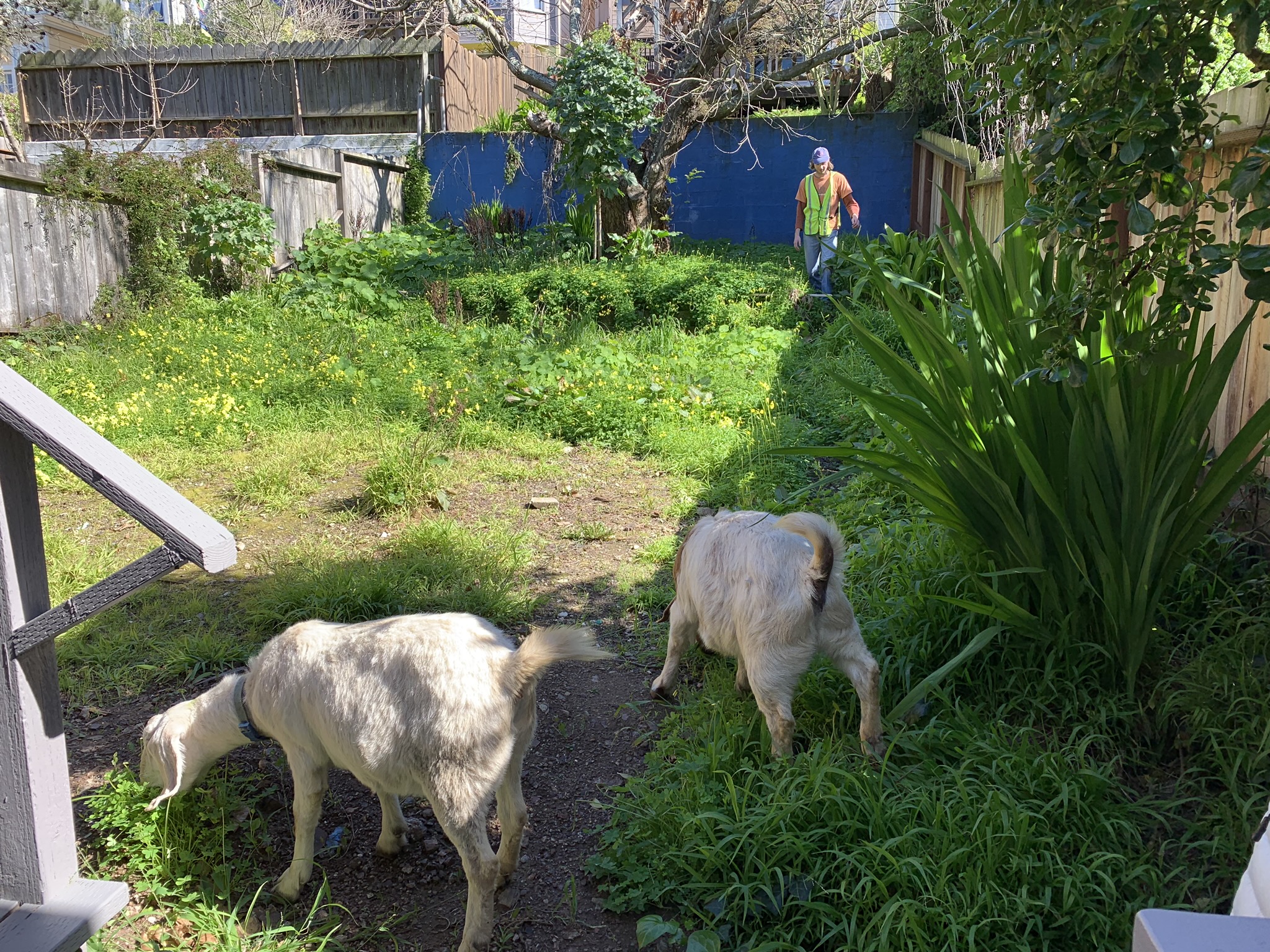 Our model Eco-Home aims to help renters in urban areas live sustainably and offers open houses throughout the year.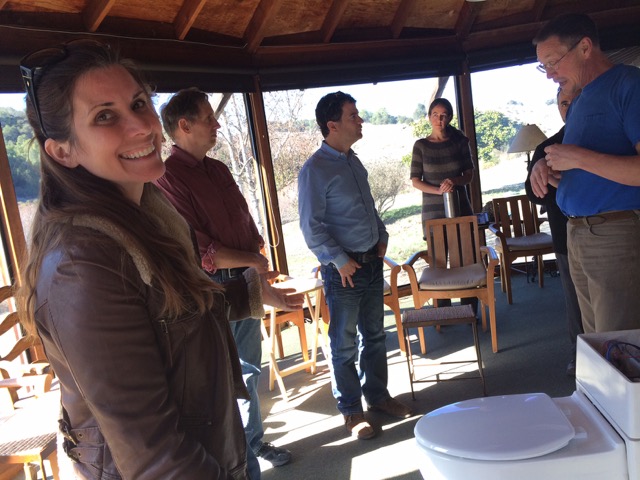 Our Global Compost Program aims to make composting available and easy to understand for everyone.
About BICF The ​Black Inmate Commissary Fund (BICF) is built upon the foundation of abolition of the current carceral state, which disproportionately affects Black communities. BICF's mission is to divest from the current carceral state by reinvesting in the...