Our ecological public charity concentrates on Manmade Surplus, Natural Abundance,
& Eco-Education
Matter of Trust Eco-Industrial Hub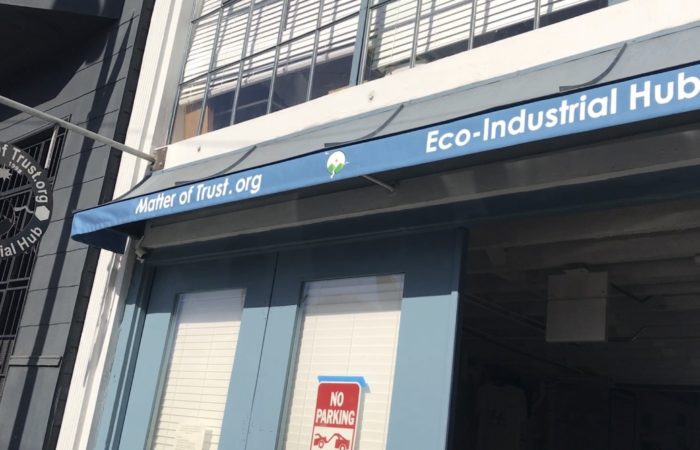 Our Eco-Industrial Hub (Eco-Hub) has a working factory, hair salon, pop-up pet groomer site within a warehouse/showcase for eco-educational exhibits on the macrocosms of Clean Air, Clean Water, Clean Energy, Ideal Materials, and Eco-Industry.
Open to visitors of all ages, we welcome tourists, students, corporate off-sites, walk-ins, retreats, field trips, volunteers, interns and more. Fun tours with interactive and productive activities are available and allow each person to connect on how and where they impact climate.
This place is designed to encourage the perspectives and incentives of all who enter. Looking at the successes and barriers sector by sector, the goal is to make real progress in greening industry and improving quality of life.
For hours and directions, click here.
Eco-Industry Apprenticeships and Internships
Matter of Trust is a strong advocate for apprenticeship and Internship programs and recognizes the importance of exposing youth to new and innovative career paths.
We want to ensure a future where large inner-city populations make leaping advances in green building, eco-packaging, smart urban farming, clean air and water, fair trade product manufacturing, waste-stream diversion, new energy sources, and storage…
Apprentices in our programs learn about materials collection, sorting, renewables, manufacturing, composting, high-tech and low-tech design and implementation, internet presence, exhibits and eco-education, perspectives, incentives, roundtables, sales, marketing, and research.
We have seen sectors like the textile trade dwindle in the US before our very eyes. And we know there are great benefits to keeping such industries alive so we encourage adopting the competitive edge through sustainable practices.
The US is not currently a leader in manufacturing but it can still be a trailblazer in the fair trade and buy local movements.
We are proposing an Eco-Industrial Revolution where local production, manufacturing, design, and creativity make a comeback and provide safe, healthy and accessible apprenticeships to youth looking for guidance in careers.
For more information see our pages for volunteers, intern, or apprentice.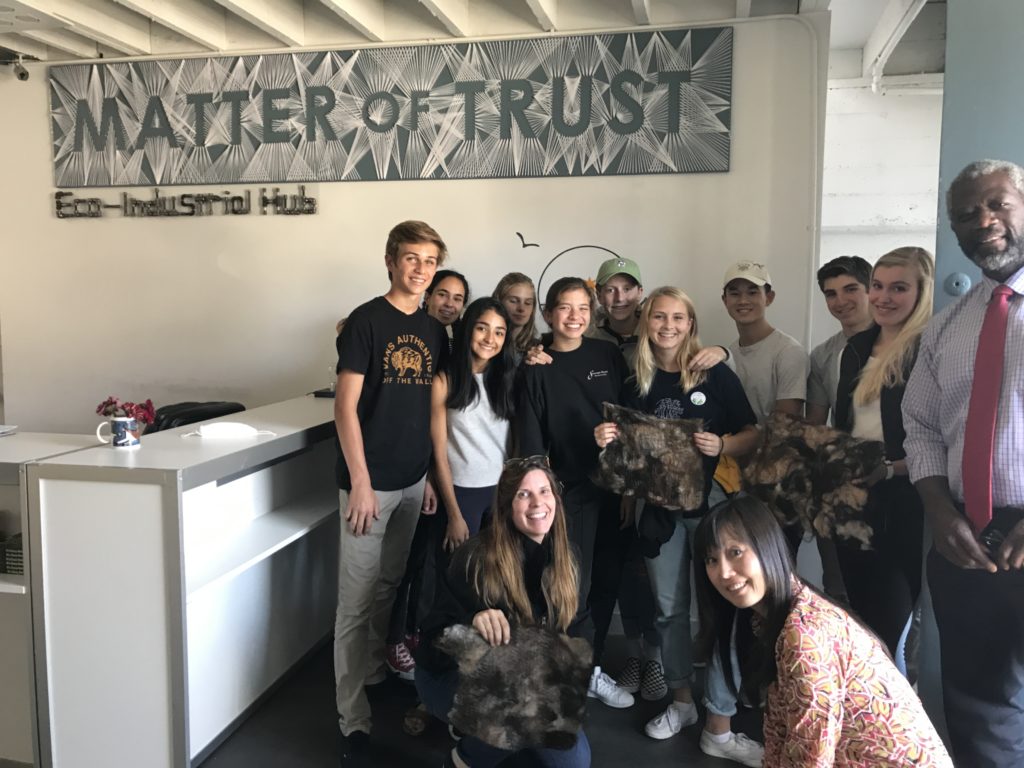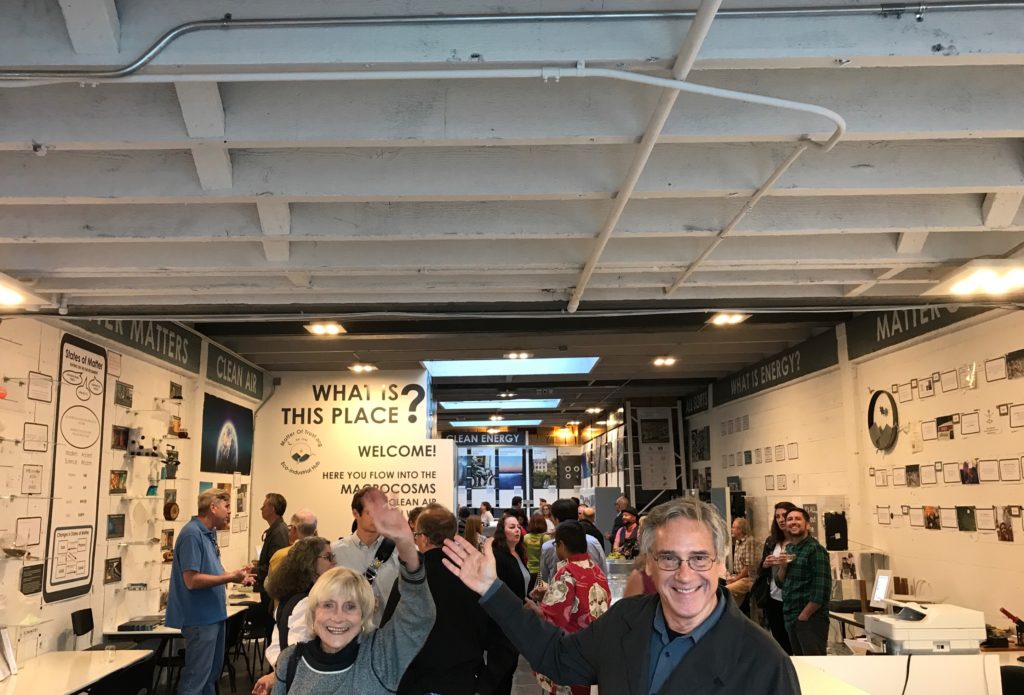 ---
Date: 2017-04-12
---