Our ecological public charity concentrates on Manmade Surplus, Natural Abundance,
& Eco-Education
FILM – The Fuel Film – Documentary – 2007-2009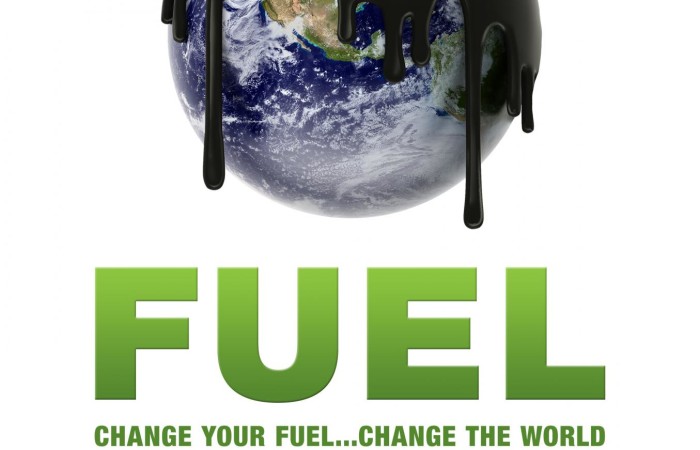 2009 ACADEMY AWARDS QUALIFIED AND WINNER OF 2008 AUDIENCE AWARD AT SUNDANCE
Matter of Trust was the fiscal sponsor for Josh Tickell's Veggie Van.org from 2003 till 2009 when it received its own public charity status.
Josh knows oil and how it is the lifeblood of the world. His 2008 'The Fuel Film' tells the story of this world energy expert and author, as he travels around the globe looking for an immediate solution to the looming oil crisis. Tickell discusses a homegrown, renewable fuel called 'biodiesel.'
Made from vegetable oil, biodiesel could be the beginning of a shift for all US transportation fuels. Some credit Josh Tickell with starting the biodiesel movement in the United States starting with The Veggie Van Voyage in 1997 crossing the US by filling up on Mac Donalds french fry oil.
This is a 90 minute HD documentary film. A one-year tour will accompany the release of the film to provide education about alternative energies. Join the movement to educate America on our choices for alternative energy.
---
Date: 2012-09-19
---