Wrap Star Program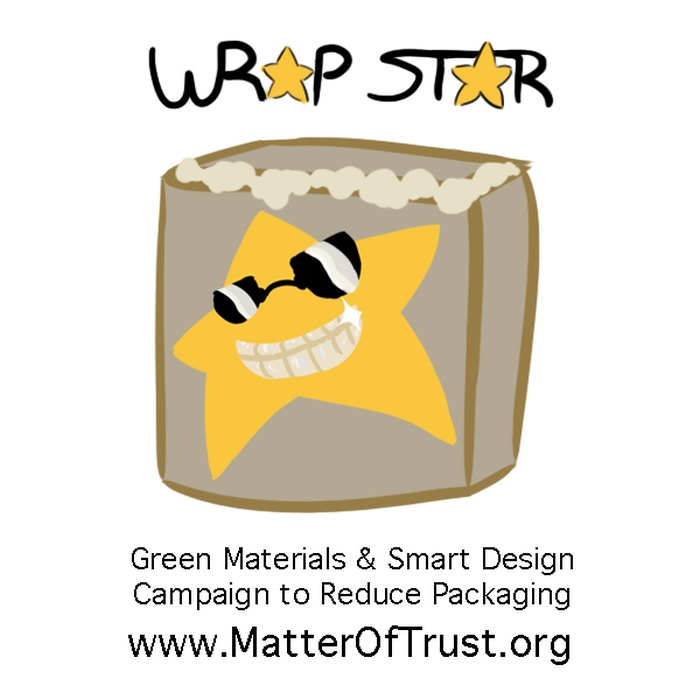 The Wrap Star Program promotes reduction and use of compostable materials. Most manufacturers use too much packaging for their products. Let's band together to encourage companies to rethink their choices. If the public chooses to buy products that are packaged in an environmentally friendly way, this reduces the amount of plastic that ultimately winds up in our oceans.
In Germany, there was a public mobilization to leave all packaging at the counter and the stores ended up with so much garbage they complained to the manufacturing sites. Within one year, there was a major reduction in packaging materials.
Here is an example of a Wrap Star! The Kindle.
The product came in a compact box just a little bigger than the dimension of the actual Item. Amazon calls it "Frustration Free Packaging." It has an easy-rip top, meaning no tape is used to seal the package. The manual and wires are not wrapped in plastic as you might normally see in other products. The insides are all cardboard and there are no styrofoam packing peanuts.
Check out our Be A Wrap Star Lesson Plan:
A great school project! Set up containers at stores for people to immediately dump the packaging from their newly purchased products. Students can manually take apart and study annoying packaging, and then come up with an alternative design that is less wasteful and equally protective. Here is a lesson plan we've created for students and teachers. This is a full-on interactive lesson looking at plastics and other alternative materials. Click here for a printable PDF!
Related Projects and Topics
The Global Compost Project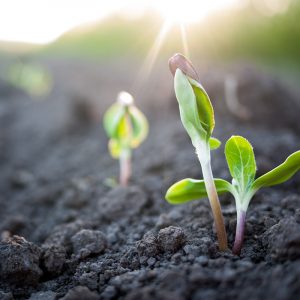 We're committed to promoting natural abundance and composting. We've teamed up with experts including scientists, NGOs and agriculture specialists from around the world to share information on a platform to make it easy and commonplace.
SONOMA Food Runners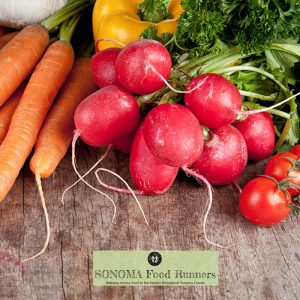 Matter of Trust is proud to be the fiscal sponsor for SONOMA Food Runners, which relays food throughout Sonoma County. This enables them to focus on building their organizational capacity before fully establishing their own non-profit status.
Compost Research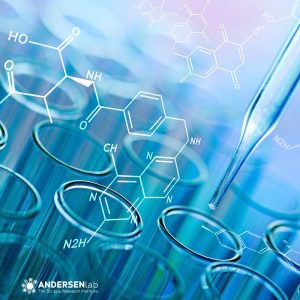 The benefits of composting are well known, but what happens when pharmaceuticals enter the picture? Can material containing traces of pharmaceuticals – antibiotics in animal waste still be safely composted?
San Francisco Urban Carbon Farming Project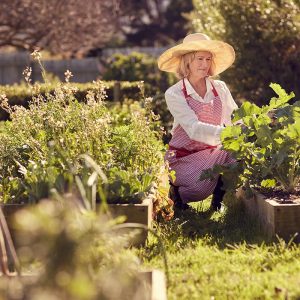 The San Francisco  Urban Carbon Farming Project will take state-of-the-art science and protocol for measuring the carbon sequestration effects of utilizing compost as a soil amendment and from this, develop and deploy an experimental protocol suited uniquely to urban garden and urban park environments.
Heart of the City Farmers Market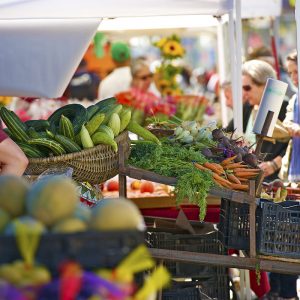 Matter of Trust is the fiscal sponsor of Heart of the City Farmers Market (HCFM).  Grants help to keep stall fees 50% lower than neighboring markets which in turn reduces food prices and makes it affordable for low-income customers.
Why this matters?
Wrap Stars are examples of and set examples for waste-free and minimally-packaged products.
Get Involved
We are always evolving and welcome new ideas, partners, contributions and emails. We have a very optimistic view of the future. We are very fond of this lovely planet!
Donate
We strongly believe that,
"When you give, you get back tenfold."
Now, that's a great exchange rate!
The HumSum
Join the Global Community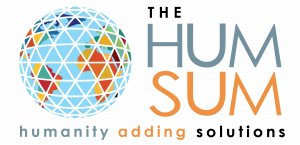 Humanity Adding Solutions. Community Platform.
Our planet is buzzing with activity and good ideas.
This site is dedicated to everyone who is tuning in and adding what humanity can do for a healthy and harmonious future!