It's Easy Being Green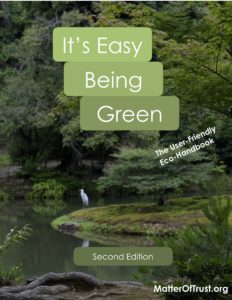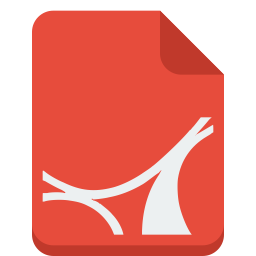 Download
The 2018 Second Edition is now FREE online as a searchable PDF file! PLUS, new paperback copies are being printed, on hemp paper with soy ink, pre-order today!
It's Easy Being Green © 2003 was originally written and compiled for this charity by Jennifer Pratt and edited by Lisa Craig Gautier, founder of MatterofTrust.org. Now, thanks to Janet Jose and Joyce Joseph, we have added the latest facts and websites, a hyperlinked index, and updates on relevant Joyce's Choices in the back.
The new paperback version has over 180 pages and we are again using A. Maciel Family Printing who pioneered soy-based inks in 1984. Also, like in 2003, we reunited with the Greg Barber Company for their socially responsible paper stock.
This long-lasting delightful guide to a convenient, green lifestyle offers hundreds of useful tips. See how small choices by individuals add up to big change and provide ways to get more pleasure out of life. A great gift and must-have for every wifi-less bathroom reading stack!
Also available for purchase on our online store!
The Global Compost Project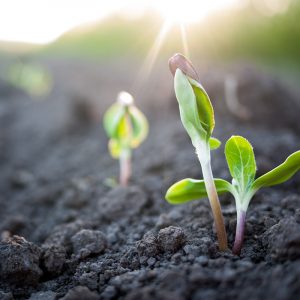 We're committed to promoting natural abundance and composting. We've teamed up with experts including scientists, NGOs and agriculture specialists from around the world to share information on a platform to make it easy and commonplace.
SONOMA Food Runners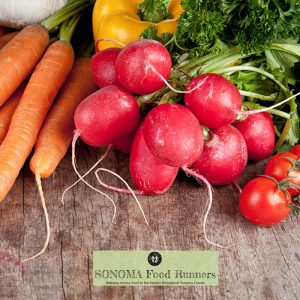 Matter of Trust is proud to be the fiscal sponsor for SONOMA Food Runners, which relays food throughout Sonoma County. This enables them to focus on building their organizational capacity before fully establishing their own non-profit status.
Compost Research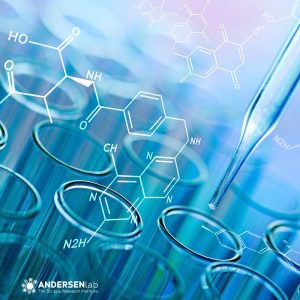 The benefits of composting are well known, but what happens when pharmaceuticals enter the picture? Can material containing traces of pharmaceuticals – antibiotics in animal waste still be safely composted?
San Francisco Urban Carbon Farming Project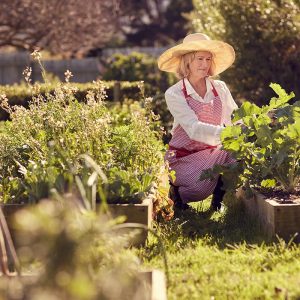 The San Francisco  Urban Carbon Farming Project will take state-of-the-art science and protocol for measuring the carbon sequestration effects of utilizing compost as a soil amendment and from this, develop and deploy an experimental protocol suited uniquely to urban garden and urban park environments.
Heart of the City Farmers Market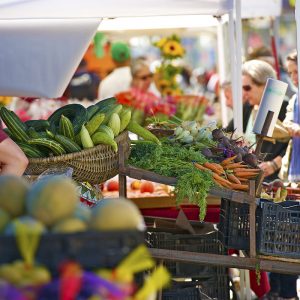 Matter of Trust is the fiscal sponsor of Heart of the City Farmers Market (HCFM).  Grants help to keep stall fees 50% lower than neighboring markets which in turn reduces food prices and makes it affordable for low-income customers.
Why this matters?
Our handy green tips book, available in physical and digital formats to peruse at your convenience.
Get Involved
We are always evolving and welcome new ideas, partners, contributions and emails. We have a very optimistic view of the future. We are very fond of this lovely planet!
Donate
We strongly believe that,
"When you give, you get back tenfold."
Now, that's a great exchange rate!
The HumSum
Join the Global Community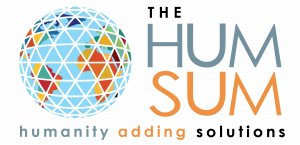 Humanity Adding Solutions. Community Platform.
Our planet is buzzing with activity and good ideas.
This site is dedicated to everyone who is tuning in and adding what humanity can do for a healthy and harmonious future!
Check Out More of Our Fun Programs