Emergency Oil Spills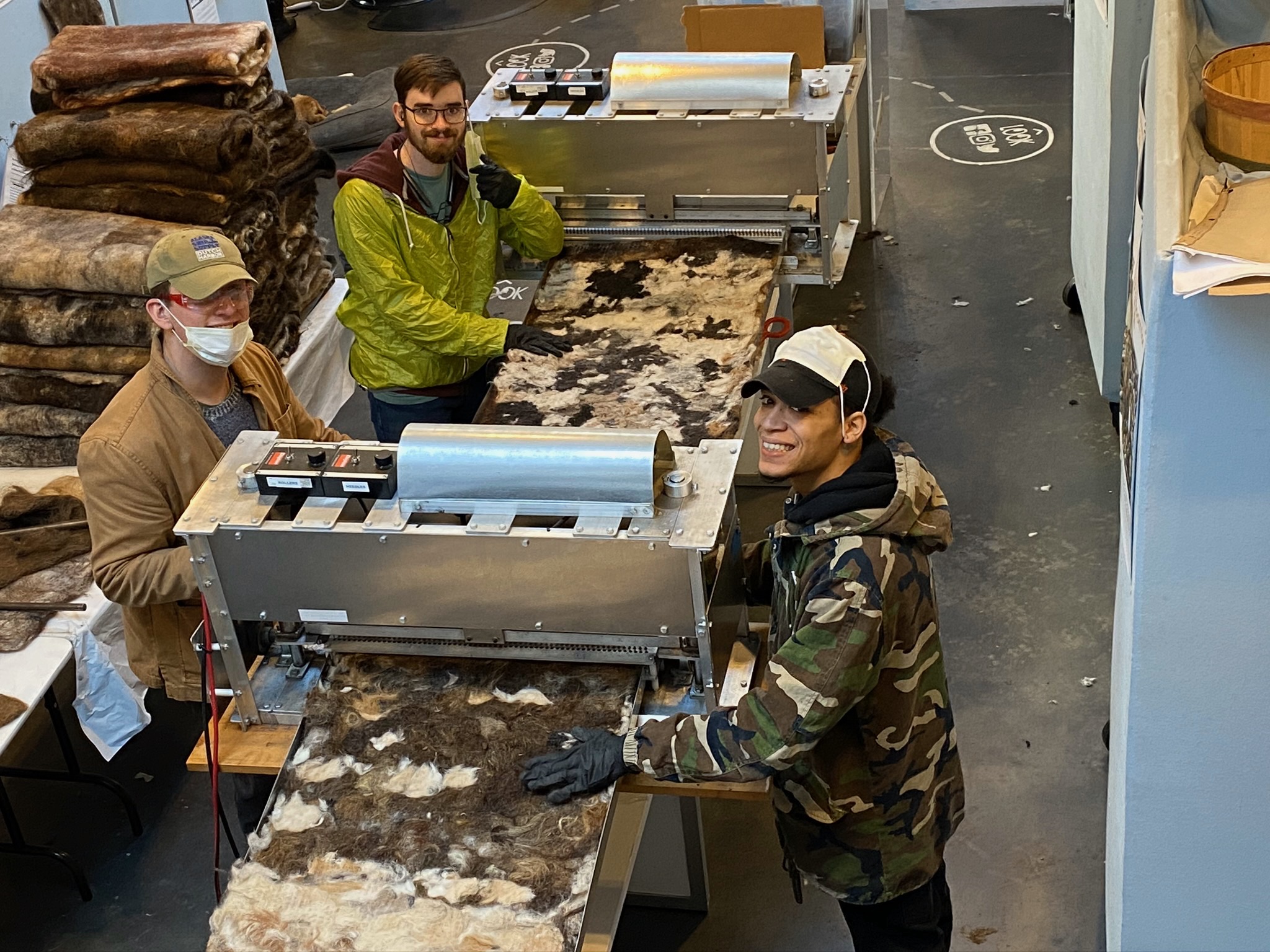 Volunteers making hair mats, 2018.
2022, Matter of Trust is still here!
Step One: The most important step for helping in an emergency oil spill (which is very different from storm drains and contaminated water filtration systems) is making sure you know who you can partner with for the collection with designated haz mat dumpsters.
Occasionally, when the oil is pure crude like this one – with no added chemicals or dispersants, some oily hair mat waste may go to a composting study.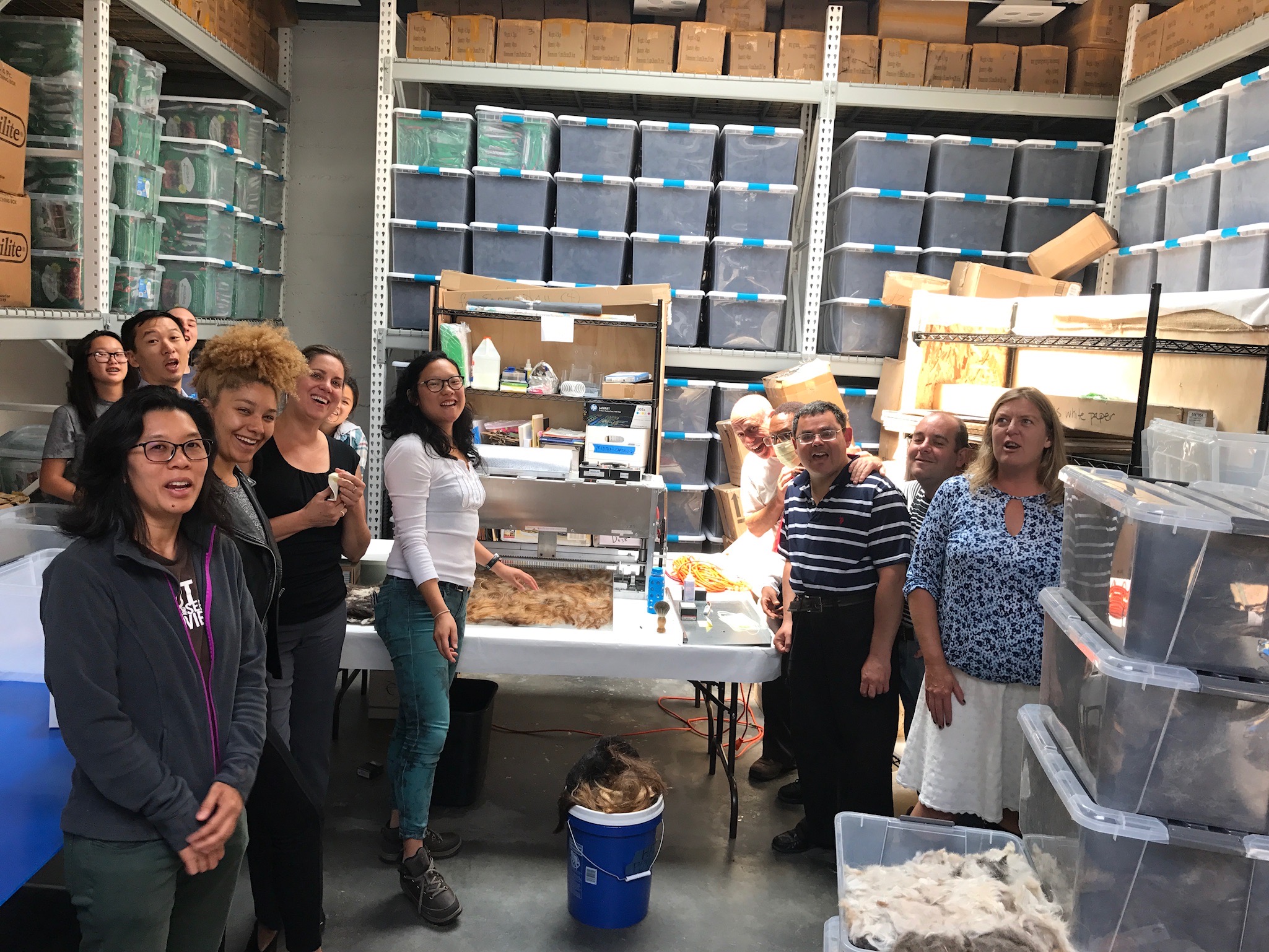 Step Two: Making Connections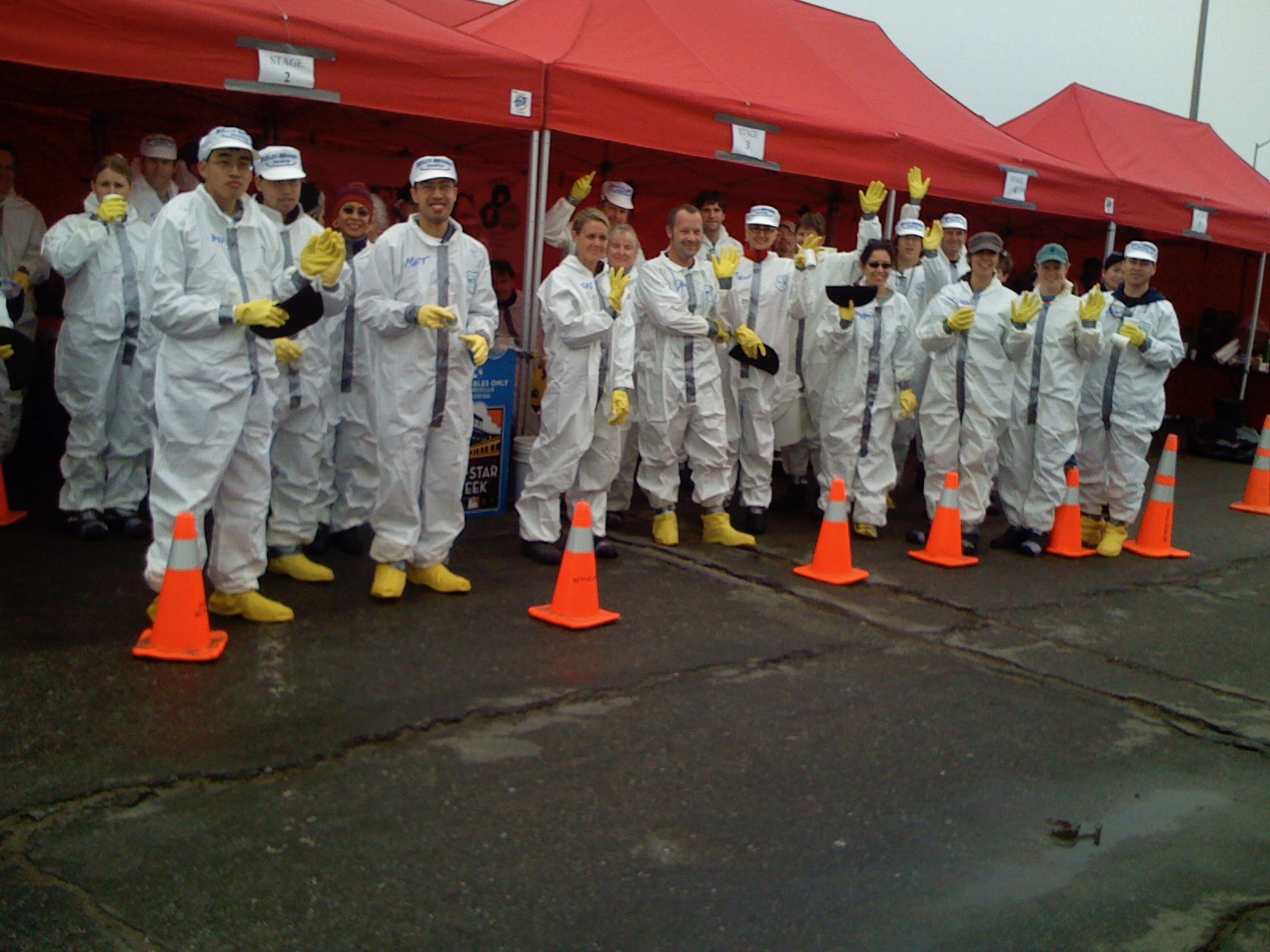 Step Two: is connecting with Haz mat team contractors, public works deployment teams on the ground and sometimes private parties (piers, hotels, harbors…) these contacts change for every spill.
Step Three: Identify the Needed Materials Design
Step Three: Once you have your partners in place, then we let the Haz mat teams on the ground inform us. They will know best if they need mats, rolled mats with twine, stuffed booms, stuffed burlap sacks, well hair sticks, etc.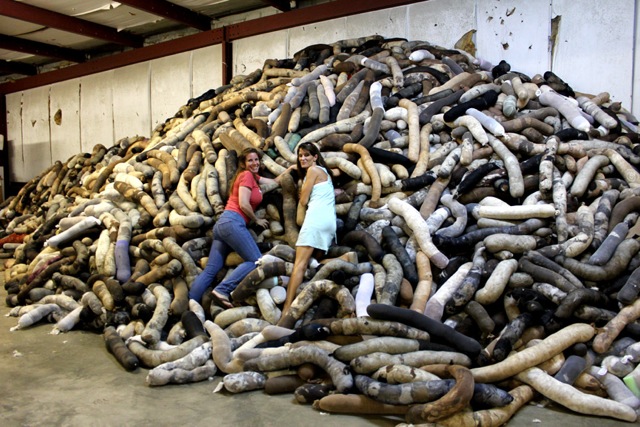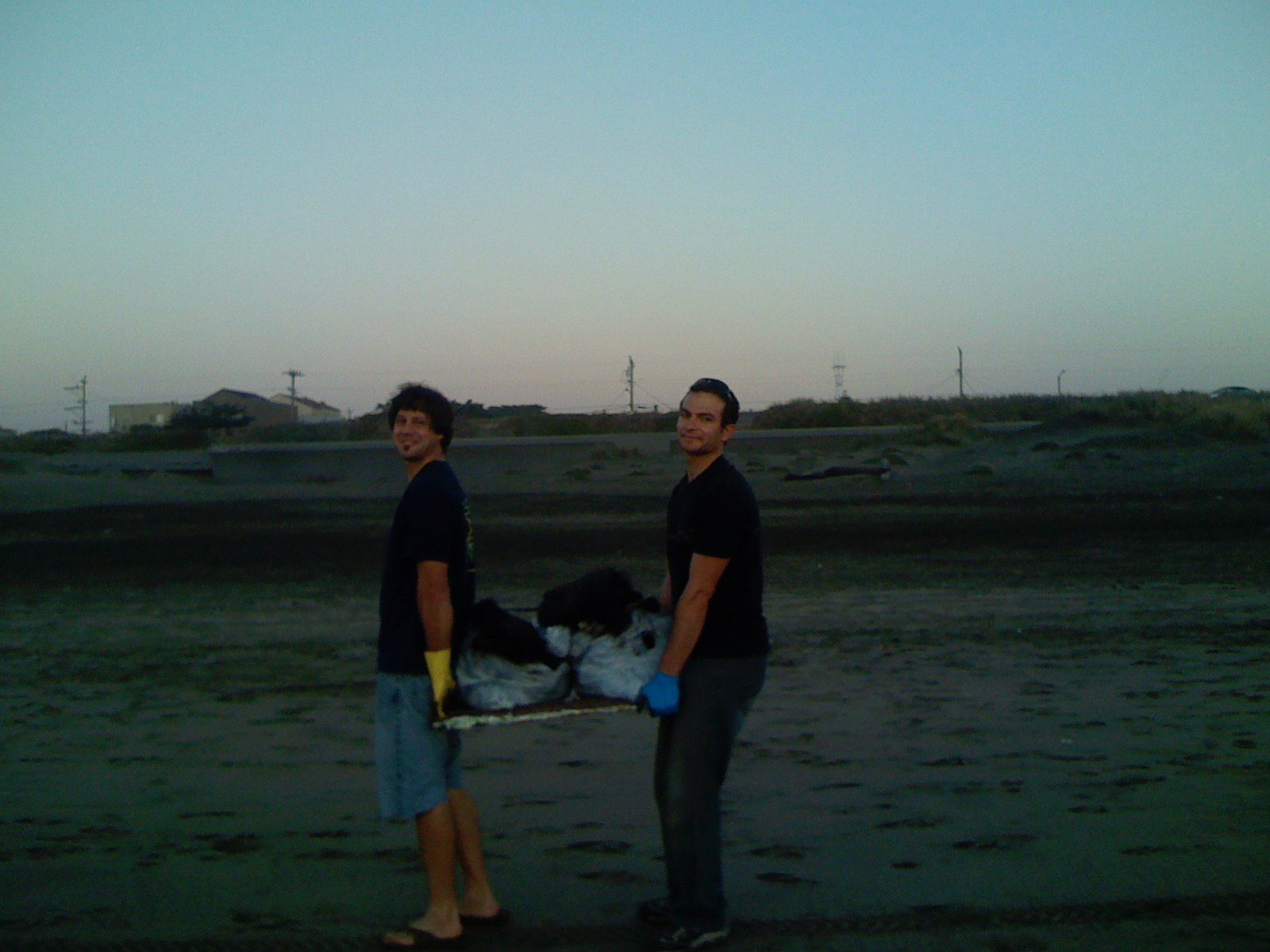 Step Four: Getting the local materials there as close to the site as possible, for deployment.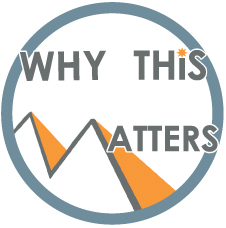 Clean Wave hair mats check so many boxes. They are a renewable resource solution that grows right in front of our eyes. Purchasing hair mats supports clean water, zero waste, green jobs, recycling and local cottage industry lowers carbon emissions. Conventionally, oil spills are cleaned up by using petroleum-based polypropylene products. We don't need to drill for oil to clean up oil, when there is so much natural, sorbent fiber available. Thank you for supporting this program!