Design Museum – Helsinki, Finland
Critical Tide exhibition will open at the Design Museum's Gallery. It brings together projects and works that explore the sea and the potential for positive impact through design. Critical Tide will combine research, activism and community engagement within the exhibition space.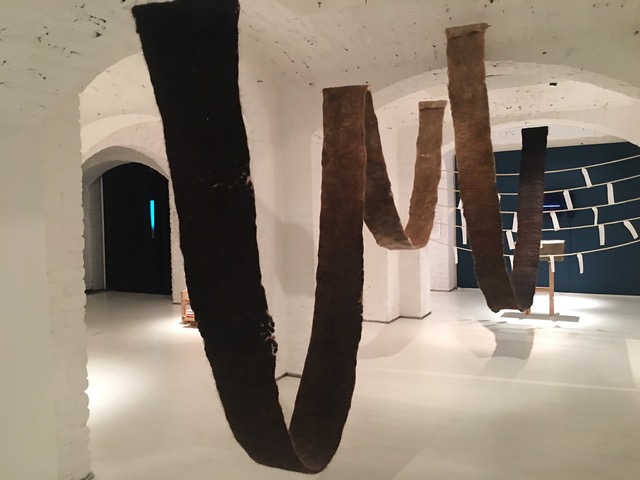 Rapunzel displayed at the Design Museum in Helsinki.