Can you use hair mats to clean up oil spills?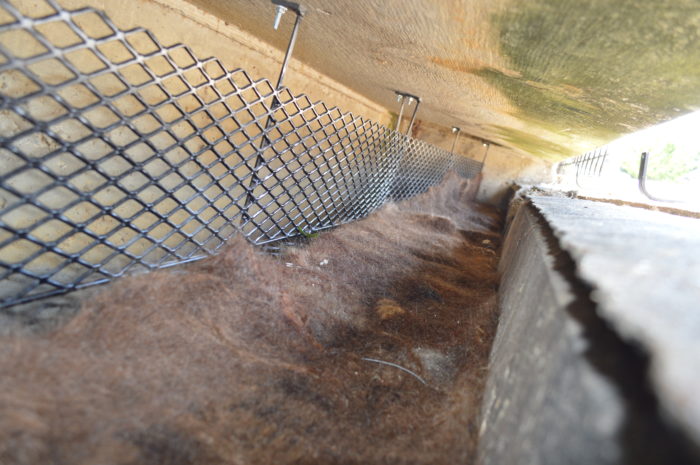 We've used hair mats locally on street drains in a recent ground oil spill in San Francisco. The US Air Force is using fibers to aid in disposing of their fire retardant waste. Ski resorts over on the East Coast are using them directly under snow equipment to catch oil for easy disposal later. Bus fleets have them in drip pans under their vehicles. These are a few examples of active users of hair mats, booms, fibers, etc.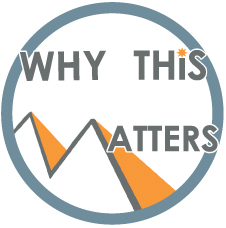 Why this matters?
Our goal is to divert fibers from the waste stream, sort them into useful stockpiles, create replicable, sustainable green jobs, and manufacture renewable material products that clean our waterways.
Get Involved
We are always evolving and welcome new ideas, partners, contributions and emails. We have a very optimistic view of the future. We are very fond of this lovely planet!
Donate
We strongly believe that,
"When you give, you get back tenfold."
Now, that's a great exchange rate!
The HumSum
Join the Global Community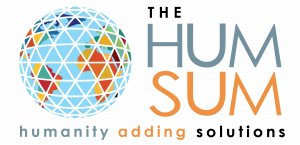 Humanity Adding Solutions. Community Platform.
Our planet is buzzing with activity and good ideas.
This site is dedicated to everyone who is tuning in and adding what humanity can do for a healthy and harmonious future!