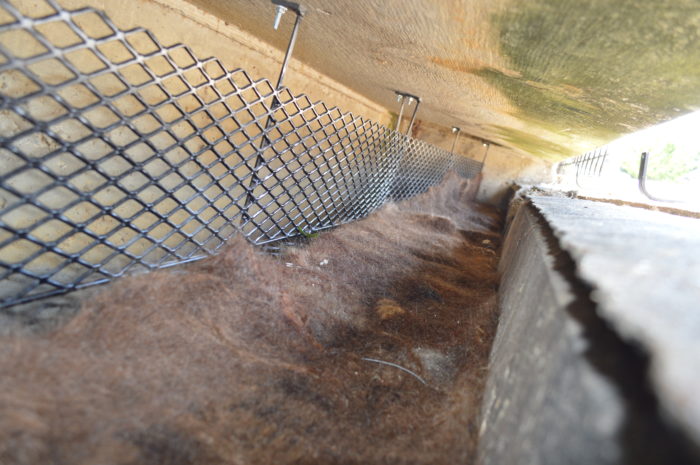 In 1999, Lisa Gautier, Matter of Trust founder and President, began a partnership with Phil McCrory, a hair stylist and inventor from Alabama. Years earlier, Phil had been washing an oily head of hair while watching CNN coverage of otters covered in petrol during the famous Exxon Valdez accident in Alaska. It occurred to him that he was cutting fiber that could be used to soak up oil spills.
There are over 2,500 oil spills a year on average.  There are also over 370,000 hair salons in the US and over 200,000 pet groomers. They each cut on average two pounds (one kilo) of hair/fur per day. These fibers can be felted into mats or stuffed into recycled burlap sacks or pantyhose in order to make environmentally friendly booms and waddles which soak up oil.
On November 7, 2007 the cargo ship named Cosco Busan accidentally hit the San Francisco Bay Bridge and spilled 58,000 gallons of Bunker C fuel. Within hours, Matter of Trust coordinated efforts with hundreds of volunteers to place booms and mats along San Francisco's Ocean Beach.
As SF locals, we were uniquely situated to work with surfers who came out by the hundreds to volunteer. They also sorted the clean-up debris materials on beach tarps. We were then able to conduct a remediation experiment to compost the oily hair waste from the Cosco Busan spill.  At the Presidio National Park, we begin by treating the oily mats using oyster mushrooms donated from Fungi.com, then thermophilic composting, and finally vermiculture (worms) to turn the hazardous, bunker fuel waste into healthy compost over 18 months (see the study here). Composting is a viable alternative to conventional methods used for disposal of oil spill waste (for more information on composting visit our Global Compost Project). Haz Mat teams are legally responsible for oil spill waste disposal, which is typically incinerated or buried in lined landfills marked "hazardous waste."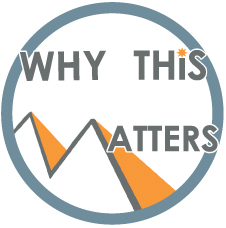 Why this matters?
We have found a way to soak up oil and you can join us, too, to eliminate the hazardous effects of oil spills.
Get Involved
We are always evolving and welcome new ideas, partners, contributions and emails. We have a very optimistic view of the future. We are very fond of this lovely planet!
Donate
We strongly believe that,
"When you give, you get back tenfold."
Now, that's a great exchange rate!
The HumSum
Join the Global Community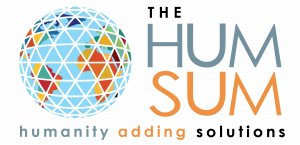 Humanity Adding Solutions. Community Platform.
Our planet is buzzing with activity and good ideas.
This site is dedicated to everyone who is tuning in and adding what humanity can do for a healthy and harmonious future!