Our ecological public charity concentrates on Surplus & Needs, Natural Abundance,
and Eco-Education
Matter of Trust Eco-Industrial Hub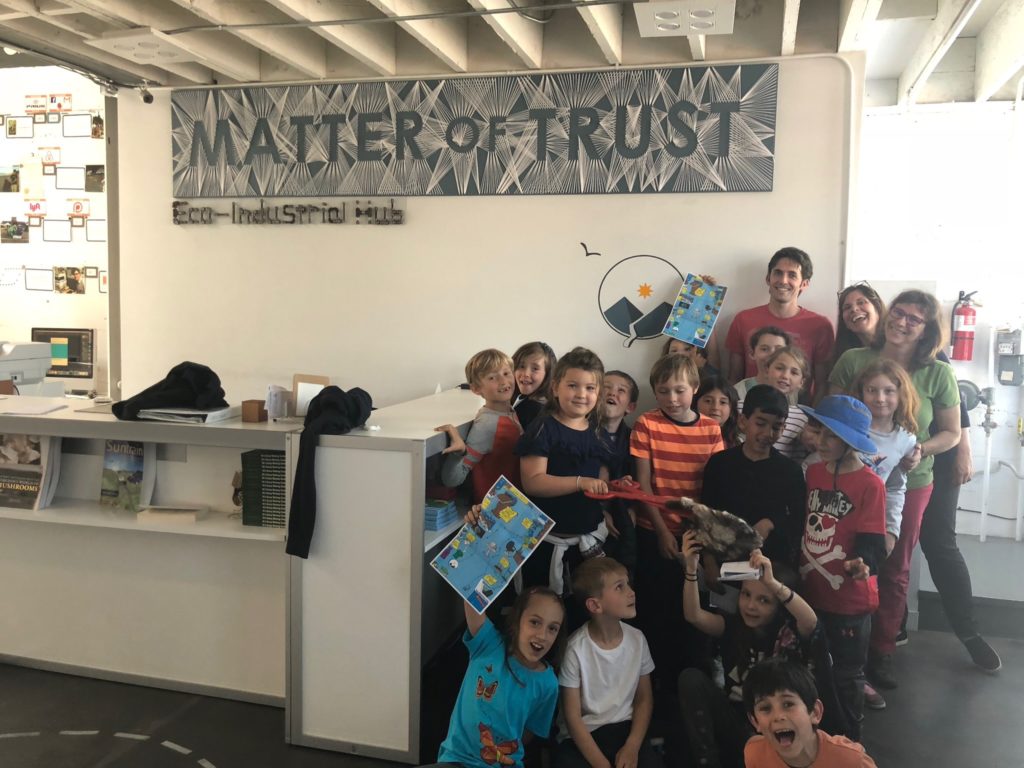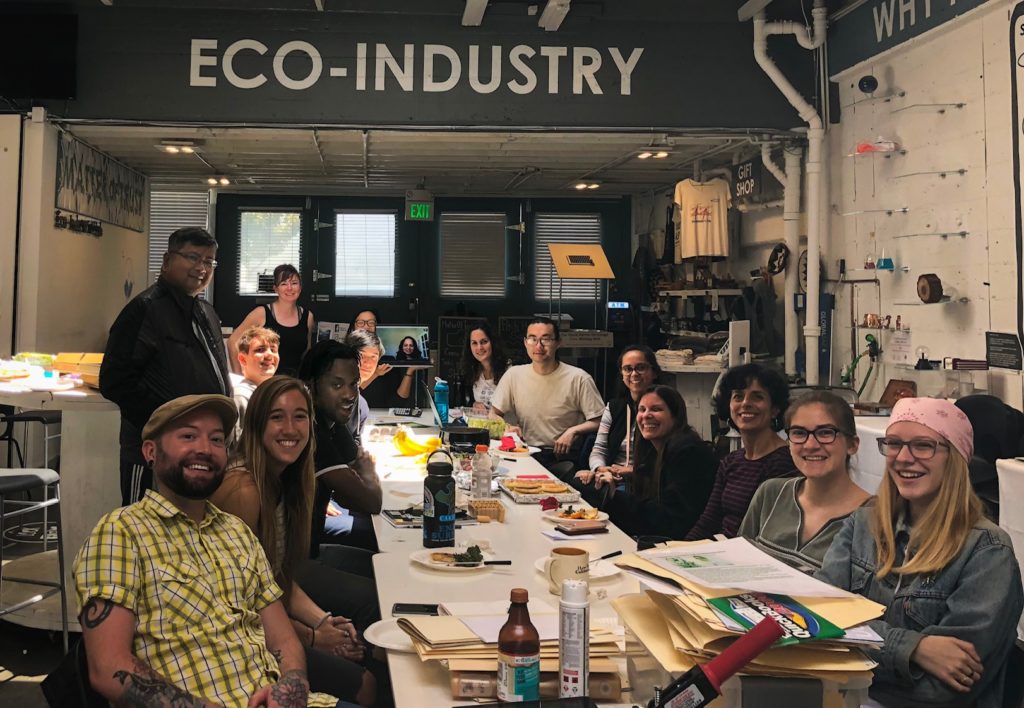 Matter of Trust Eco-Industrial Hub
1566 Howard Street
San Francisco  CA  94103
For more information please contact us:
+1-415-252-1177;  team@matteroftrust.org
"Great ideas often only stay ideas unless they are presented to the right people at the right time. And, to really take off, I believe they need to link up with complementary great ideas."
– Lisa Gautier, President of Matter of Trust
Please drop us a line if you have suggestions for what you'd like to see at the new Matter of Trust sites!
HOURS WILL BE
Public visitors 12-6 pm
School field trips reservations 10:30 am-2 pm
Corporate off-site reservations 10:30 am-8 pm
NEAREST TRANSPORTATION
BART
MUNI
PARKING
Bike racks
Street parking – metered
Parking Lot – Impark – 1660 Mission SF CA  94103
Parking Lot – Market Square Garage, 840 Jessie Street SF CA 94103
WELCOME!
Come join in and explore our many programs listed below: