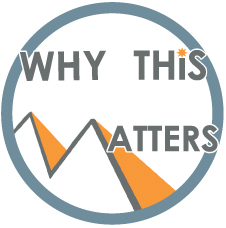 Why this matters?
Our goal is to divert fibers from the waste stream, sort them into useful stockpiles, create replicable, sustainable green jobs, and manufacture renewable material products that clean our waterways.
Great ideas often only stay ideas unless they are presented to the right people at the right time. And, to really take off, I believe they need to link up with complementary great ideas.
In 2017, we opened the Matter of Trust Eco-Industrial Hub in the heart of San Francisco, a city which gets millions of tourists a year.
We created this model factory site to make hair mats and have exhibits on clean air, water, energy, and ideal materials.
We are collaborating with other hubs throughout the US and beyond so that donors have many places to send fibers and the shipping costs and carbon footprint can be much lower.
Our goal is to promote local waste fiber collection and felting wherever there are harbors, ports, bays or simply storm drains. We'd like to think collecting waste fibers from salons and groomers will be the new "paper route-afterschool job."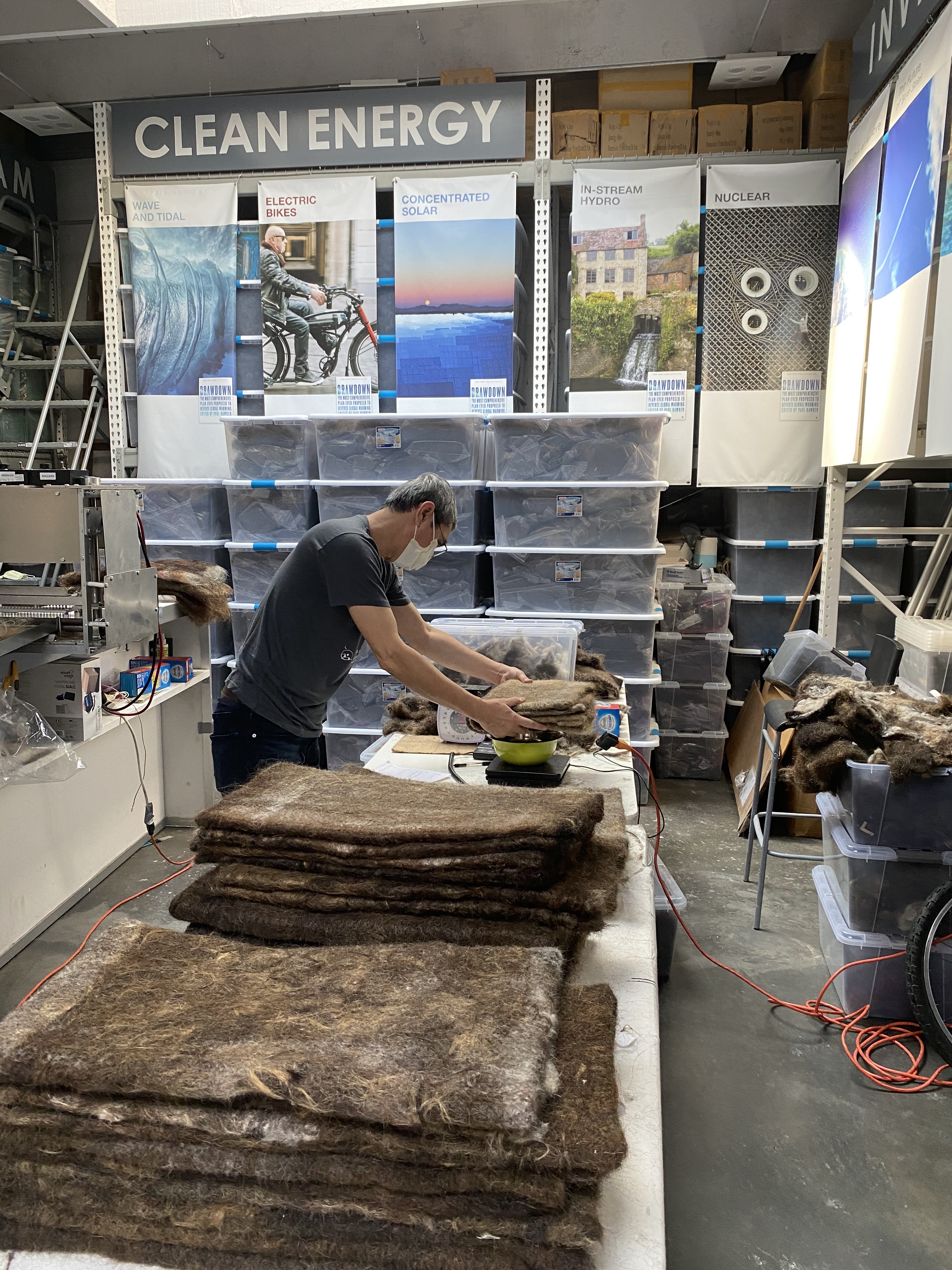 visit the eco-hub
plan a visit!
Matter of Trust Eco-Industrial Hub
1566 Howard Street
San Francisco, CA 94103
Opening hours
Public visitors 12-6 pm
School field trips reservations 10:30am-2pm
Corporate off-site reservations 10:30am-8pm
Nearest Transportation
Bart and Muni

Parking
Bike racks
Street parking – metered
Parking Lot: Impark
1660 Mission SF CA 94103
Parking Lot: Market Square Garage
840 Jessie Street SF CA 94103

For more information please contact us:
+1-415-242-6041 team@matteroftrust.org