Collecting Hair, Fur and Fleece-OLD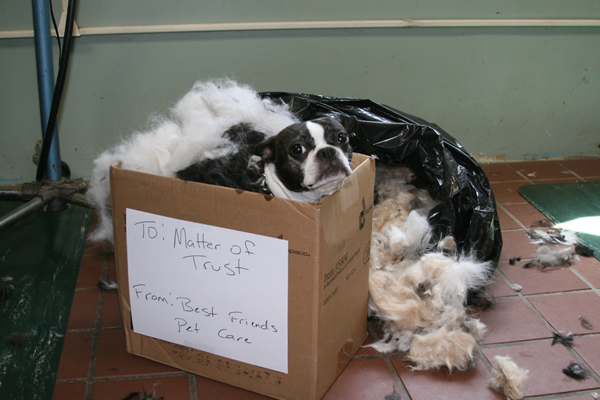 Matter of Trust established the Clean Wave program to promote large-scale waste fiber recycling. Using donated clippings of hair from salons, fur from pet groomers, fleece and feathers from farmers, even laundry lint. we produce felted recycled mats that soak up oil. These go to public works departments for use in storm drains. We also coordinate with emergency clean water efforts to supply mats and stuffed sausage-shaped booms that can be piled to "sandbag" and protect coves and beaches.  This program provides green jobs, as well as volunteer opportunities which are safe, non-hazardous, hands-on, collaborative and empowering for the public and crews during major oil spills.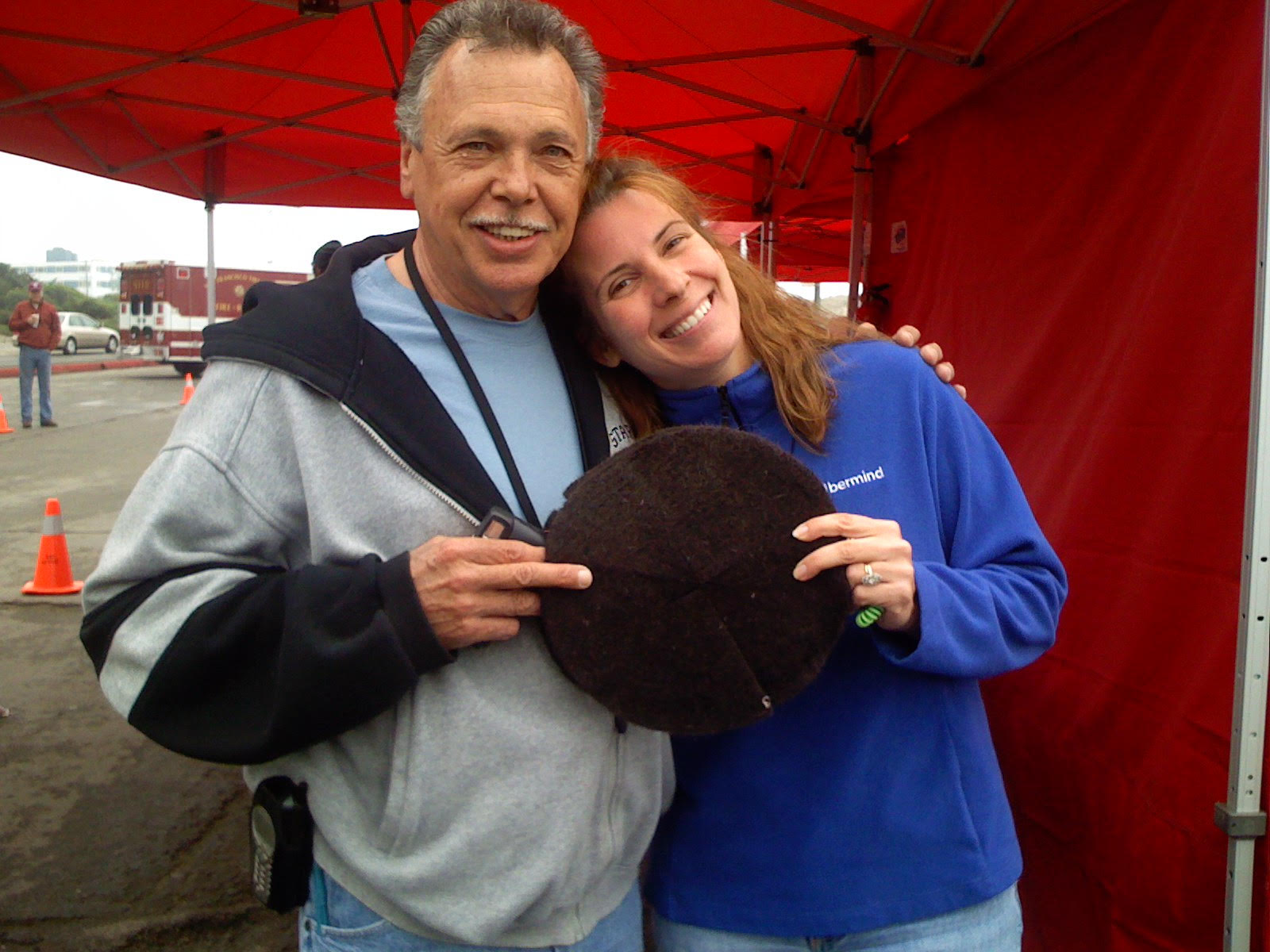 History
In 1999, Lisa Gautier, Matter of Trust founder and President, began a partnership with Phil McCrory, a hair stylist and inventor from Huntsville, Alabama. Years earlier, Phil had been washing an oily head of hair while watching CNN coverage of otters covered in petrol during the famous Exxon Valdez accident in Alaska. It occurred to him that, every day, he was cutting and tossing fiber that could be used to soak up oil spills.
There are over 2500 oil spills a year on average.  There are also over 370,000 hair stylists in the US and over 200,000 pet groomers. They each cut on average two pounds (one kilo) of hair/fur per day. These fibers can be felted into mats or stuffed into recycled burlap coffee bean sacks or even  pantyhose and tights in order to make booms and waddles which soak up oil. 
On November 7, 2007 the cargo ship named Cosco Busan accidentally hit the San Francisco Bay Bridge and spilled 58,000 gallons of Bunker C fuel. Within hours, Matter of Trust coordinated efforts with hundreds of surfers and volunteers to use mats along San Francisco's Ocean Beach.
The SF locals also sorted the clean-up debris materials on beach tarps separating the gloves, bags, masks and Tyvek suits from the oil hair. We were then able to conduct a remediation experiment to compost the oily hair waste from the Cosco Busan spill.  At the Presidio National Park, we began by using oyster mushrooms donated from Fungi.com, then thermophilic composting, and finally vermiculture (worms) to turn the hazardous, bunker fuel waste into healthy compost. It took over 18 months, but it worked. This showed us that composting is a possible, but not always the most practical, alternative to conventional methods used for disposal of oil spill waste. Haz Mat teams are legally responsible for oil spill waste disposal, which is typically buried in lined landfills marked "hazardous waste" or incinerated at an energy plant (our preference if there is particulate capture).
In 2010, Matter of Trust received a huge amount of press during the BP Horizon oil spill in the Gulf of Mexico. We had many amazing volunteers who helped organize southern Boom B Qs   moving  mountains of hair in 19 large warehouses, stretching from the Florida Keyes to Texas. We also had so many  demo requests from this, we decided that we needed to have an eco-center where we could provide school kids with information on how hair mats work. We rented a space from 2013-2016 in the sunny, inner-city Mission District in San Francisco, CA, USA.
In 2017, we opened our first Matter of Trust Eco-Industrial Hub in the heart of San Francisco to promote partnerships around the world. It is a model working factory for visitors of all ages with exhibits and a research center. We make hair mats as our example green product for discussing ecologizing  industry. Mats are distribute to emergency spills, research institutes, pilot studies for storm drains and fleet drip pans, erosion prevention landscape projects and more.  The goals are 1) to implement a recycled fiber system internationally, 2) to support sustainable business and green jobs growth by providing Clean Wave starter kits, 3) to promote local fiber collection and mat manufacturing, to reduce shipping carbon footprints and 4) to educate the public on sorting, recycling, reuse, renewables using this resource that grows right in front of ours.
We have many wonderful partners in this program who have been helping us all these years! These include pilot studies with the Army Corps of Engineers, US Air Force, the University of Technology in Sydney, Australia and many more!  In 2019, we launched The Hum Sum – Humanity Adding Solutions platform with Clean Wave as our cornerstone project. Here, everyone can donate fiber and connect on future hubs and end users. Please join in!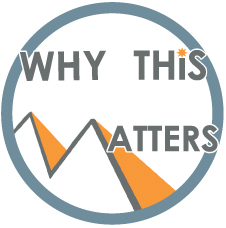 Why this matters?
Hair mats are a great way to engage the public in the discussion of renewable resources, clean water, debris-free recycling, sorting waste into treasure, green jobs, volunteer safety, classroom science projects and more!
Get Involved
 Tell your stylist, pet groomer, local farm. If you know a company fleet or agency who could support hair mats as a mini-grantor and tester in our pilot study, please contact us. Want to open a hair mat hub, we will give you all our research and help you get started in a green business. Hair mats should be made in every city. Help spread the word!
Donate
We strongly believe that,
"When you give, you get back tenfold."
Now, that's a great exchange rate!
Through our Hum Sum Free Exchange, everyone can donate hair, fur, fleece, feather, lint. Funding always helps. No amount is too small or too big.
our global eco-community
Join Today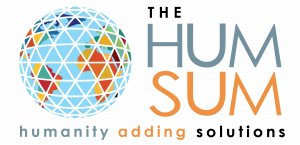 Our planet is buzzing with activity and great ideas.
Matter of Trust and our growing number of partners believe that there is so much good eco-news out there it is getting lost in the shuffle. Help us consolidate it into a framework, add to it and lets collaborate on implementing solutions!