Our ecological public charity concentrates on Manmade Surplus, Natural Abundance,
& Eco-Education
Visit Us

Matter of Trust Eco-Center
WE ARE MOVING to:
Cole Valley Haight Ashbury, San Francisco, CA
1(415) 252-1177   team@matteroftrust.org
Directions
TBA
Hours
TBA
School field trips reservations 12 PM-4 PM
Nearest Transportation
TBA
Parking
TBA
WELCOME!
Come join in and explore our many programs listed below: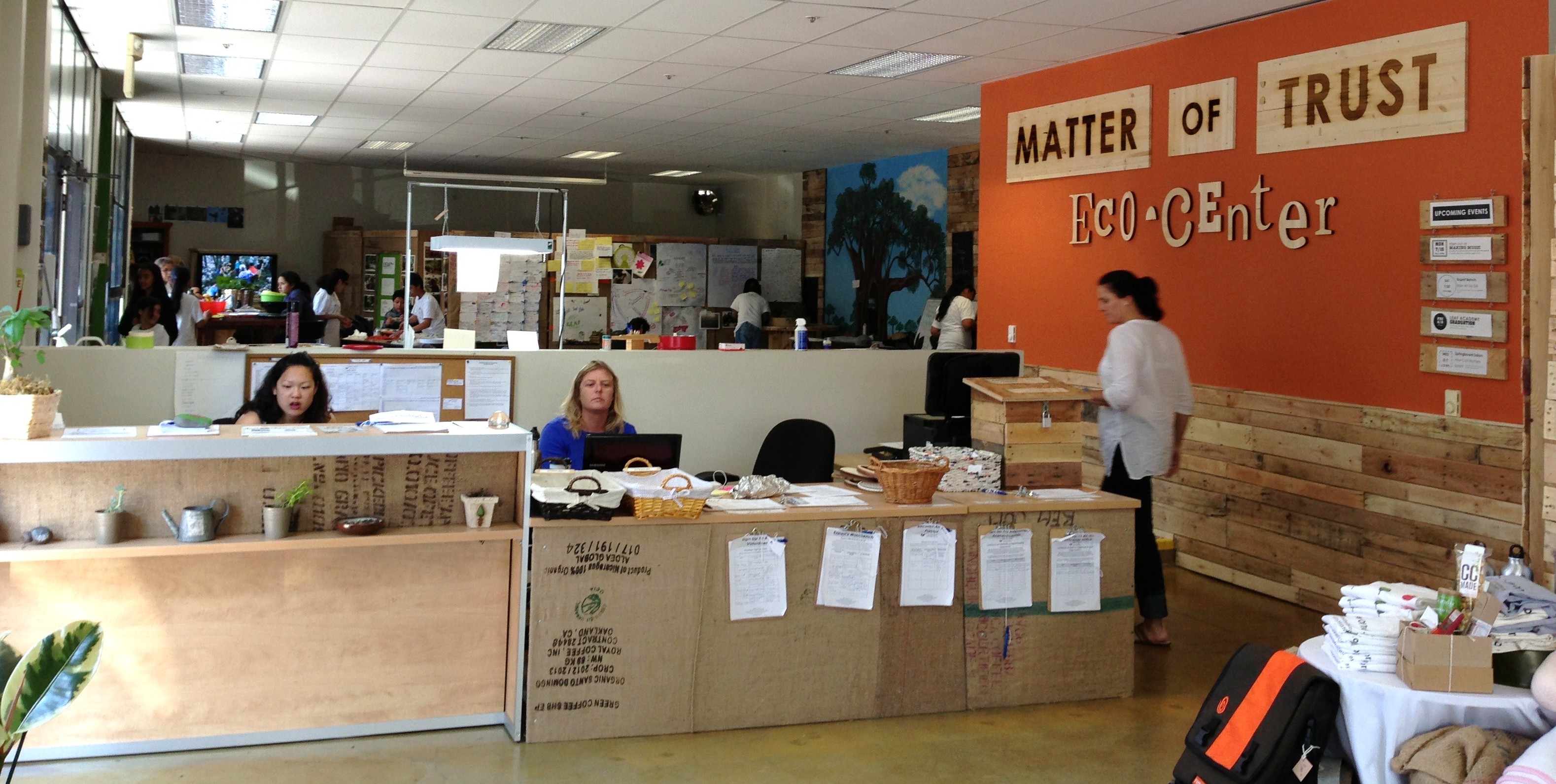 "Great ideas often only stay ideas unless they are presented to the right people at the right time. And, to really take off, I believe they need to link up with complimentary great ideas."
– Lisa Gautier, President of Matter of Trust
Please drop us a line if you have suggestions for what you'd like to see at the Matter of Trust Eco-Center.
Please let us know how we're doing:  Visitor Feedback Page
Join Us!
It's Free, Fast and Easy